Auth / EPP code is an extra layer of security. The domain registrars offer an extra layer of security to the domains that bind it to the account. No one can steal it from you, and it prevents any unauthorized person to transfer the domain from one place to another.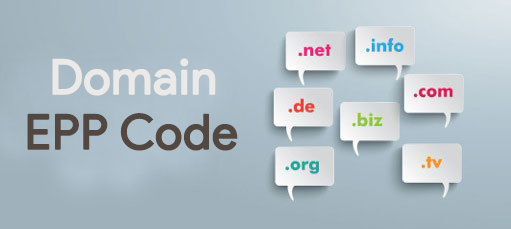 The domains are locked by the registrar, and you can unlock it to transfer domain to another registrar. After unlocking the domain, you have to provide the authorization code, and it is called "Auth Code/ EPP Code" in the business.
The Auth Code used to transfer a domain from one registrar to another, and it applies to almost every top TLD such as dot com, dot net, dot info, dot ca, dot co, dot mobi, dot cc and more. The number of TLD list keep goes on, and it is an important aspect of the security. You can unlock the unique security feature from the dashboard, and generate an authorization code.