A lot of people don't understand the difference between Cloud Hosting vs VPS Hosting. Nobody wants to spend thousands of dollars on technology, then later find out that cloud networking is cheaper.
Firstly, let's discuss the basics for a while about cloud hosting and the best cheap vps hosting. The variety of awareness about cloud hosting and VPS hosting differentiating factors of these technologies. However, security, flexibility, reliability, and many more.
There are several different aspects of cloud networking and VPS hosting provider. We are going to help you understand cloud computing hosting and VPS web hosting.
What is Web Hosting?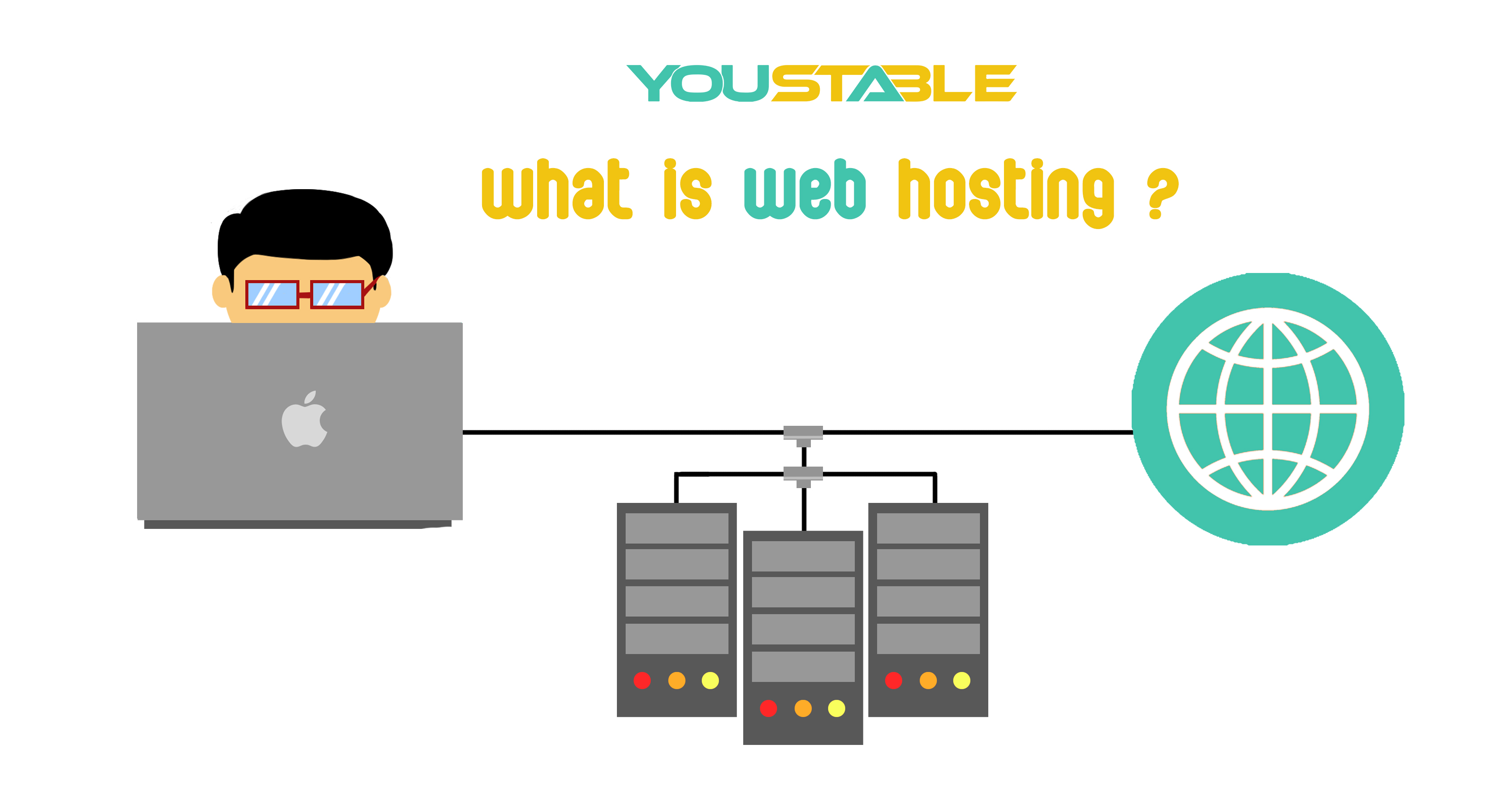 There are millions of newbies, who do not understand the difference between what is web hosting, VPS hosting packages.
Web hosting is nothing but storage to save files like Images, Pictures, Website, Themes, and other content.
There are various types of web hosting packages. Every package has a meaning to it. For example, shared hosting is one of the cheapest web hostings you can get your hands on it. In shared hosting, there is one server with many users hosting the website on it. Every user on the server shares the same IP address.
However, shared hosting is not right for heavy websites like e-commerce sites, shopping sites, and websites with heavy traffic.
The other packages like VPS, Cloud, Dedicated and Managed web hosting come in to play.
Everyone has been a requirement like unlimited bandwidth, server manager, separate server, and other things.
Trusting various hosting sites always cost you a lot of money and you don't realize that there are too many web hosting myths surrounding the hosting topic.
What is Cloud Hosting?
We have read many complex explanations on the cloud networking and cloud web hosting. However, we are going to make it easy for you to understand it.
Web hosting is a server.
Cloud web hosting stands for unlimited.
Every web hosting package has physical limitations like storage, RAM, CPU cores, and more.
However, in cloud hosting, you have no physical constraints.
The server configured uniquely so you can upgrade the requirement anytime without paying additional charges.
In short, if you need 2X storage, then you can simply upgrade it, and a new server added to your account. It isn't possible in shared web hosting, and other packages, unless you pay additional charges.
An affordable web hosting for a growing website.
Benefits of Cloud Hosting
There are many benefits of cloud web hosting, and we are going list some of them down.
It saves plenty of money on upgrades.
No worries about technical issues while upgrading.
Secure & reliable.
The speed does not get affected by other users. The top-level security, stability, and incredible performance (website loads faster).
Cloud web hosting is virtual
The cloud web hosting is expensive, but this is an ideal solution if your business is growing.
What is VPS Hosting?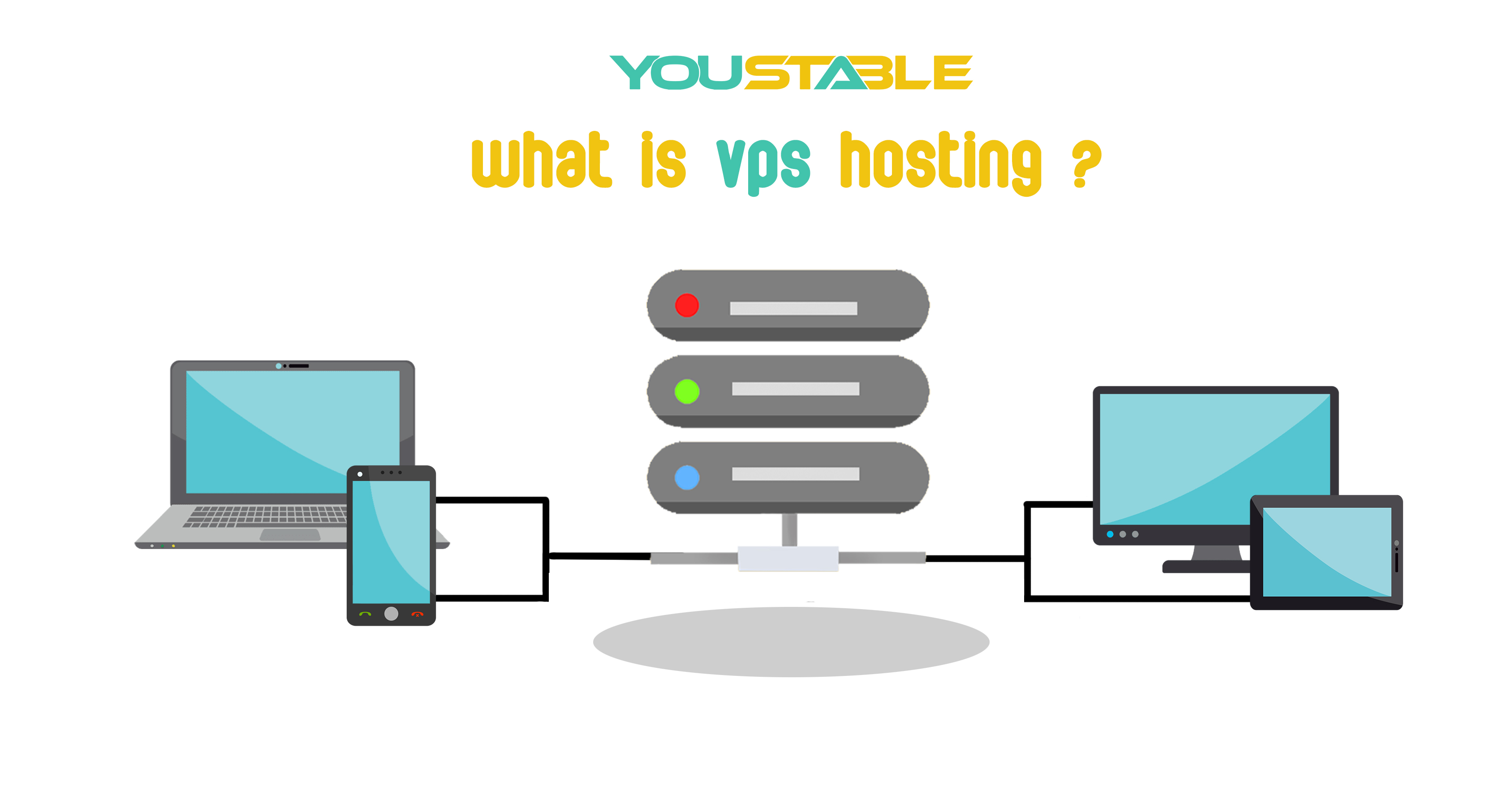 VPS full form is a virtual personal server. The server has a data center, and it is located in different parts of the country, or it depends upon the VPS hosting provider. VPS is a single server, where virtual server created with the operating system, fixed bandwidth, and fixed disc space.
VPS is like a dedicated server, but it is highly customization compared to another web hosting. You can choose Windows or Linux OS. In case, if you need more RAM, then you can increase it from the panel. The VPS hosting provider enables you to select the disk space as well.
In shared web hosting, the provider already configures the servers with cPanel + RAM + Storage + Single domain hosting. However, it isn't the case, and you can get VPS at an affordable price.
VPS in Linux operating system cost you $2 or $3 per month when compared to the Windows version.
Benefits of VPS Hosting
We are not promoting you to go for the VPS because it has PROS & CONS. Make sure to read the comparison to understand the difference, and we are going to include CONS as well.
Best cheap VPS server enables you to select the physical configuration according to your requirements.
VPS is less expensive than a configured dedicated server.
Full control over the server like select OS, make changes, configure the server and tweak the server for performance and more.
If you have 5 million traffic per month, then you can upgrade the server in a few seconds.
The customer care team is always ready to resolve complex technical issues.
We know that everything sounds good on VPS web hosting and cloud computing technology.
Differences between Cloud Hosting and VPS Hosting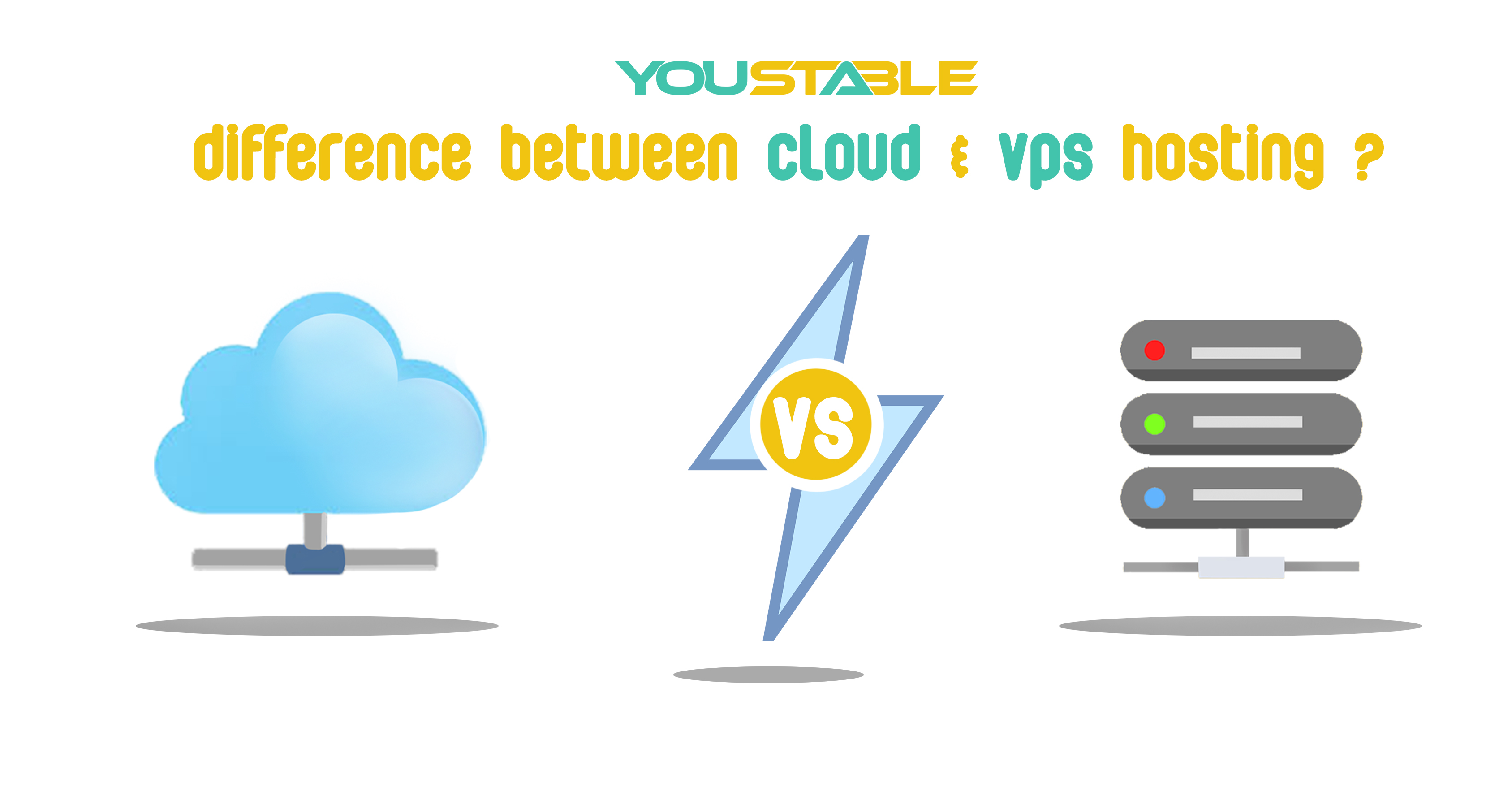 We are going to compare both technologies because they are different. A list of CONS of both technologies compared because it may make a difference in your decision-making process.
| | | |
| --- | --- | --- |
| No. | Cloud Hosting | VPS Web Hosting |
| 1. | Cheaper than VPS hosting. | Expensive than Cloud & Shared hosting |
| 2. | 2-core CPU + 2GB RAM cost less starts from $8 per month. | 2-core CPU + 2GG RAM cost less starts from $19 per month. |
| 3. | Fixed control panel, configuration, and more. | Freedom to choose CPU cores, OS (Linux & Windows), RAM, and more. |
| 4. | Unlimited storage (according to the plan.) | Pay for what you are using. |
| 5. | Less control over the configuration, and overall hosting. | Full control over the server and you can make changes as per your requirement. |
| 6. | Upgrading is easy and costs less. | Upgrading is easy and costs 2X of the existing package. |
| 7. | Expensive to shared hosting. | It cost lesser than a dedicated server. |
| 8. | Secure reliable, performance, and more. | It is secure, reliable, and more. However, you must have the technical knowledge to operate it. |
The comparison is not biased. You can head to any Cloud Hosting vs VPS Hosting provider & compare the prices, and specifications. Always keep in mind that cloud technology and VPS technology are different. They may serve the same purpose, but the technology is different, so make your decision wisely.
Conclusion
Always select VPS in Linux for lesser cost because the Windows control cost you more. However, you will not see much of a difference in Linux OS and Windows OS control panel. Let us know which web hosting technology you prefer after reading the comparison in the comment section below.