Subdomain is a small part of the larger domain under the Domain Name System hierarchical system. Business people create subdomain to related products and unique content with a website.
You can take YouStable blog platform, we have created the sub-domain to host a blog and knowledge base portal.
Instead of going for "YouStable.com/blog," we have chosen to go for "Blog.YouStable.com," which makes it easier for the visitors to reach the knowledge base.
Adding a subdomain from cPanel takes a few moments of your precious time, and we will guide you through it to save time and confusions.
Step 1: Login to your cPanel account by adding and it should like this "youstable.com/cpanel" and replace the company name with your domain name.

Step 2: After logging in, type "domain" in the search bar, and select the first result.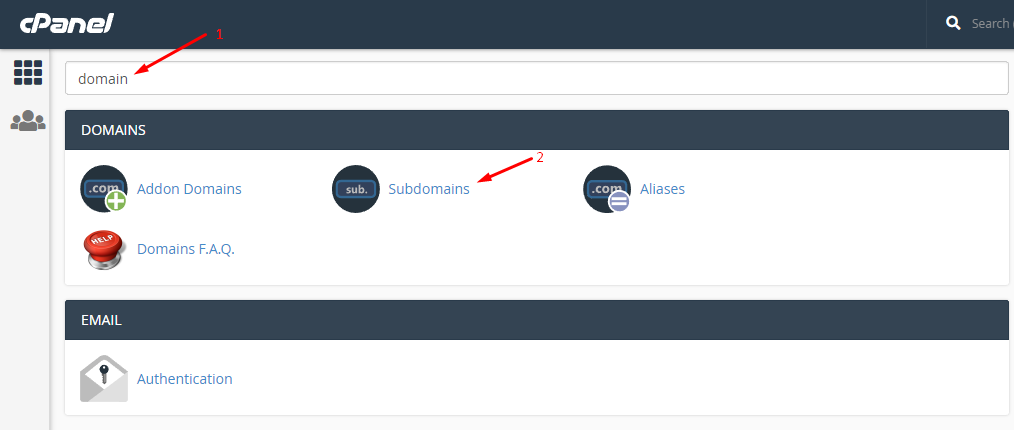 Step 3: The next page takes you to the sub-domain adder, and take a quick look at the options.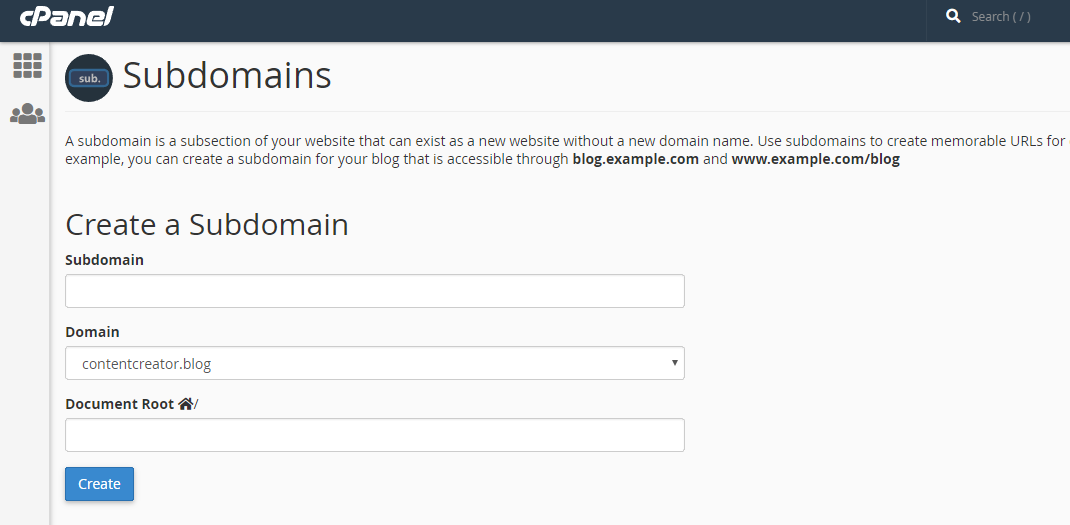 Step 4: In the first empty field, add the sub-domain name. If you have multiple domains connected to one account, then you can select a different domain in the next option.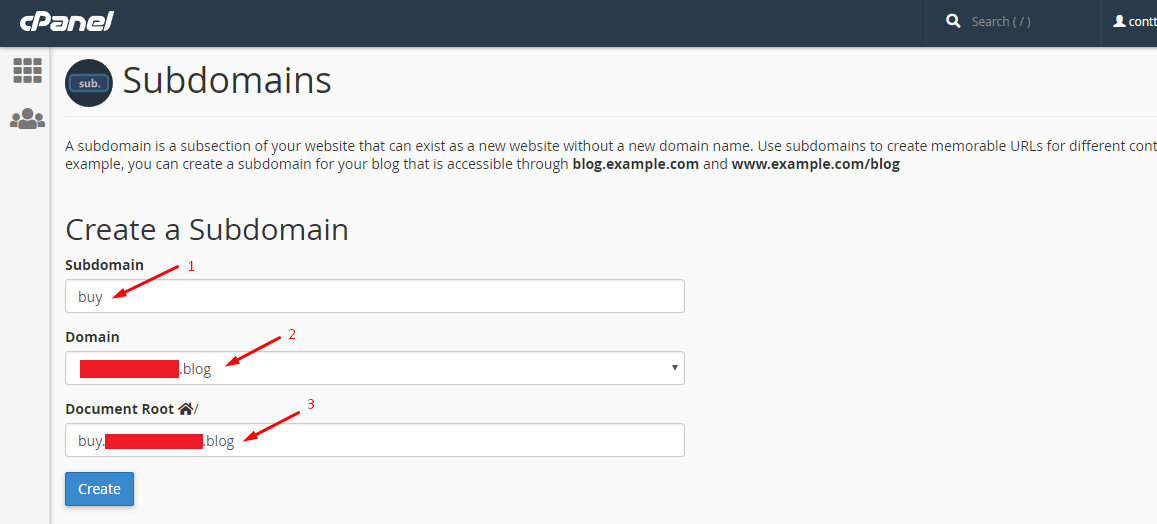 Step 5: The result can be seen in the last field and then click on "create" to add a sub-domain.

Step 6: The next page confirms the sub-domain addition.
YouStable offers a full version of cPanel without any limitations without charging you extra bucks.