The reputed companies add CSR to their servers and it stands for Certificate Signing Request. CSR is one of the first steps to get an SSL Certificate for the website or private server. The CSR generated on the same server, and install an SSL certificate on it later on. The Certificate Authority (CA) requires information provided by CSR such as Organization name, Country, Address, and more. The SSL Certificate contains the public key and signed to the corresponding private key.
CSR generation on Google Cloud services
Google offers a wide range of free services that exceed one's expectations and generating CSR using search engine giant services is a piece of cake. The search giant added a dedicated console to provide cloud resources from a web browser. I recommend the PC users to utilize Chrome browser for the process because Google optimizes their products for one and another.
Step 1: Now, go to the official page from here and sign in using an existing account.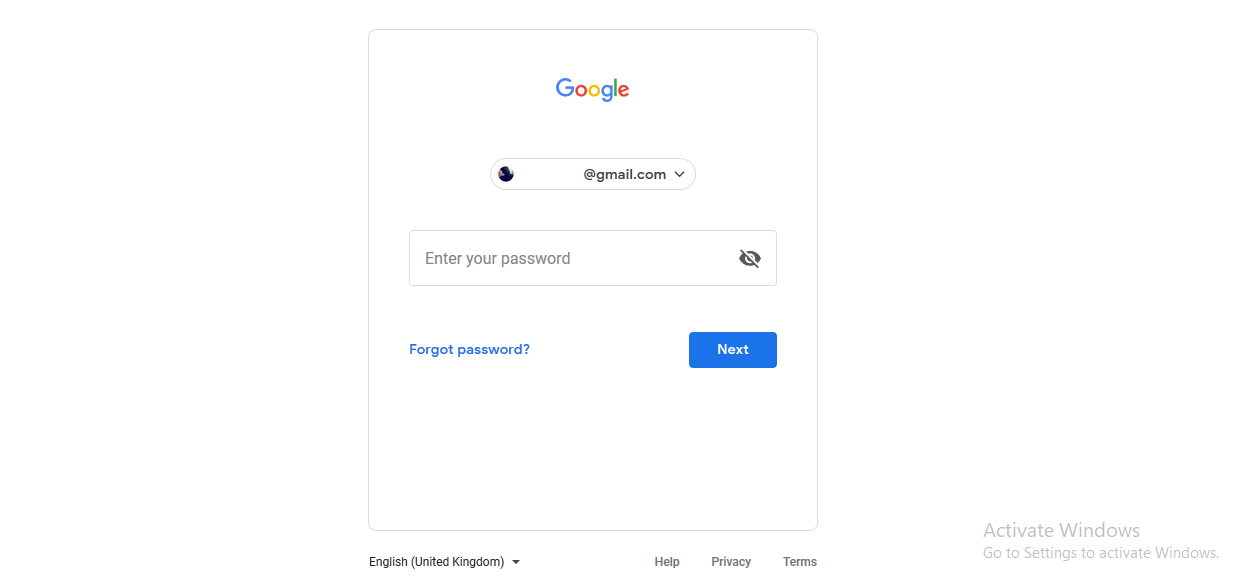 Step 2: The main dashboard does look slightly intimidating, but you have to click on the highlighted icon in the snapshot located at the top-right side of the panel.

Step 3: A small window will pop-up on your screen and then click on "Start Cloud Shell." The following command control, you have entered a few commands that we are going to provide to generate a CSR using Google services.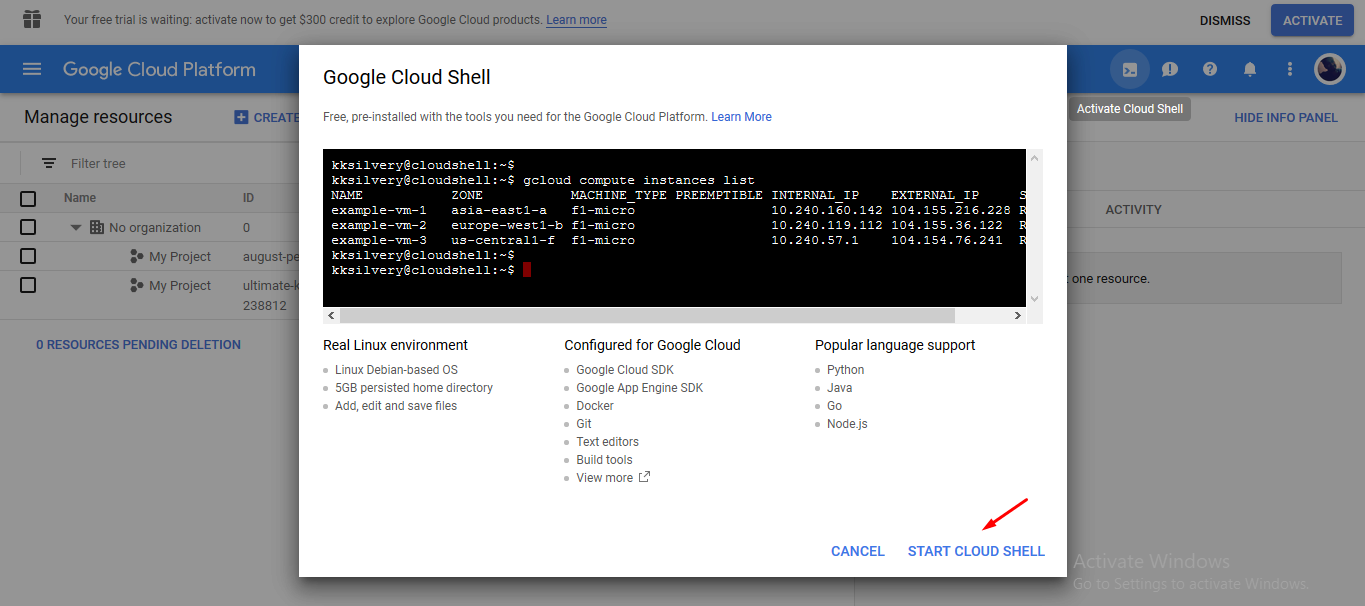 Step 4: Copy & paste the below code and then hit enter.
openssl req -new -newkey rsa:2048 -nodes -keyout server.key -out server.csr
Step 6: Now fill up the following details such as Name, Company, Address, Organization name, Common Name, State or Province Name, and more.
Country Name (2 letter abbreviation should be used)
State or Province Name (numbers should not be abbreviated)
Locality Name (city)
Organization Name (NA states no company is related to the domain)
Organizational Unit Name (NA states no company is related to the domain)
Common Name
Email address (optional)
Make sure to leave "A challenge password" and "An optional company name" empty and hit enter to continue.
The CSR code including "—–BEGIN CERTIFICATE REQUEST—- and "—–END CERTIFICATE REQUEST—-" commands is a must in CSR box on the first step of the certificate activation and it should be added in SSL Certificate website.
The Private Key code starts with "—–BEGIN PRIVATE KEY—–" and ends with "—–END PRIVATE KEY—–"
The service will end by creating two new files in the current directory and the format will be .CSR + .key, so make sure to provide them in our SSL Certificate directory. YouStable offers 24/7 customer care support and we can come in handy in such difficult scenarios.