The Digital Marketing Training & Internship in Lucknow has a lot of value in the multi-national companies because it is the next closest thing to the On Job Training, which is essential for the companies to have someone who is experienced because the project will be completed faster with fewer errors.
While Digital Marketing Training & Internship training is nothing, but specific training about a task, which enables the company to understand that the candidate knows basic about the project or the course he or she has learned.
The problem is that major companies nowadays prefer those who have on-job experience because MNC doesn't have to train young men and women, and they don't have to take the risk of failure.
In Youstable, we work on various projects which cover all parts of digital marketing, which is ideal for those who want to learn and use the technique and experience in their future endeavors.
2020 Digital Marketing Trends
The biggest market in the 21st century is new social media trends, which have proven to be the first source to increase sales and build a brand around it.
In our training, we teach our interns what the values they need to learn in the Digital Marketing field, which will bring the best in them in the future. There are plenty of factors that go into making a first-class digital marketer in the country, which are the core values that we teach our interns.
In the internship, we allow you to involve yourself in the real-time projects in which we work for the clients. we allow you to communicate with the clients and take care of the projects under your lead.
I know that none of the newbies is ready to take on the clients in their initial days, but we have a strong training program, which engages you into real-time projects so you can experience real projects and clients, not to take chapter lessons from the book.
We work in various niches, so we have a variety of clients that have various requirements; most of them have custom requirements, which is perfect for the newbies to learn because this is what you are going to experience in the future.
Books can teach you words, but they cannot help you experience real-life projects, which are entirely different from what books describe. The difference can be seen the moment you start learning and implementing what you learned with us.
We do have training programs that keep you in check on when and what you should learn and how you will implement it in the coming projects, this is how you get to involve yourself with the clients.
Lucknow Based on Digital marketing training & Internship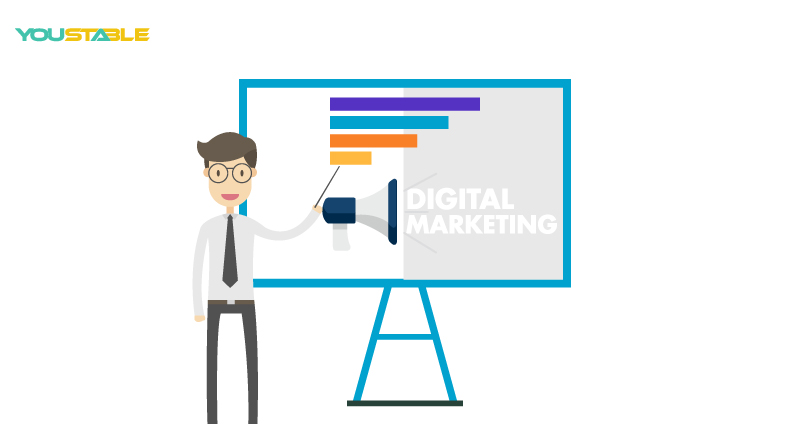 Many digital marketing training facilities are treating it as a business rather than teaching the students how the fields work.
In other expensive facilities, you get books, CD's, manuals, and more unnecessary stuff that is not going to help you succeed in the field at all. When you put them to work, you find it irrelevant.
We have developed training, which is based on our clients and their needs, which means you are going to learn lessons, which is less based on books and more based on actual clients, projects, and strategies.
Our digital marketing training helps you learn new things and polish those skills. Our training develops you to go out with confidence and start working for a company without any extra knowledge because we have already covered them.
SEO training & Internship Institute Near me Lucknow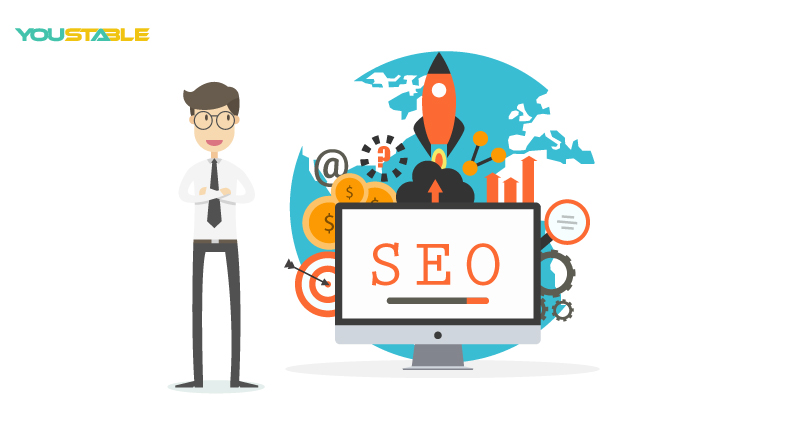 Our SEO training & Internship Institute near Lucknow includes on-page, off-page, email marketing, content marketing, video marketing, and more.
SEO stands for search engine optimization, which is the core subject in digital marketing and many companies get paid from $100 to $1,00,000 to work on the SEO for a website or any projects.
SEO is nothing but promoting the website and taking it to the first page of the top search engines like Google, Bing, Yahoo, and Baidu.
We cover all basic to core topics of the SEO in our training, so if you can learn everything to rank a website on the top to the search engine.
We also teach you things which many programs don't want you to know what works today will not work tomorrow, we ensure that you are prepared for that situation as well.
Social media marketing Training & Internship Near Lucknow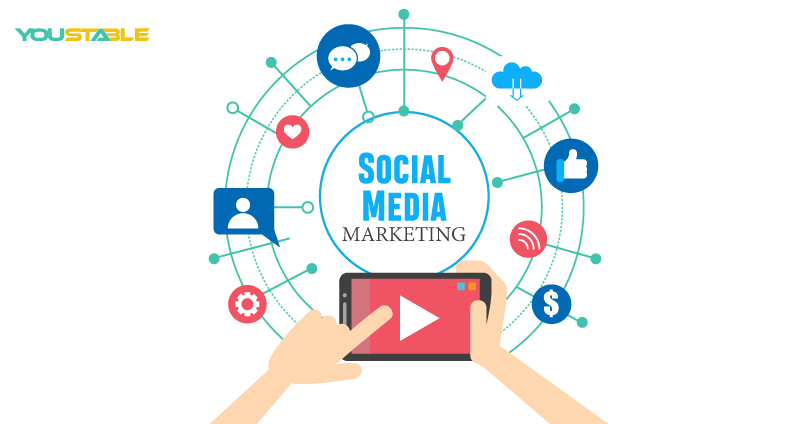 There are plenty of factors that go into SMM training, which requires plenty of knowledge. We do not follow the books, and the majority of the program books are preparing you for the past.
Our training program books & training comes from real-time experience, which we put together for the client's projects.
Our company works on many clients' projects, which includes Social Media marketing, so we know exactly what is working today and what it will be like in the coming future.
We prepare you for the future with working methods that our company applies to fulfill the client's requirements.
PPC Marketing Training & Internship In Lucknow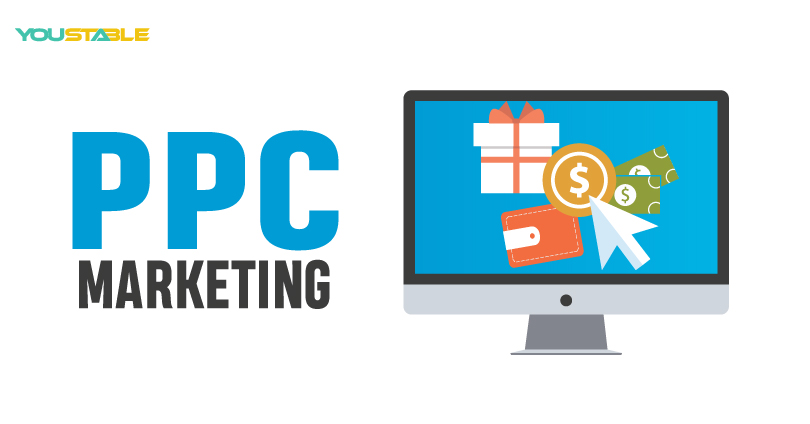 In short, advertising on various sites, the major ad network is Google Adwords, which is the powerful advertisement network in the world right now. You can say we are the best Digital Marketing & PPC Training in Lucknow.
In PPC marketing, we have put together a training program, where you will learn exactly how you can reach more people with the right price.
Many programs fail to teach the students on how much budget they have put to get the right response from the community.
We teach you everything from step-by-step, where you learn about Adwords & its tools and how to use them. You will learn to decide on a budget, research, plan, and execute a successful advertisement PPC campaign.
Importance of Digital Marketing and Scope in India 2020
Digital marketing Scope is becoming a solution for Indian entrepreneurs, why? Keep reading; we are going to reveal that to you. What is digital marketing?
The Onsite Training & Internship Process for Digital Marketing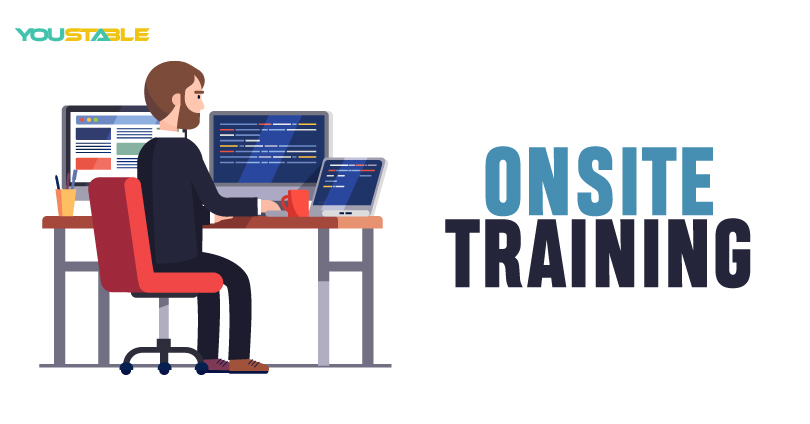 We learn from others' failures and make the best program for the students, so allow our students to involve into projects so we can test them if they are ready to take on real projects or not.
Our training process involves a variety of lessons and tests, which keep you updated about what going on in the digital marketing community, and you can put them to the test.
Onsite training process tests your skills, if you make any mistakes, we rectify them right away, and show you the right path.
Corporate Training for Digital Marketing & Internship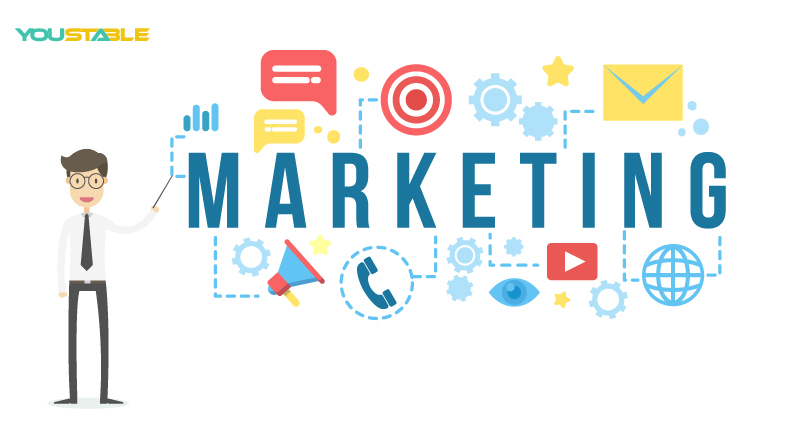 In digital marketing, there is a topic called corporate marketing, which is different from the rest. The topics will be relevant from what you learn from SSM, SEO, PPC, and others.
The difference will be in research, planning, and execution.
No one can teach the exact corporate digital marketing because every company is different in a niche, size, number of employees, and budget.
However, the fundamental core values remain the same, in simple words, in math, there are many problems, but the formula to solve them are only a few.
Our program reveals those formulas; then we help you solve the existing problems so that you can accept any challenge in the future.