The number of requirement for websites has increased in five years, and that also applies to companies and freelancers. However, sales are one factor which most of the bosses are looking for, but it is the responsibility of the developer to lead the clients in the right direction.
If you are a newbie or a freelancer, who don't have on-floor experience, then you have to be aware of these factors that will boost your skills and maintain the smile of your clients.
Do:
1. Website template to be simple
In most cases, we have seen websites which are not user-friendly, and many areas not utilized properly. Unnecessary elements added to the website, which confuses the visitors on what action they should be taking next.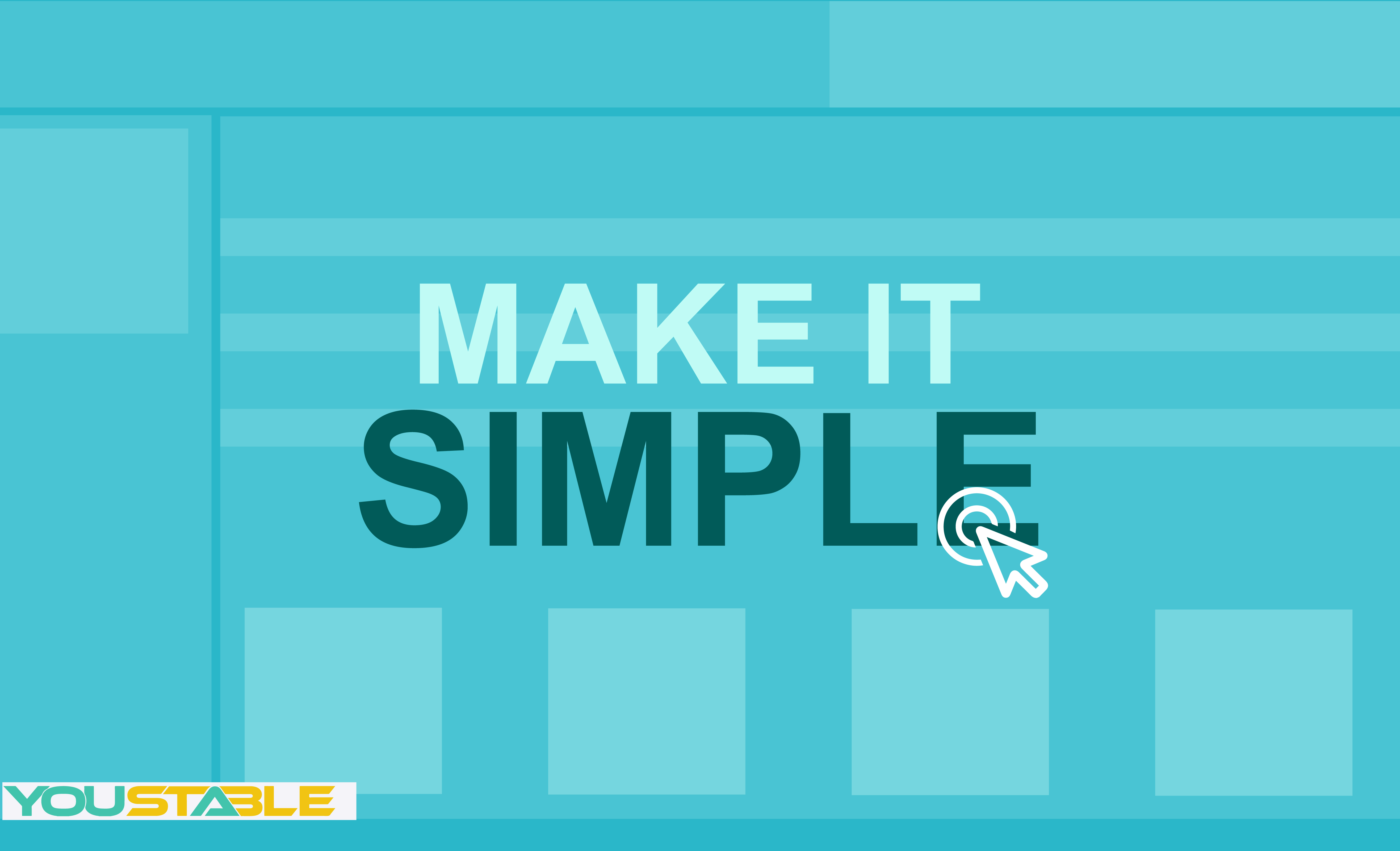 It is essential that having an elegant and simple template makes the user-experience pleasant.
2. Visual communication
There's a saying in English "Never judge a book by its cover," which does not apply to the digital world. The moment the client's visitors are on the homepage, they are going to judge based on what they see.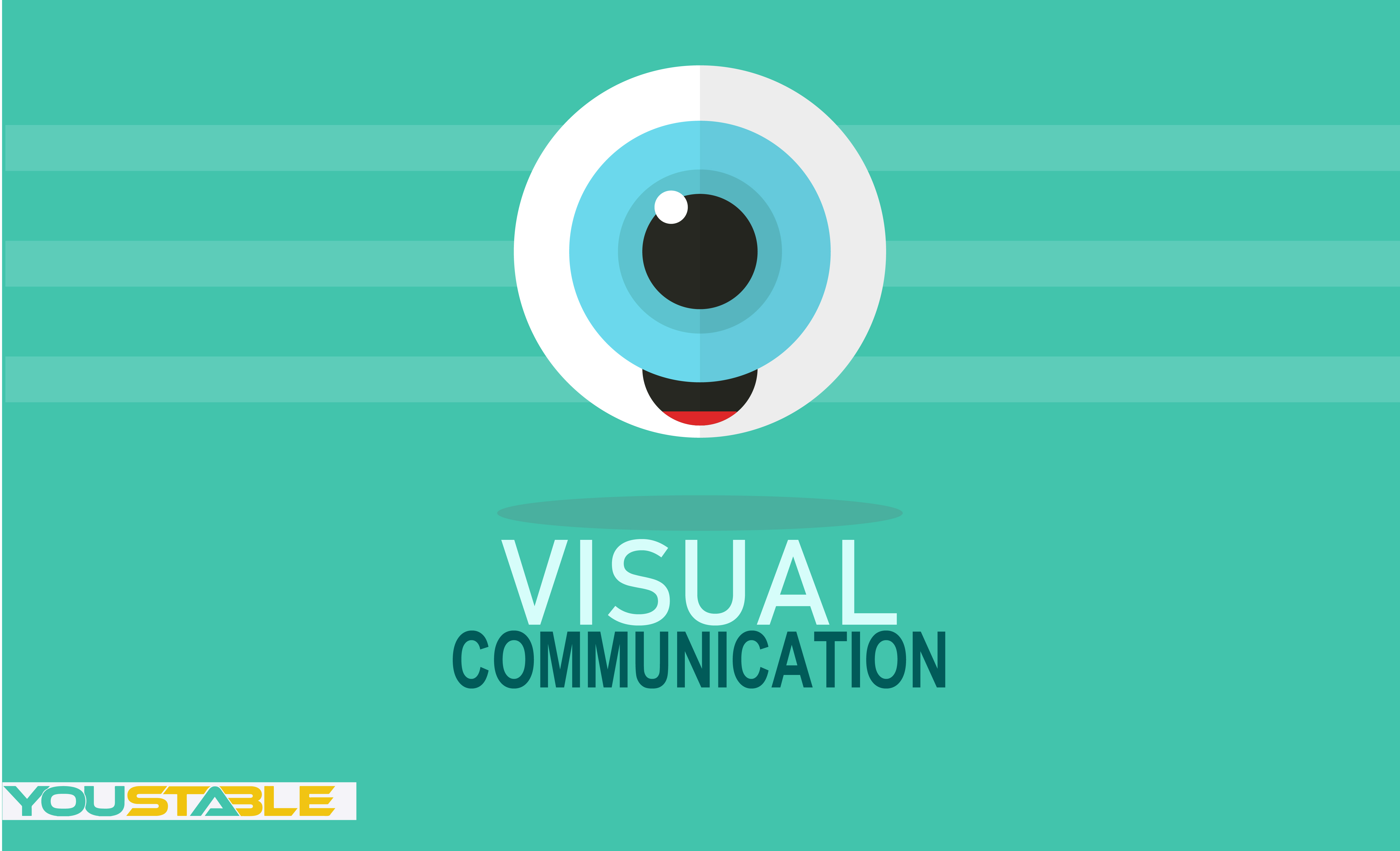 Visual communication is nothing but the conveyance of ideas and information that is readable or looked upon.
3. Content
Content is king, and that's how it goes. No matter what category of the website you are developing, ensure that content is unique and appealing, which educates anyone who visits the site.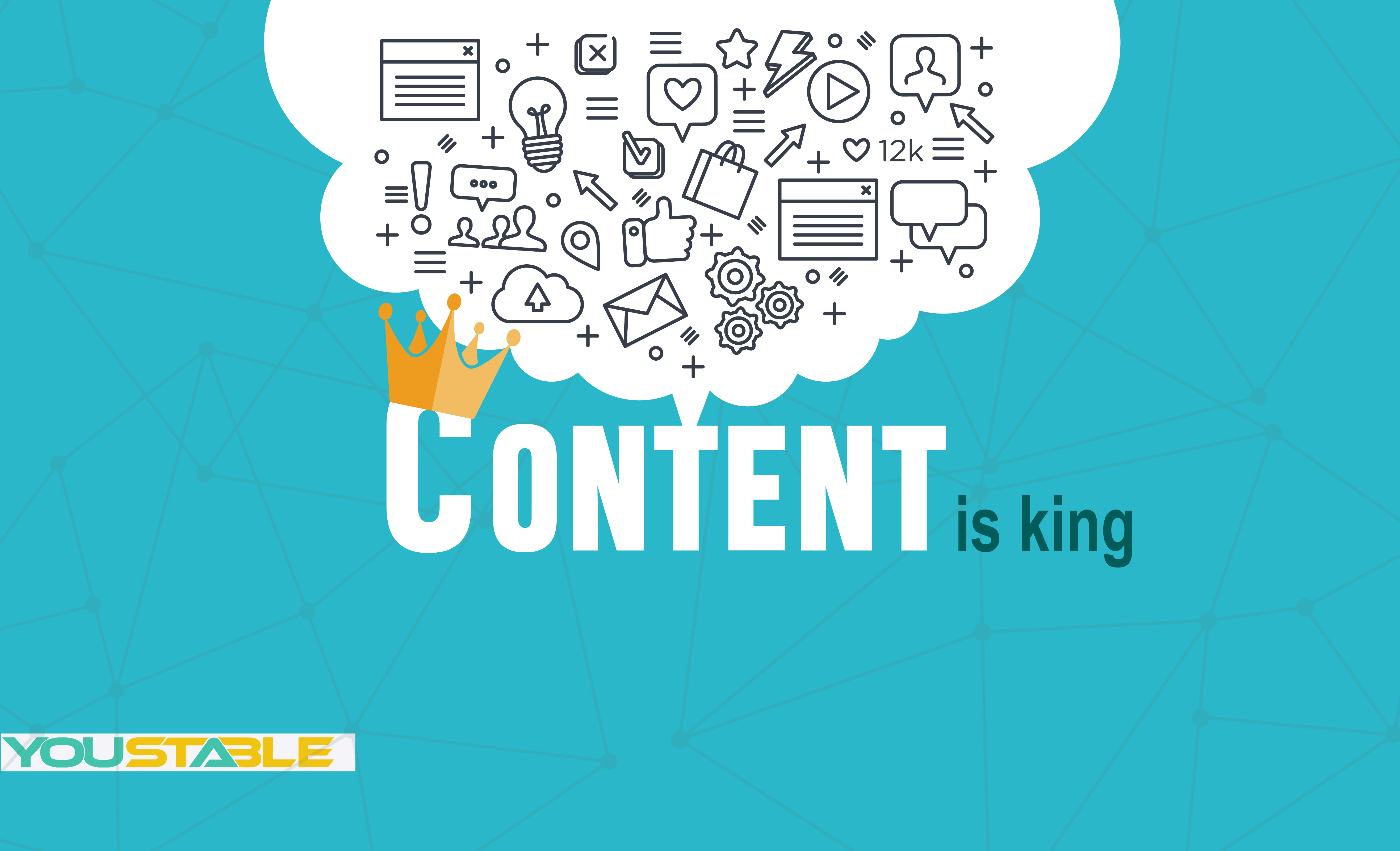 The structure of the content should always be simple and make sure not to use any complex words.
Don't:
1. Redirect
How many you have clicked on a post looking for a valuable information, and it redirects to another site? It does happen often, isn't it?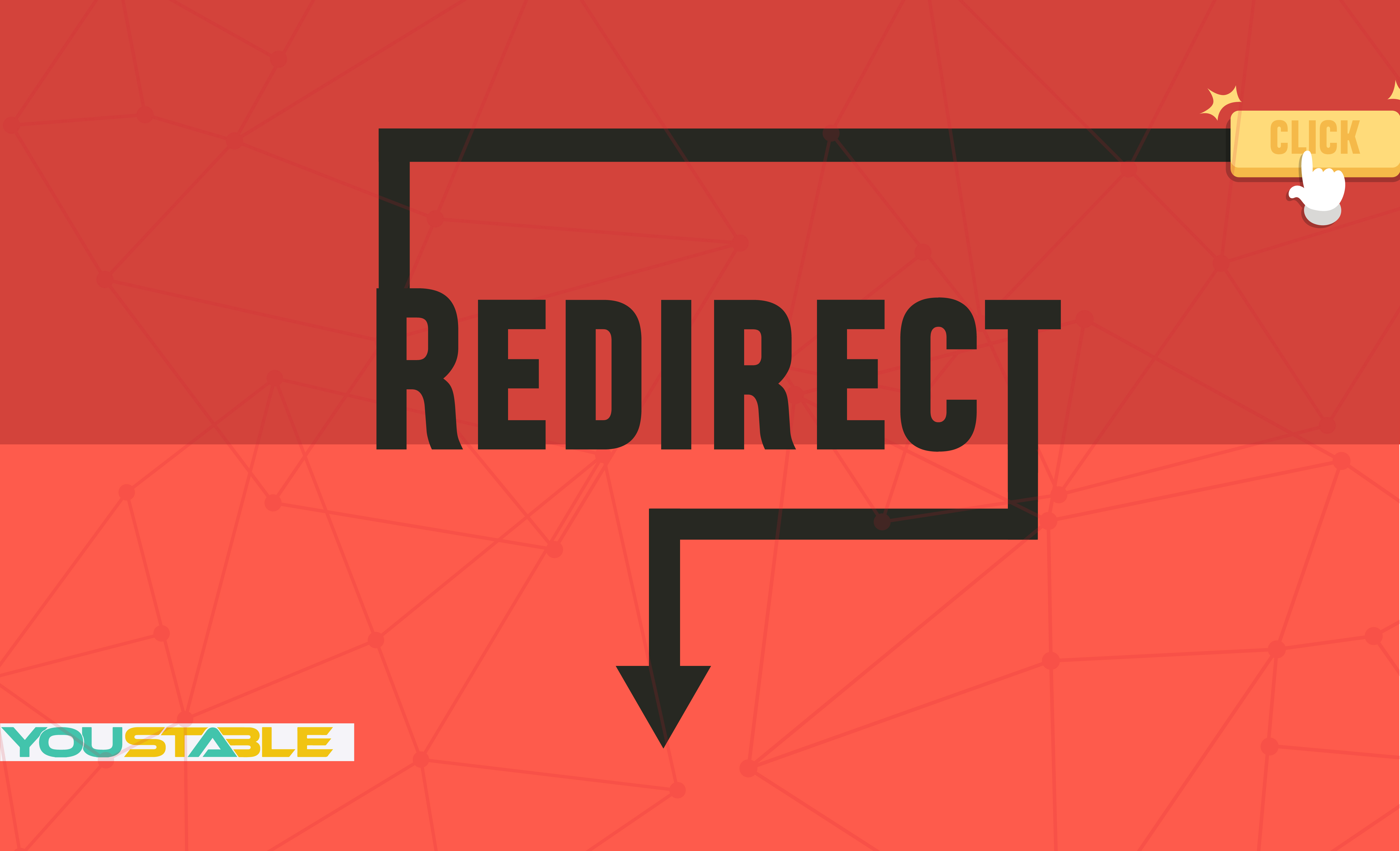 Client's primary objective is to use online tools to grow their business, then why would you send the traffic to another site? It is a rookie mistake that many people make in their first years. Never allow a visitor to leave without converting them into paying customer, that's the mindset business people expect from you.
2. Ignore
Engaging with the followers or people who care about your product is essential for any nature of the business. When you have loads of comments on your comment bucket list, then you should take some time to answer them all, never ignore them.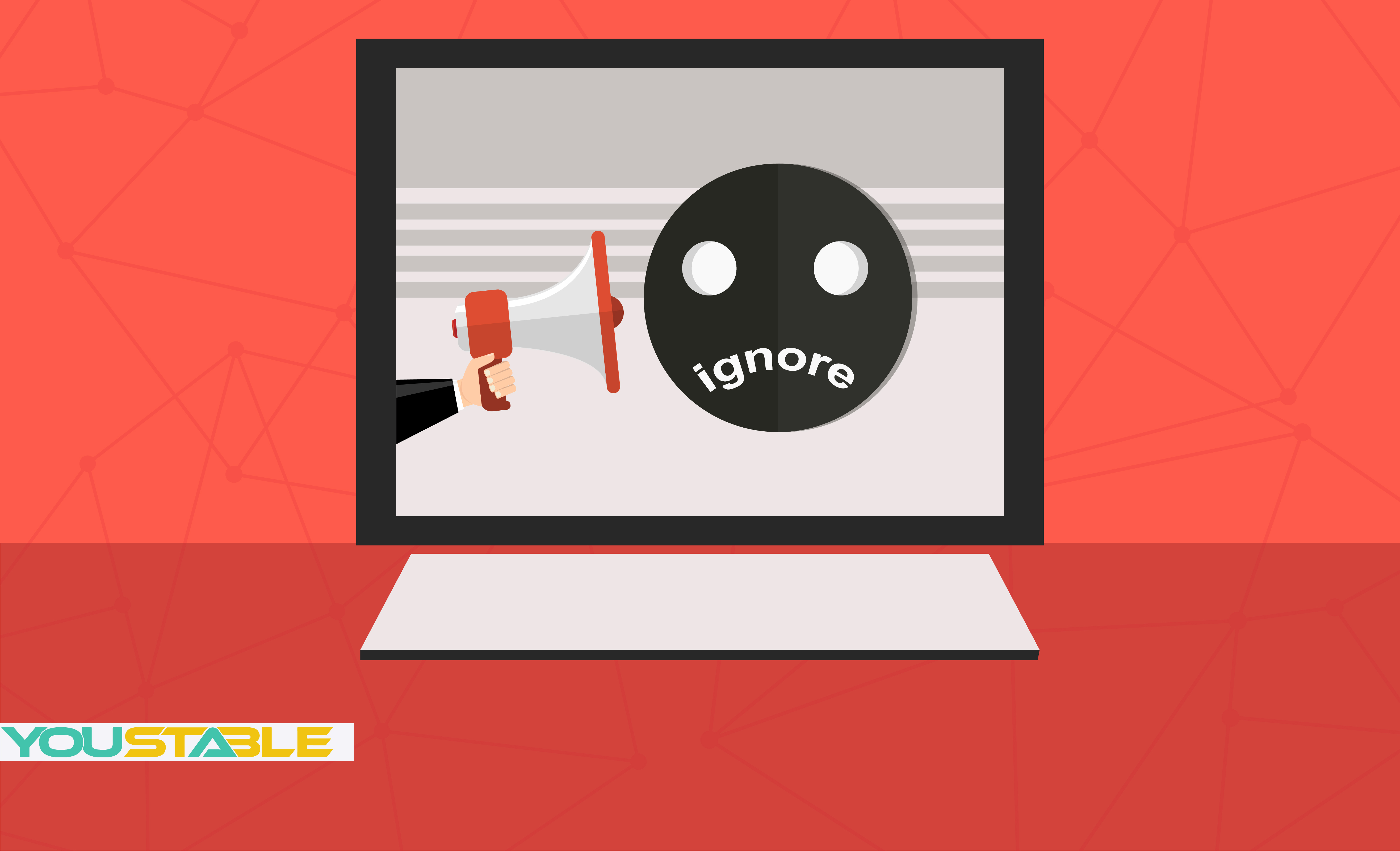 The more the clients engage with your readers or followers, the stronger the bond will become.
3. Keyword
Did you know that 6/10 website is not optimized and targeted properly? Lack of keyword research leads to the situation.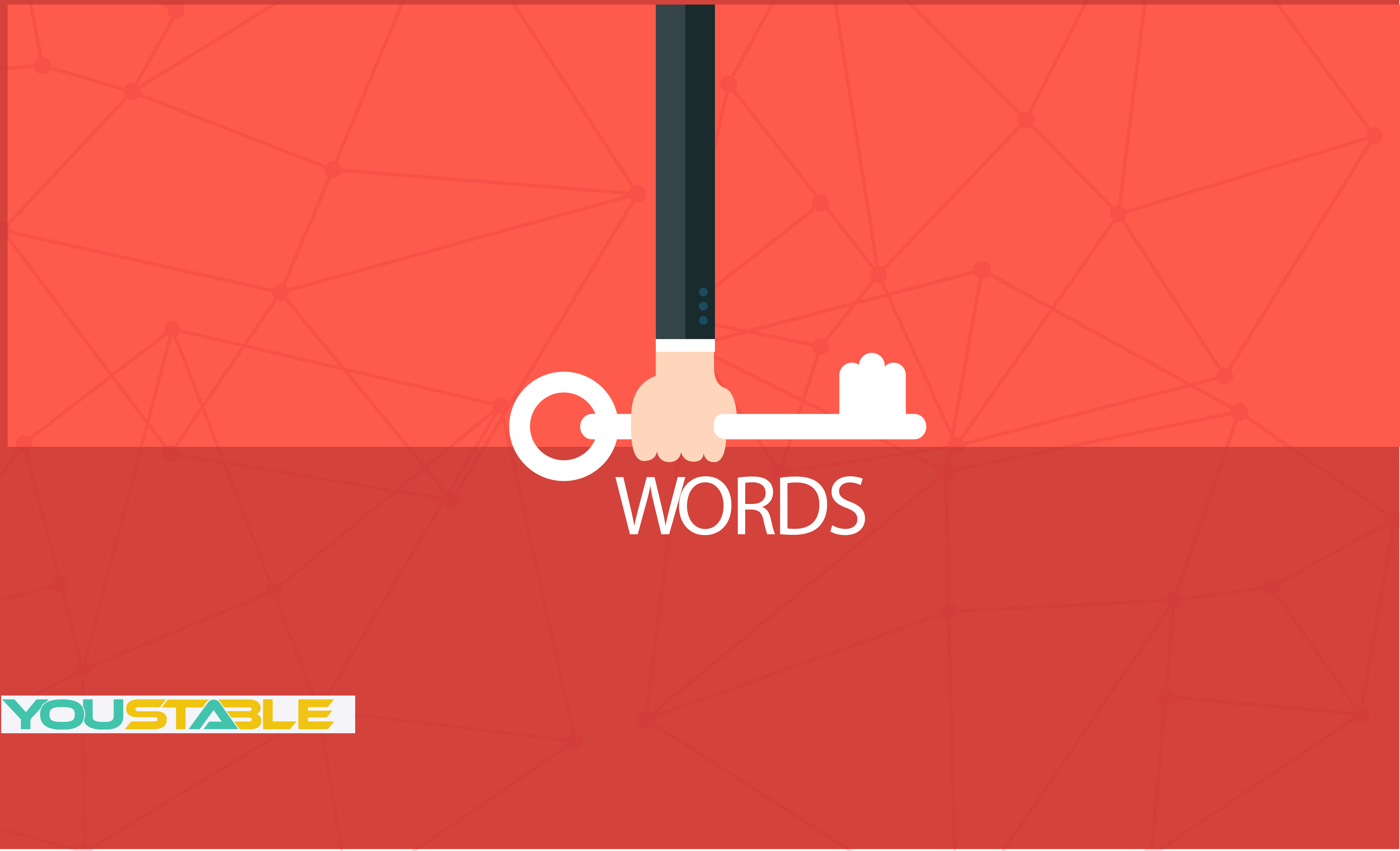 There are two mistakes every developer make and they are,
Not doing the keyword research properly and ends up delivering the site to the client without optimizing it.
Keyword stuffing? Google is improving every minute. Keyword stuffing can get your client's site blacklisted.
Millions of pages added on keyword research topic; you can learn about it and implement it.
Wrap up
Website developing is easy but maintaining the quality is difficult. A smile on your client's face can grow your business rapidly. Let us know your thoughts and what changes you are going to make, write down in the comment section.