YouStable heard the existing customers and community bring the cPanel as control panel a few years back, and we are now offering it on web hosting packages. Youstable offers advanced email forwarding in cPanel options, and users can configure the email account to receive emails from contact form as well.
Yes, registered users can create a contact form directly from the cPanel that redirects the emails to the local inbox. Domain owners never miss an email received from the contact form since the server response time is always good with YouStable.
Configure email forwarding in cPanel
Make sure that you have cPanel credentials ready.
Step 1: Login to the control panel using correct credentials and YouStable sends an official email to the registered email account.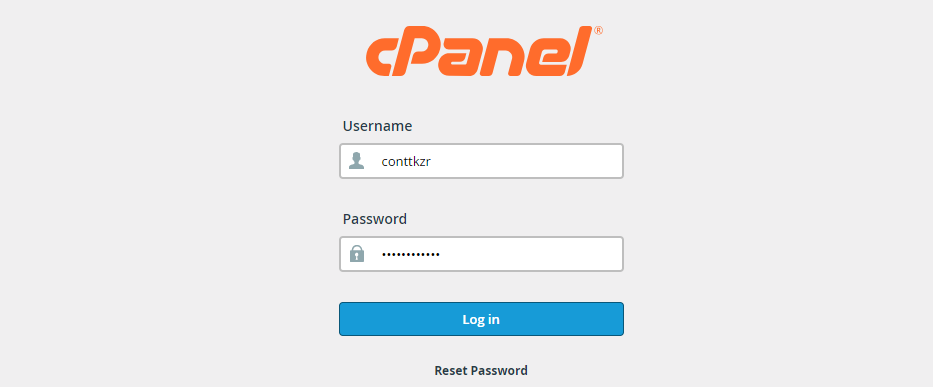 Step 2: Type "email" in the search bar, and click on "Email Routing" to start the process.

Step 3: In the next page, you have the select the domain name that connected to the local email.

Step 4: Select the "Local Email Changer" and then click on "Change" to complete the changes.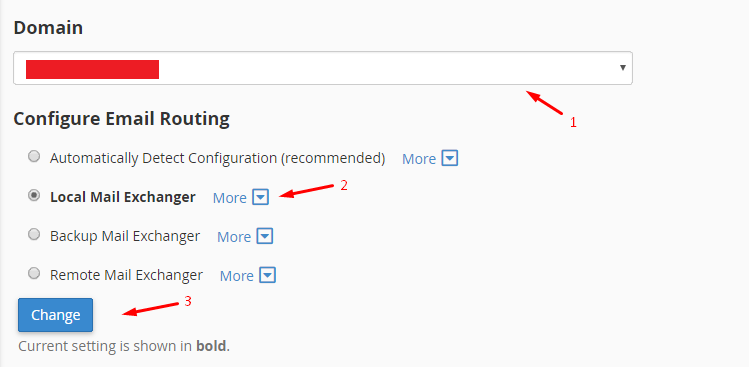 Now copy the codes, and then paste it in the contact page.
Conclusion
Spamming is a big issue with this process because even bots can send an email to you. However, cPanel does offer spam options, so make sure to check it out as well.