Everyone has questions related to free vs. paid hosting, and many web hosting myths surrounded it. It's time that we have to break the myths and help you understand the difference between free vs. paid hosting.
The free and paid concept is applicable to any business website from every platform. If you select to set your site on the Internet, the first thing you need to determine which the type of cheapest web hosting plans in India you will use. In this article, we will go through the free and paid hosting point of view about these types of scenarios present here.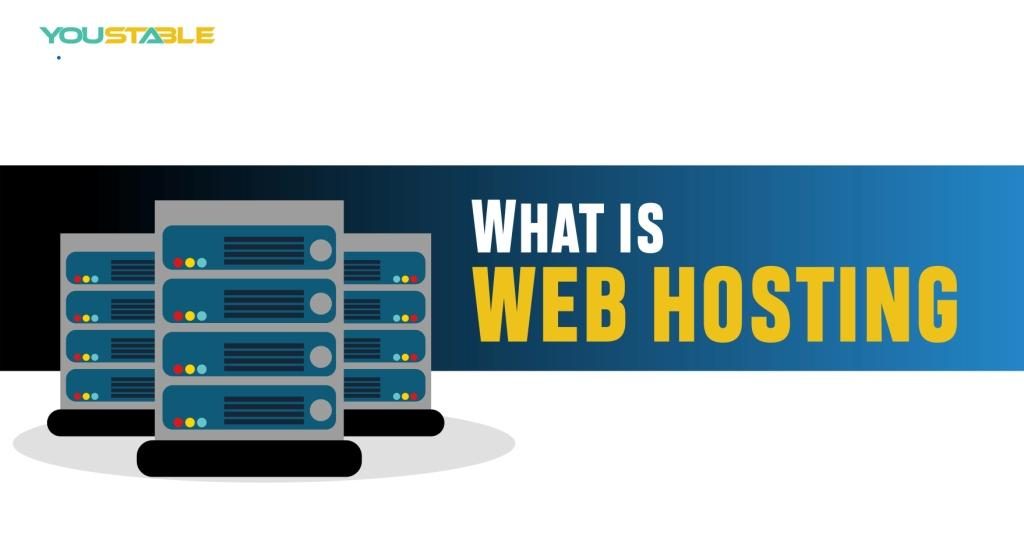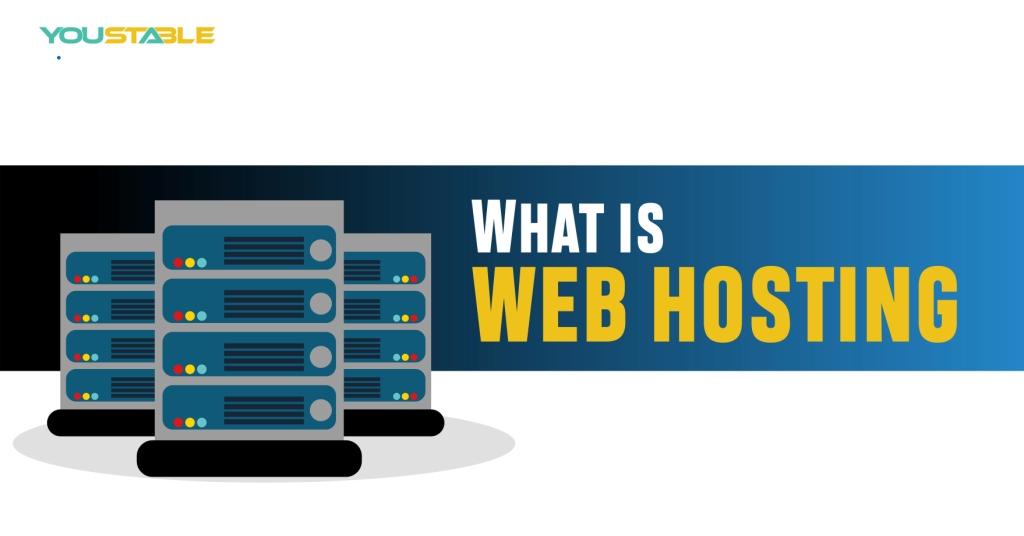 Web Hosting stands for "website hosting disk space," and it is an essential part of any website in existence today.
The website hosting works as storage like HDD or SSD drive to store the website files, Images, Notes, Content, and more. The drives assigned an IP used by the domain website hosting and the website shows up on your screen.
Type the website domain name in the browser.
The browser connects to the domain.
The domain connects to the website hosting drive via an IP address.
Now, you can view the website files and navigate through it.
The web hosting companies reliability is an important factor because the loading speed depends on it. You should not go for a cheap & unreliable hosting package to save a few bucks.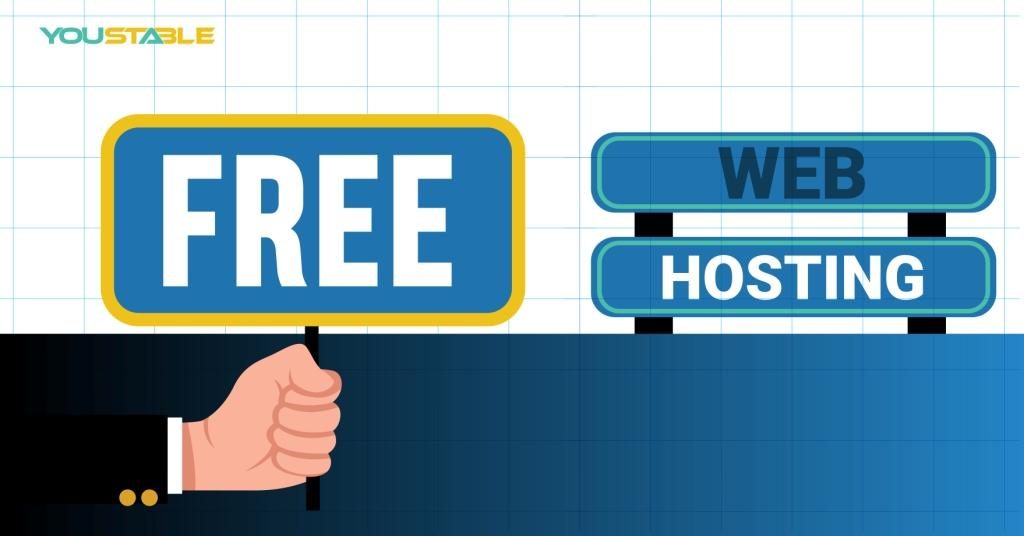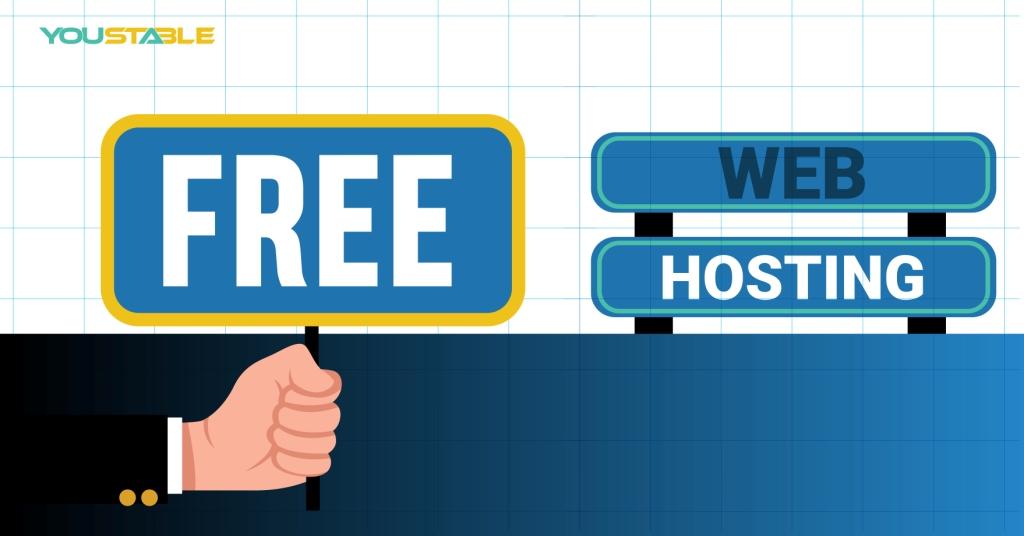 In the debate of free vs. paid to host, everyone thinks that free website hosting is a better choice than a paid one. However, your perception towards the free host might change after reading it.
At some point in our lives, we have opted free web hosting to save money, or we don't have sufficient funds to buy a premium version.
There are hundreds of companies in the market that offer free web host, and it comes with attractive features like SSL, SSD drive space, Standard performance, 99.99% uptime and more.
I mean, no one would consider the premium hosting, when a company promotes the free host with such features. No hidden charges, no hidden fee, no catches, and reliable at the same time.
Unfortunately, the majority of free users don't know how the entire "free" thing is possible.
First, the website hosting companies don't get anything for free. The companies have to pay for the hardware like a server, HDD, SSD drive, RAM, Processor, etc.
Second, the server is an electronic product, and an engineer is required to maintain it. The salary of an engineer starts from $2 per hour to $9 per hour.
Third, the company invests a lot of money so that they can continue the services without any interruption.
The free hosting service attracts millions of customers & the web hosting digital marketing strategies in a way so that you can purchase premium hosting.
The free vs. paid hosting concept arises, when the hosting provider offers almost premium features.
No hidden charges and it's 100% free for a lifetime or until the company exists.
Many similar entities compete with each other, and you get amazing features as a benefit.
In case, if you don't have enough funds to begin your online journey, then you can start with it.
Suitable for small business sites and personal sites.
If you are a student, then it is an excellent tool to utilize in the learning
The biggest hit in free paid hosting comes in ranking the site on Google search engine and partners. The free host utilizes the same IP address, and thousands of sites connected to it can harm your rankings. If you want to rank your site using white hat techniques, then it's going to be a DIFFICULT journey.
No customer support team.
A few free hosting sites add ticket support like GoogieHost, but the majority of the sites have no customer support.
One of our free host accounts got terminated for no reason. We never recovered those accounts due to no response from the company.
Slow site loading speed.
Your plan consists of ranking keywords, then go for the premium cost. The free host not recommended for shopping sites, ranking sites, and it created a balance in the free vs. paid to host a debate.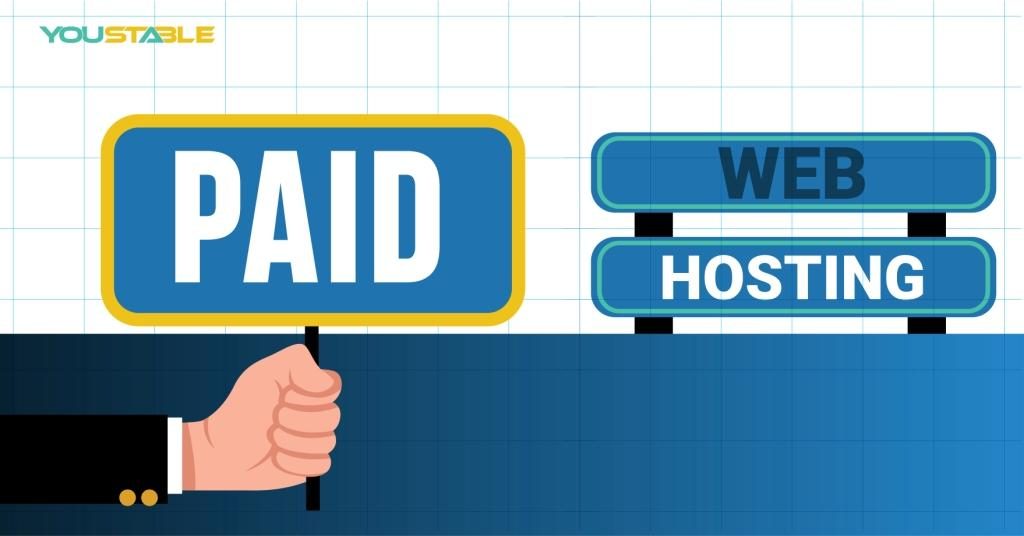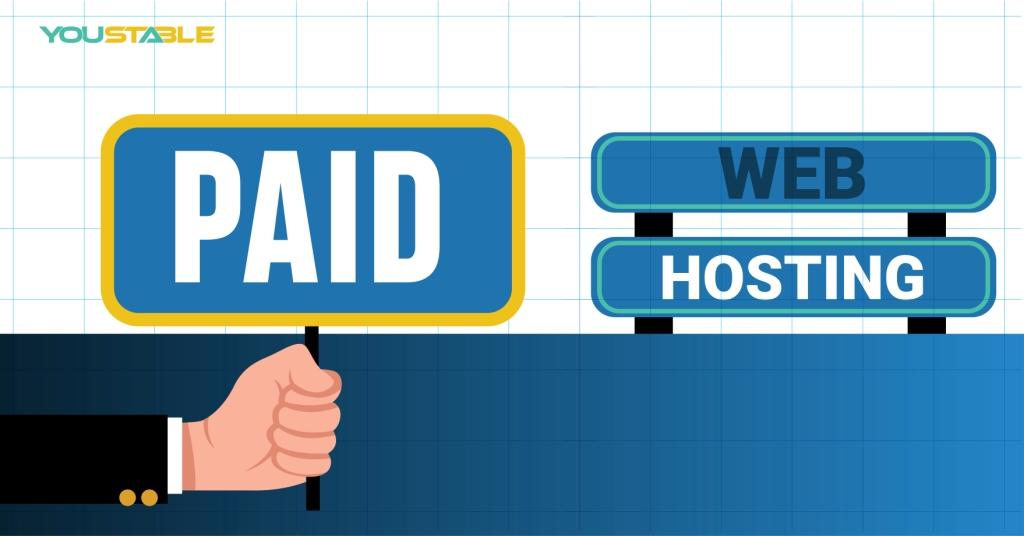 The website hosting packages that you have to pay for it known as paid hosting. A wide range of host packages available in the market like Cloud, SSD hosting, Dedicated, Managed, VPS, WordPress hosting and more.
A paying customer can expect advanced features, hardware, software, and support from the paid hosting.
A simple $100 web hosting package enables the authority to invest funds on better hardware, management, configuration, and developments.
You can take Bluehost, YouStable, etc. for example, who offer affordable premium hosting without compromise in quality + support.
However, conduct your research on the product to make sure that it does not have any loopholes and bad service. Even the biggest names in the industry have flaws, and you don't want to learn about it after spending on it.
Reliable & quality hosting.
The excellent customer support offered by reputed companies. (We have tested many web hosting providers like )
Value for money.
Discounts and deals on auspicious occasions. For example, the Black Friday discount can go down up to 80% off.
Decent uptime & website loading speed.
We suggested you research because there are hosting providers who do not meet our expectations.
Unresponsive customer support in critical conditions.
Apart from the two CONS, we have never experienced any other issues.
If you are reading the end part and could not understand free vs. paid hosting winner, then we have an equation for you.
Tips for Free Hosting Account:
Never run illegal sites or offensive sites or your account subjected for termination.
Never leave your site with no activity for months. Login in to your account once in a month, and update your site.
Always read the terms & conditions to avoid termination.
Make sure that the free hosting site has customer support or ticket support.
Always back up your site files.
In case, if you are spending money on premium hosting, then Google "XXXX hosting review" and read at least ten reviews.
Let us know what do you think about the free vs. paid hosting in the comment section below.