Generate XML Sitemap is one of the underrated techniques suggested by many experts. Everyone extensively focuses too much on SEO (Search Engine Optimization) that the Sitemap overshadowed by the SEO subject. Today, we are going to prove the importance of the Sitemap and How to generate XML Sitemap and Submit it to boost rankings.
What is a Sitemap?
A newbie might face complications comprehending the importance of a Sitemap. So we are going to take an example and explain the importance of the Sitemap.
Building Map:
Many construction experts draw a blueprint of the plot, so they can construct a building or a tower as planned. After the large structure finished, then we have the final Sitemap that explains the compartments, rooms, storage spaces, power section, and other places.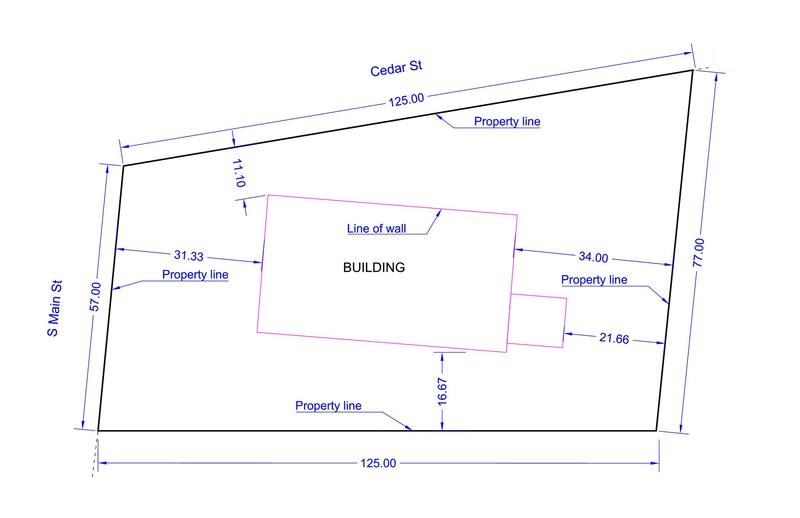 The management can figure out the right place by taking a quick look at the Sitemap of the building.
Website Map:
A Sitemap in a website is a map that tells the search engine about the published posts, pages, categories, images, links, and more.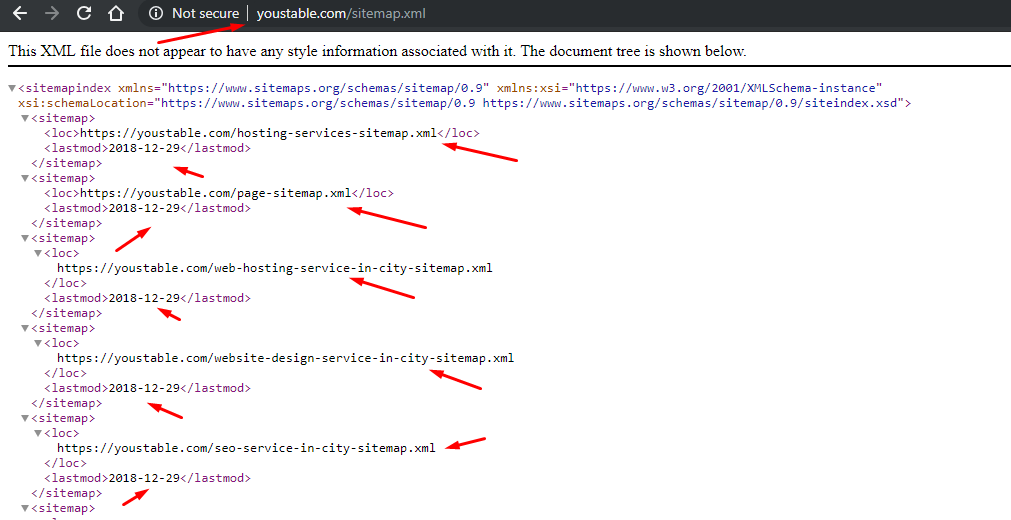 Search engine bot reads the Sitemap, and there are direct links available in the map, and then your posts, pages, tags, images, and other content indexed in search engine.
There are two types of Sitemaps:
HTML Sitemap: An HTMLbased Sitemap created for the visitors and readers so that they can find more information about the page or website.
XML Sitemap: Search engine and web crawlers utilize the XML Sitemap and then it indexes the content on site. A search engine like Google has a dedicated crawl bot that scans the Sitemap for content, web pages, articles, images, links, and other things on the site.
Generate XML Sitemap and Submit
A newbie does not know much about creating a Sitemap, but no worries because we are going to suggest a couple of things that can help you generate a Sitemap.
Note: There are several online Sitemap generators that freebies can use to generate a valid Sitemap.
Step 1: Assuming that you are on WordPress, login to the site with correct details. I did not add a Sitemap to the site, and the URL lands on 404 error page because it does not exist as of now.

Step 2: Click on Plugins > Add New to add a new plugin to the WordPress site.

Step 3: In the search bar, type "Google XML Sitemap" and install & activate the first plugin that appears in the results.

Step 4: Click on Settings > XML-Sitemap to edit the functions, if necessary.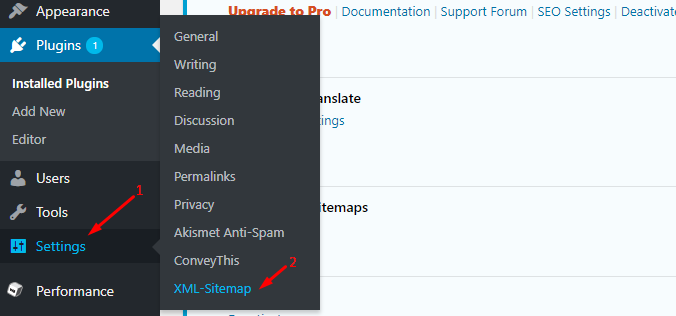 Step 5: Now, I have tested the XML Sitemap for the status, and it's working now.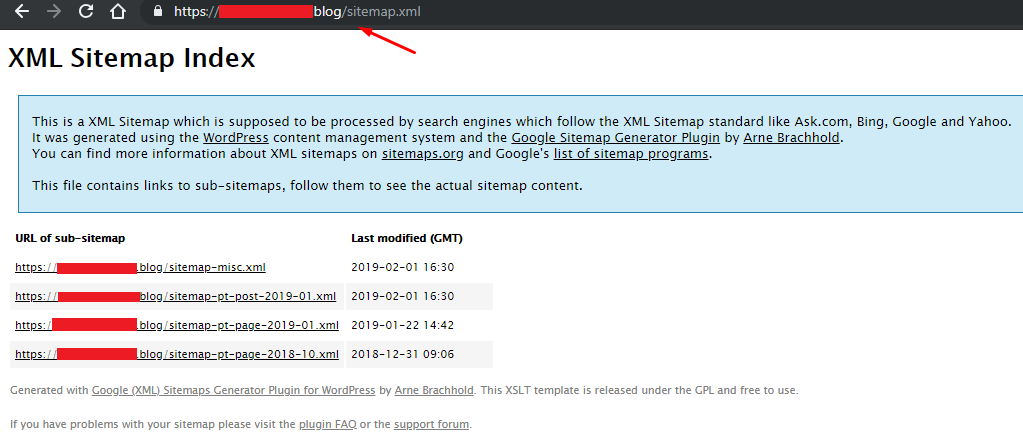 XML Sitemap is a path for a search engine to crawl all web pages, posts, images, and other content, so the on-page SEO ends with it.