YouStable proudly presents cPanel as a control panel to the new customers and existing customer to check website access logs. There is an advanced option called "Raw Access Logs" that allows the users to check the website access logs.
What is Raw Access Logs?
Web hosting connected to the domains, servers, and SSL certificate. There are a lot of things that go into the control panel, and the user has the right to learn about the activity. Millions of accounts are accessed by unauthorized people, and they are making changes without admin knowledge.
Raw Access Logs records activity like last login, changes made to the account, IP address, date, time, and more. The logs contain in-depth information about the account activity so that the administrator can learn about unauthorized access and mistakes made in the past.
How to Access Logs in cPanel?
The process remains the same on all cPanel themes.
Step 1: Login to the control panel account by adding cPanel at the end of the domain.
Step 2: Type "RAW" in the search bar, and then click on "RAW Access."

Step 3: Scroll down, and make sure that the options are marked and then click on "save."

Step 4: Now, scroll down all the way to the bottom, and then click the archived file to download it.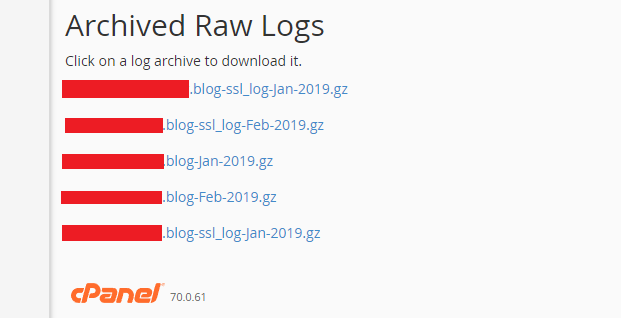 Step 5: Extract the file using default Windows unzipper, or you have to download Winrar extractor.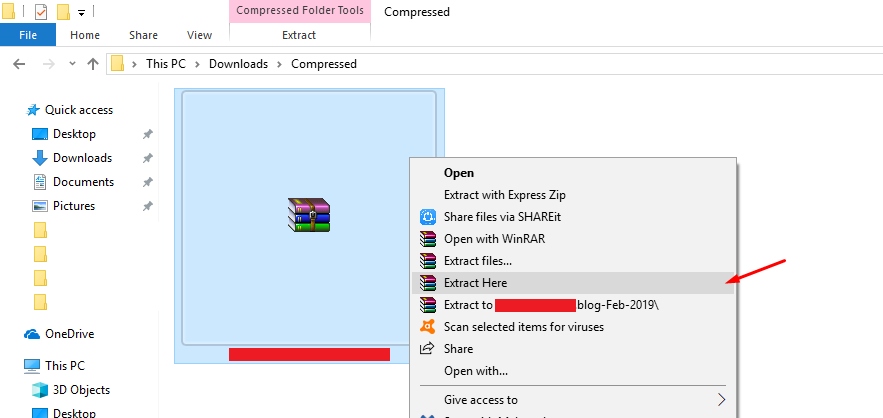 Step 6: Now, right-mouse click to view more options, and then click on "open with" to continue.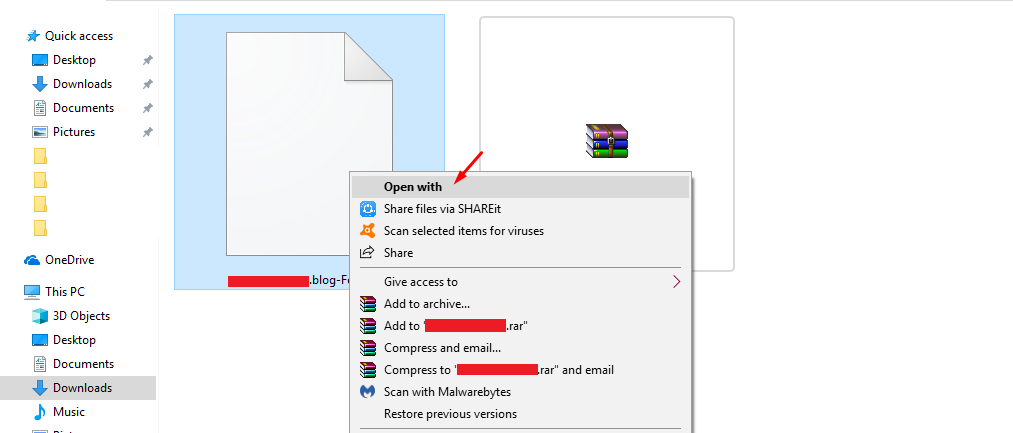 Step 7: A window will pop-up on your screen, and click on more apps. Click to select "Notepad" and then click on OK to proceed.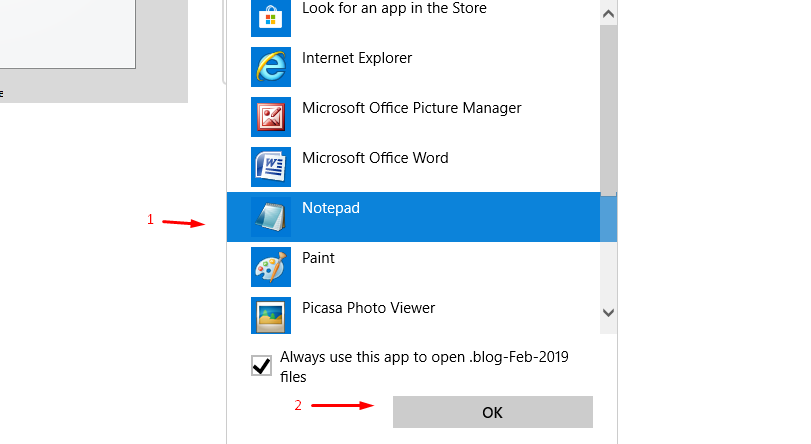 Step 8: The logs show up in the Notepad.

Conclusion
The entire process remains the same on all themes. You can use the function CTRL + F to find the location of Raw Access Log since there is no search bar in another theme. The logs are available in the Metrics option so that you can find it quickly.