When you want your business to be online, then you need to know the cost to build a website. You've got to make a business plan have a budget, so invest enough to make your website online. Some too many experts advise you various business plan, which is rather confusing for a newbie.
Who can give you the right cost to build a website? Let us help you with the selecting the hosting, design, and more.
Make a Business Plan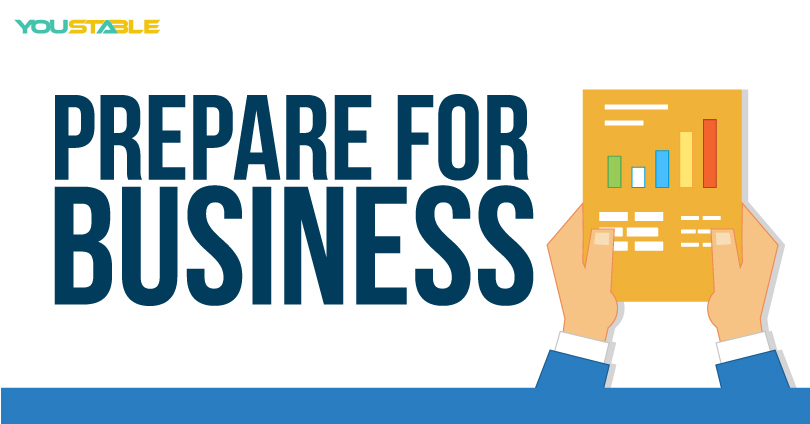 Time and time I've said it that there is a major difference in a plan and money making plan. A lot of websites founders start the portal, but they do not think deeper into how to make money online, which is the first & last mistake they make. Let us tell you few things, to begin with.
One: You need a web design that can explain your concept better to the audience, so you can attract a relevant audience and turn them into loyal readers. Web design has an impact on audience eyes like major of the visitor's expect PROFESSIONAL, then a personal website. Select your designer carefully because there are too many awful designers in the market.
Two: Select the right website hosting for your website because Google has said that websites that loads slower loses a lot of traffic and audience. Speed matters for audience and ranking on search engines.
Three: You need the right domain name that explains your website concept properly. Even I have made a lot of mistakes during my first year in this industry. So, domain name relevancy matters in this decade.
Four: If you are someone who doesn't have enough knowledge in MONETISATION, then let us tell you few things, to begin with, the first one is displayed advertisements (not recommended for short-term ideas,) sell or offer your services, sell your product, and promote your business.
Make sure to take time in the business plan, and then proceed.
Decide your budget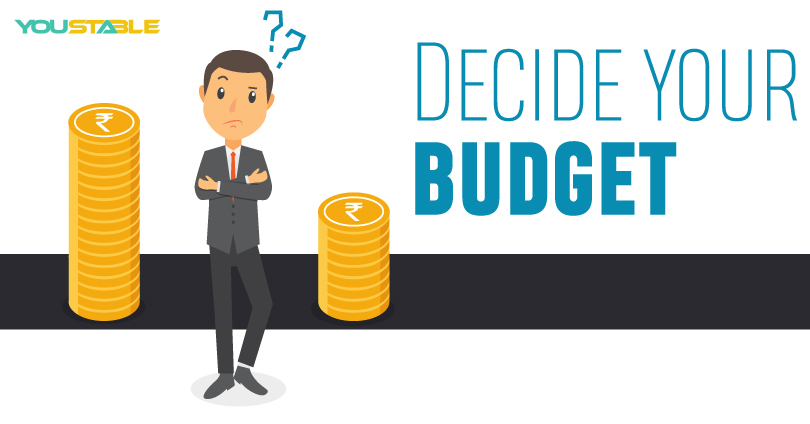 One of the mistakes that many newbies make is that they don't have the right budget for their websites.
If you don't know what the budget is, you should set, and then contact us to find the cost to build a website because we make quality websites with solutions.
Select a web hosting and domain name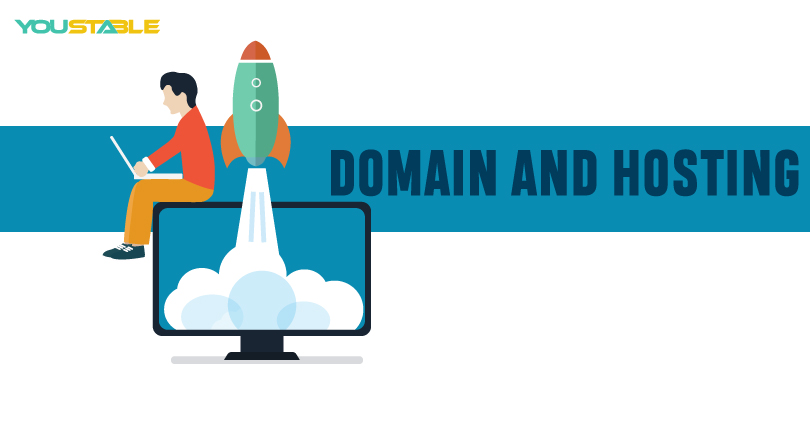 We have already mentioned that you need to select the right domain name and web hosting; the reason is obvious that you need good website loading speed, so good hoisting matters. And, you need a relevant domain name that explains your website concept.
For domain: If my website is about smartphone reviews, unbox, and tips, then I would have selected domain name Techxxxx or Phonexxxx, always add the concept base word first.
For hosting: Why not select YouStable which is not expensive and provides high-quality hosting with all features that every major website hosting company has it.
How much does web hosting cost?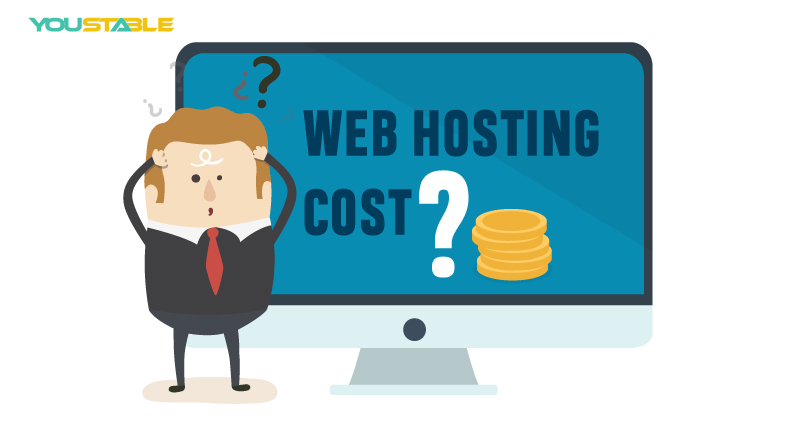 Everyone those same questions like "how to make a website" and "how much a hosting account cost," let us tell you the exact cost that is required for the website to run efficiently.
Note: If you want to learn how to make a website, then check out YouTube for tutorials.
Let us explain to you which hosting package do you need to buy to save money and find the right price.
One: If your website falls into Business, One-page site, Personal website, and small websites, then go for a shared hosting package that starts from $5/Month.
Two: If you have a website that is developed for a blog or you get 250,000+ traffic per month, then you better go for VPS hosting, expensive, but worth for your website and rankings as well. The price starts at $19.99/Month.
Three: If your website has over 1,00,000 hits on a monthly basis, then why not go for a dedicated server. It is important that servers can take on so much traffic at once, so it requires a lot of power. The starting price for high-quality dedicated hosting is $4.99 /month (Entry package) and $14.99 (highest package).
Conclusion
There are many ways you can build a website, but learning it from scratch would kill your motivation, so why not spend few bucks into website design and get a professional design (You can get a professional site from here) that is accepted by Google search engine? Let us know your thoughts in the comment section.