WordPress Dashboard is a content management system that millions of people are using every single day. According to the statistics, 30% of the websites running on the World Wide Web managed by the WordPress dashboard. Today, we are going to show how to access your WordPress Dashboard.
How to Access WordPress Dashboard?
First, you need a website that runs on WordPress, and the administrator must create a new user from the dashboard. Contact the administrator to create a new user account for you and begin working on the site.
We will talk about the direct URL's, and login URL's in the next part, but, first, let's look at the dashboard.
Step 1: Access the login page, and we will cover the part in the next paragraph. Enter the right credentials such as username and password, then hit enter to log in.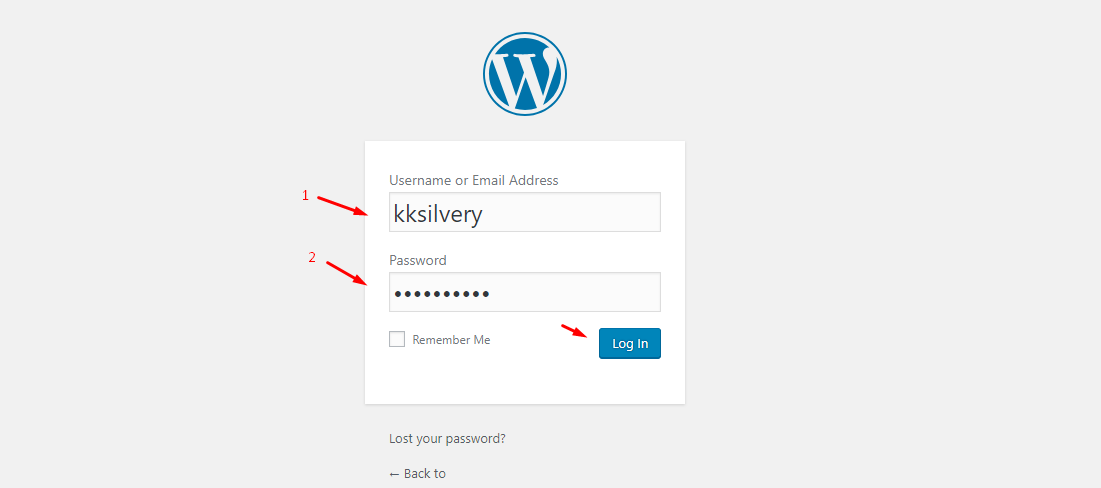 Step 2: In a few moments, the WordPress dashboard will show up on your screen.

The above snapshot shows the administrator dashboard and the options vary from account types. Administrator holds the key and admin can assign the role as Subscriber, Contributor, Author, Editor, and Administrator.
Login URL Formats
There are two types of login page URL, and they are not different from one and another. Users can log in to the account with the URL every time. I will list down the two formats, so you can use it every time to access the login page.
Format one:

It is the most popular login URL that millions of WordPress site users type.
Format two:

It is quite unusual for WordPress users to utilize the URL, but it is an alternative that new users can try.
Conclusion
Many third-party developers have created plugins that change the WordPress login page URL. Remember, there are plugins available in the market that enables customization of the login page.