Web browsers enable users to visit sites, browse the internet, and do various kinds of things online. No one can deny that a web browser has revolutionized over the years. A web browser was capable enough to view a website, access functions and watch videos online. Now, it can view PDF Files, documents, download managers, extensions, download options, private modes, ad blockers and more.
Getting clear cache once in a while is important because it cleans up the junk house.
1. Google Chrome clear cache
First off, we will begin with the popular web browser in the world and clear cache from the browser is very easy.
Step 1: Fire up the browser and click on three-dash setting at the right top side.

Step 2: Now, click on "more tools" and select "clearing browsing data" but we are going to remove the browsing data.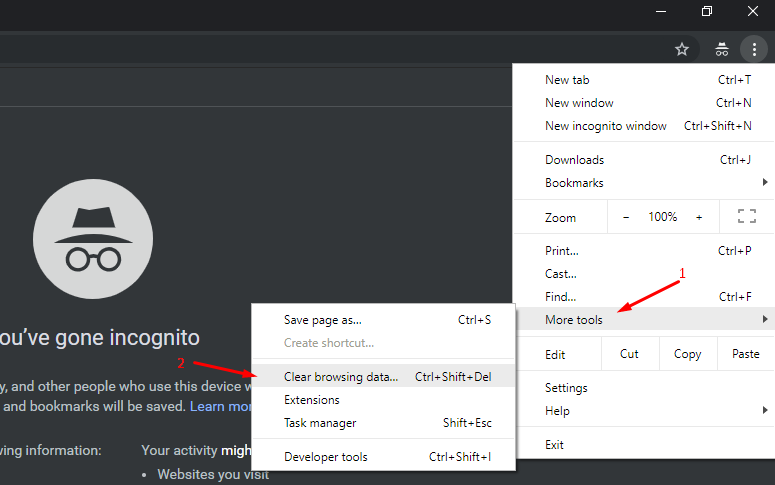 Step 3: You are welcoming with the browsing history removal pop-up and deselect everything except "cached images and files" and then click on "clear data."

Chrome browser will remove all cache files and cache images in an instant.
Close the window.
2. Mozilla clear cache
Mozilla is one of my favorite web browsers, and it stands on the top two categories of web browsers. It is an open-source browser designed for the people, and it does not aim to sell users information or anything. Mozilla created for people, and millions of people have invested their time to make it better.
Step 1: Fire up the web browser and click on the three-dash icon located at the top right menu.

Step 2: Now, take a quick at the Library, and click on it.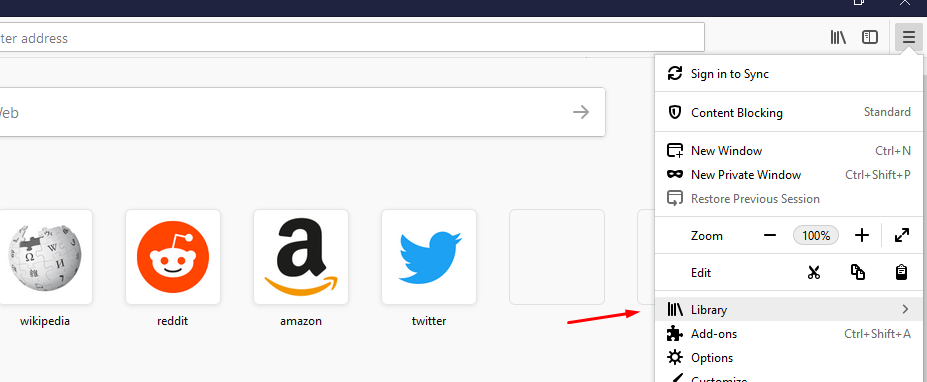 Step 3: The next small tab displays a lot of options, but you have to click on "History" to proceed.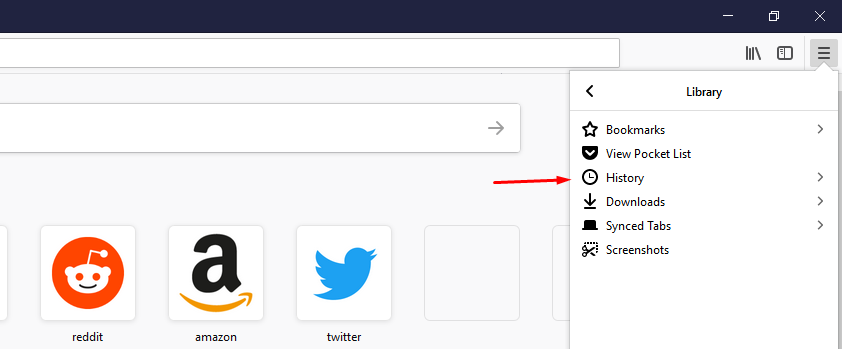 Step 4: Click on the second option "Clear Recent History" to proceed further.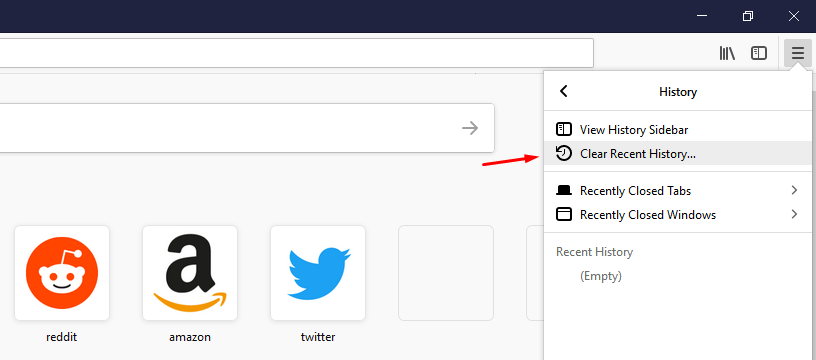 Step 5: A small pop-up shows up on your screen.

Time Range: Users can select from last hour to everything.
History: Make sure everything unmarked except Cache, I have selected cookies as well, but it's a personal preference.
Data: Personal preference.
Click on "Clear Now."
That's it.
3. Permanent Solution for clear cache
If you are someone, which uses multiple browsers to manage various sites in a day, then I have a solution for you.
Step 1: Download & Install CCleaner free version on Windows or other platforms.
Step 2: Launch the program and select everything or Internet Cache in browsers option. Click on Applications after you are done with the Edge & IE.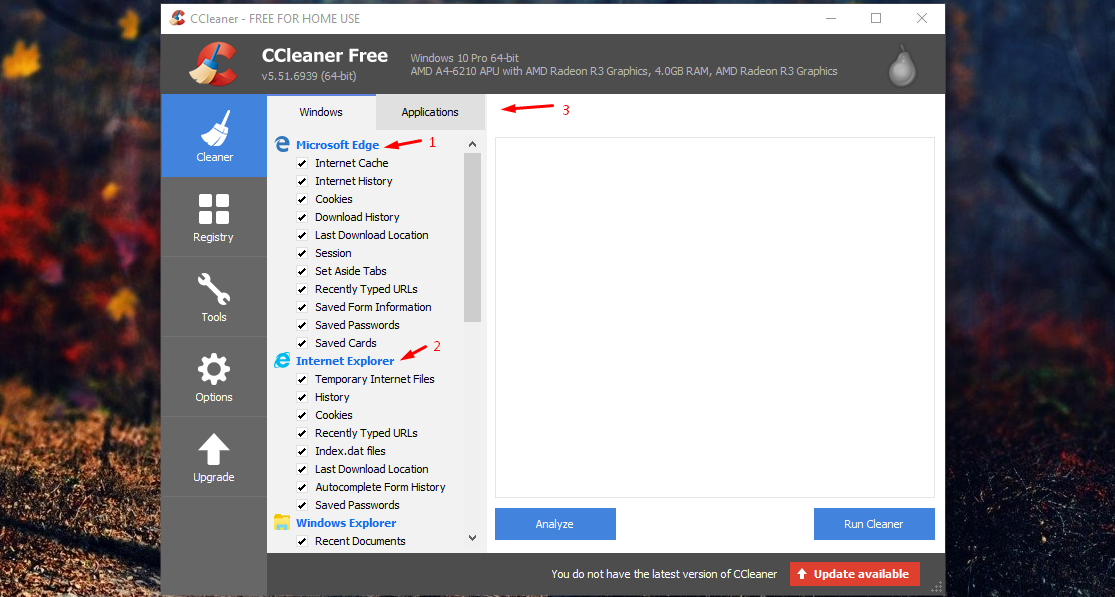 Step 3: In here, you will find Mozilla and Chrome browser options as well, and you can select the options to remove all data such as history.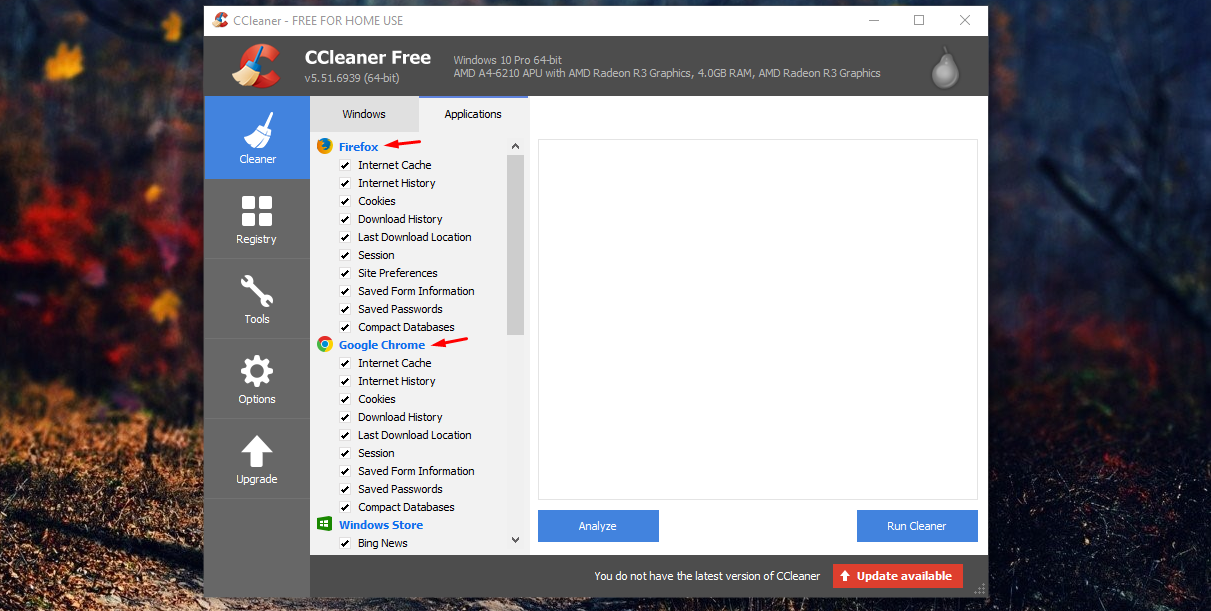 Step 4: One click "Run Cleaner" will remove the junk from the computer.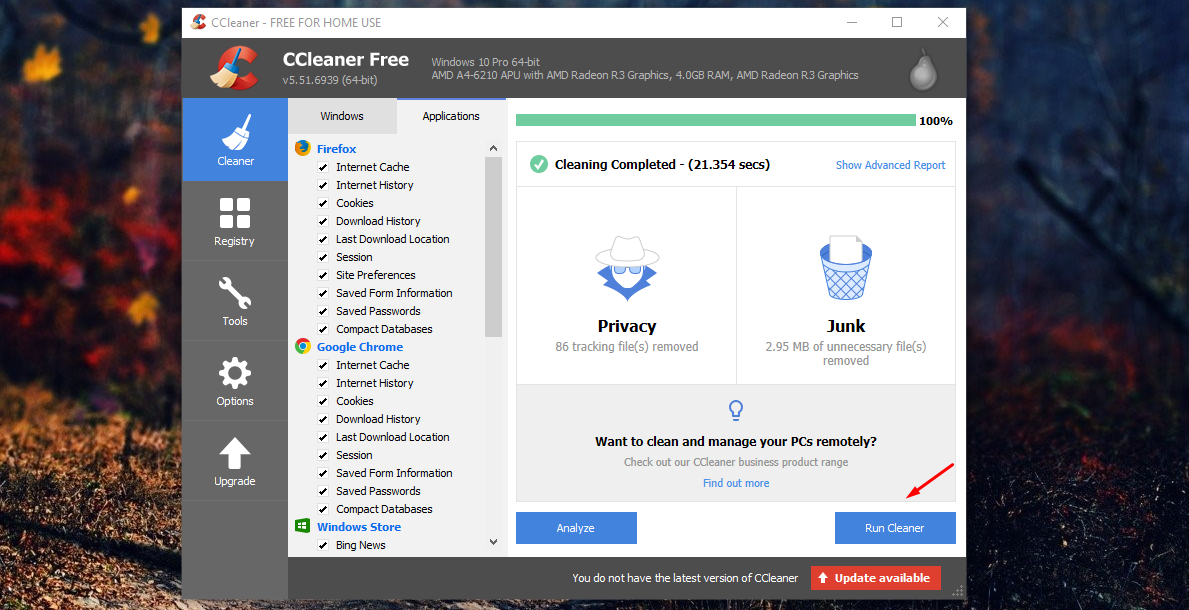 Do not worry about removing saved data such as bookmarks and other data getting removed from the browser.
Conclusion
I use CCleaner every day to wipe out every saved form of data from the Windows PC without any issues. You can manually get rid of the cache as well. Let us know what do you think about it in the comment section below.