YouStable web hosting company accounts integrated with control panel. We are going to show you, how you can create FTP account from cPanel. Before we begin, allow us to give a quick introduction about FTP connection and its advantages.
What is FTP?
FTP full form is File Transfer Protocol, and it is one of the advanced ways to create, edit, and transfer files between local computer to web hosting directly without touching web hosting control panel. Many experts such as web designers, developers, managers, and administrators use FTP protocol to communicate with website server from local computer via the internet.
I have File Transfer Protocol several times to manage HTML site because it isn't very easy to make changes to an HTML site from the control panel. An FTP set-up is very important for developers to make constant changes to the site.
Advantages:
Create, edit, publish and manage a website or a webpage.
An excellent tool to transfer files from local storage to website server in one click.
It connects to the website server within a few moments without login credentials. An FTP account eliminates long process of logging into web hosting account, then manage it from control panel.
FileZilla software makes everything easier to manage.
Upload multiple files from local storage to the website server in a few clicks.
I have not experienced any disadvantages from an FTP connection.
Make sure your computer is not infected with the virus and never open FileZilla or create FTP connection from an unsecured network.
Create FTP Account in cPanel
You have to set-up an FTP account once.
Step 1: Login in to your cPanel account.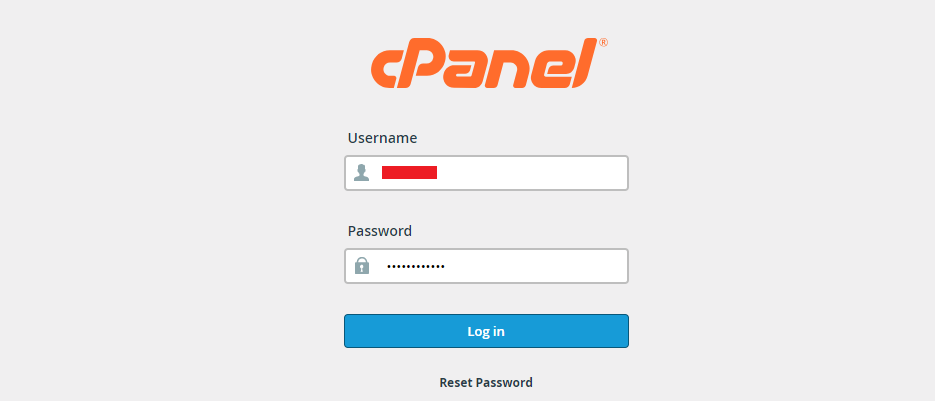 Step 2: In the search bar, type "FTP account" and then click on "FTP accounts."

Step 3: Create a username to enter in the FTP software. In the second field, select the domain, if you have multiple domains.
Step 4: Enter the password, re-enter the password, and then check the strength of the password. You can use the password generator to create a strong password.

Step 5: It is an option, but you can add a separate directory. Keep the data quota to unlimited, then click on "create an FTP account."

You can view the account in the same page below.