Getting your website online was a hassle in the past and full of complications. However, the latest technology and the brands have combined to help the people to get their business online without any issues.
We have so many solutions nowadays, which make us feel it will be a piece of cake and secure, but it isn't and you learn it hard way.
The number one problem in the industry today is lack of knowledge, which later on invites many problems that will continue to haunt you till one year of subscription has expired.
So many of you, who don't know have knowledge in this area will likely to find out the facts hard way.
We are going to help you solve one major problem, which is nothing but your Domain Registrar.
If your registrar is not efficient and responsive, then you will face problems for next one year.
How do you qualify the domain registrar?
1. ICANN Accredited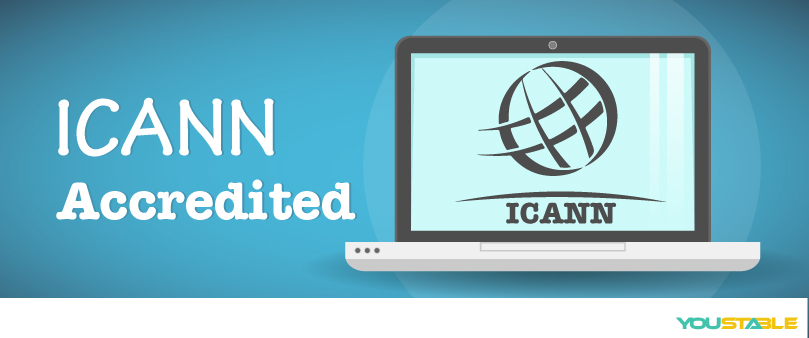 It has a significant meaning behind it, which is a little difficult to understand. However, we will explain in simple words.
Basically, not everyone is registered to allot high-level domains on their own. ICANN registration is possible for every company, but the requirements are extremely high.
Which smaller organization cannot fulfill.
So those who have passed the ICANN registration process, then it is a sign that they are the major company that can fulfill your requirements.
If you are planning to buy a domain, then ensure that the company you select is ICANN Accredited.
2. Contract/Duration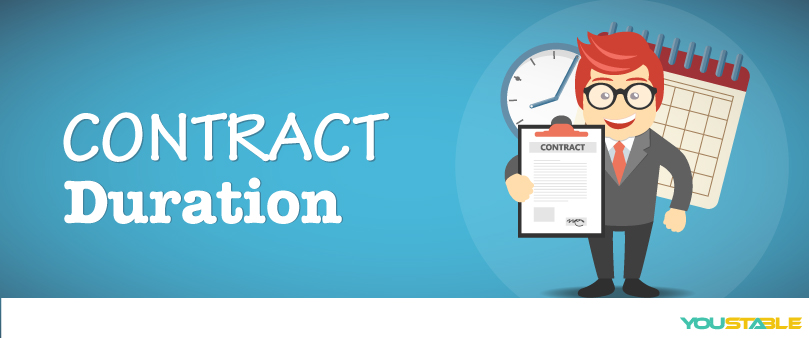 When you Google domain, then you will find thousands of companies providing you the domain services, but how many of them are sustainable?
Not many of you know that it is ideal you buy a domain from a reputed registrar because most of these vanish from the Internet after the certain number of years.
Domain registrar usually provides you discount on the number of years you add to the domain, so make sure you are getting the discount.
3. Transfers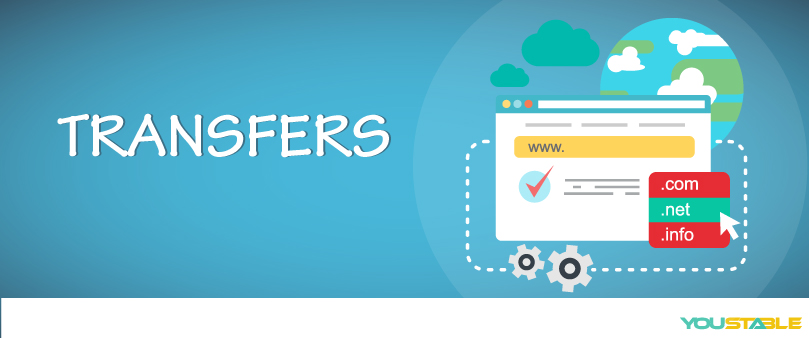 Here's where you have to be careful and should not compromise because those who don't check Transfer option usually end up getting irritated about the company they have registered with it.
The rule is very simple that your registrar should allow you to transfer a domain to another registrar without any restrictions at any time.
Also, check if they charge you for the transfer because some of the companies charger $10 or so, on purpose to force you to stay.
So ensure that they don't charge you either or you might have to spend even more.
4. Customer Support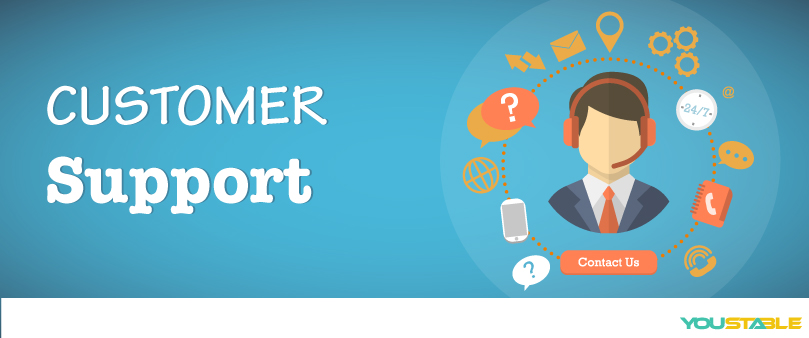 Let me give you an example of what do we mean by customer support.
We had purchased a domain and hosting from the popular company on earth, they claimed that they have the best customer support team, but when we had a problem, the support team were the most unprofessional and they don't know how to serve the customers.
The website is a serious business, where we cannot have a customer support that is not trained well to take on a difficult task and unprofessional.
Every company has a customer support, so you can call their Toll-free number, and test them by asking problems – You can easily domain related questions from forums.
5. Costs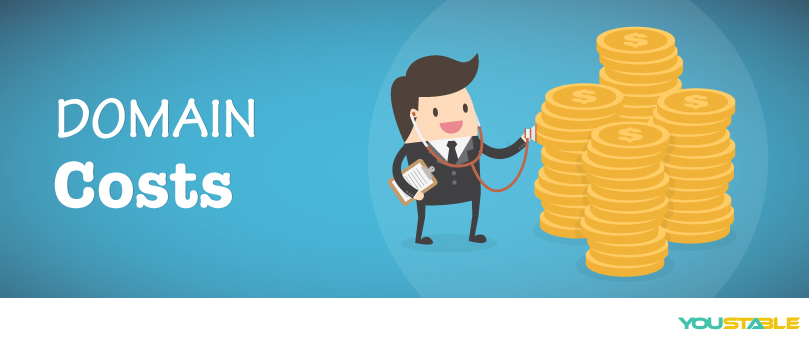 This is an important aspect of domain business. Recently, there was a sale going on.
So, one of us purchased a domain from a registrar, who was charging only a few dollars for the domain.
We have used it, but we later found out that the domain renewal cost us two times more than other TLD like .com, where could not go back because we have already invested a lot of money in developing it.
Invested in social media marketing, many customers come back to site for information, Google listed it, and all.
So, we cannot leave the domain name and focus on another one.
6. Additional Services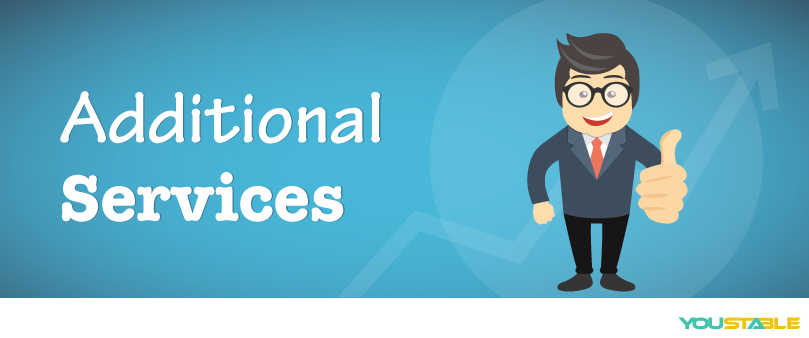 If there's specifically looking for something, then we recommend that you check it before you get ripped off by the registrar.
If you make a mistake here, then it would be solely your fault. We cannot blame the registrar for the limitations, so this is on you.
The list of additional services is huge so we won't get into the list. But if you have a specific service you need to develop your site, then make sure to contact the customer support.
You will also find how capable the customer care really is this one call.
Conclusion
Domain and Hosting are two important factors and we recommend you call the customer care or you can comment below for more detailed information because we are professional at this.