We have times when the sites require additional traffic from another similar domain. We can move the traffic from domain.com to domain.info and thanks to the YouStable's cPanel control panel that provides you the redirection options. Of course, you can also edit the .htaccess file and add custom code to redirect the domain to another domain.
Redirect a Domain in cPanel:
Step 1: Login to your cPanel account from the YouStable custom control panel or by adding cpanel after the domain name.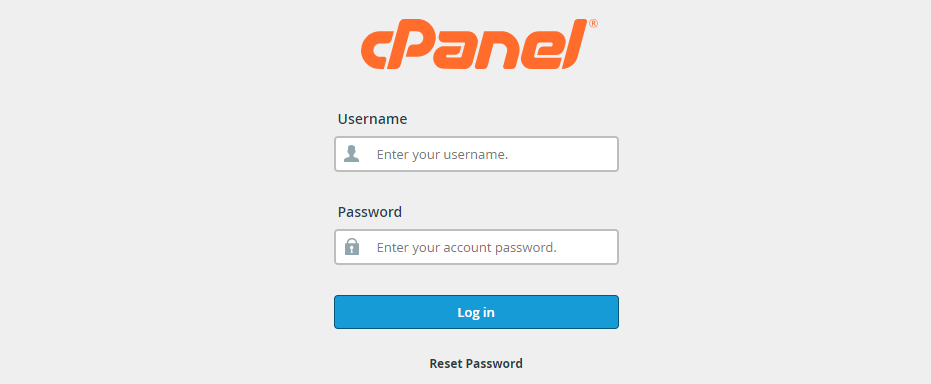 Step 2: In the cPanel search bar, type "redirect" and click on the first result to proceed.

Step 3: In the "TYPE" section, you have two options Permanent (301) or Temporary (302) redirect. The two options are the same, and you can select the Permanent (301) to make it official.

Step 4: If you have multiple domains, then click on the drop-down to select the domain you wish to redirect.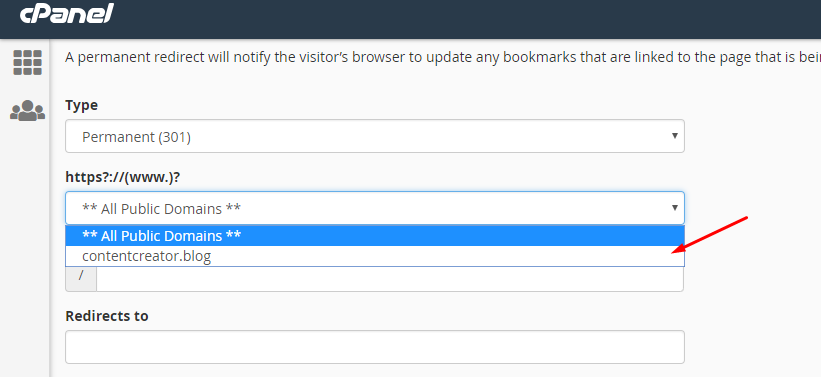 Step 5: In the "Redirect" section, you have to copy and paste the URL of the site.

Step 6: Make sure to select the "redirect with or without WWW." And then move on to select the "Wild Card Redirect" and then click on "ADD" to complete the process.

Generally, the modification takes a few moments to take effect, but wait for a few minutes for the servers to save the changes.