The more days goes by, one negative and one positive thing are taking their places to higher pace; as long as online business is concerned.
The negative thing: millions of new business is created each year. Making the market more competitive in a very short period of time.
The positive thing: accessibility of opportunity and availability of tools is increasing rapidly as the technology gets cheaper day by day.
Balancing with these both positive and negative things; and with the help of dedication, hard work, and consistency leads to success. Another most important thing is to apply the right strategy. Playing smart is more preferable than playing hard.
The term 'right strategy' has been redefined over the time. Thus, to scale a business in 2018 won't be the same as gone years.
"How to scale your business in 2018?" The question does not come with any single or simple answer. It may sound even nastier for start-ups and beginners.
No worries, we have got your back.
Tips to Scale Your Business Like a Pro
From a beginner's perspective, experiences are yet to experience. Learning through experience is great. Before you put up all the efforts into the race, knowing the right technique is must.
The following steps may take you places if followed precisely.
1: Create a Website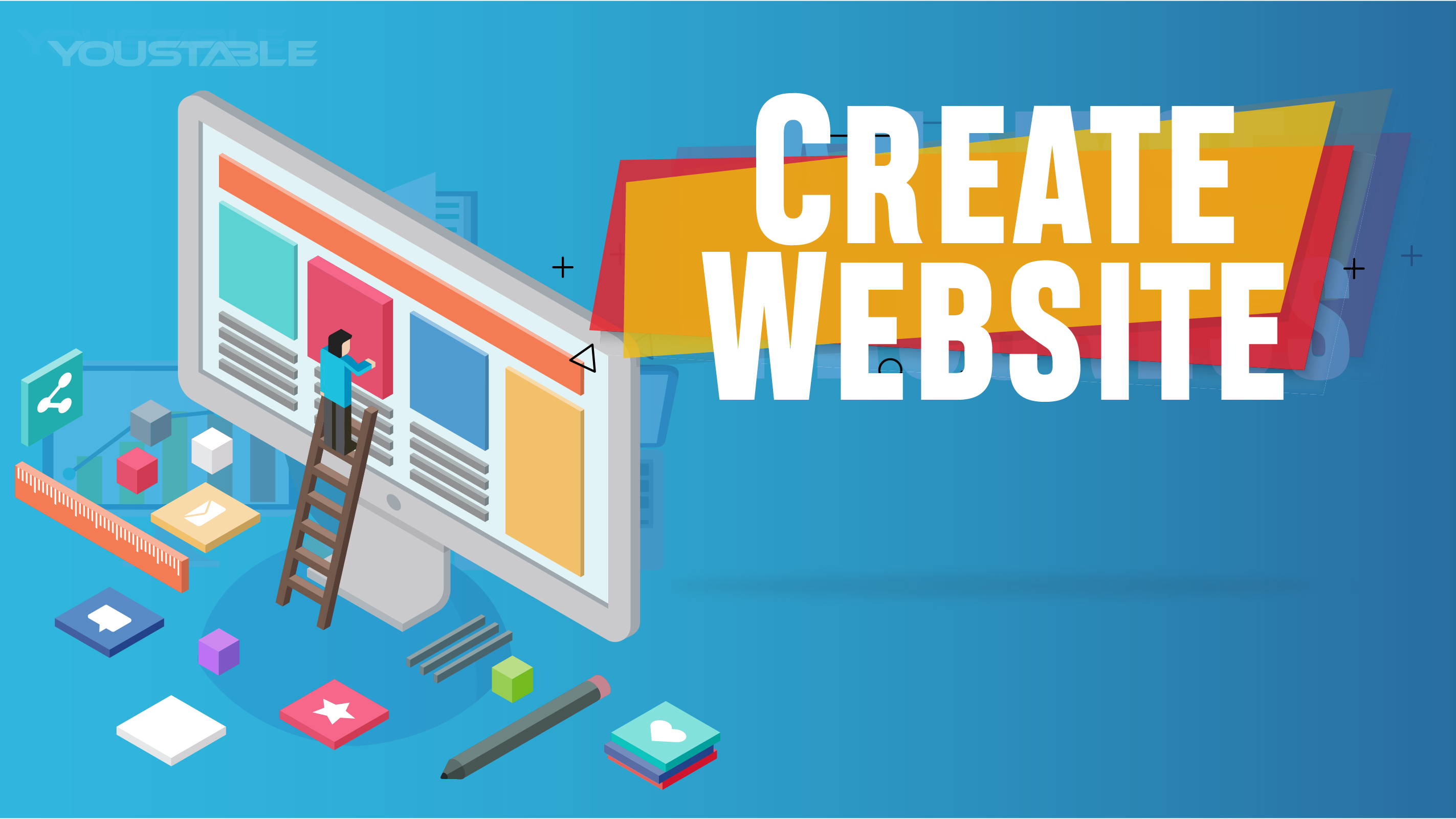 The very first step to be taken, create a website that should showcase your business. Your website must reflect the identity of your business and represent the brand. So, when you register a domain name for your site, personalizing it accordingly is highly recommended.
Your website is the virtual hub of your business. This virtual hub is to provide information of your business to the customers. Make the site tidy and decent looking so to attract customers and satisfy their needs.
2: Analyse Progress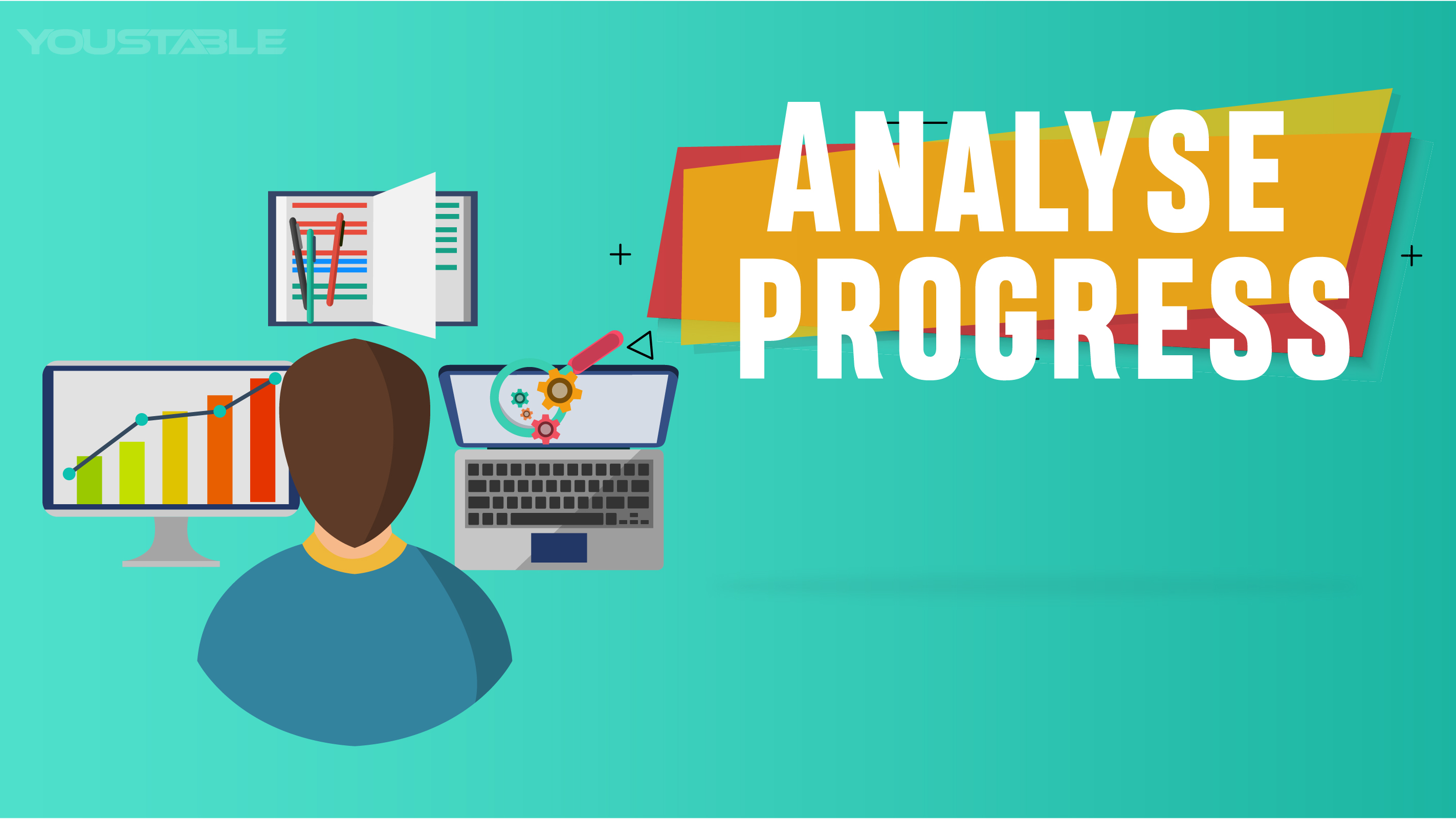 This is one common thing every entrepreneur and small business owner does. However, doing it the right speaks louder. Analyse your progress periodically, consistently. It gives you a clear idea where you at and where to head further.
If you are gaining no progress at all, at a certain state, dig up where the anchor is stuck.
There are tools available to scan and analyse your business progress. While starting up, using free tools may make sense.
On the other hand, premium tools will provide a better result so the ideas of current states and is highly recommended for stable/progressing business.
3: Social Media Marketing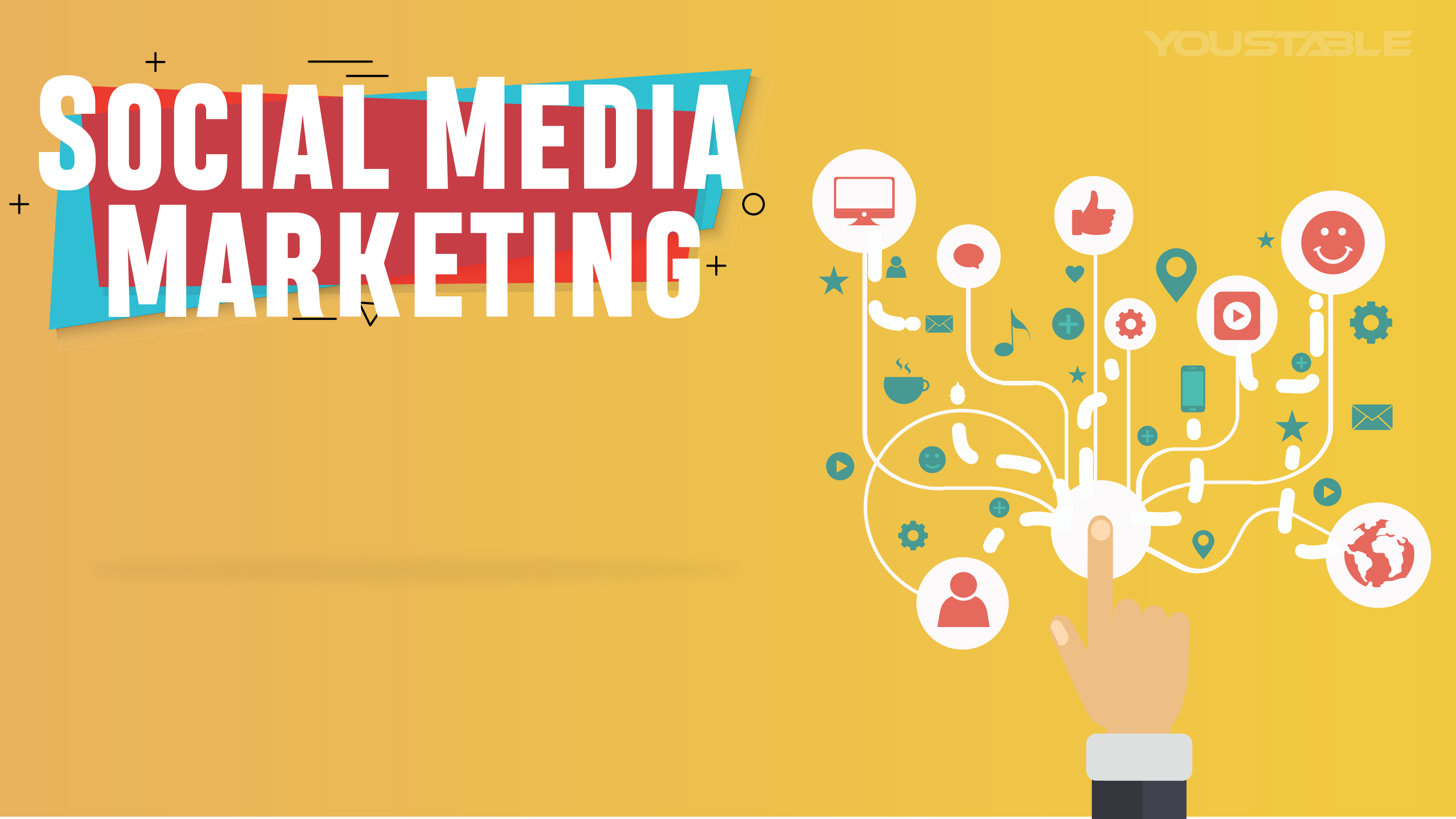 Just a decade earlier, Social Media platform wasn't taken with much attention the way it is right now. Social Media has changed the entire shape of online business so did to offline ones. It has an enormous potential to rocket boost a business within a very short time.
Your constant presence on social media helps you gain more audiences, some of which may turns to be potential customers. Facebook Ads adds more value to the presence on Social media.
Social networks today are considered to be the largest troops in digital marketing. These social platforms offer a unique set of goal, and have their own way of communication.
Utilize each platform to interact with potential customers and attract new customers as well.
4: Produce Contents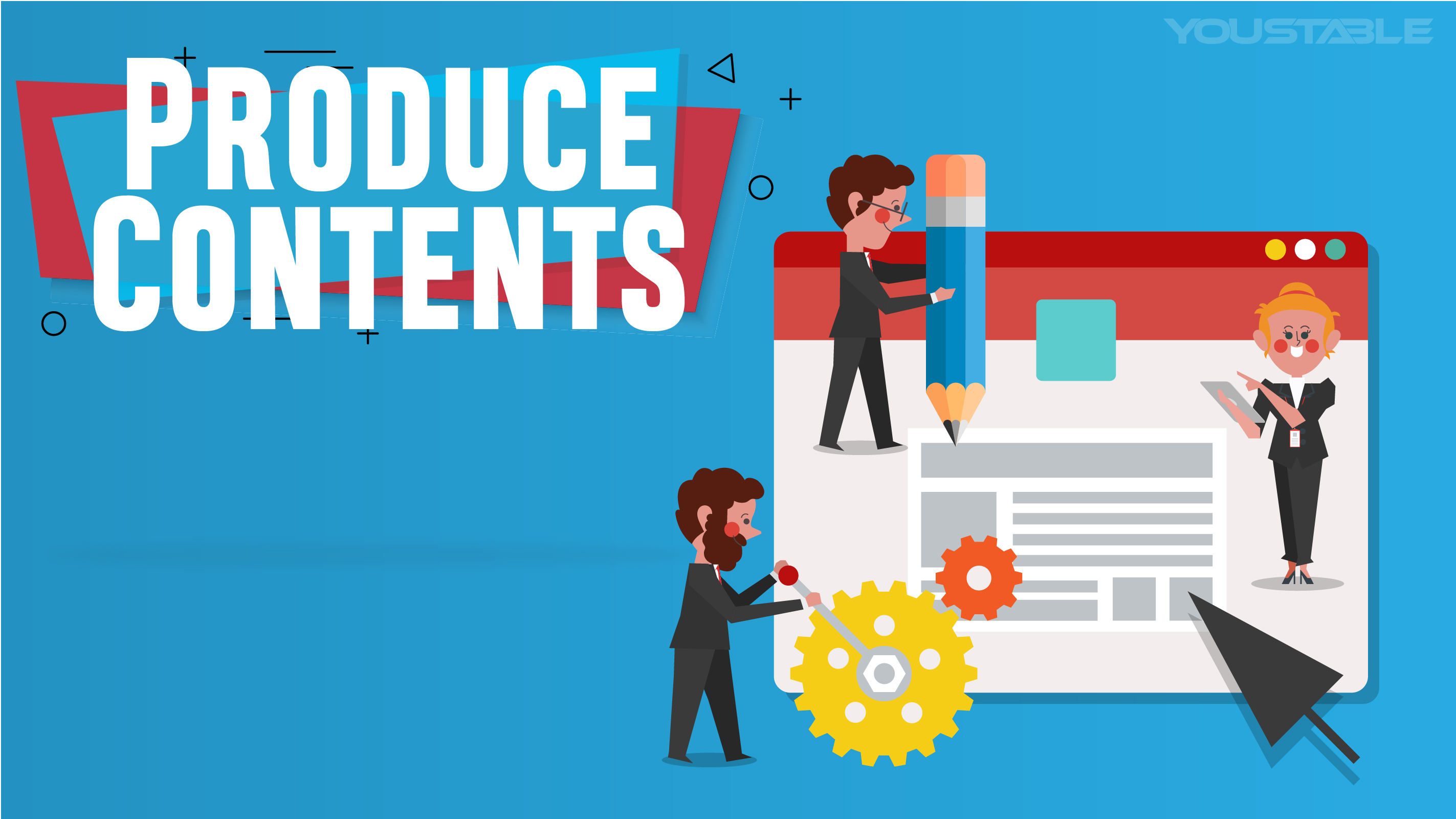 A business model or company is no longer just service and product suppliers. This digitalized generation has reshaped the idea of business enabling the service providers to build a stronger relationship with consumers.
Social media are neither only advertising platform. Any sort of ways that connects you with audiences should be used for things like sharing experiences, taking vital information, creating inspirational stories, and more.
Building a trust factor is the key of building a brand, so to expand a business. So, when you are getting opportunities to brag your products and services, do not only focus on selling.
Know your customers and be known to your customers. Producing contents is what you need to do in this context.
Your content may have a variety of forms. It can be a tutorial video, tip content, or a viral content. Something that should help, or bear information.
Being creative in producing content is vital.
5: Interact With Audience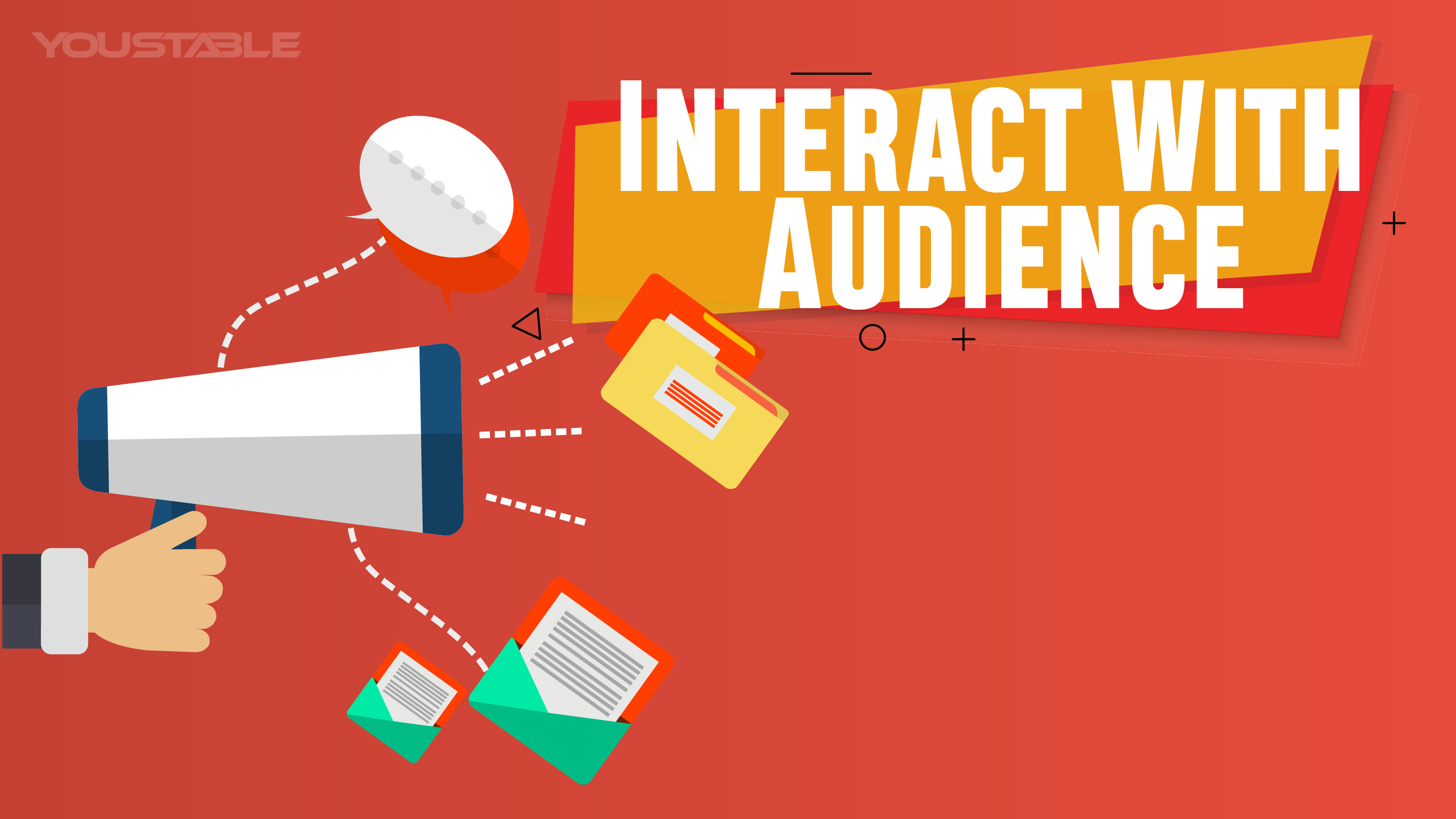 You might be living on cloud running business through virtual world; you are no god to gain people's trust easily. We have already talked about trust factor.
While being consistent and active on all sorts of platforms is favour to business and reaching more customers, building a brand to trust requires audience interaction as well.
Personal branding and business branding flows parallel to one another. This is where interaction with audience comes to play.
You might be serving great deals and products. It will, definitely make a face of your business in front of customers.
Interaction with audiences in person makes you more transparent and helps gaining more trust. Be sure to be agile while interacting with potential customers.
How Would You Start Off?
These steps are just a theory for now. The theory most of your competitors tends to follow. So, what will make you stand out of the crowed?
That's how you start off and keep feet on the race course.
Remember the balancing of negative and positive part?
You may face more and more number of competitors over the time. However, creativity and hard work pays off.
Playing it smart, utilize the best of technology, you will see your business growing while about 75% of the new start-ups dies every consecutive year.