Transferring a domain from HostGator happens within a few moments, but there are a few things that the users have to complete. The registrar has to follow the ICANN procedure, so you have to accept them as well.
It takes ten days to fifteen days to transfer the domain from one registrar to another registrar. The company name does not matter in this case because everyone follows ICANN.
You cannot transfer first time registered 60 days old domain, and that's the universal rule.
We hope you are all set to begin the transferring process.
Transfer Domain from HostGator to YouStable Registrar
The old registrar locks the domain to protect the customers from theft and misplacement. Customers have to unlock the domain from the registrar, so they can generate Auth Code and begin processing the domain transfer.
Domains owners can contact customer care via call, email or open a ticket and request them to unlock the domain as well. Users can unlock the domain from the dashboard, but you have to locate it.
Step 1: Login to the HostGator control panel.
Step 2: Go to Domain Manager to access the domains.
Step 3: Click on the domain to view more options.
Step 4: Unlock the domain.
Step 5: Users have to turn off the privacy protection, and it is present in the PRIVACY tab.
Step 6: Generate the Auth Code or copy the code.
Step 7: Register a new account with YouStable or log in to an existing account. Scroll down until you find the options "transfer" and click on it.

Step 8: Type the domain name and then paste the copied Auth Code from HostGator, and click on "continue."
Step 9: Users have the option to add Nameservers, and additional packages from YouStable, and then click on "continue."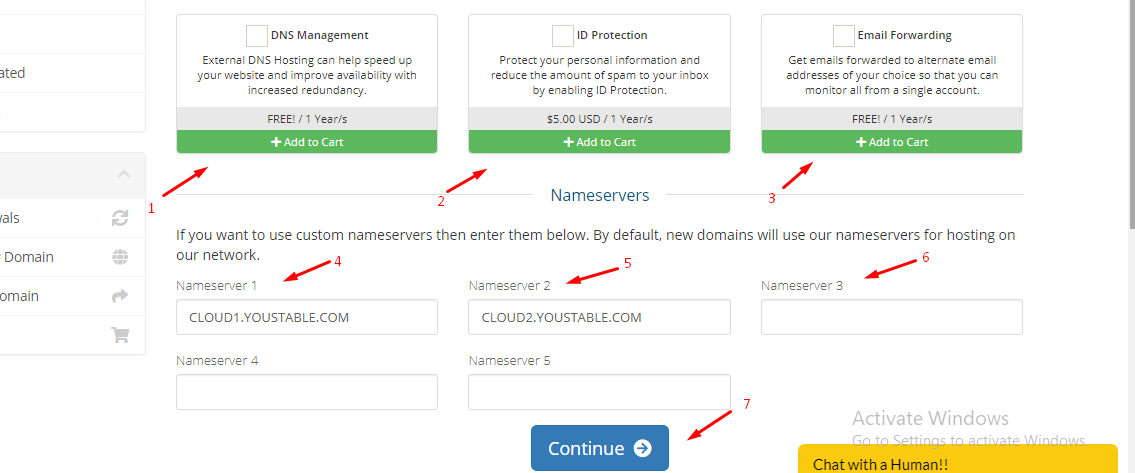 Step 10: Re-check the packages added in the cart, and then click on "Check Out" to continue.

Step 11: YouStable offers PayPal, Card or Net banking, and Bank transfer option to make the payment.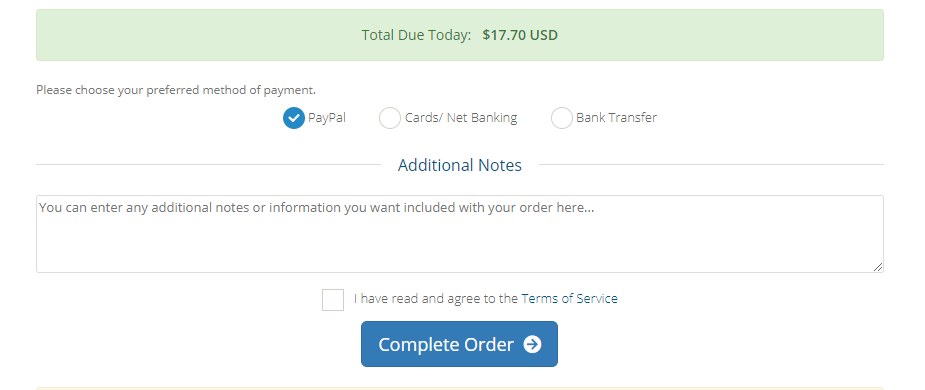 Click on Complete Order to finalize the domain transfer.
Note: Domain transfer takes ten days to fifteen days to transfer because ICANN offers time for the domain owner to cancel it if the transfer is not legit.