Internet marketing has become a pain for many newbies because the increase website traffic fluctuations and the developments in the SEO strategies change from time to time.
We have experienced the changes and developments happened in the SEO in the last eight years. But, those who live and breathe SEO can survive and move on with the changes. Allow us to show you how you can increase website traffic.
1. Quality Post and SEO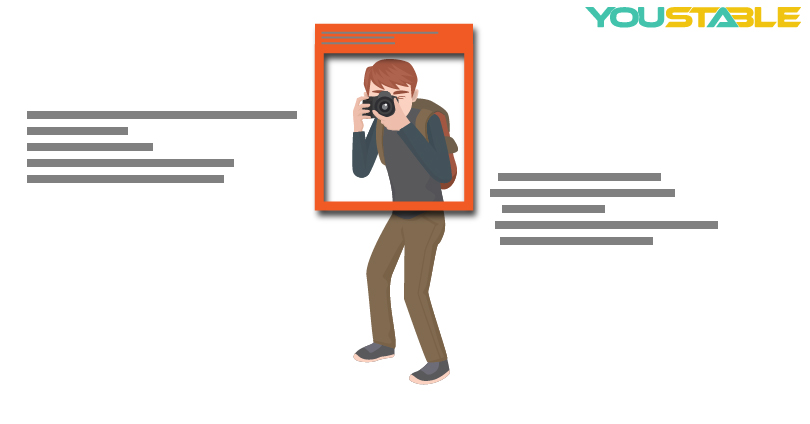 Unfortunately, there are many bloggers and professional who have infected the beginner's society that you can't increase website traffic without building backlinks.
However, those who are working in the industry for years realize that building backlinks may get you traffic for years, but your revenue won't improve, and your network remains dull as ever. People won't engage like other websites because your content is weak and it does not help the people.
When your content is weak, and it does not add any value to the reader, then he closes your window. In the next step, the reader will move to the second website, and he does not search for the same query because the reader is satisfied with the second website answer.
Google realizes that the second website has done a better job than the first website, and then they move the second website to the first position.
Your content should and must be killer enough to tell the world that it solves the reader's problems.
Your content should be written for the people! You should and must not write for the search engines. You can add keywords, but make sure that you are answering and solving the reader's problem by the end of the day.
Also You have to make sure that your content readability should be 70% to 80%. You can ask your friends to read your piece of content and tell them to give you feedback to improve.
Explain everything step-by-step. You should not skip one part because there are many people in the world, who have not tried the method and they are not aware of the steps.
Update your content! Let's assume that you have covered a topic on "5 Reasons Why Your Website is Underperforming and How to Fix Them?" If you are getting 500 unique visitors on that specific article, then you should check GoDaddy interface and options once in three months because they frequently update interface. Update your content with fresh images, information, and new steps. You may experience rankings dropping for a few weeks, but it will go back to normal soon.
Appearance does matter, and you have to ensure that the fonts are not annoying and readers are not having difficulty understanding it.
2. Email Marketing for Increase Website Traffic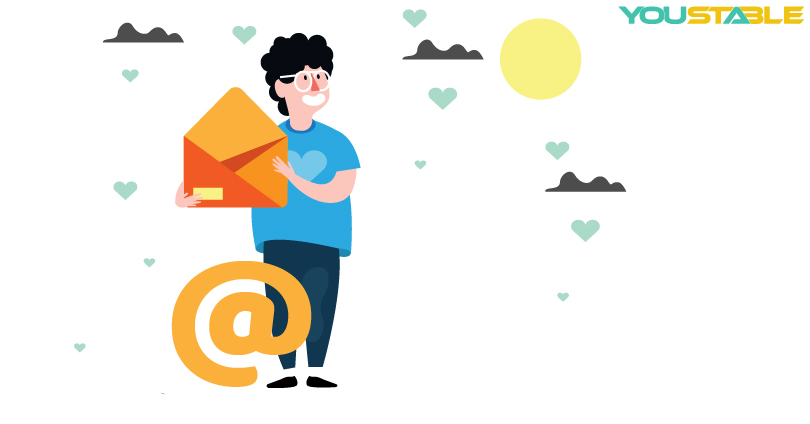 Email marketing has dead for many professionals in the field, and there are many contributing factors behind it.
No one knows the exact answer on which method works the best in 2018
But we can tell what not to do that kills your chances to get a response from your audience.
Don't buy Email Services, who promise you 100,000 emails for few bucks because the 100,000 email users have already annoyed by their inbox filled with spammy emails.
Don't send frequently email newsletters to your visitors because they will be annoyed by the end of the month.
Make sure to send only a few emails in a month and ensure that they are getting something out of it.
Don't sell all the time. You should also send greetings on festive moments, or try to connect to your audience by telling them your life story or inspire them by telling them what you achieved last month.
Overall, send email newsletters when you have something special for them.
3. Social Media Traffic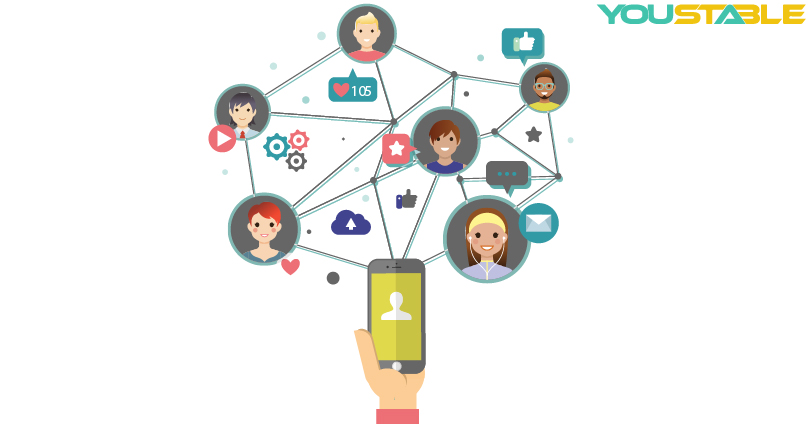 You can get traffic from Social Media websites like Twitter, and Facebook. There are also unique ways to Increase Website Traffic from Reddit, which lasts for weeks without much effort.
On Facebook, you can try Facebook groups because it had worked for me especially I needed instant traffic on specific articles.
Social media makes it top on the list of social media marketing and Internet marketing to ensure that you are not adding title and hashtag to the article, but make sure that you are adding your personality.
Consistency is the key. No Facebook group and Reddit post would give you 100's of traffic in your first posts. You should keep trying because you may fail 100 times, but you have to try different ways to add value to the users then you will be respected for your work.
4. Commenting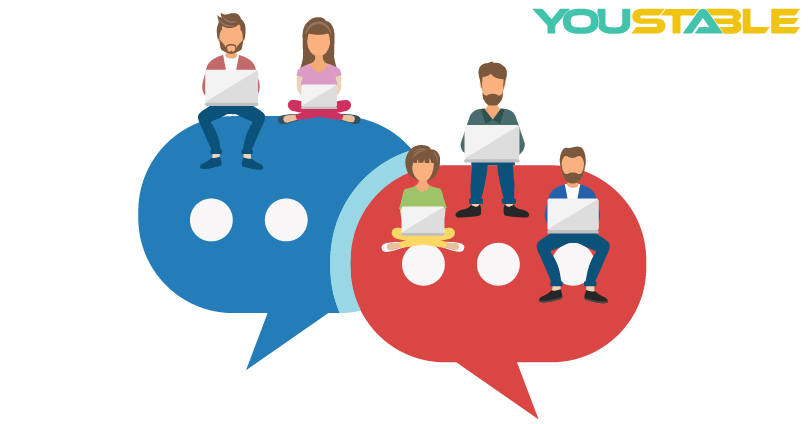 There are many benefits to commenting on popular websites on a daily basis.
However, I would like to tell you the truth about the commenting and how to use it properly.
Don't post more than five (PUBLISHED) comments in a day. Many blogs and websites are running plugins like ASKIMET, who treat too many comments from same IP SPAM. You will be blocked from it, so make sure to use your IP address and comment on four or five websites a day.
You won't see any impact of the comments in a day or two. I have tried the effects of the comments for a long time and I can tell you that it takes more than six months to see a little effect of the comments you have posted from last five months.
Also, try o find quality DoFollow blogs that give you a Dofollow Comment LUV links can boost your rankings a little. Unfortunately, nowadays, no blogs are giving out a Do-Follow link.
If you post four comments a day, then in six months you have 240 comments and 240 chances to get traffic from those comments. Aim for a long-term goal, so keep it in mind that short-term ideas won't work!
5. Social Bookmarking Website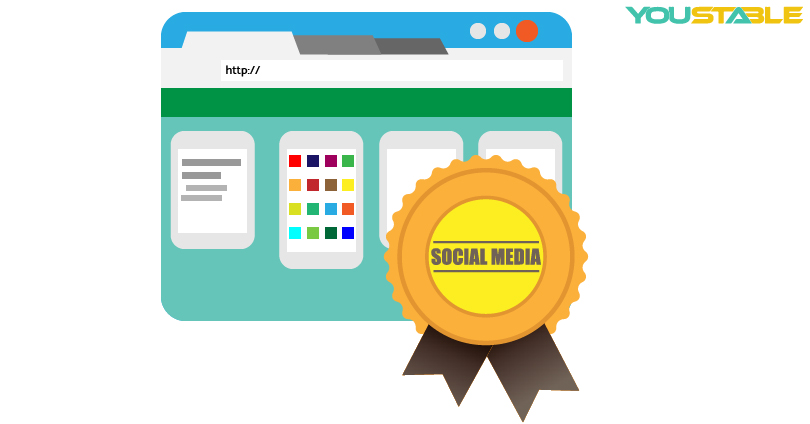 We are using social bookmarking websites for a long time and we can tell you that it has a good impact on your blog.
Did you know?
There are many professionals are not using social bookmarking sites anymore?
The professionals have become so good at building links
And they have developed a network that increase website traffic and links
So they have given up on social media bookmarking.
NOTE: The technique has become irrelevant and dishonored by the Google search engine.
Take the opportunity of professionals missing out social bookmarking websites.
Do not spam social bookmarking websites and especially, your official social bookmarking website page.
You don't have to post on 100 social bookmarking websites, but make sure to post on most popular bookmarking websites.
6. Buy Traffic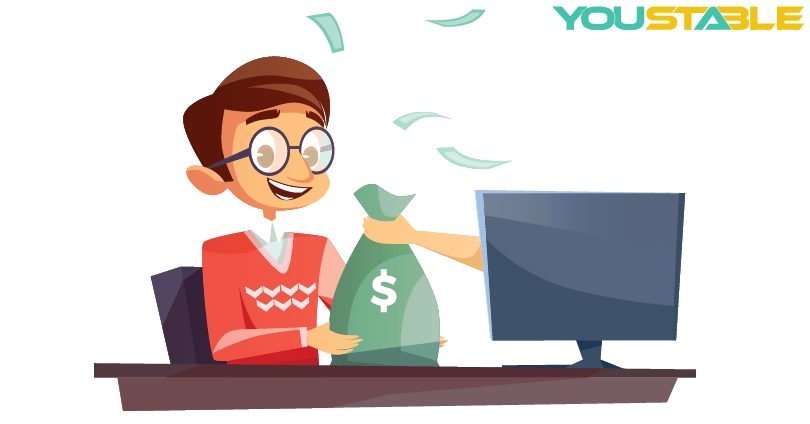 There are many ways to increase website traffic from Google
And we can tell you that you can buy traffic from advertisements networks.
There are many websites out there who buy traffic on a daily basis.
Nicki Swift: It is a website and a successful YouTube channel that use third-party advertising companies to increase website traffic.
You will be surprised when you look at their website traffic stats.
BrainBerries: It's another website that drives from third-party advertisements
And you will be in shock after taking a closer look at their traffic stats.
They pay huge amounts of money to increase website traffic from other websites. You can buy the traffic from several advertisement companies, and the most trusted and expensive network is Google Adwords.
You can buy traffic from Google Adwords and gain instant traffic!
Conclusion
We recommend you to give a try on Social media marketing, Quality post and follow basic SEO rules. We know that you have plenty of doubts, then why not ask us in the comment section? Our experts will answer your questions, or you may get an answer from me.