What is WHM Features?
Web Host Manager is also known as WHM, which is a powerful back end administrative tool for cPanel. Millions of web hosting resellers are using it on a daily basis and no one can replace it anytime soon. I must say that the WHM control panel intimated me at first.
A few days of regular usage will put an end to the complications and following tutorials is one more option. Today, we are going to show the WHM features. Make sure to have correct login credentials and access to the admin dashboard.
Manage Features in Web Host Manager
Make sure to login to the dashboard to begin the process. There are several features added to the WHM account by the administrator and editing varies from requirement to requirement. Nonetheless, we are going to show you the feature management options.
Step 1: Login to the WHM account.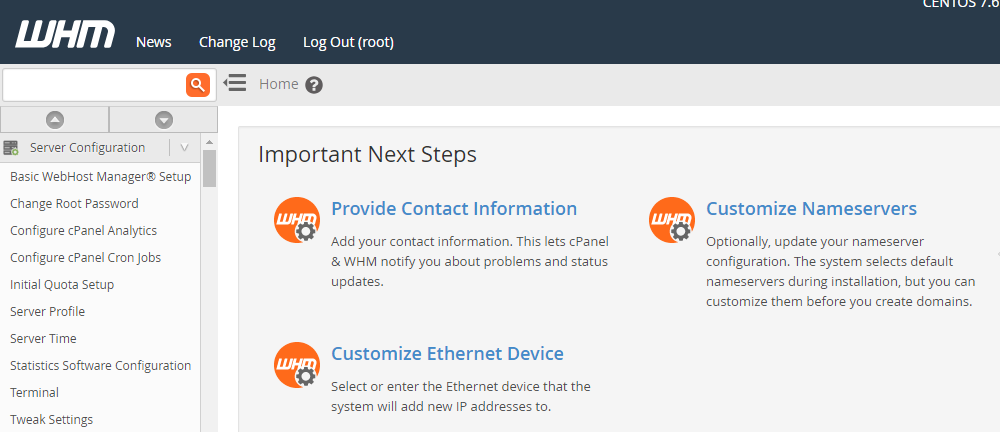 Step 2: Type "feature" in the search bar, and click on "feature manager" to open the function.

Step 3: You have two options here, 1) Add a feature, 2) Manage a feature list. Of course, users have to select the second option.

Step 4: Now, select the feature such as cPanel accounts, Disabled, etc.

WHM control panel allows the users to manage web hosting accounts without any issues. Users have to learn features and functions day-by-day to make it big. Let us know what do you think about the WHM as control panel in the comment section below.