A lot of small time players to big businesses are going to the social media platform to promote the products and services, which has proven to be a working method millions of business people.
Everyone has a story to tell but what are the facts and does social media works? We are going to divide them into PROS and CONS.
PROS: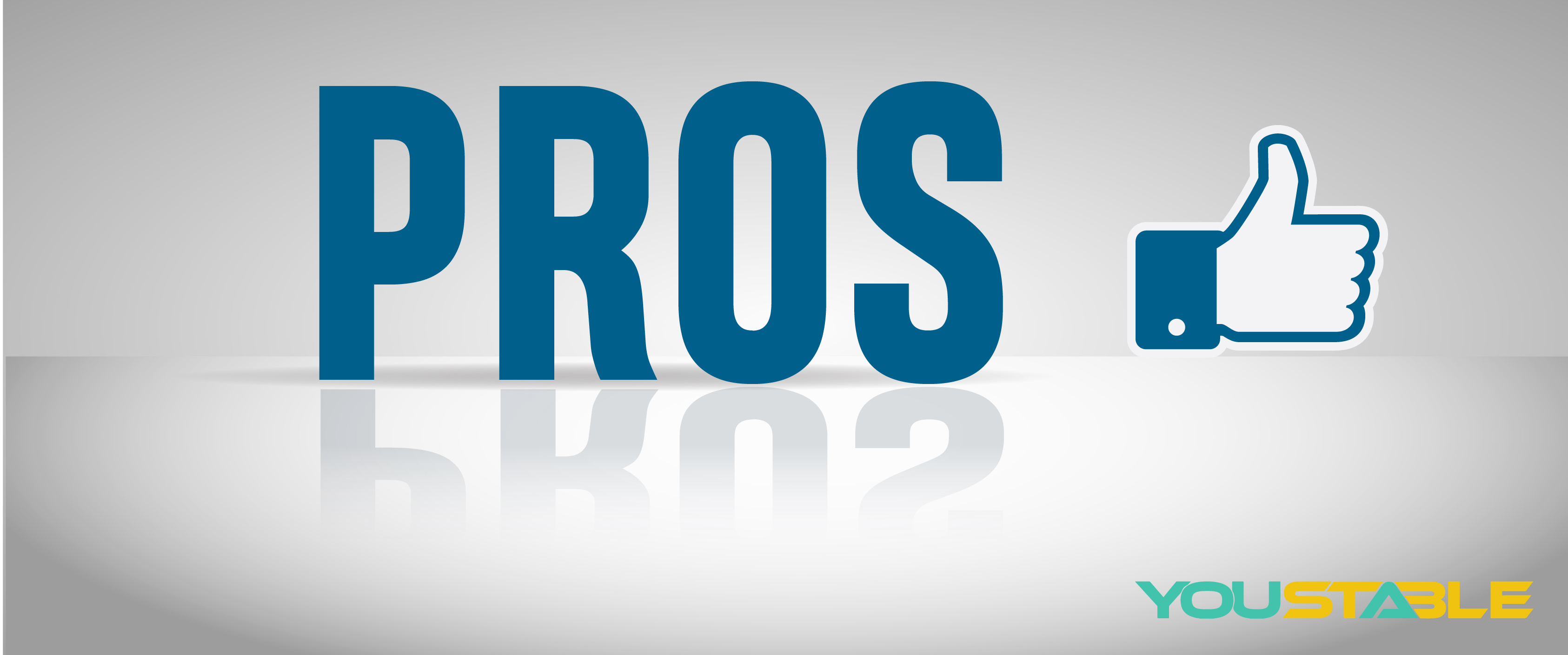 1. Cost Efficiency:
One of the major reasons why marketers are going to social media advertising because they cost you lesser than AdWords and other options. The cost of customer acquisition is lower than any display advertising company.
2. Huge Potential Audience & Viral:
On social media, you can find all types of customers, and we have seen many products go viral because of the uniqueness of it. Not many people know that a viral post has made over $250,000 in few days.
3. It's Not Just Marketing:
A big-time player as said that never try to market the product because they are people who want to have fun while surfing through their feeds. Try to engage with the audience and connect them with your product.
4. Offers a Closer Connection with Your Clients:
Social media is a place where people engage, so the perception is different. Display banners offer professional outcome, while social media strength the bond between the customer and seller. Your customers or clients can connect with you for more information directly from the Comments, Messages, or Emails.
5. Source of Instant Feedback:
We completely agree that you get instant queries from the clients and you can connect with your client personally to their Inbox.
6. A Useful Tool for Market Research, Intelligence & Insights:
We have mentioned the cost of customer acquisition, which you will learn from the insights provided by the Facebook and Twitter.
7. Engenders Loyalty and Facilitates Referrals:
On Facebook, you can offer Referrals (Offer them money in-exchange), and it will help you increase your sales.
8. Provides Lots of Lovely Data:
When you look at the monthly insights or every campaign data, then you get information which can change the game of your company.
9. Great for Google too:
Not many people understand that the number of clicks you get from the social media platform, the more upvotes you get to rank faster on the Google pages.
10. Excellent Medium to Promote Your Content:
Do you know that the social platform is ideal for videos and written content? Yes, it is true that the platform is ideal to promote your platform.
These are the facts which come from running social media campaigns.
CONS: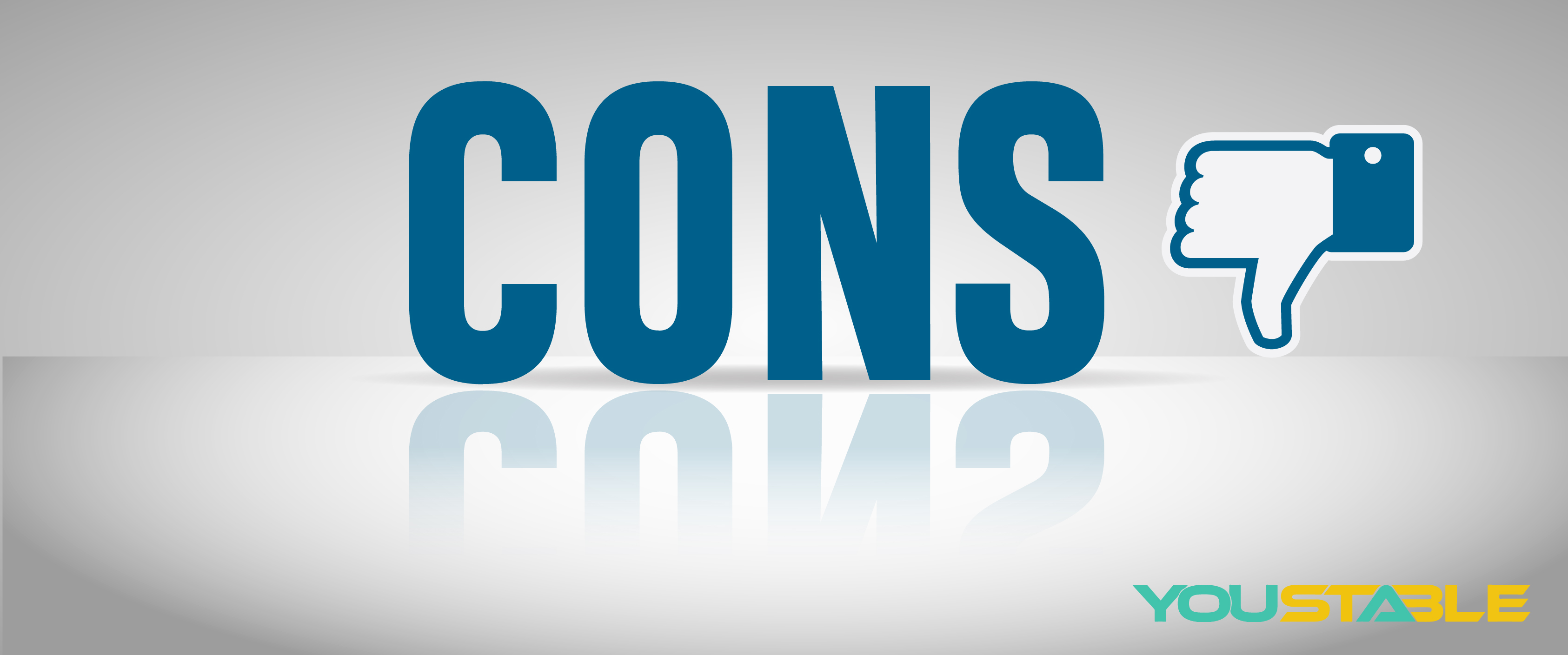 1. Takes time:
lots of time – Many people have lost their money but got no results We implore you to start small to learn and understand the market.
2. You are in it for the long-term:
Only those who have invested a lot of money and learned from their failures make it big on a social media platform.
3. It's Not Just Marketing:
If you are directly selling the product online and don't know the how to engage, then you are likely to waste money.
4. Changing Landscape:
The market keeps changing, and you have to learn the new ways to be in the business.
5. Lack of Control:
It does not matter if you are on Social media or display advertisements platforms like AdWords because you can't control the traffic, budget, and number of sales.
6. Crises and the Fear of Faux Pas:
The number of disasters caused by the Social media platform is phenomenal. A business which involved people investing into mutual funds got a negative response over the advertisements, which has impacted enough to take down the social media campaigns.
7. Hard To Measure Return On Investment (ROI):
Unfortunately, unless you know your audience very well, you cannot measure the ROI. In case, if you are an experienced person, you can estimate a number. So, we suggest you consult an expert.
8. False and Unreliable Information:
The platform has seen many people delivering false information about a specific product which has killed the business in a matter of days.
9. Can Be Addictive:
Social media platform is addictive but when you are generating a lot of revenue from it, then what would be your first choice? There are many others ways such as Email Marketing, Blogging, and more.
10.Open Public Worldwide:
The advertisement can be seen from any country, state, and city, so their chances of burning cash is extremely high.
Conclusion
Facebook is an amazing platform but many have lost money, and many have generated millions of dollars in revenue. Let us know which of the following suggestion seem related to you in the comment section.