WordPress is a popular content management system used by millions of people around the world. The CMS offers wide-range of features and customizations that no other similar web-application can provide today. Users can access the WordPress admin panel by entering correct credentials. In case, if you have forgotten the details, then there are a few ways to gain access to dashboard.
1. Reset WordPress password Without Username
How about reset wordpress password of WordPress admin account without entering admin credentials? It sounds great to me and I will show you the way.
Step 1: If you are a YouStable customer, then we provide cPanel as control panel. Our team sends an email to the registered email address with cPanel credentials.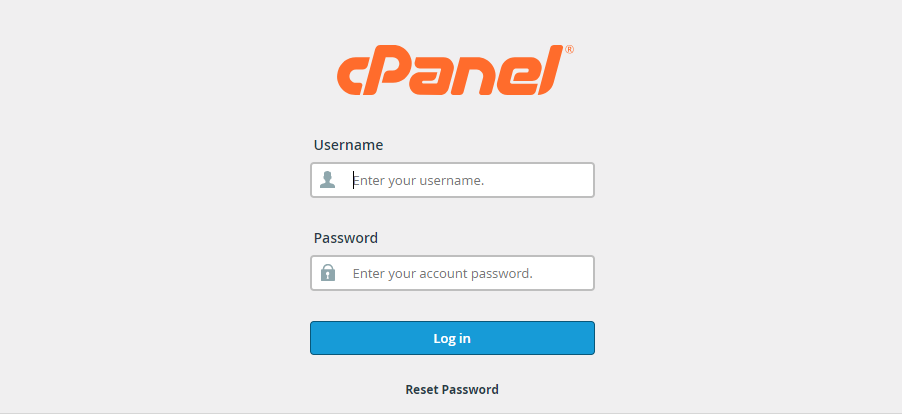 Step 2: In the search bar, type "softaculous" and click on "WordPress" in the scripts.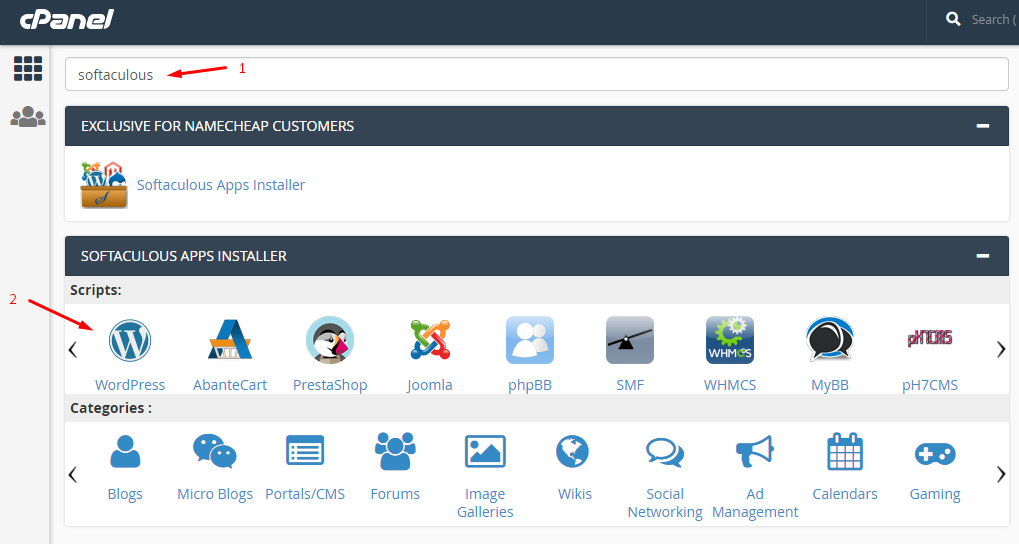 Step 3: Now, click on the "edit" button and select it from multiple installations.

Step 4: Scroll down until the Admin Account section shows up and then enter the username & password.

Step 5: Scroll down to the bottom to save the changes.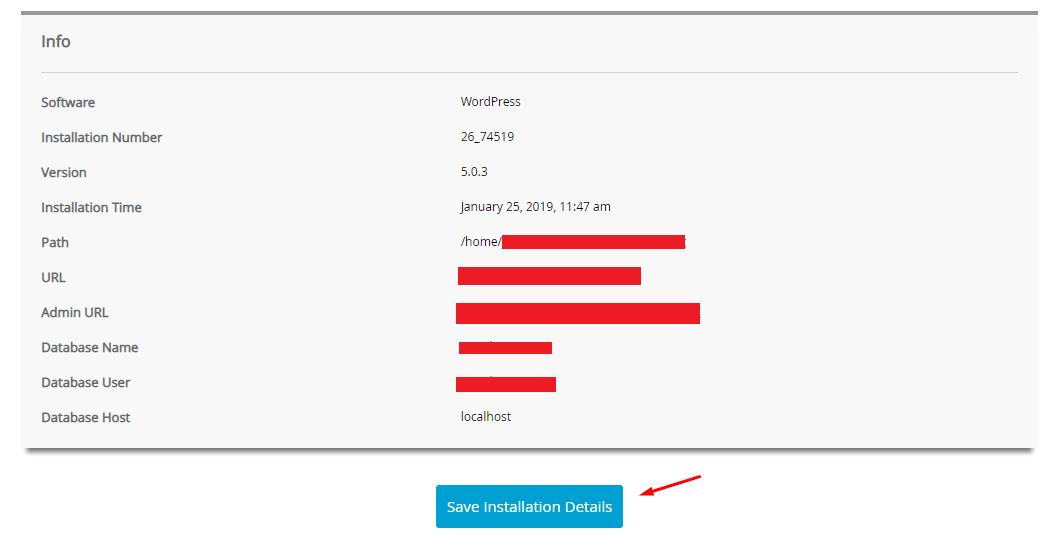 In the Admin Account, you have the option to enter new username and password. Or enter the existing admin username, then enter new password.
2. Forgotten Password
We have to take a look at the traditional way to reset the admin password. WordPress traditional password reset works for almost any type of account such as admin, subscriber, author, and more. Keep in mind that the account holders have to remember the username and have access to the registered email address.
Step 1: Enter the URL to access the login page.

Step 2: Click on the "Forgotten Password" and wait for the next page to load.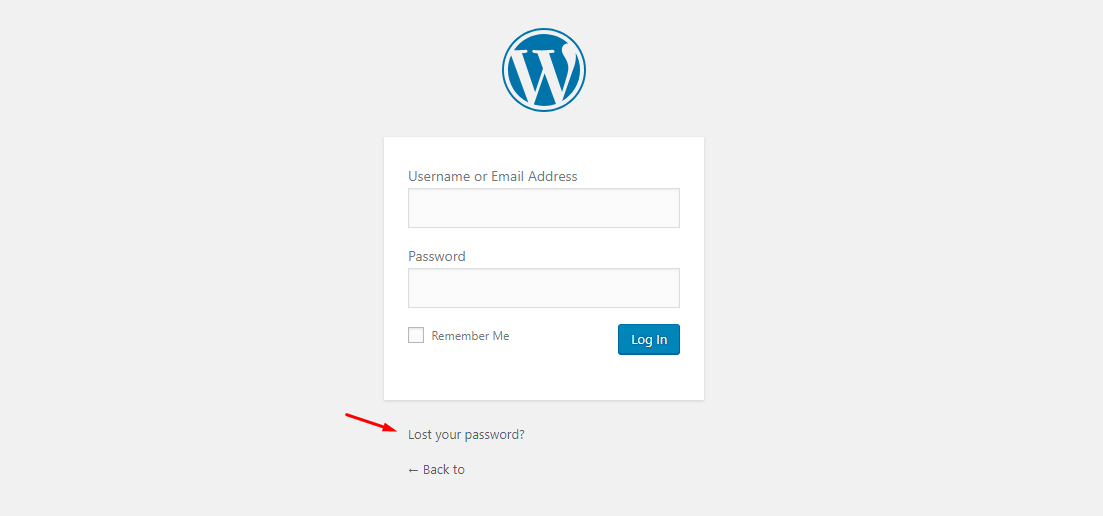 Step 3: Enter the username or registered email address.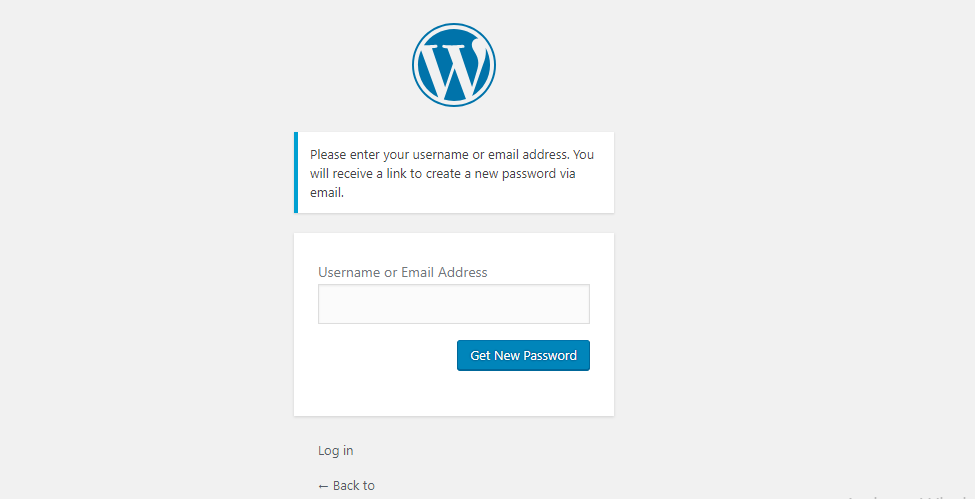 Step 4: The confirmation notification shows up on your screen.

Step 5: Check out inbox for email with password reset link.

Step 6: A new window will open on your screen and enter the new password and then hit "Reset Password" to complete the process.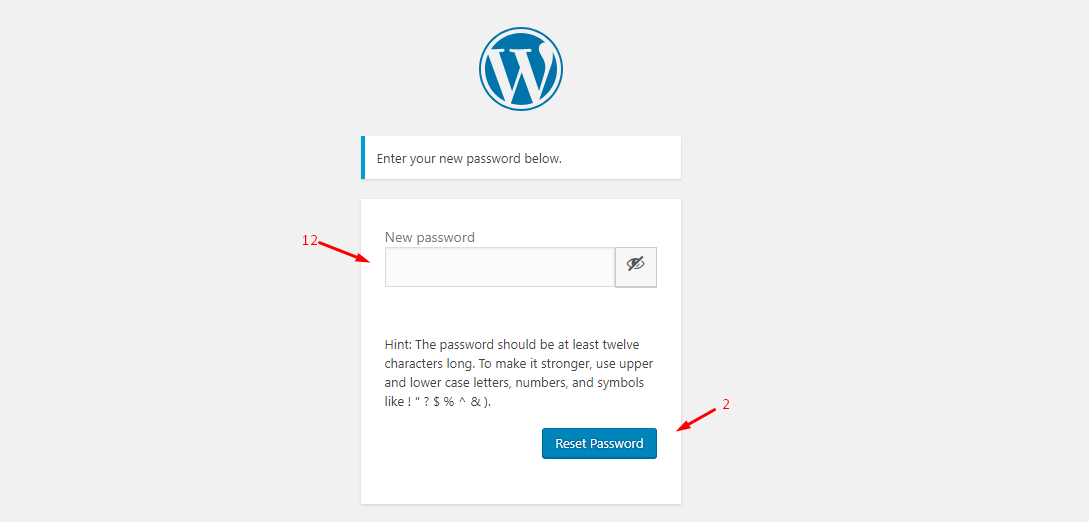 Users can regain access to the account without any issues.
Conclusion
WordPress is a magnificent tool for Bloggers who want to migrate wordpress and masses to create, edit, and manage a website. The number of reset wordpress password options is limited to keep the accounts secure.