Cloudflare CDN has risen to fame unique services and packages to the customers. The company developed technology to improve the website performance and support it. Millions of people are using Cloudflare free service or basic service that does not have hidden cost or charges.
Millions of people are attracted to the company because they are offering free SSL certificate to the users. Yes, you don't have to pay a single penny on SSL certificate. All charges and cost covered by the Cloudflare.
Set-up DNS Records in Cloudflare Account
Setting up a new account and adding DNS records is not an easy task without a guide. It might sound advanced, but users have to follow a set of steps to configure it. We are going to make it easy for the new users to understand and configure the account.
Step 1: Sign up for a new account login to a new account, then enter the domain name of your site and click on "Add Continue."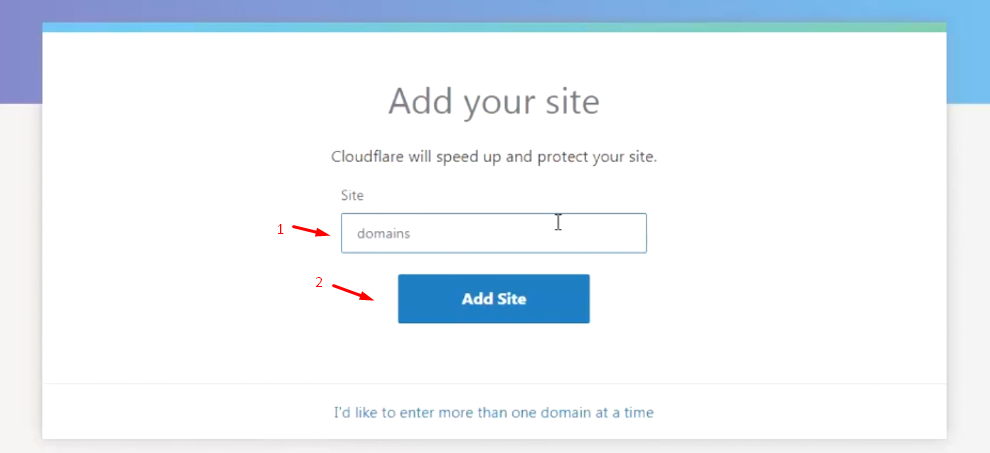 Step 2: Click on "next" to proceed.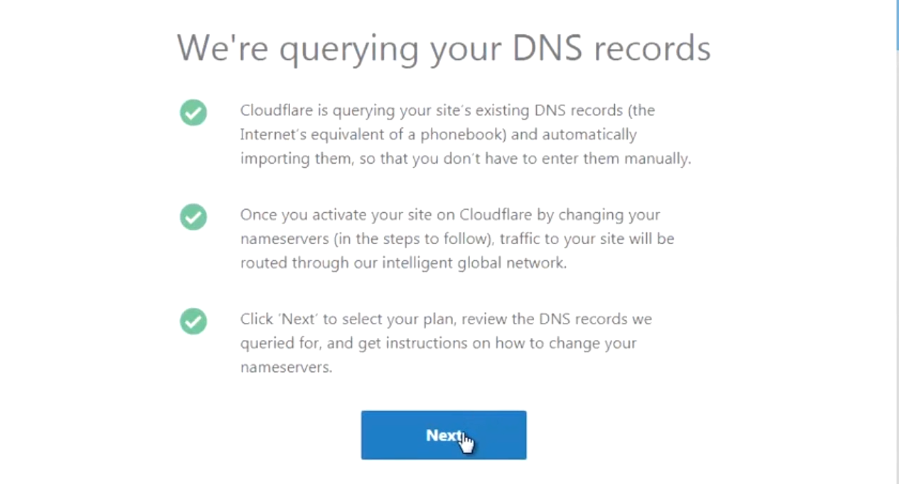 Step 3: Select a plan and then click on "confirm the plan."

Step 4: Confirm the selection of plan by clicking on "confirm" and move on to the next page.

Step 5: You can note down the MX records or click on "continue" to proceed further.

Step 6: Now, copy the new Nameservers or DNS records and paste them on YouStable domain nameservers area. You have to replace the old ones and then paste the new ones NS1 and NS2.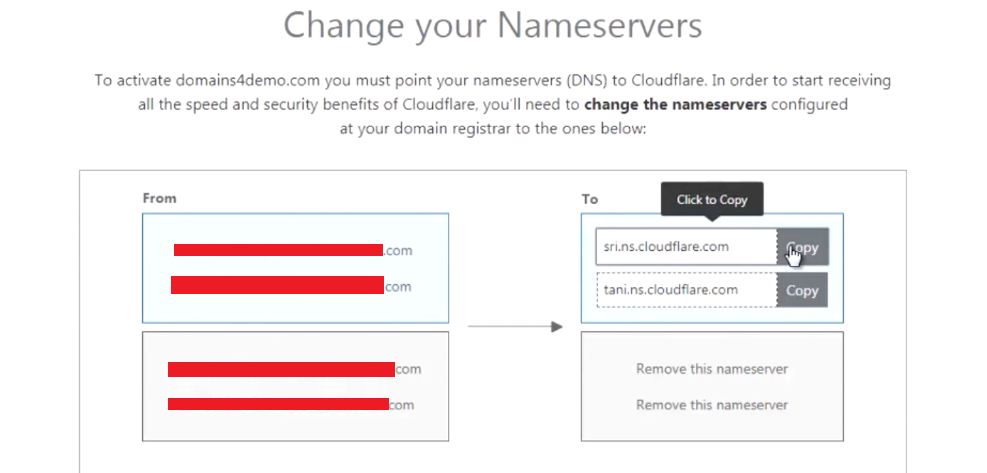 Step 7: After pasting the DNS records or Nameservers, then click on "continue" to move further.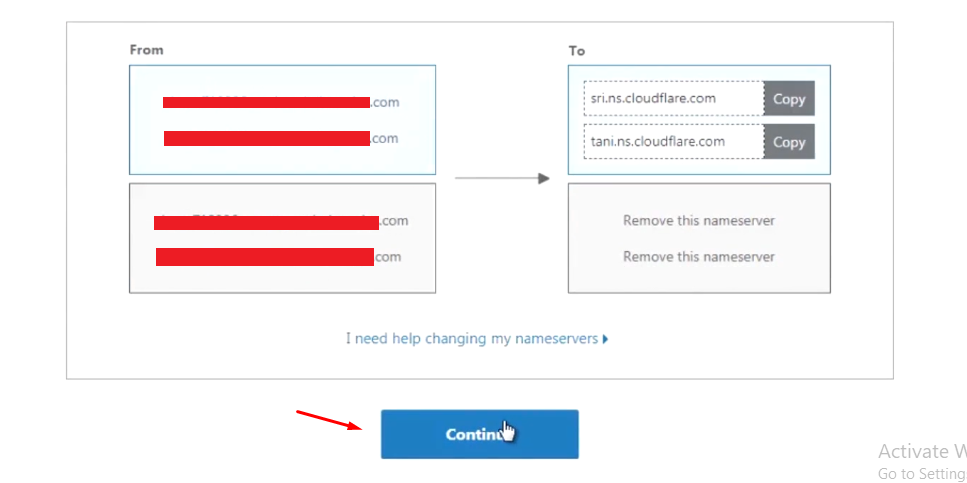 Step 8: Click on cloud icon to start the Cloudflare working on your site.

The entire starting process takes around 24-hours to 48-hours to take effect.
Conclusion
Cloudflare offers a free plan, which adds greater value by reducing the server response time. A free SSL certificate is waiting to protect the site from hackers and privacy invaders. Let us know what do you think about Cloudflare CDN in the comment section below.