As a starter in the blogging industry, we all want to operate a blog which is fast and extremely cheap.
We all love WordPress because it is free, user interactive and highly customisable using plugins.
But, one thing that always bugs us is the loading speed of WordPress dashboard.
Admit it, it opens really slow!
While stumbling on to multiple plugins, I found a plugin using which you can get a fast shared hosting backend.
This plugin is WP Admin Cache.
Steps for Fast Shared Hosting Backend on WordPress
Here is a step-by-step guide using which you can speed up your WordPress dashboard or WordPress backend.
Step 1- On your WordPress Dashboard click the plugins located on the left side.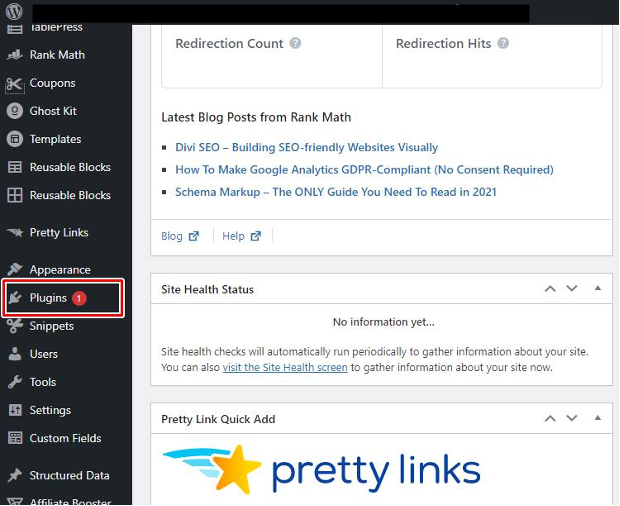 Step 2- On the top section, click the Add new Plugin and search for WP Admin Cache.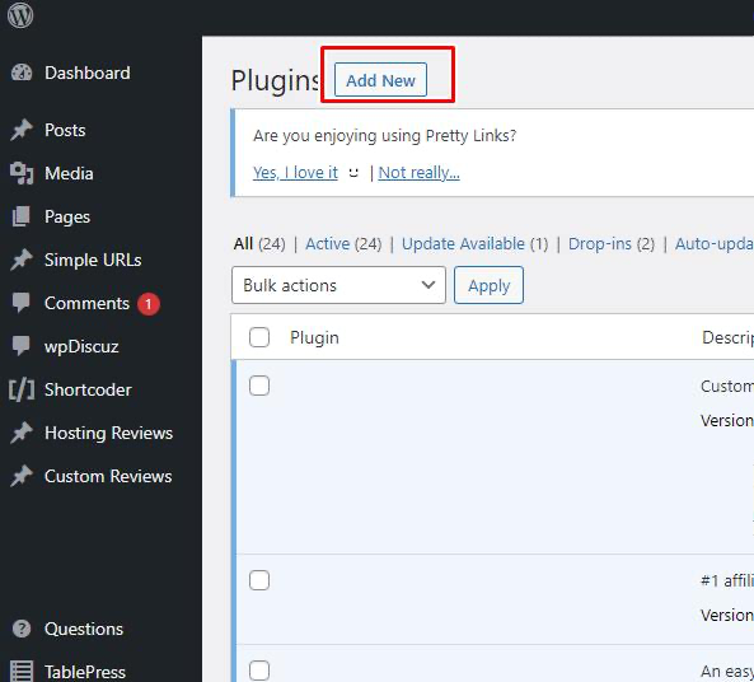 Step 3- Install and Activate it.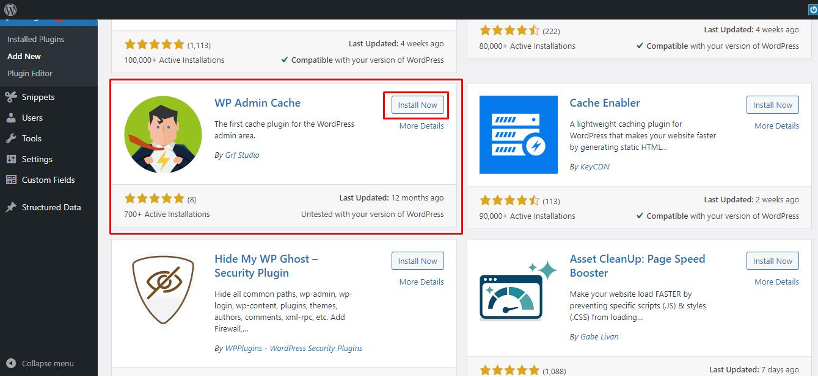 Step 4- Navigate to the Settings of the WordPress dashboard located on the left side.
Step 5- Locate the Section that says- 'Select which pages should be cached.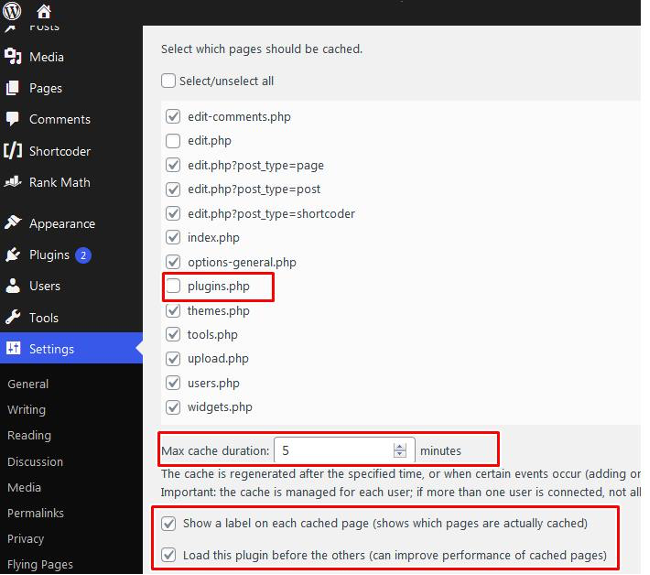 Step 6- Leaving the plugins option, check all the other options.
Notes-
Another way to install the plugin is to download it from the WordPress.org website and upload it on the Plugins section of the WordPress dashboard.
Do not check the cache plugins option. You might get numerous errors and even conflict with AMP validation.
Set the limit of max-cache duration between 5 to 15 minutes. It depends on how much you donate your time to the WordPress backend area.
For boosting performance, check the 'load this plugin before other' option.
To get accurate results on whether the plugin works, check the 'Show a label on each cached page' option.
Amazing Results of using the WP Admin Cache
I have been using these plugins for 6 months.
What were the results?
First, the WordPress Dashboard loads 20% to 25% faster.
Second, the plugin shows a cache badge at the bottom of the page. This indicates that the plugin is performing good.
If you are a typical WordPress user, you may have a thought ' Why can't my WordPress dashboard load faster like my site?'
The answer to this question is right in front of you.
However, one disadvantage I noticed while writing this post is that the plugin has not been tested with 3 major WordPress releases.
This means that it may be vulnerable to security issues.
But you need not worry since there is a vast WordPress community which can help you with your problems.
Frequently Asked Questions