Online marketing can be frustrating when you are not aware of the basics. You cannot replicate or move on to advanced methods unless you know the basics.
Almost every online marketer makes the same mistake over and over again because of unknown reasons. We are going to help you get rid of those myths and rules you were following all these months and not getting the results.
In many scenarios, people modify their plans, but you should never go back on these and never compromise on the basics because the search engines build on basics.
#1 Marketing Strategy
Every individual has different experience and plans, which a lot of you try to replicate or become a copycat, and it does help you during your first years. But developing your strategy would be ideal because in coming time. Every product, market, and service is different, so what works for others, may not work for yours.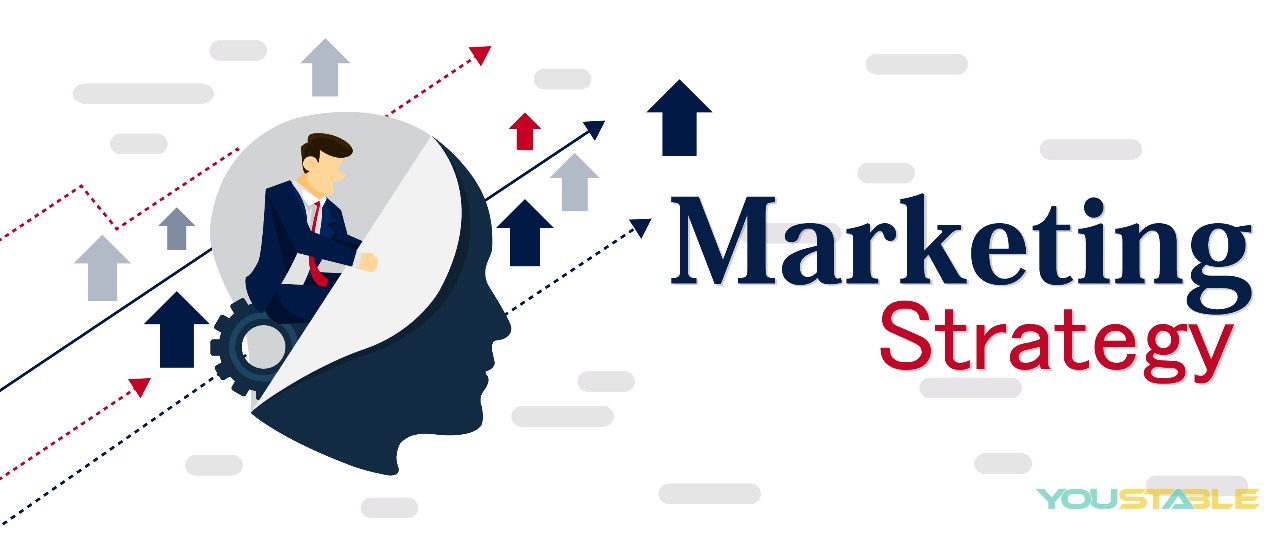 #2 Content
It does not matter which country you belong to and which language you speak, but content will remain the core factor of ranking.
Google = A huge directory of valid answers to every question a user asks.
Why would Google promote a website, which does not have a detailed & authentic answer to the user's question?
It all goes down to what type of content you have in your arsenal? Google and other search engines will always promote you as long as you've valid & working information.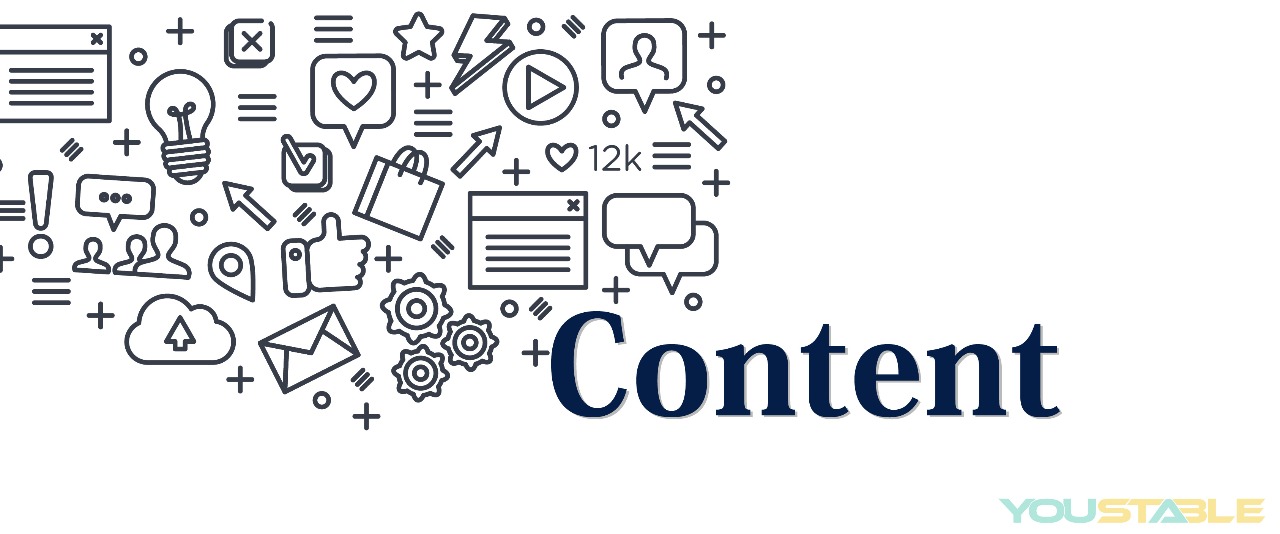 Genuine content, which has unique points will always appreciate the search engines.
#3 URL
URL stands for Uniform Resource Locator, which is available so you can make it easier to understand and help.
Did you know that URL that optimized for search engines make it easier for you to rank faster? You've got Title and Description to explain what the content is about to the readers.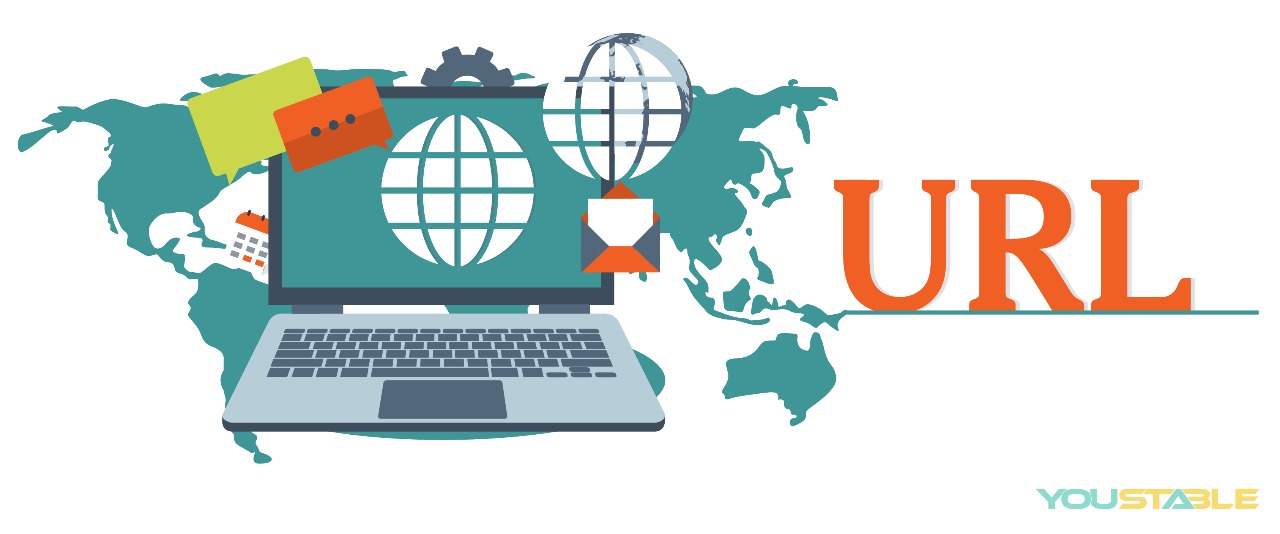 While you have such a killer option to rank, then why would you not use it at full potential, make sure to optimize your URL before publishing the content.
#4 Backlinks
Even in coming years, backlinks will remain the primary ranking factor and backbone of the website.
The secret to rank your site on the first page is to have Do Follow links from higher authority sites, which is the only way to rank faster.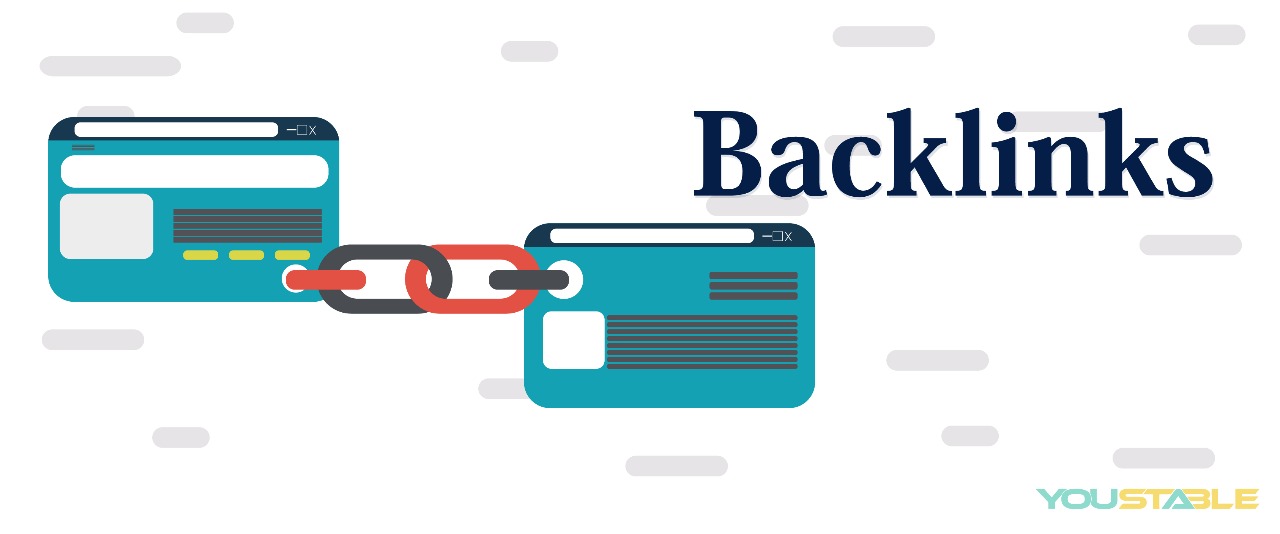 You need to follow only five rules, which will help you rank faster.
These sites should be relevant to your topic.
The anchor text should always be different from one and another.
DA, PA, CF, and TF should be higher than your site.
None of the sites you are building links should be on the same
Do not make multiple Do-Follow links in a day.
You will see the results in weeks to months.
#5 Social Network
Big time players like FB, Twitter, Reddit, Linkedin, and other sites traffic considered as VOTES by the Google search engine.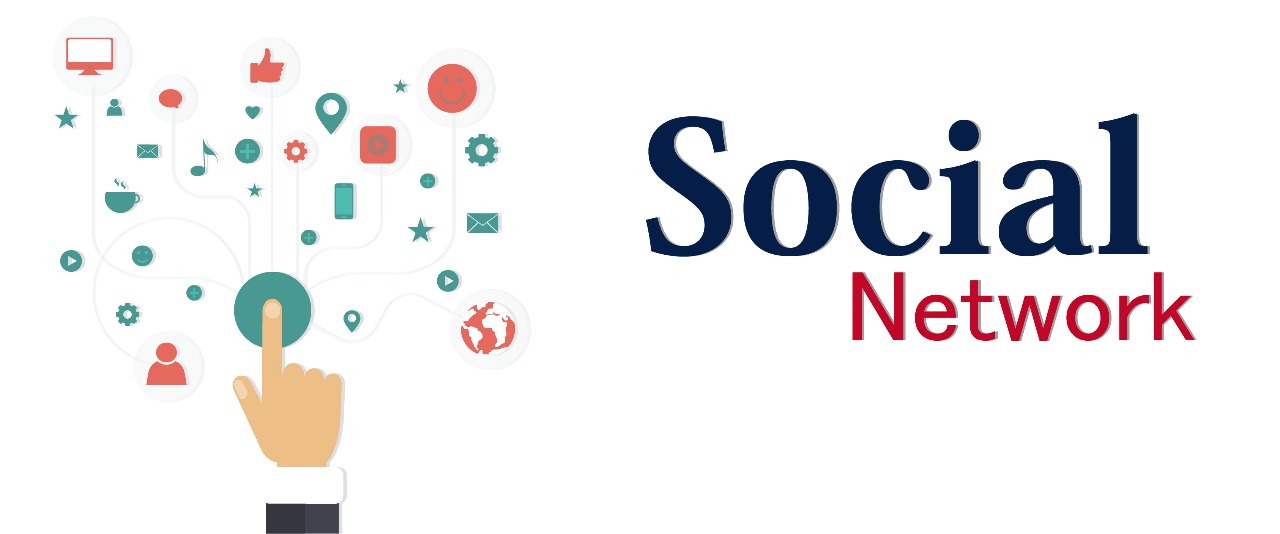 The number of clicks you get from Social media platform, the more interest the audience have in your content. Take viral posts, for example, Google index them faster and keeps track on it.
The proof is the trending page, which is the reflection of Google unreleased tools that they use for their bots.
#6 Be The Expert
Many experts in the industry have a different experience to share, and some of them completely prove that their theory is wrong.
Quality or Quantity, which is a touchy subject for many people because we have bloggers who have ranked the site with lesser content. While other have ranked with content alone, whom you should be following on this?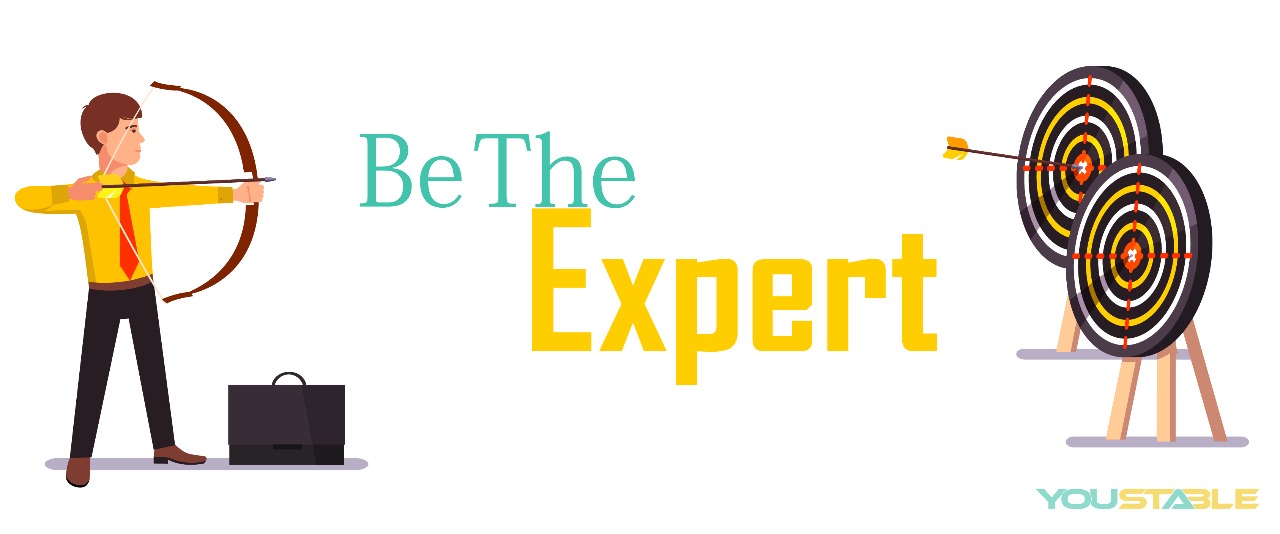 Currently, those who have Quality with Quantity are ranking higher on search engines.
Here Quality stands for proven results or working methods; Quantity stands for an in-depth explanation.
Wrap up
If you are working hard, then use your techniques to reach the goals but make sure to follow these basics or else, you will land in confusion, which will leave you disappointed. Shoot your questions in the comment section below.