To run a fully functional website, you need to have multiple things, which is designable and buyable. However, not everyone has a simple requirement, which leads to confusion in their initial days.
Those who want to rank their website and gain leads from organic traffic needs to focus on several things, but the most basic ones always avoided due to lack of knowledge.
Selecting the hosting service is always neglected by the almost everyone until they find out that they have burned the money.
Trusting various hosting sites always cost you a lot of money and you don't realize that there are too many myths surrounding the hosting topic.
We are going to cover the myths and tell you the truth behind it to help you make better decisions.
1. Every Web Hosting Provider is Good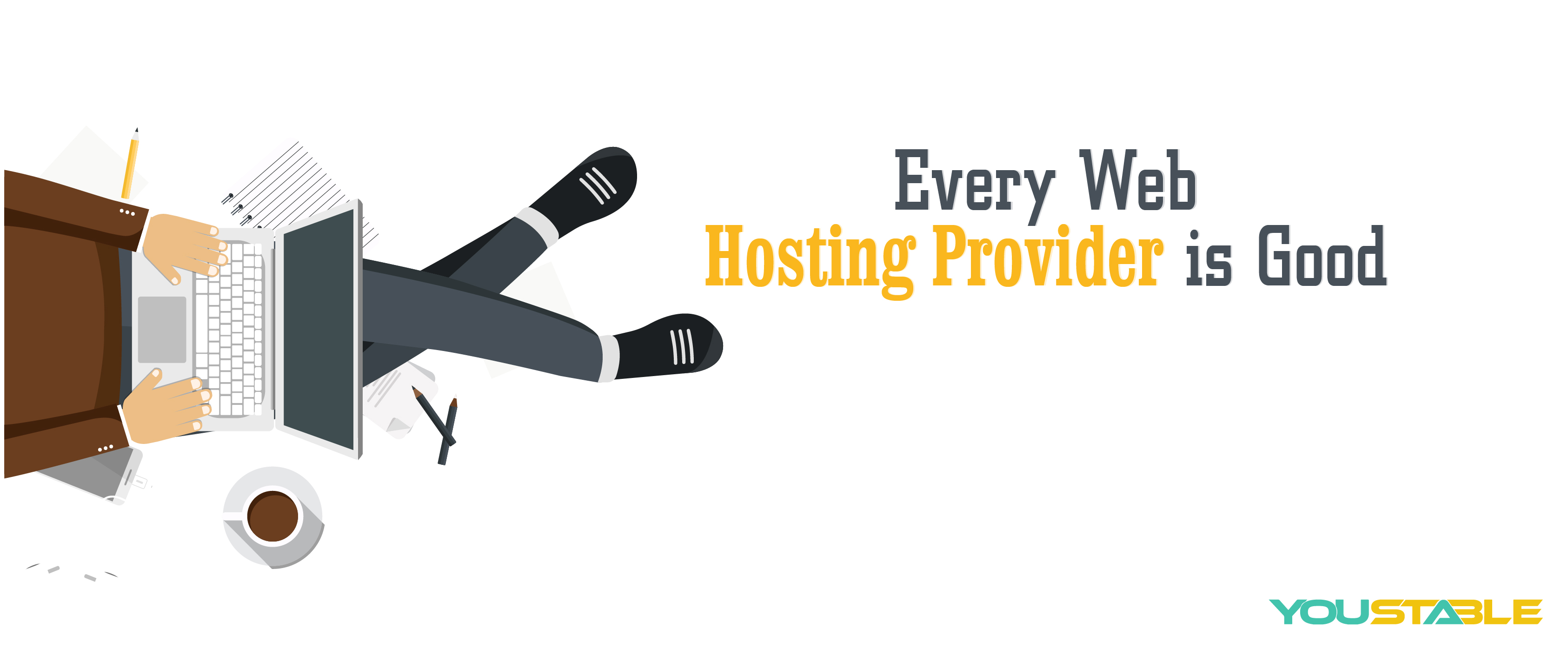 When you google hosting term, then the first in the row are always reputed ones. The first advertisement we have is GoDaddy who are extremely popular around the world.
People would not hesitate to go for it but did you know that they have the worst customer support?
We know that you are shocked, we realized it when we had to work on our client websites, who purchased GoDaddy hosting before contacting us.
Not every hosting service is the best.
2. Good Web Hosting is Expensive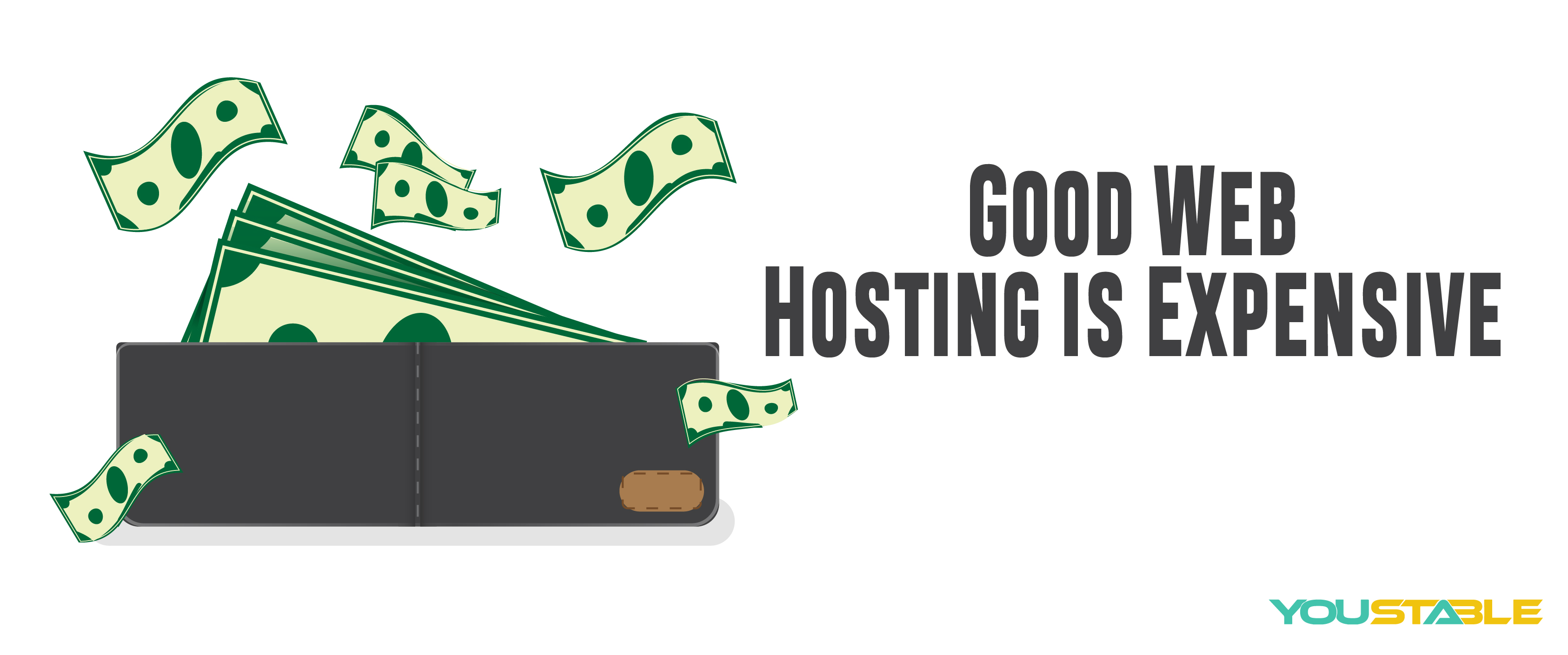 During the initial days of learning, even we were in the similar impression, but later we realized it.
There are many hosting services online, which are reputed, reliable, and prices are low.
You can take Name Cheap & Youstable for example, they both offer packages less than $10/Year.
They also offer features like free migration (The cost of a site migration goes up to $1000, depends on the existing content as well.)
3. All Cheap/Free Web Hosts Suck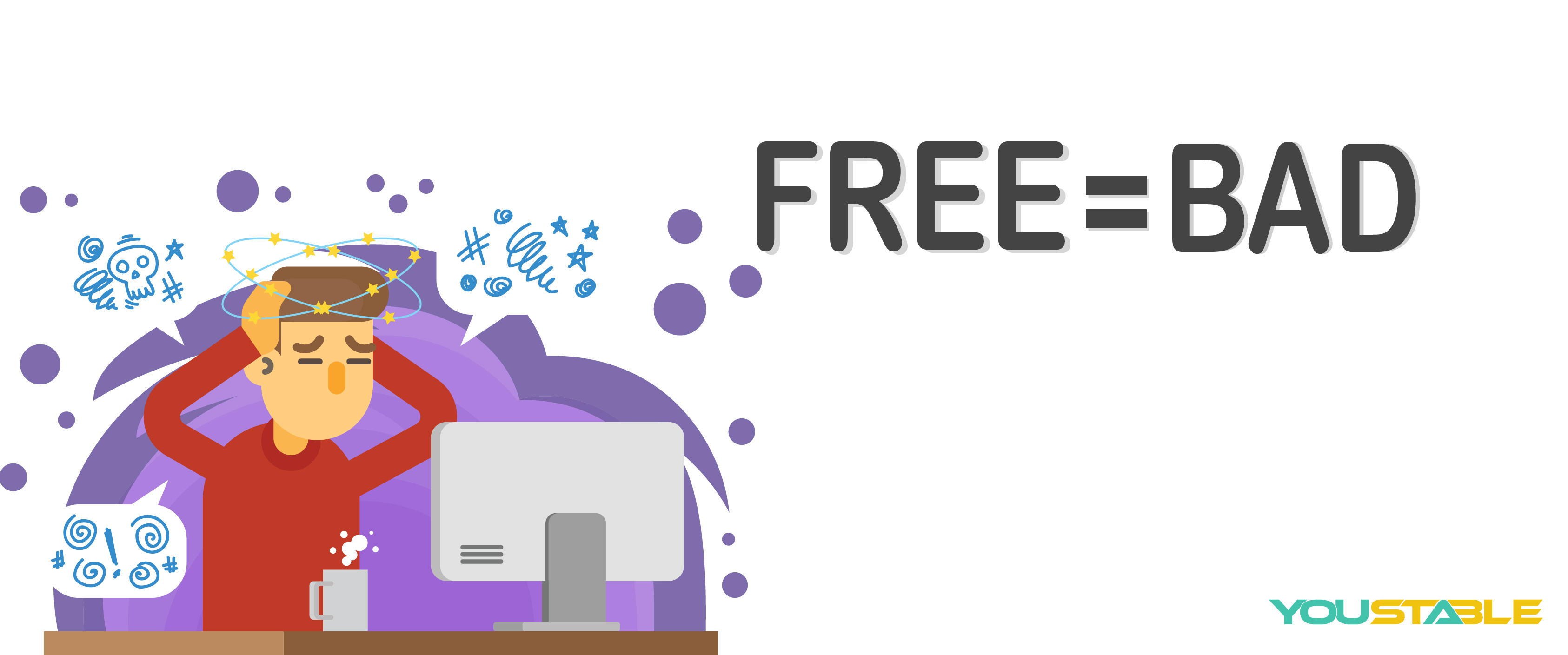 The Myth has developed by many people who were providing very little information, why they suck?
There are three reasons behind this myth,
Too many companies are offering cheap services that are not reliable.
These cheap and Free hosting sites are ideal for SEO point of view.
Support and IP address assigned to the website are listed as spam.
Several businesses want to get their business online to show to the clients that they have a website as well; then it is fine to use Cheap and Free web host accounts.
Very few out of thousands of free hosting services are good and ideal for business to choose them.
4. Need Hosting Experience To Manage a Website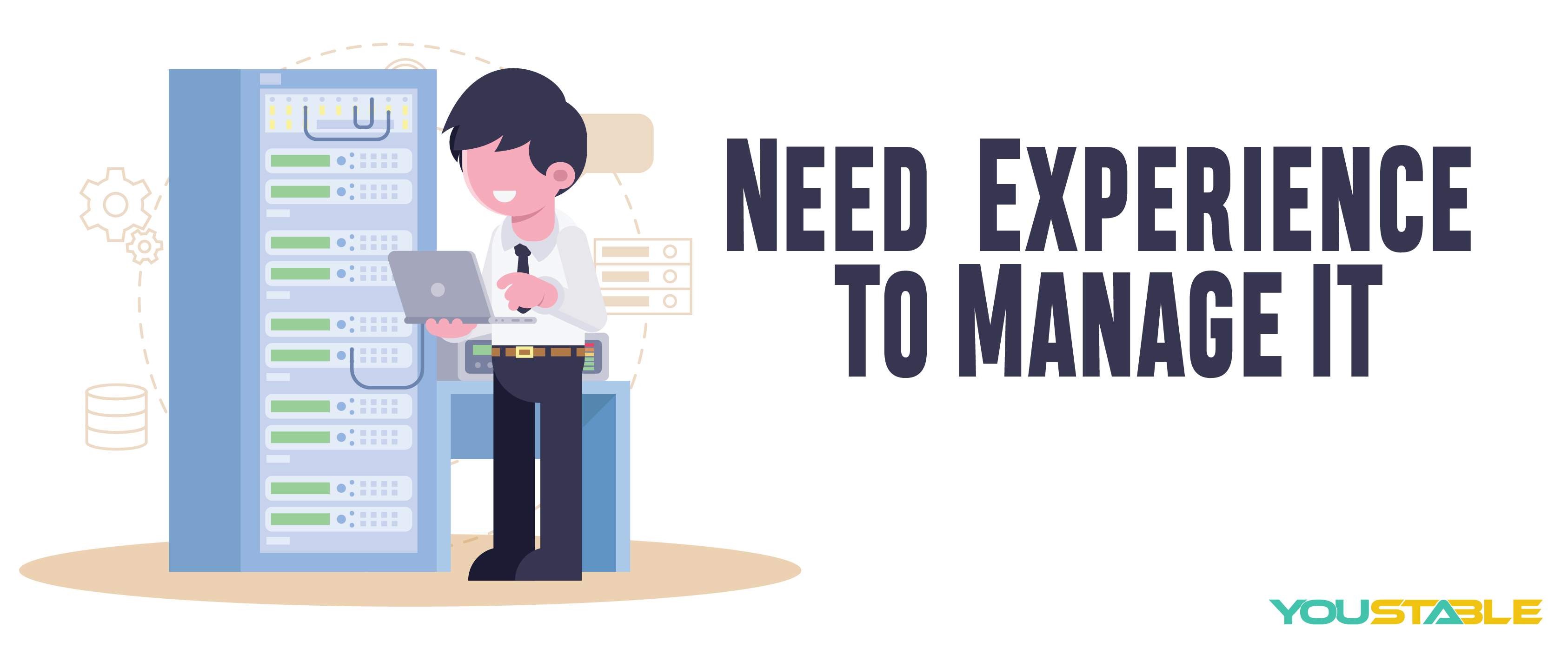 A wide-spread myth that has going on for a while but it is not true at all.
If you are a customer who does not have much of knowledge in this area, then you have to spend little to 20 minutes to understand the cPanel.
cPanel is a dashboard, which designed for people who don't have technical knowledge.
If you don't understand something, then you can call the Customer Care of hosting company, they will guide you.
Hostgator company has the BEST customer care support, and you will fell in love with their assistance.
5. Always Go With Unlimited Hosting Plans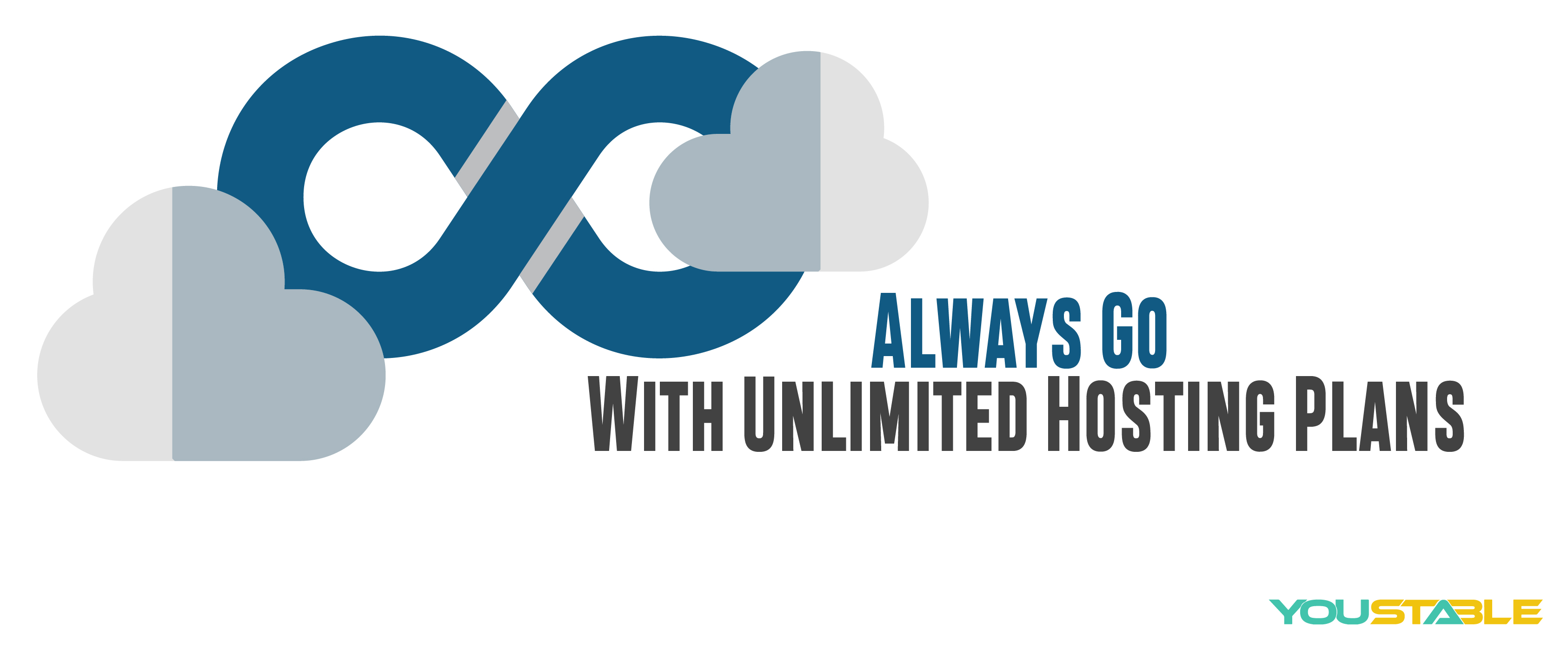 To explain in one simple sentence, not at all true.
Everything depends on your requirements. How do you calculate it?
Hosting space equals to your smartphone internal storage.
If you purchase 64GB smartphone but if you don't use more than 6GB, then remaining 58GB is a waste storage.
Hosting plans are the same.
Unlimited plans are for shopping sites, sites like Youtube, and more.
Bandwidth also matters, if you have traffic more than 500,000 a month, then go for an unlimited plan.
If the traffic is less and number of files stored in the hosting space is lesser than 5GB, then no need for an unlimited plan.
Conclusion
We understand that one or two myths have escaped from our list, so why not ask us in the comment section below and we will try to answer your questions as fast as possible.