A recent research revealed that most of the marketers plan on executing at least one influencer marketing strategies for their business in this year. It is the 21st century; many people call it as a digital era. These are not the days that most people sit in front of televisions and watch advertisements. Internet became the main platform for many brands to advertise their business. Influencer marketing has been discovered as potential marketing strategy many brands, Influencers has the power and charisma to attract the people who follow them on social media. If you win the hearts of influencers, it is easy to win the hearts of their followers. Right now, influencer marketing is in starting stage and it will undoubtedly expand further in 2018.
How Influencer marketing by website making will change away the fate of brands in 2018
Brand believes the power of social influencers, this is one of the reasons why investments have increased during this year. The scope of influenced marketing is extended to several platforms, but it is widely used by businesses in social media marketing. Let's have a look at the trends that will dominate influence marketing in 2018. Most of the customers are now willing to purchase any item by getting influenced by social media reference. Choose a best web hosting to build a good website and take the help of influencer to promote it. As of now, this technique has proved itself to be the budget solution with most effective results to reach and engage the target audience.
Influencer marketing will surpass other modules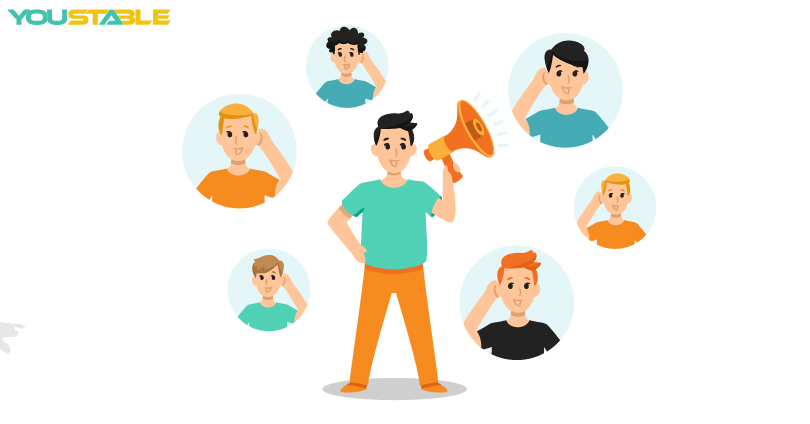 Small and medium scale organizations that are not in a position to afford huge expensive are shifting towards influence marketing which allows them to save few bucks while generating the maximum reach. With the influencers showing their capabilities to raise or lower down the brand's fame in the market. In the upcoming days, this strategy can actually surpass all other channels. Investing in influencer is a good decision as it definitely helps to grow business and brands reputation.
Video marketing is essential for attracting the audience.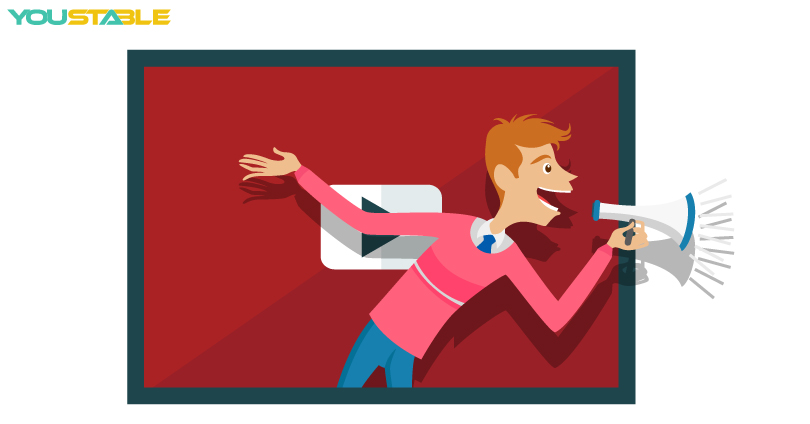 Most of the people don't show much interest in reading the entire matter whatever is posted. So a good video displaying your brands and services in an impressive manner is enough to gain customers attention. Everything will be informative if an engaging video is made, Using video for marketing is one the biggest influencer marketing trend in 2018. You don't need to shell out your purses or bank balance to make a rich eye-catching video. People show interest to watch the video rather than reading the lengthy content.
Instagram is an important platform for influencer marketing.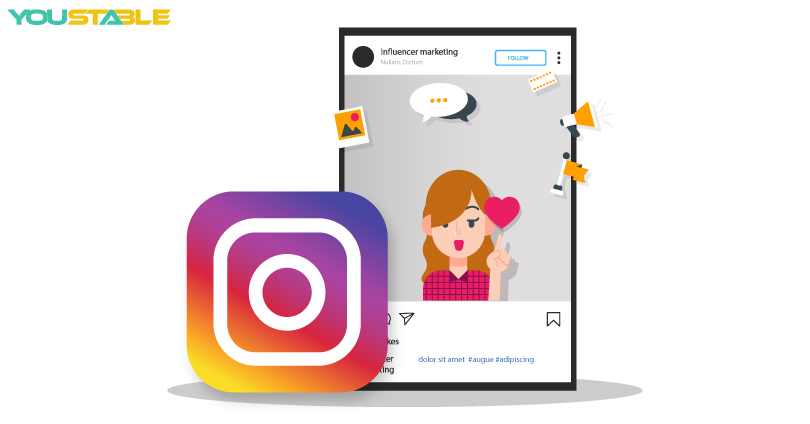 Day by day the popularity of Instagram is increasing; more youth are getting attracted towards this social media app. It has also become a good platform for influencer marketing.  This mode of marketing helps you reach more people within less time and presents visual content in forms of photos and videos. It will help to connect with different categories of people across the world and focus on establishing meaningful relationships with influencers to stand out in the crowd.
Influencer's value increases in 2018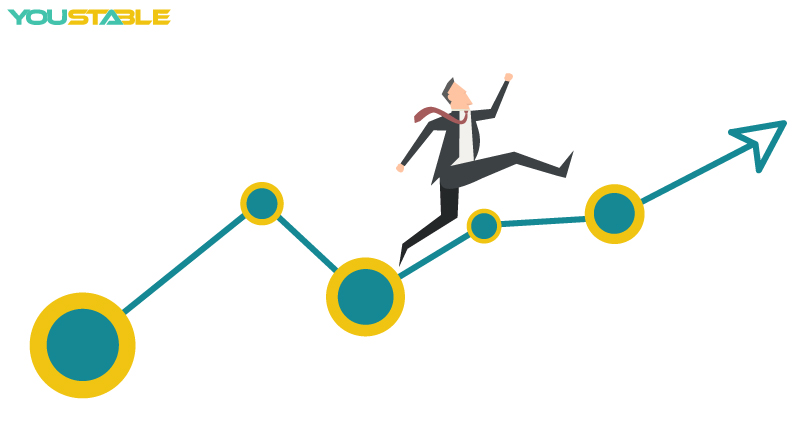 With more and more companies shifting towards influencer marketing, the demand for influencers will rise to new levels. As this platform becomes more popular, influences with good name and following will be able to charge brands more. They know that brands need them more than they need the brands and can be selective in regards to which companies they work with.
We can observe growth in B2B influencers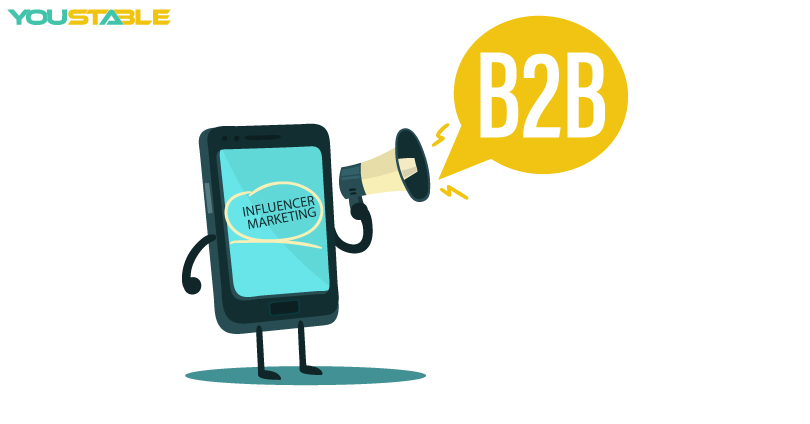 Marketing through influencers is mostly seen as an emerging channel to influence the opinion of consumers through social media and other available sources. Apart from that, there are many B2B marketers who successfully used influencers for their attracting customers. When B2B marketers take help of influencer marketing, it is rather common to partner with them and at the same time launching campaigns on professional channels like LinkedIn
More new rules and laws against influencers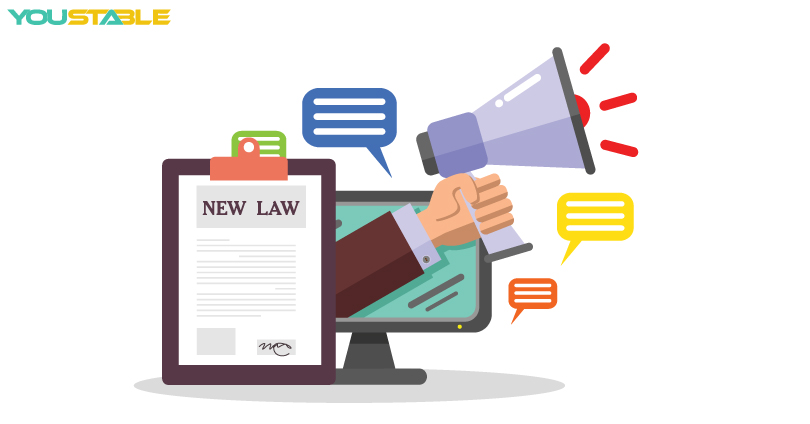 During the initial days of influencer marketing era, brands contacted influencers and which led to social media posts where people were recommending some products or services. But with the increasing use of this marketing strategy, the scenario has changed as new rules have been brought forward on this platform.
Business focus on building relationship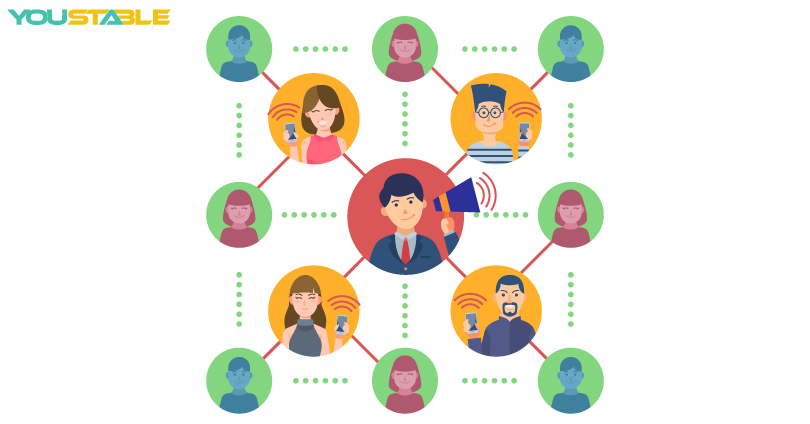 Considering the craze of influencer marketing, business will definitely keep an eye f building relationship that benefits them. Brands concentrate on business growth placing an emphasis on relationships through consistent outreach and in-person collaborations.
In a world where consumers increasingly trust their peers and online people, this marketing method marketing will be an important strategy for brands to adopt in 2018.