YouStable developers designed the entire site for the beginners, so the newbies don't have to struggle with to access, managing, and editing the site. The users get a custom control panel to manage the account services, seek support, raise a ticket, secure the account, Meanwhile, the cPanel will take care of the site management such as email creation, access site files, add a script (Ex: WordPress) and more.
Access YouStable Account:
Step 1: Go to the official home page of the YouStable and click on Login (if you have already had an account with us) and Register for a new account.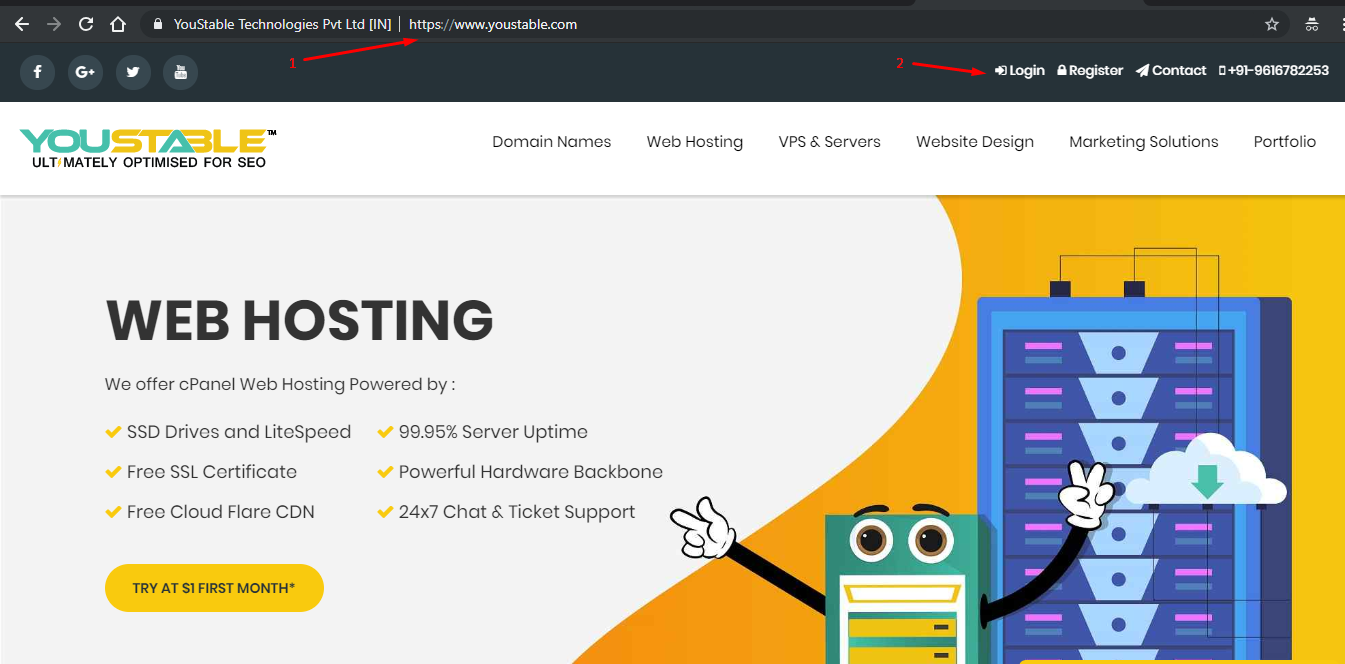 Step 2: The next tab leads you to the login page, and enter the credentials such as username and password, then hit LOGIN.

Step 3: Now, you are redirected to the dashboard of the account, where you can manage the account.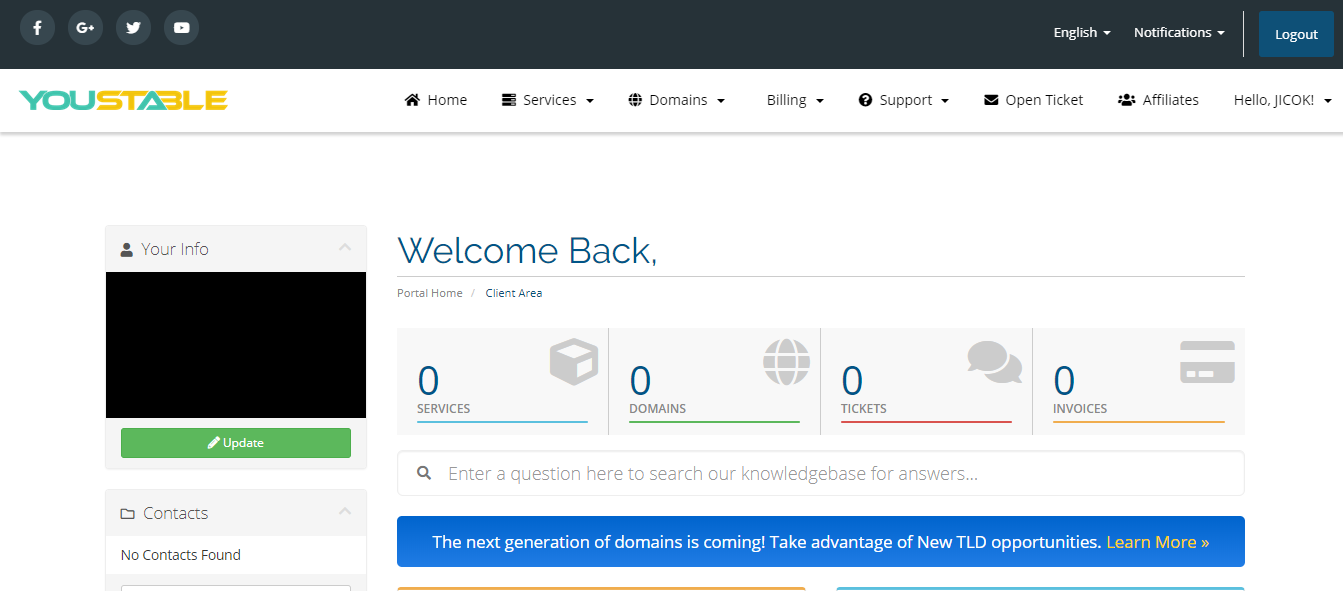 Step 4: Take a few minutes to learn about the options, and services available on the dashboard.

If you spend ten minutes learning about the options, then you can master the controls.
Access cPanel Account:
Step 1: Add cPanel at the end of the domain, and it should be something like this "https://Youstable.com/cpanel" and hit enter.

Step 2: In a moment, you can find the login page on your screen, and you have to enter the cPanel credentials. After purchasing the web hosting package, YouStable sends you an email, where you can find the cPanel credentials.

Step 3: If you have entered the right credentials, then you can access the cPanel dashboard in an instant.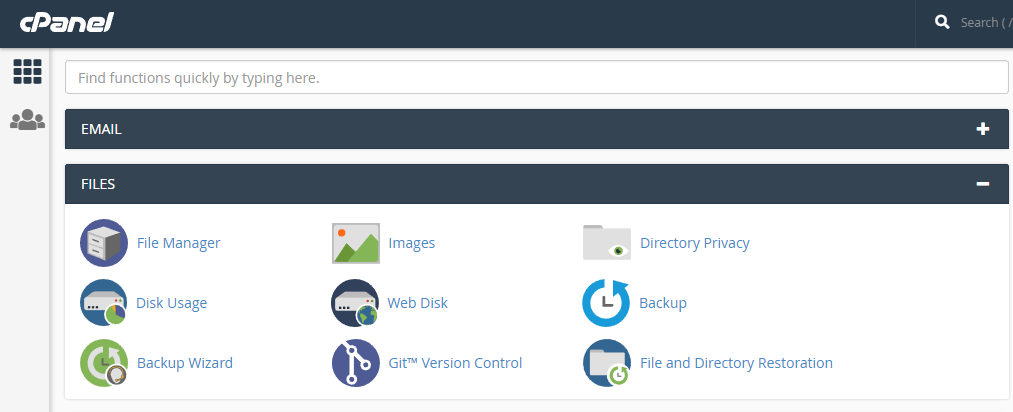 If you are unable to find the credentials, then you can call or contact us for the support.