Linux vs. Windows is a subject is a frequently asked question, which is asked in the various platform for more than a million times but the answer is mixed.
Some of the experts refer Windows-based servers or Linux Servers, but we have a perfect answer for you. After using both Windows and Linux hosting accounts for a long time, we have a perfect answer for you.
1. Linux vs. Windows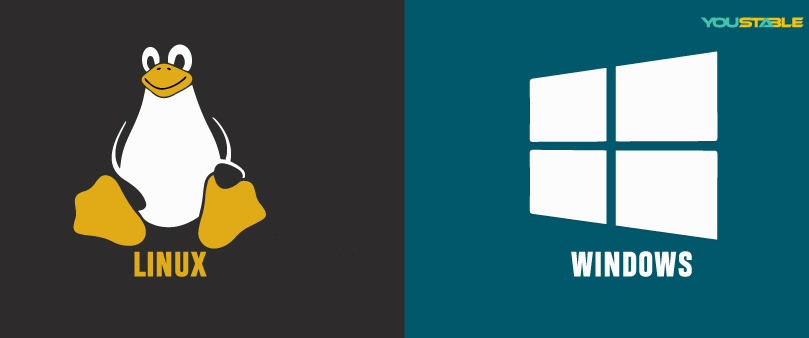 Linux Servers and Windows servers are nothing but a software-based utility, which is used to control and organize a server.
Not many people know, but Linux Servers are recorded as a highest used server in the hosting history.
It does not matter, if it is Hostgator, GoDaddy, or anything other hosting company, Linux Servers are ruling over Windows-based servers.
2. Linux Servers Are More Affordable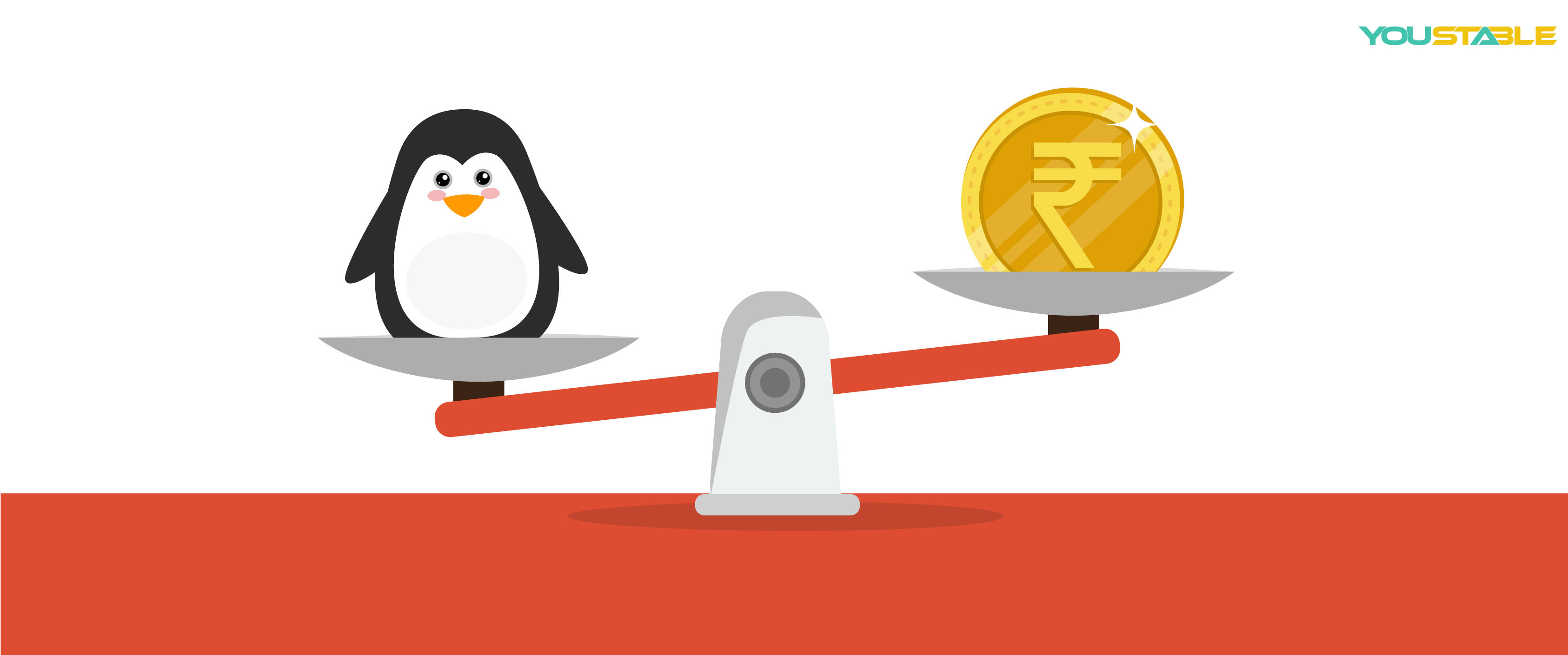 There is no doubt or argument there because Linux servers are much more affordable than Windows version.
The very first reason, why we have selected Linux because of the price, it is Affordable and user-Friendliness.
It does not matter if you choose a popular solution like Hostgator, Youstable, Bluehost, GoDaddy, and more. The results will remain the same; you will find Linux servers for a lesser price when compared to Windows server.
3. Stability and Capability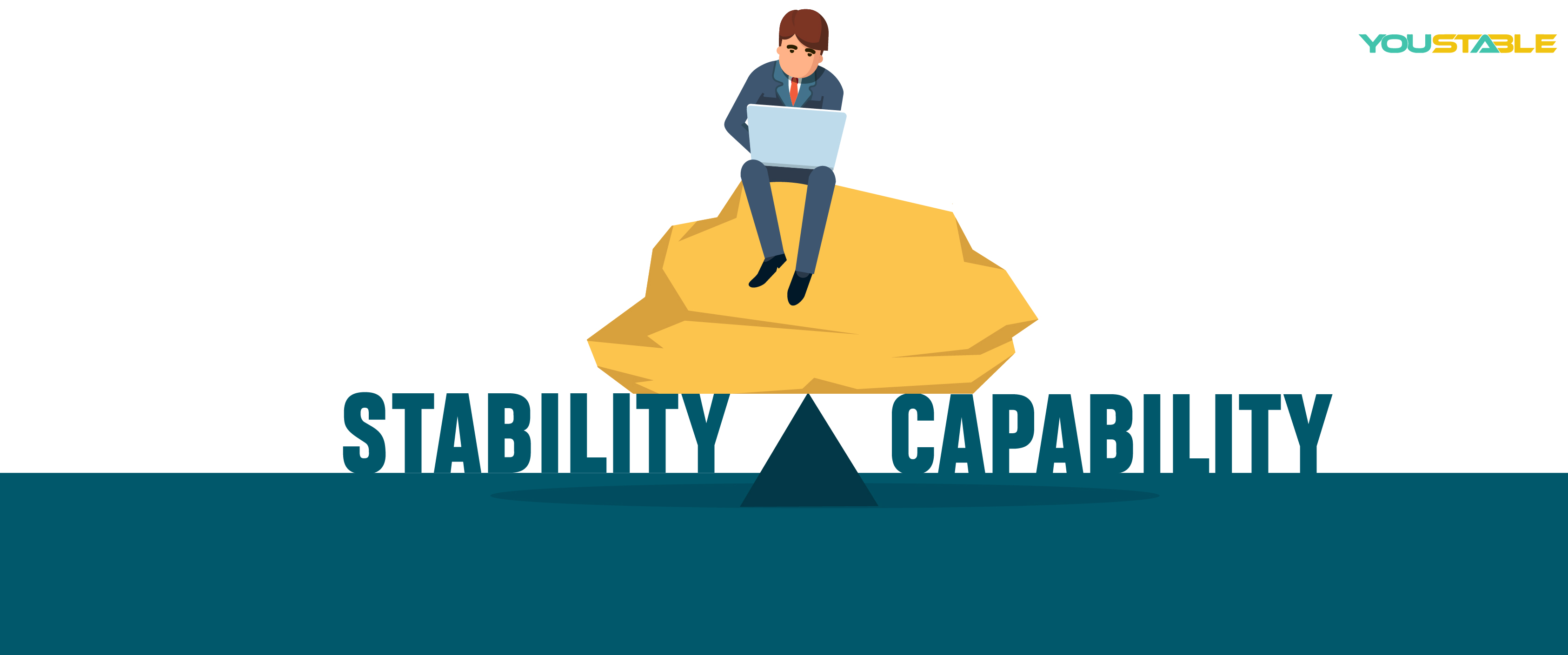 While my time with the Windows version server, we could not find any differences in stability and capability. So both Linux server and Windows have stability and capability.
As we have already mentioned that Windows & Linux accounts are Friendliness, you won't find any issues with the performance.
4. Easy Installation and Network Friendliness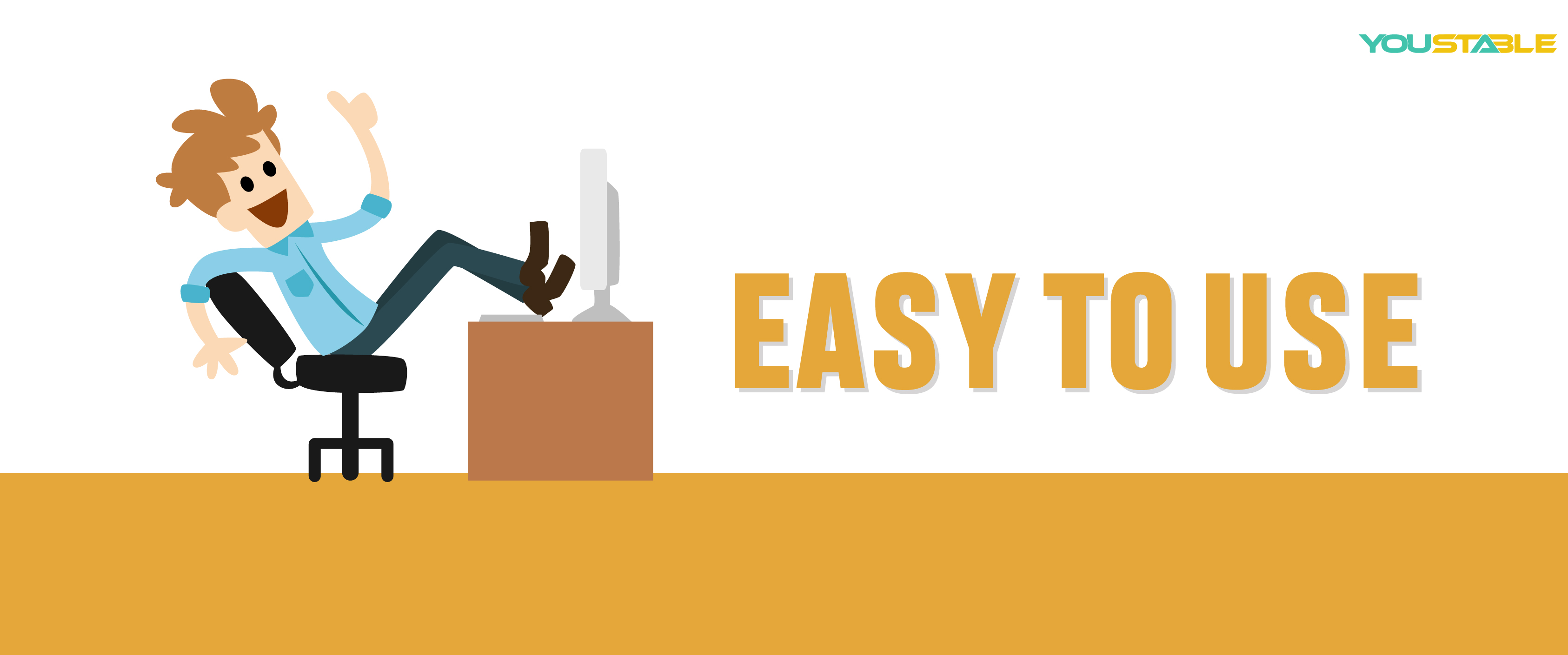 A lot of users think that they need to learn user interface and options to function a Linux based hosting account, but that is entirely not true.
Linux is extremely easy to use, and the installation process has never bothered us at all. Even when you try to get into advanced options, the Windows version UI remains the same.
One of the interesting parts is that if there is an option or feature that is out of your league, then you can find thousands of answer for your problem on the Internet.
Linux has an advantage here, which is why we are recommending the readers to go for it.
 5. Undecided? Try Linux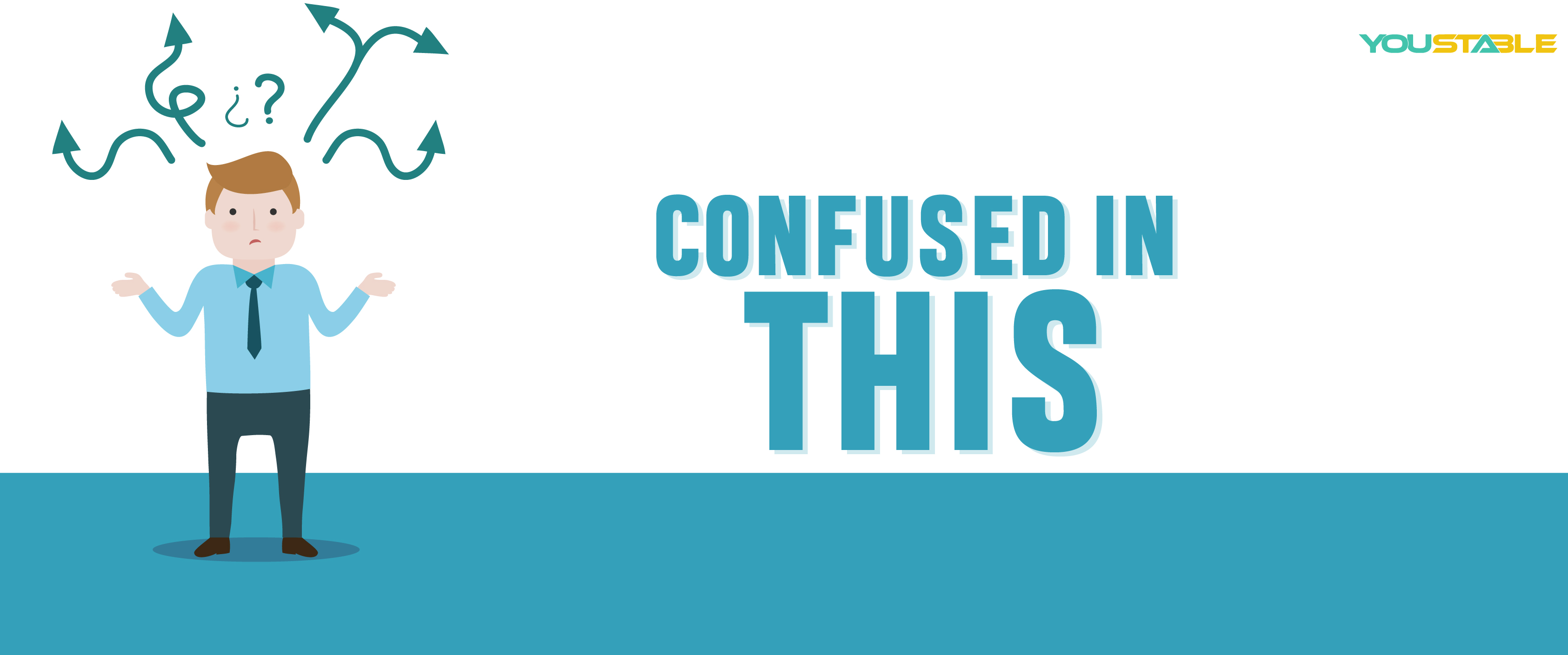 There is a myth that has surrounded many newbies into it that Windows servers have its UI.
We recommend you give the Linux servers a shot because they are not only efficient but also the price is lower than other server solutions.
We have given you appropriate reasons on why you should opt for a Linux based hosting account.
Pricing is Affordable.
The user interface is no different than Windows server.
Performance is also the same. Some of the hosting companies offer better Linux support.
You can find thousands of solutions for problems online for Linux based hosting account.
Conclusion
Linux has beaten Windows in this area, which is not surprising. Let us know what do you think about it and what challenges you have faced in the comment section.