Newbies are easily confused over shared hosting and dedicated web hosting, and they start scratching their heads. The cheapest solution is shared hosting, which has awesome features that everyone is attracted to.
However, no one knows the benefits of dedicated IP address web hosting has a purpose, and they end up learning about it lately.
What is a Dedicated IP Address in Web Hosting?
Internet Protocol, also known as IP address, is a unique address that defines a computer, server, and website. An IP address is an identity that tells the servers, websites, search engines, and others that it is a unique machine.
The unique IP address has a valid location, network, and identity.
Also read: What Is Dedicated Cloud Server?
What is Shared Web Hosting?
Shared web hosting is a server that has one IP address, but is used by multiple websites. Yes, you read it right, the shared web hosting is used by multiple websites, so it does not make your site unique in the eyes of search engines.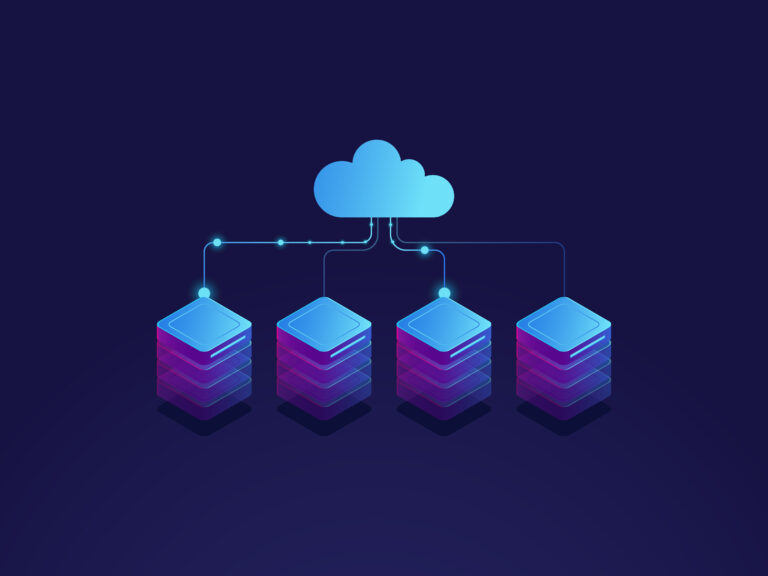 Benefits of Dedicated IP Address
Search engines classify the site as unique, and it helps the site to rank a domain or page faster. Yes, it has an SEO advantage that plays a role in ranking on the first page.
You can access the site with an IP address like "http://00.00.00," and you cannot do it with shared hosting. The visitors & founders have to log in using the domain name.
A business must get IP Address to maintain its reputation because the business owners cannot have a situation, where clients have ended up on other sites.
Also Read: SSD Dedicated Server Vs HDD Dedicated Server
Clients can easily find out the sender's IP address, and they can track it down. You don't want them to find out about other connected sites. It can ruin the company's reputation.
Web applications and scripts require a dedicated IP address to run on servers.
Small sites don't need dedicated IP addresses such as small one-page business sites, personal profiles, and other small sites. However, if you have a blog, video hosting site, major business site, and more, you should get a dedicated IP address.
Looking at some related articles.