Goal: Factors to Consider while choosing perfect Theme.
A theme is a collection of different files that dictate how your website or blog will appear overall.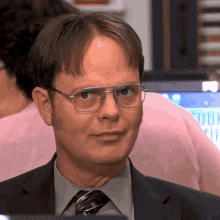 It is a folder of files that will control something from as minute as the colour of your hyperlink to as vast as the layout of your site.
The different files in the folder work together to create a graphical interface with a unified underlying design for the site.
Basically, all the front-line design and styling for your websites like font, colours, and page layouts are carried out by theme.
A theme generally includes content like images, template files, stylesheets, and probably JavaScript files. All these files work together to change how your website and blog will appear.
Changing the theme does not mean it will necessarily change the content, pages, users, or other information stored in the database of your site.
The themes on your site will only change how the information on your site will be displayed in front of the website visitors.
WordPress is a free source content management system that provides you with the most popular and simple way to create a blog or website on your own.
Also Read Now: Golden Rules While Selecting Right CMS For Your Website
It offers the users a group of files called 'theme' that allows the user to design and customize the overall appearance of their site.
WordPress offers many free themes to its users which can be easily accessed by new users.
Some Examples:
Astra
Voice
Magazine
GeneratePress
Twenty-Twenty
Factors to Consider While Choosing Perfect Theme
While you are looking for the perfect theme for your blog or website, you should know several factors by which you can choose a theme that would be perfect for your site.
These factors help you understand the points you need to look for when you are searching for a theme.
To help you easily find the perfect theme for your site, we have gathered together several factors below –
1. Go For a Responsive Theme:
As there is a significant increase in web traffic generated from mobile phones and many other devices, you need to consider the responsiveness of your theme.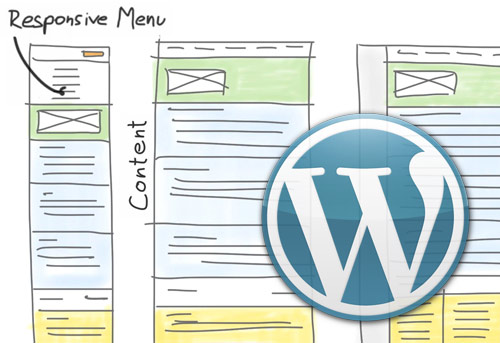 A responsive theme will adjust to the layout of various screens of different sizes and devices.
It is observed that websites that are mobile-friendly have chance of appearing in the top search results on Google.
All websites should be fully responsive and mobile-friendly regardless of the site's demographics or topic.
2. Seek Simplicity:
Many themes come with lots of colours, flashy animations, widgets, and complex layouts. While sometimes you might need it, most of the time you don't need to make the site overly complicated.
Find a theme that displays a clear layout and emphasizes simplicity and usability. The layout and design shouldn't be overly complicated, though they should support the goal of your website.
If a theme appears great but does not get you any new business, subscribers, or engagement on the site, then it's not a good theme to choose for your site.
3. Bond with Browser:
People use different browsers all over the world. The theme of your website might look good on the browser you use, but it may appear broken in other browsers.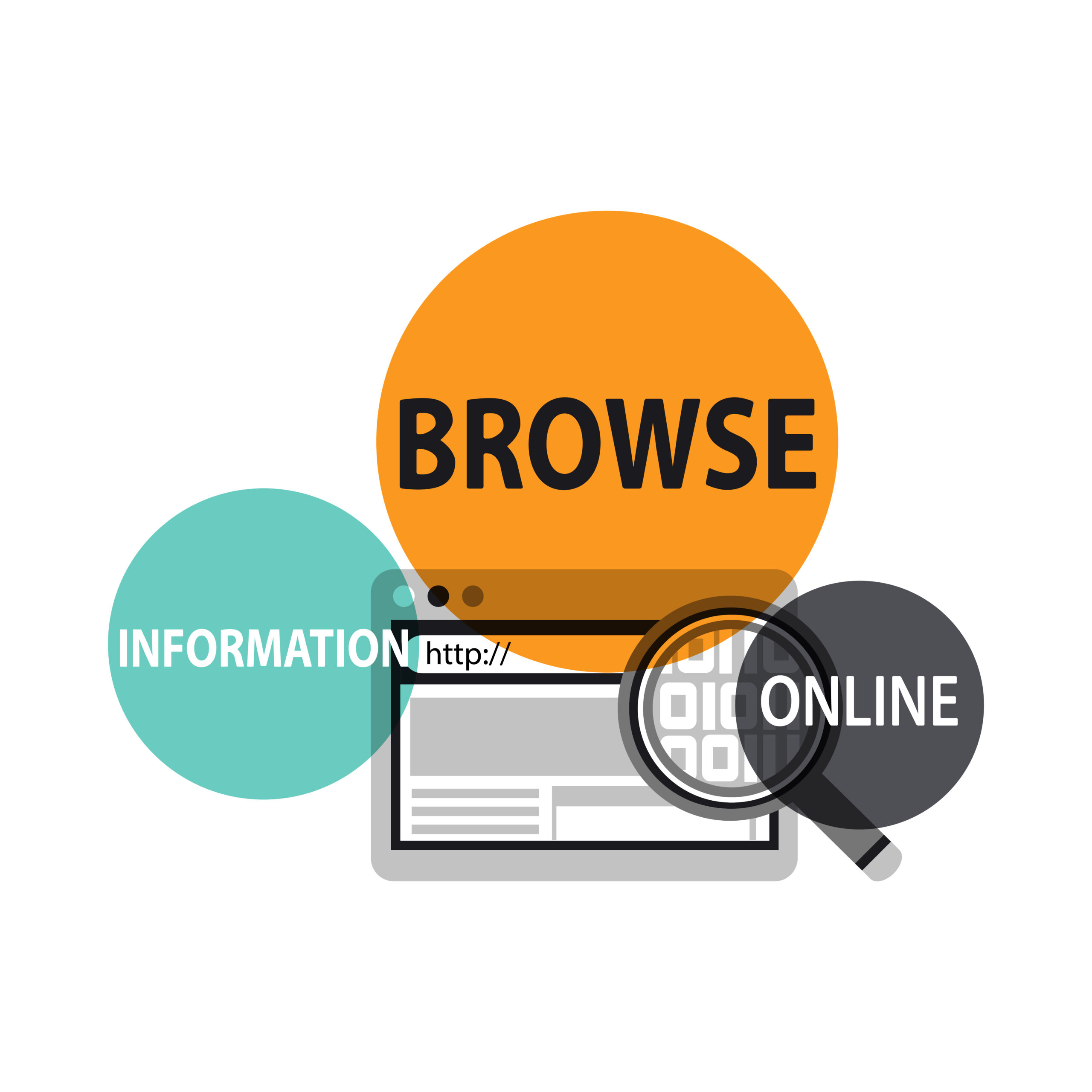 This is why you need your website to be compatible with many different browsers. Almost every theme developer attentively tests their themes by using sophisticated tools for testing browser compatibility.
Don't forget to test the compatibility of your theme on different browsers and devices before selecting one.
4. Compatibility with Plugins:
The best thing about using plugins is that you can completely customize your site by using them.
About thousands of free plugins are there that enable you to do lots of customization on your website. But there are some themes that could interfere with your site's functionalities.
Test your theme with everything before implementing it to ensure the theme is compatible with popular plugins.
5. SEO Friendliness:
The theme of your site can play a crucial role in making your website SEO-friendly.
Themes that generate poorly coded HTML can affect the performance of your site on search engines. For beginners, it is difficult to analyze the source code of the theme by themselves.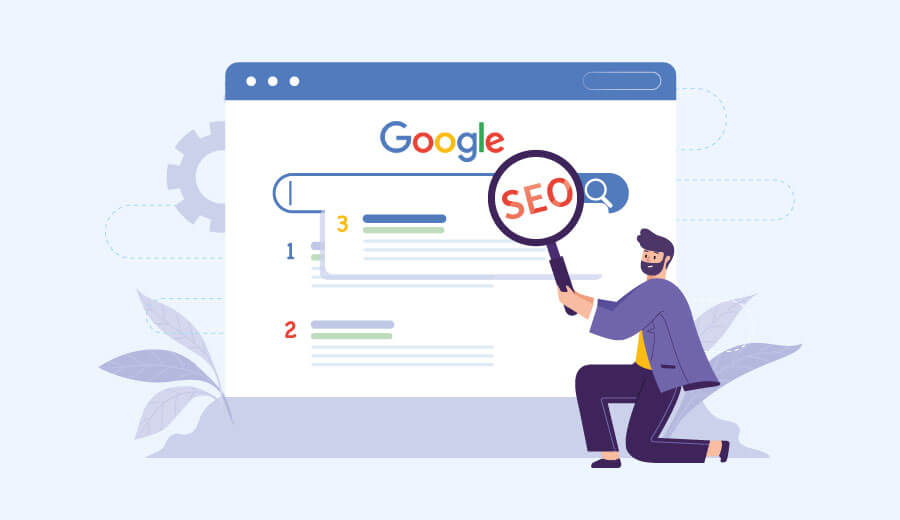 That is why theme developers would let the users know if their themes are optimized for SEO. Go for a theme that generates proper HTML5 and has already been optimized for SEO friendliness.
6. Theme Customer Support:
One of the drawbacks of using free themes is that they offer no guarantee of support.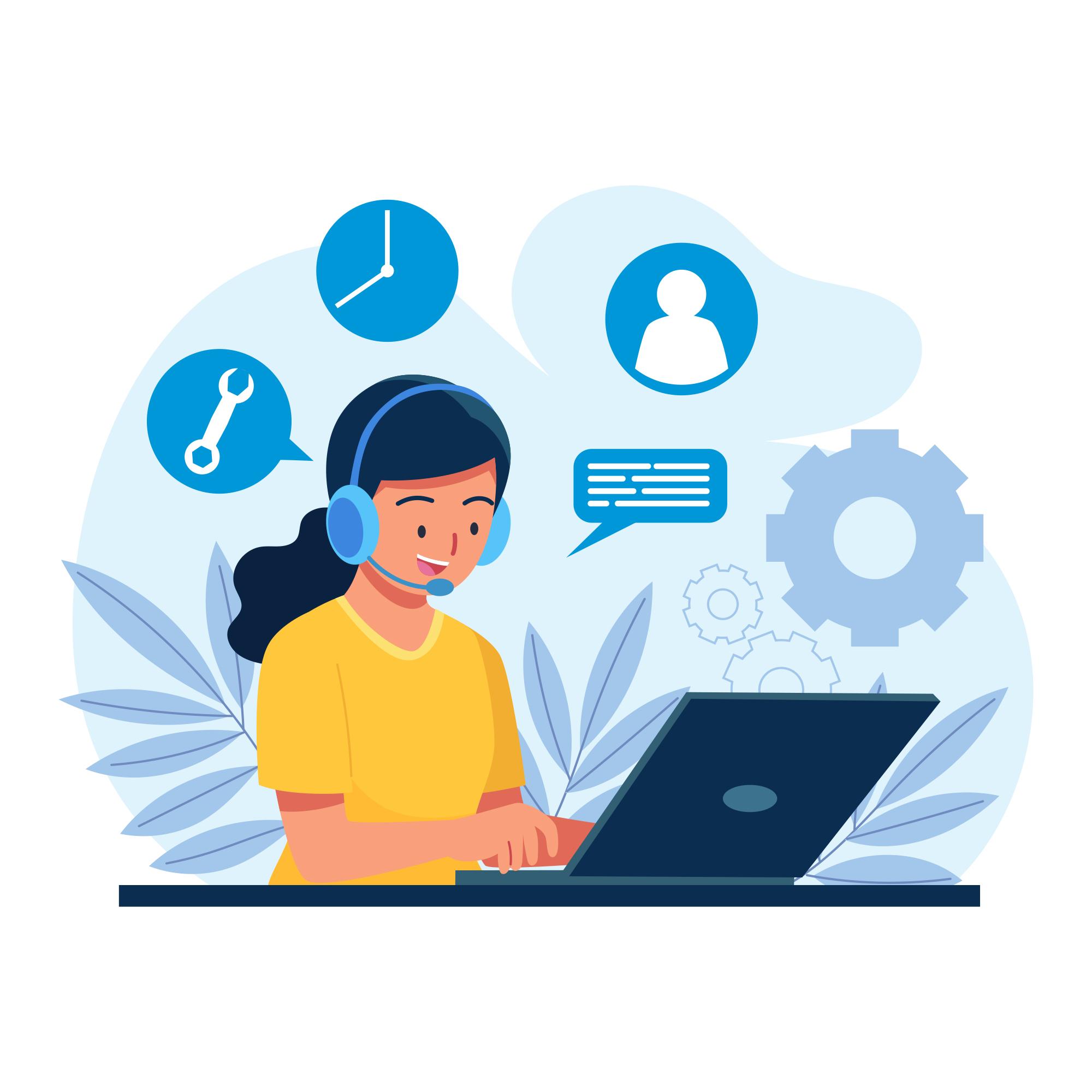 While some free theme developers offer great customer support, many themes do not offer any such support to the user. If you mess up anything on your theme, you'll have to figure out the solution on your own.
Or you may have to pay a third-party developer to solve even the basic problems. Make sure you are selecting a theme that has good documentation and support option.
7. Check the Ratings and Reviews:
A solid indicator of a theme's quality is the ratings and reviews provided by the users who have already used the theme before.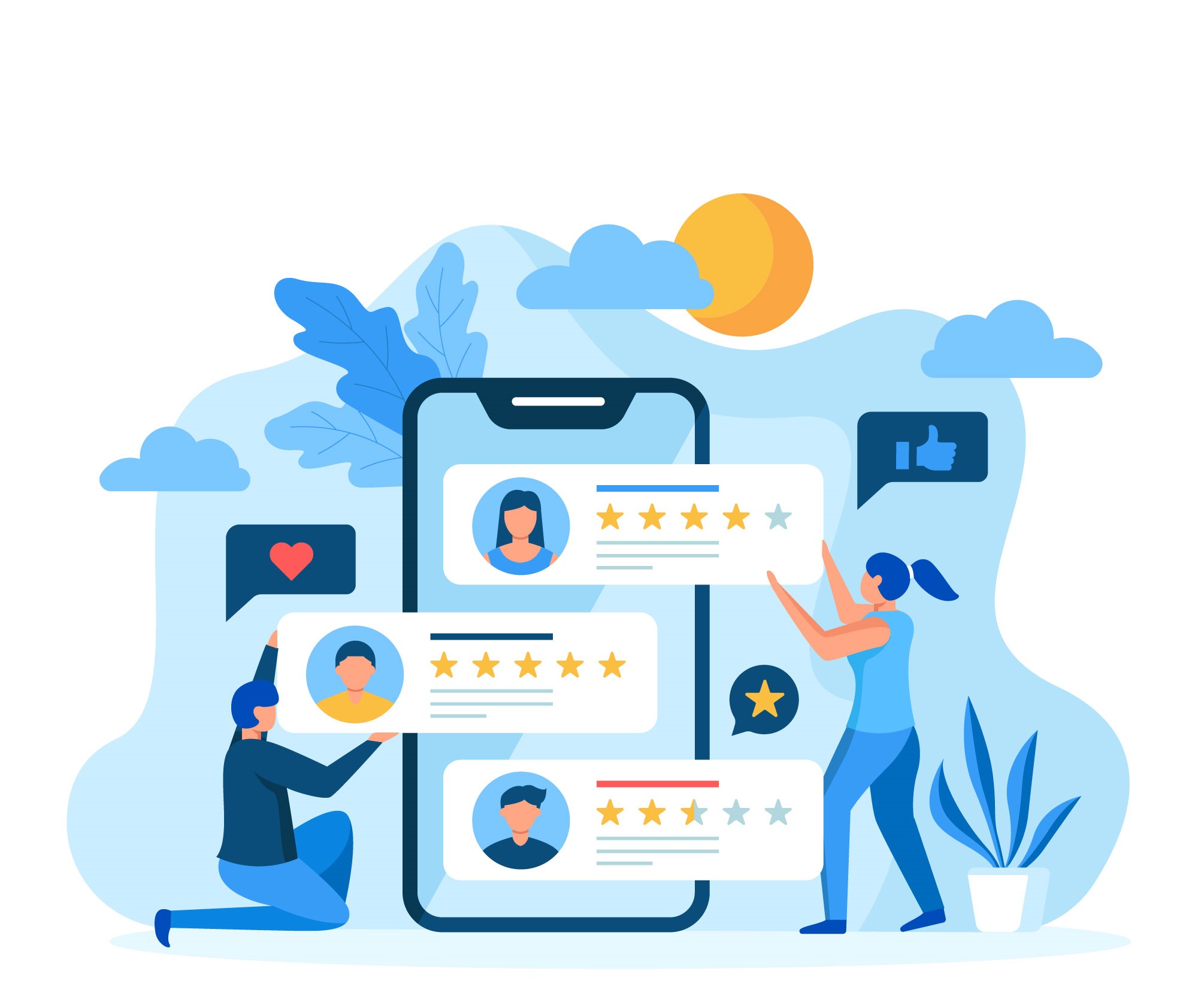 You can see customer reviews and ratings of the theme if it is being sold on a third-party marketplace. You can also search for reviews on a specific theme that you want to use.
When you will find a theme to download, you can use the rating option just below the download button. It will show the number of stars and reviews given by previous users.
When you click on the 5 stars option rating, all the reviews that gave the theme 5 stars will appear.
How do I Install a WordPress Theme?
Here are the steps you can follow if you want to install a WordPress theme –
Create a WordPress account and log in to your WordPress admin page.
Go to Appearance and then click on Themes.
Click on Add New to add a new theme. Now, there are two ways to download a theme.
First, if you already know the name of the theme, search for it in the Theme Directory.
Secondly, if you don't know the theme's name, use Feature Filter to find it, check on any tags and click on Apply Filter to bring out themes that match the criteria of your search.
Next, to unlock the options of a theme, and linger over it, you can either see the demo of the theme by choosing Preview or install it by clicking on Install Button. Once the theme is installed, click on the Activate link.
Themes FAQ's
What is the price of WordPress themes?
Pricing is one of the important factors to know about before selecting a theme. WordPress offers themes at different prices ranging from $10 to $200.
The average price is usually $57.54. If we look at the prices of WordPress themes recently, it is sold at around $59.
However, it is difficult to explain the exact number as there are several factors that affect the cost of the theme.
All the factors mentioned above are the basic demands a theme needs to meet.
Selecting the right theme is very important to increase engagement and make your website user-friendly.
While choosing a new theme always remember that it should be responsive, SEO friendly, support plugins, offer support, and must have great ratings and reviews.