Solving the problems of a slow WordPress site can be a complicated task as it has many factors contributing to the problem. One of the most commonly faced problems among website owners is that their sites take too long to load and WordPress isn't safe from these incidents.
The most usual reasons behind the poor performance of this platform are well documented all over the internet and they are all fixable. If you are facing any problems related to your website speed then don't worry we've got your back.
In this article, we'll go through why it is important that your site loads faster, and then will walk you through fine-tuning your issues.
---
Why does your Site's Speed Matter?
The speed of a site decides the experience of the user, a fast site promotes a good user experience whereas a slow website gives a bad user experience. Usually, a user stays longer on your site if the speed is good it also helps in increasing the conversion rate and bringing down the bounce rate.
For these simple reasons, Google has made the site's speed a ranking factor. Further, these points have been explained:
Increase in bounce rates: The percentage of users who leave your site without interacting is known as the bounce rate.
The norm is such, that the higher the bounce rates, the higher the chances that your site is less user-friendly which includes usability issues such as longer loading time.
The decline in mobile views: Now most of the traffic on the web comes from mobile users and mobile users seem to be a little rude when it comes to longer page loading times. You don't want to be on that side where mobile users leave your site because of this issue.
Lesser conversion rates: If your site has a faster page loading time then you will have an edge over your slower counterparts. This means your site's overall performance affects your pocket.
Steps to Fix Slow WordPress Site on YouStable:
To fix WordPress sites hosted from YouStable you need to follow the below steps in order to fix slow WordPress sites on YouStable.
You can read any section by using the helpful links below:
1. Uninstall all unnecessary plugins
It makes no sense to keep plugins that you no longer require, not only do these make your dashboard look cluttered but also they can impact your website in ways such as:
Over-database content may lead to a slower loading time.
Making your website vulnerable.
When you no longer require a plugin the best thing to do is to uninstall it to avoid any future complications. The way most plugins work is by adding new functionality to your WordPress website which means you either add new code to it or tweak the platform, which is no easy thing to do.
WordPress gives features that enable its users to deactivate or switch off the plugins over an alternative to deleting them. This is a practical approach but it's better to go for uninstalling your plugins if you do not need them any longer.
Whereas, if you want to turn off any specific functionality for some time then it is better to use the deactivate option.
---
2. Updating to the latest PHP Version
The DirectAdmin control panel helps you easily switch to a different version of PHP. There are different versions of PHP and the ones that are available to choose from depending on which versions are supported by PHP.
Follow these steps to update to the latest PHP version:
Open your DirectAdmin control panel and log in.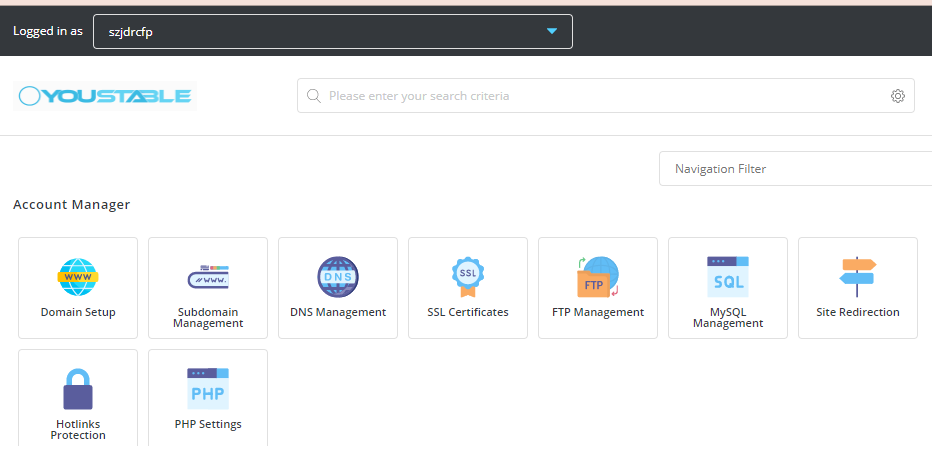 Go to Extra Features and click on Select PHP version.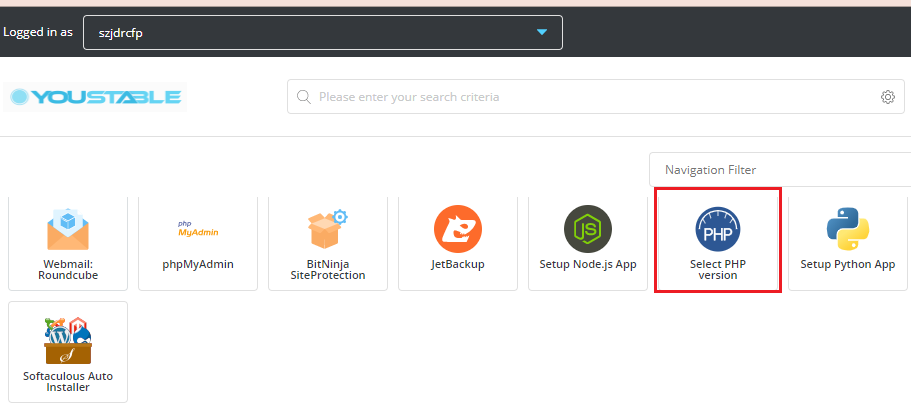 Click on the drop-down arrow near Current PHP Version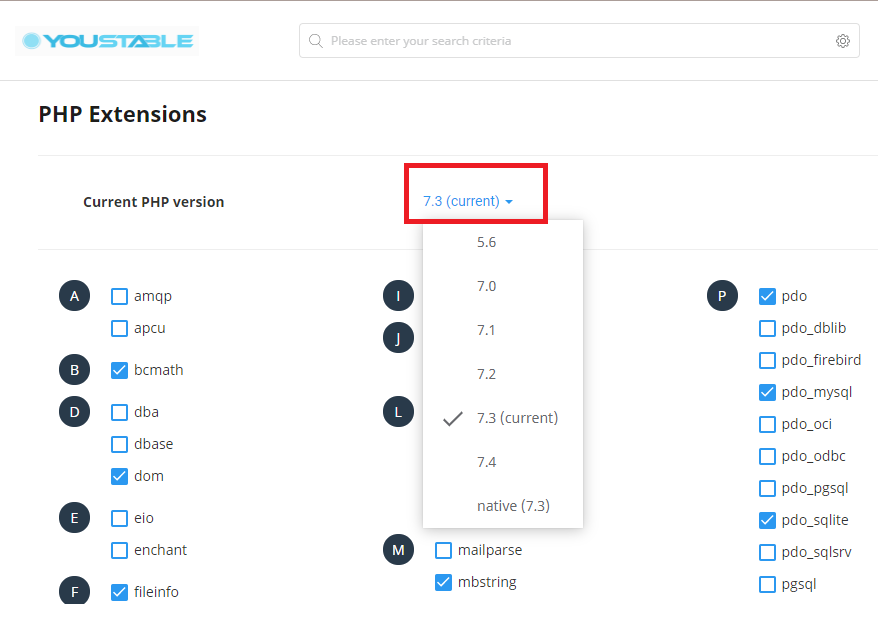 Select your PHP version as per your requirement, here am selecting 7.4 and clicking on "Set as current".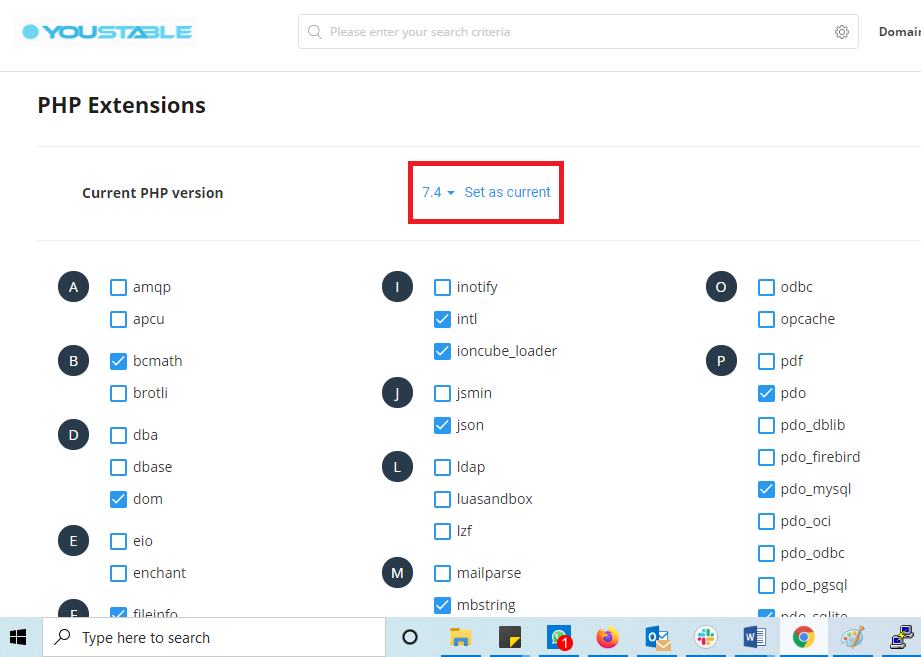 ---
3. Install WordPress Rocket Cache Plugin
If you have visited various WordPress sites then you might have noticed that they load slowly. This is the reason why almost half of the website visitors leave the site if the page does not load within 3 seconds. Faster page loading is not important for your visitors but also for search engine rankings.
If your site is slow then it'll rank lower which means lesser visitors and lesser revenue. This is where the WP rocket cache plugin can be of help to you, it is an easy way to make your site faster with just a few clicks. Unlike other plugins you don't need to be a computer nerd to set up, you can do it here in under 5 minutes.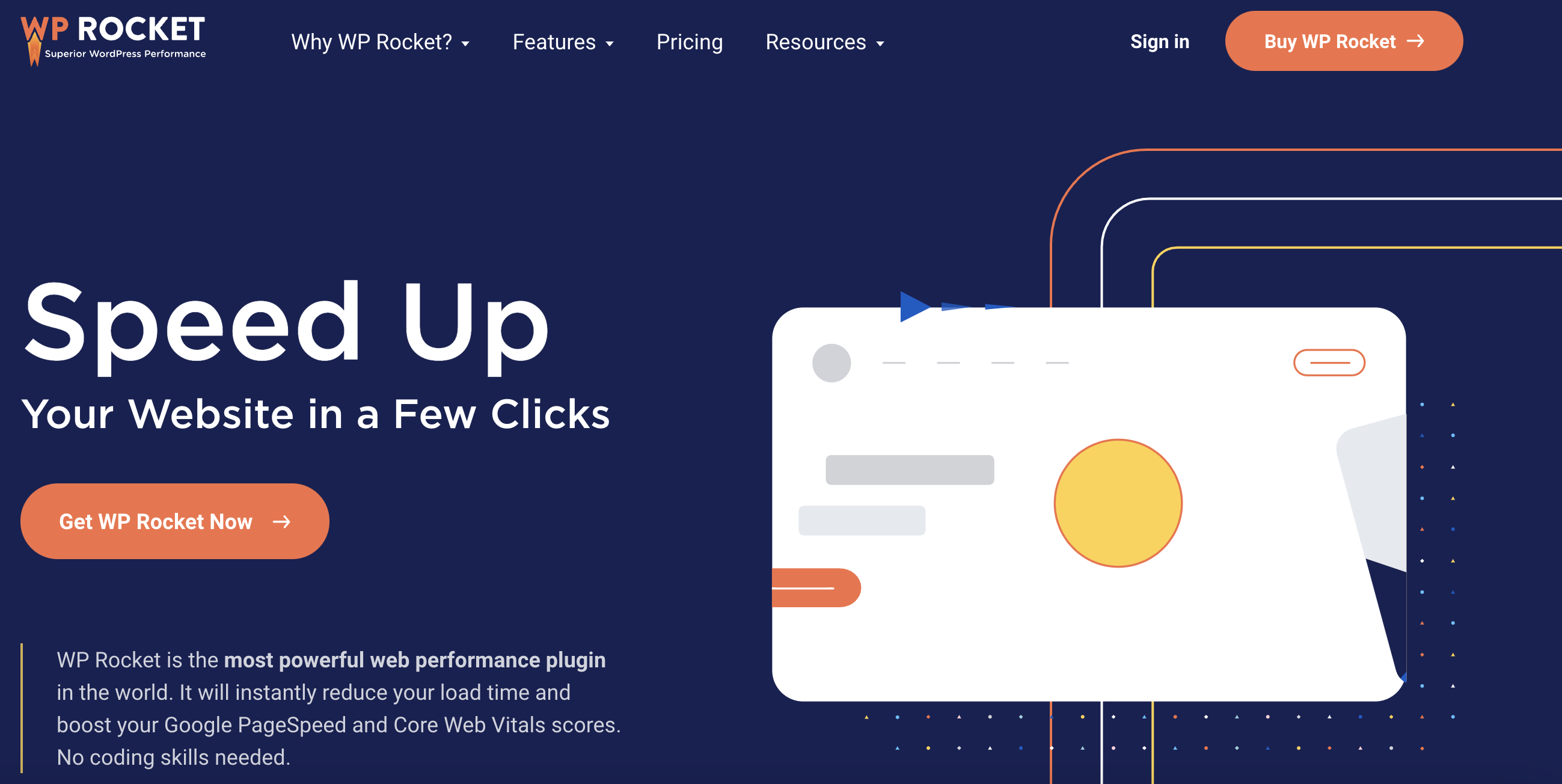 As soon as the WP rocket plugin is enabled it applies 80% of web performance best practices to boost your site. Now you know that it is easy to get started, don't stop there as WP has more to offer such as there are powerful options for optimizing your files, media and even preloading pages.
It has advanced features for its advanced users where you can incorporate Google tracking for your site to get better analytics. WP plugin is the only caching plugin accepted by top managed WordPress hosts as they trust the service. Now, this should give you peace of mind.
---
4. Optimize Your Images
Reducing the size of your images as much as you can without losing the quality, to make your page load faster is known as image optimization. It also involves the concept of image SEO which means getting your product images to rank on Google and other search engines.
One of the cornerstones of the online content that you see is images. But there is a problem that comes with images- the higher the quality of your images the more space they take which leads to longer page loading times.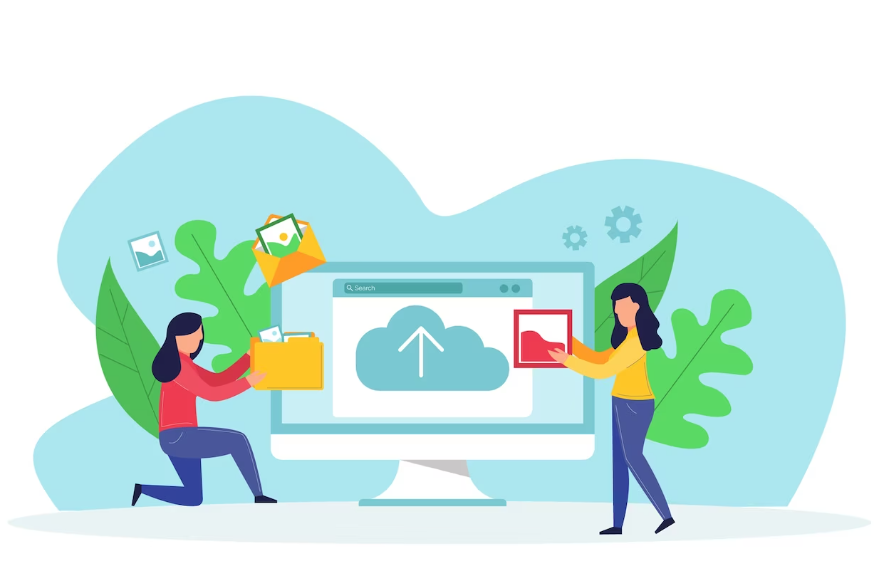 Fortunately, to get your website to load faster you don't need to sacrifice the quality of your images, you just need to optimize them.
The good news is there are a lot of plugins that can do the work for you instead of you doing the whole process manually. For ex- there are compressed: PNG & JPEG images
After this plugin is installed it will optimize every image that you will upload to your site. You will not be able to tell any noticeable difference in your image quality but they will take up a lot less space than before.
You can use the installed plugin to compress the existing content of WordPress images in case you have a catalogue of content. Unfortunately, the free version of this plugin has a limit on the number of images you can optimize.
If you regularly upload more than 100 images then you will have to go for the premium plan as the free version only allows around 100 times. If your website uses a few images then you can use the plugin's free web service counterpart TinyPNG to optimize.
Go to this site, upload the images you want to compress then wait for the results. This way you will be able to avoid any additional plugins on your WP site.
Also read: 10+ Pro Tips For Secure A Website From Hackers
---
5. Disable Unnecessary WordPress Settings
WordPress has many features which are not used by the average user. When you disable these unnecessary functions there's a lot that happens along with it such as your site becoming a little more secure, secondly, it speeding up and lastly, it getting optimized for search engines.
To know how to disable the unnecessary settings follow the steps below:
The first step is to install and activate the WP Widget Disable plugin. After its activation, you have to visit the Appearance >> Disable Widgets page to arrange the plugin settings.
6. Install Cloudflare
The settings page is organized into two tabs:
Firstly, you need to click on the sidebar widgets and choose the widgets that you want to disable.
Select the box next to the widgets that you no longer require and save the changes.
Proceeding with this you can visit the Appearance >> Widgets page to see the difference, all selected widgets will no longer be visible.
Cloudflare is a content delivery network that helps millions of websites resolve a commonly occurring problem i.e., slow website or latency. By providing this type of network Cloudflare generates closer entry points for data as opposed to data bouncing between servers around the world.
The way Cloudflare works is by caching a version of the customer's website and any other static resources and then delivering it to the client based on their closest location.
In order to help reduce latency, load pages faster, bandwidth, the proximity between the visitor and website needs to be close. Cloudflare-powered websites work faster because of these reasons.
---
7. Optimize your Database
Your site can get slow for a number of reasons, one of them being a bloated database that is running in the background.
With the help of a professional WordPress maintenance workflow, you will be able to regularly optimize your database which includes eliminating unnecessary data, and locating and fixing inconsistencies in your database. In this article we have given you steps on how you can optimise your database:
You will work on a WordPress database so you need to make sure to create a complete WordPress backup before moving ahead.
After this, you need to install the WP-Optimise plugin.
Post activation the plugin will add a new menu item to your WordPress admin panel labelled as WP-Optimise.
Clicking on this will take you to the plugin's settings page where you will see a list of operations that the plugin is capable of performing on your database.
View this carefully and remove any item that you don't want.
---
Conclusion
In this article, we went through how we can enhance the performance of our websites through several steps.
We hope to have solved your issues regarding the speed of your loading pages, optimising images, etc. If you want to disable any unnecessary settings in WordPress you can check it in the blog above, if you have any unsolved query you can contact our support team by commenting.