If you are a Forex trader, you understand the importance of having a reliable trading platform and constant access to it.
The forex market is open 24 hours a day, seven days a week; even a few seconds of downtime can result in missed opportunities or lost profits.
This is why many traders host their trading platforms on Virtual Private Servers (VPS) to ensure smooth and continuous trading.
This article will explain how to get a free Forex VPS hosting and reap the benefits of this technology without breaking the bank.
Also Read: Forex Trading Vs Stock Trading
What is Forex VPS?
Before we get into the details about getting a Forex VPS free of cost, let's first understand what it is and why it matters.
A VPS is a virtual server that runs on a physical server but operates independently from other instances on the same machine.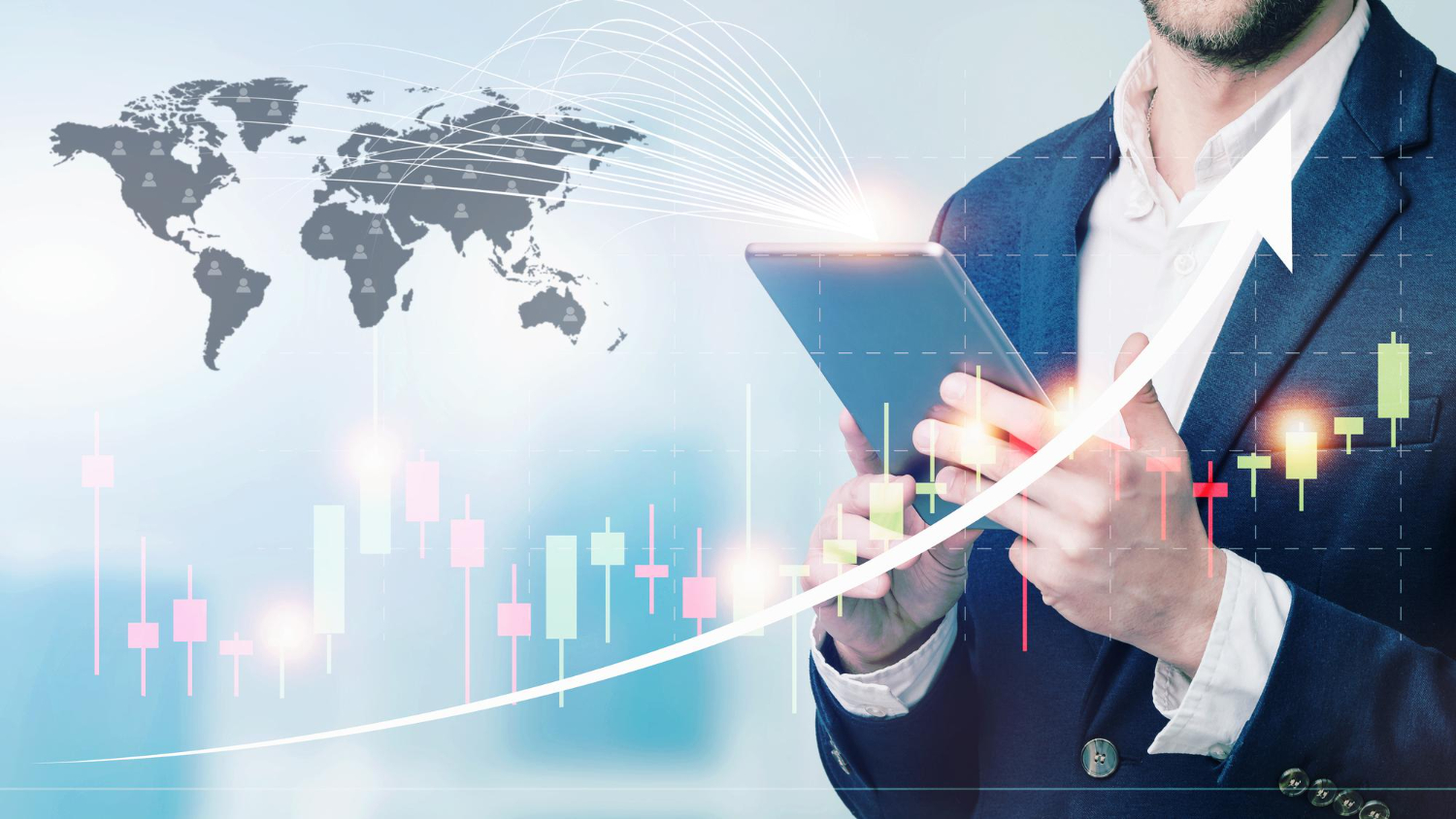 When you use a VPS, you get dedicated resources such as CPU, RAM, and storage not shared with other users.
This will ensure that your trading platform runs smoothly and without being affected by any other applications or users.
A Forex VPS (virtual server) is designed for Forex trading. It is usually located in the same data center as the forex broker's servers, which ensures low latency and fast execution.
A Forex VPS is especially useful for traders using Expert Advisors (EAs) or other automated trading strategies that require a constant connection to the broker's servers.
Why use Forex VPS?
There are several reasons why using a Forex VPS can be beneficial to Forex traders:
Reliability: A Forex VPS ensures uninterrupted access to your trading platform even if your local computer or internet connection fails.
Speed: A Forex VPS can be located in the same data centre as the broker's servers to reduce latency and speed up order execution.
Security: A Forex VPS is generally more secure than a local computer, as it is isolated from other users and protected by firewalls and other security measures.
Scalability: A Forex VPS can be easily upgraded or downgraded based on your needs without purchasing new hardware or software.
Also read: Do I Need a Domain for a Forex VPS
How do I Get a Free Forex VPS?
Let's now look at how to get one for free. This can be done in several ways:
1. Sign Up with a Forex Broker that Offers Free VPS
Some Forex brokers may offer VPS hosting for free to clients who meet certain criteria, such as minimum trading volume or account balance.
The broker will handle the setup and maintenance of your forex VPS. This can be convenient and economical.
2. Use a Free VPS Trial Offer
Some VPS hosting providers provide free trials of their services, usually for 7 to 30 days.
This is an excellent way to evaluate the performance and dependability of a forex VPS before committing to a paid plan.
However, remember that the free trial may have limited features or resources, and you may need to upgrade to a paid plan to get the full benefits.
3. Participate in a Forex Trading Competition
Some forex brokers organize trading competitions in which the winners can win prizes such as free VPS hosting.
These competitions may require some trading skill or strategy, but they can be a fun and rewarding way to get a forex VPS without paying for it.
4. Use a Free VPS Hosting Service
Several VPS hosting providers offer free VPS plans. These plans are usually limited in RAM, CPU and storage.
These plans are unsuitable for intensive or high-volume trading, but they are a great option for traders with modest requirements or needs.
Also read: Benefits of forex VPS hosting 
Conclusion
A free forex VPS can be a cost-effective and convenient way to ensure reliable and fast access to your trading platform. There are several ways to get a free forex VPS, including signing up.