Here we will learn how to duplicate WordPress websites in cPanel for testing or development purposes.
2. Go to Softaculous Apps Installer.

3. Click on WordPress.

4. Scroll down to the Current Installations sections and click on Clone to duplicate your WordPress website.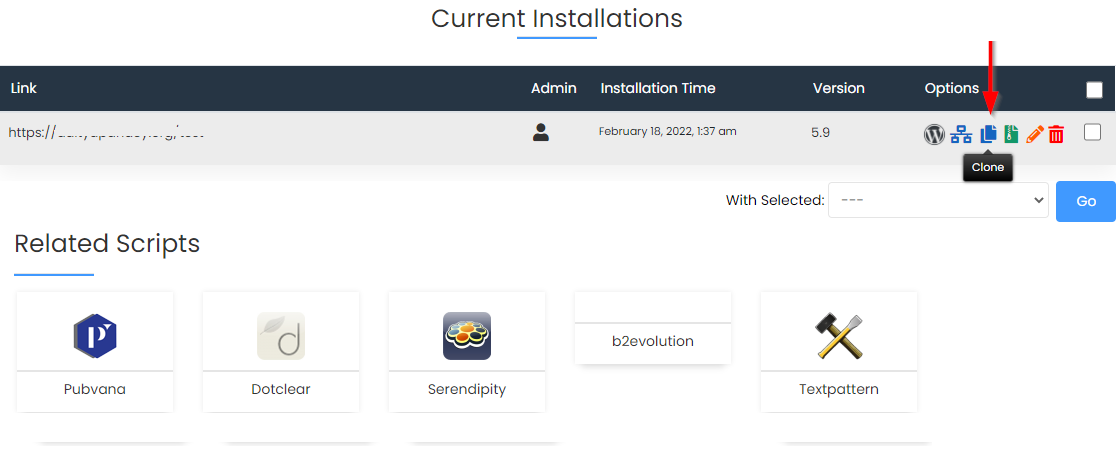 5. Choose your domain name or enter the name of the directory in which you want to make a clone on your website. Leave all the other settings as it is and click on Clone Installation.
While cPanel VPS hosting is popular, DirectAdmin is another option that can efficiently manage duplicate WordPress websites.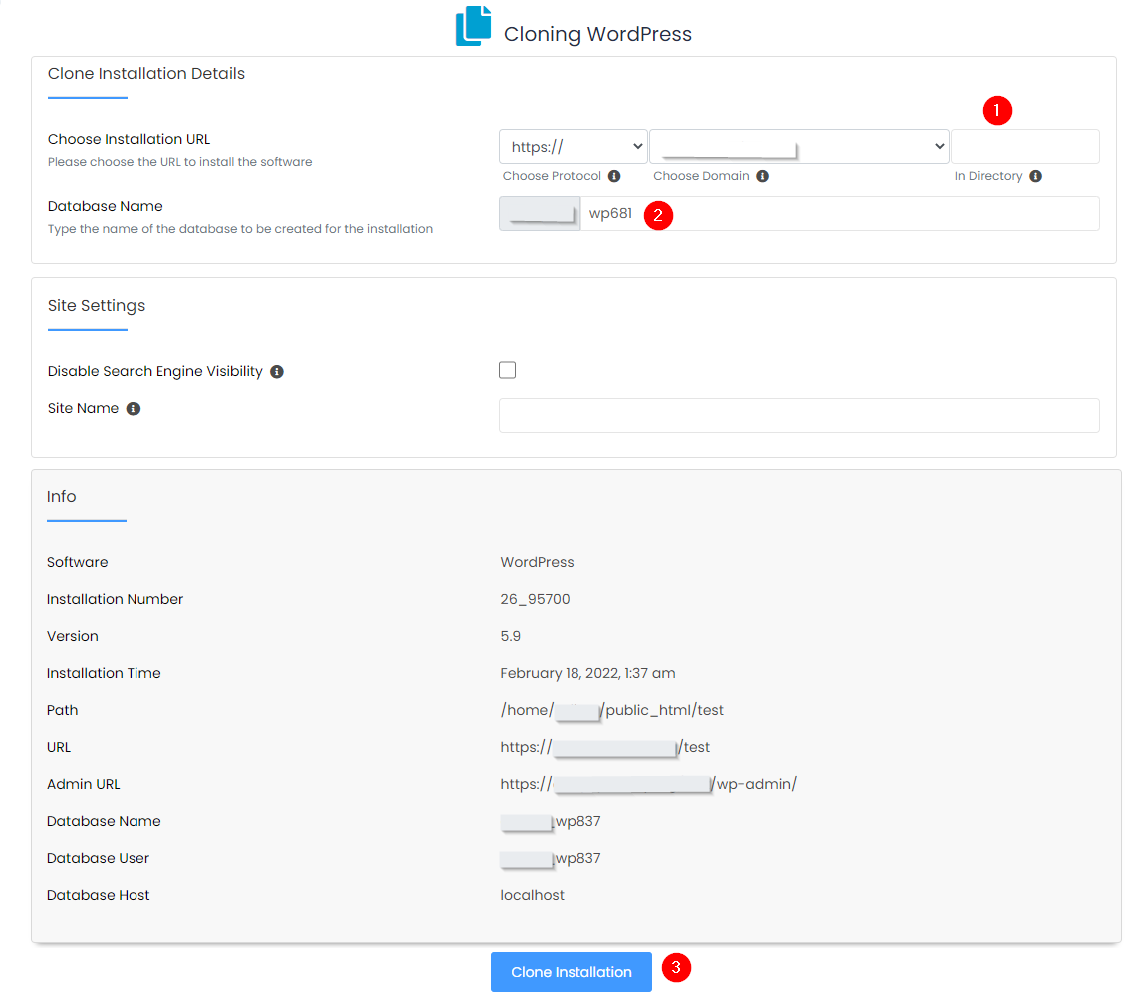 6. Cloning process will start and you will be notified once the installation is completed.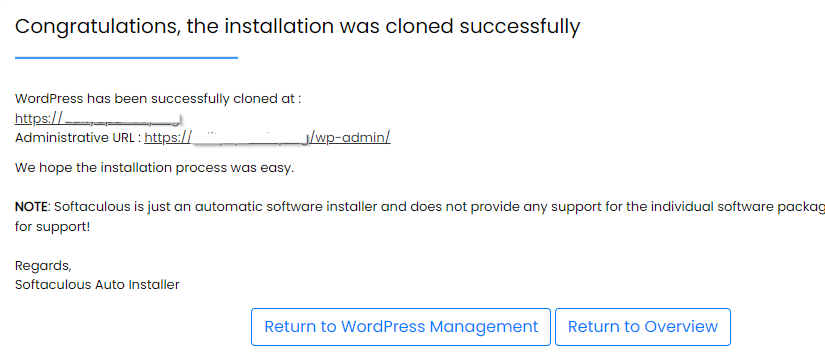 7. Your website duplication is done and now you can proceed with your development/testing.