When it comes to control panels, one name that always comes first in our mind is cPanel. It is one of the most popular control panels in the market, all thanks to its wide range of powerful features.
As you might have already inferred from the title, sometimes changing the password of our cPanel account may be necessary.
That's why we have come up with this article where you'll get to know the precise steps to change the password of your cPanel account.
So if you want to change your account password, just stick with us till the very end.
Three Methods to Change cPanel Password
Here in this section, we will discuss the steps to understand how you can change the password of your cPanel account.
We have mentioned three different methods to help you get fixed if any errors occur.
1. Change cPanel Password via the cPanel Login Page
To change your cPanel password through the cPanel login page, we just need to get into our cPanel account and follow the mentioned steps.
Open your cPanel account in your browser.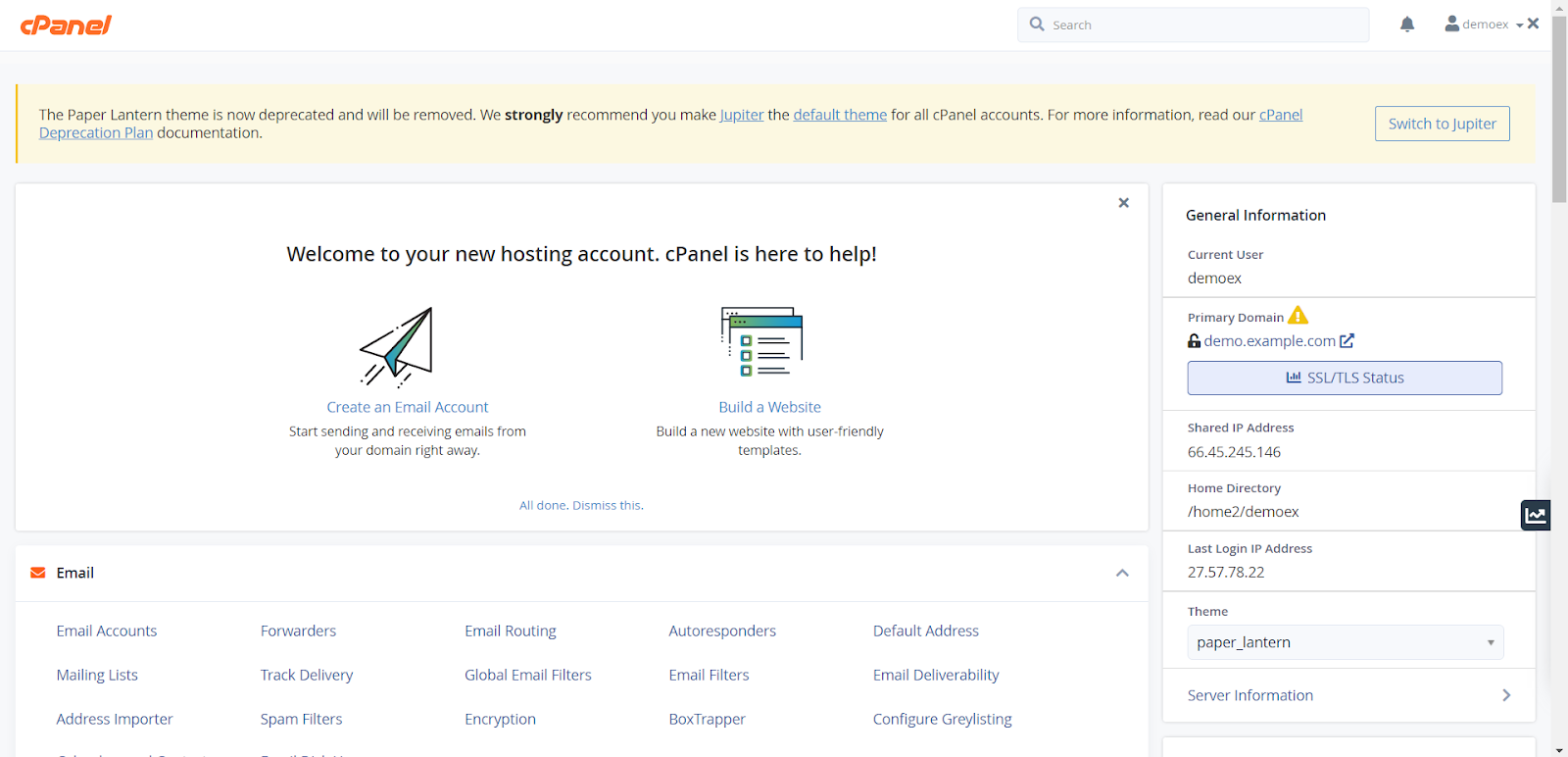 Click on your profile button at the top-right corner of your cPanel home page.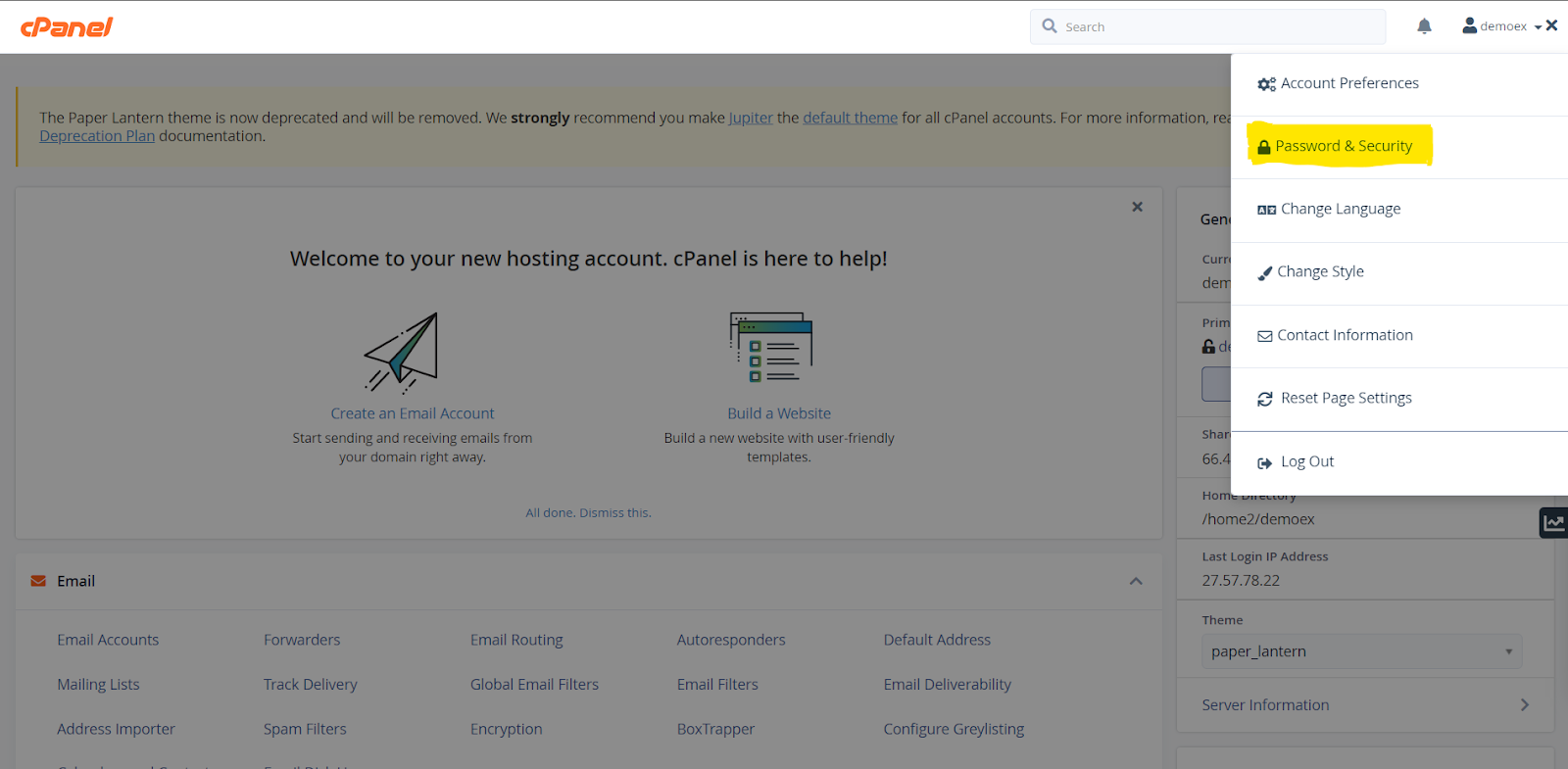 Click on Password and security.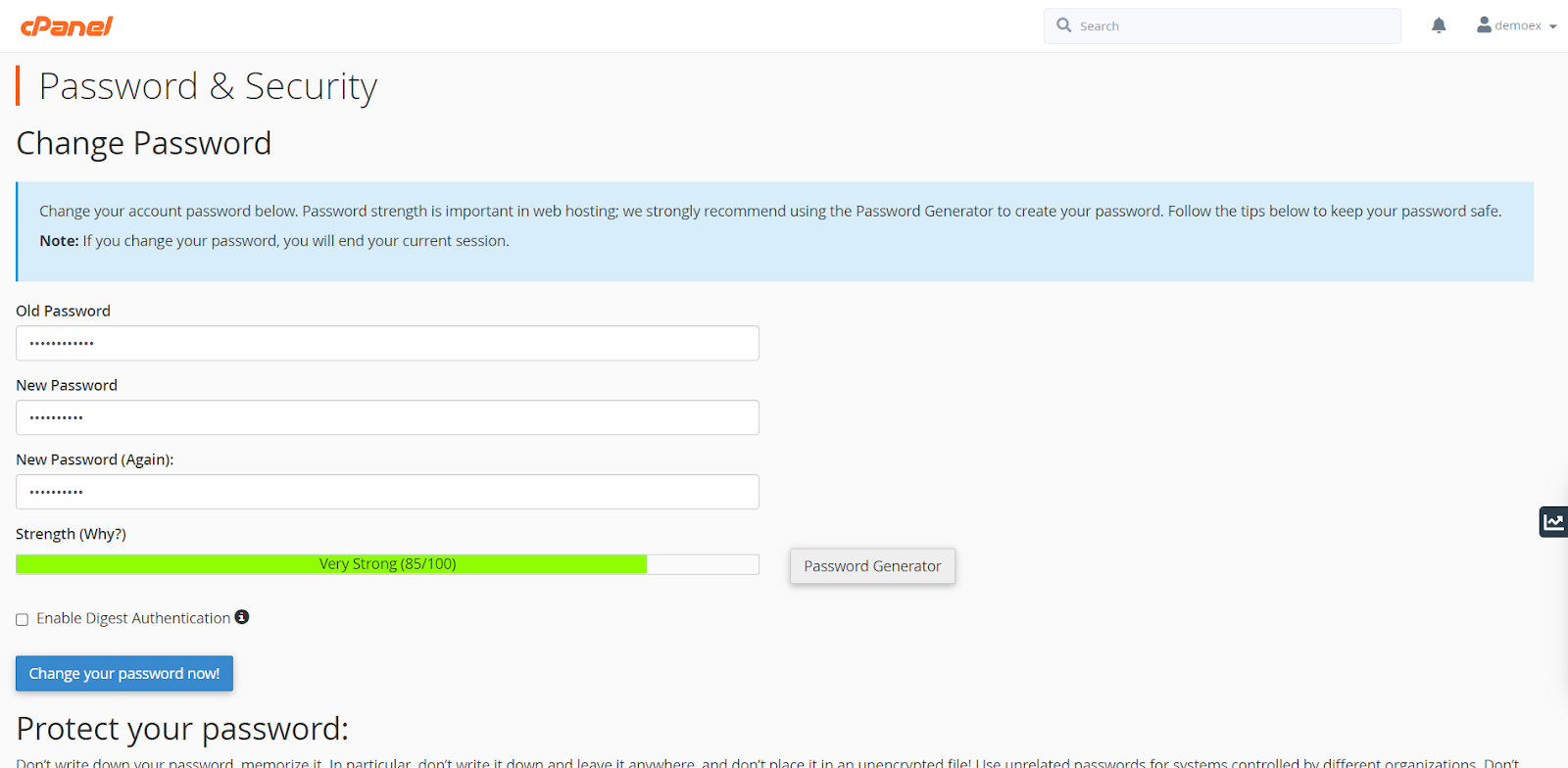 Once we enter our New Password, we just need to click on the Change your password button. And tada! We have successfully changed our password using the login page.
2. Change cPanel Password via the Customer Portal
The next method through which we can change our cPanel's password is via the customer portal — we can change it through the steps mentioned, so follow them carefully. 
Visit your service provider's website.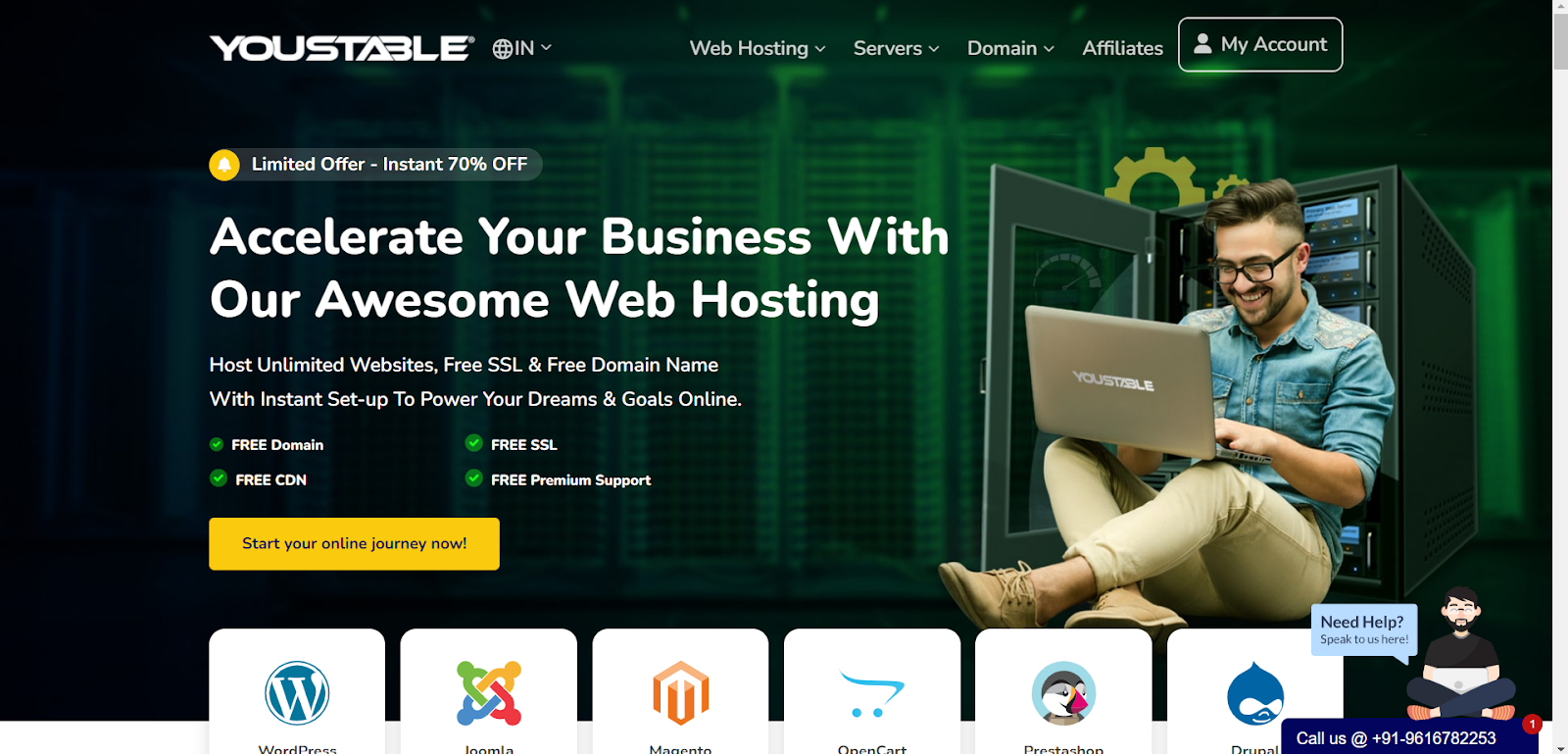 Log In to the client area and click on the services button.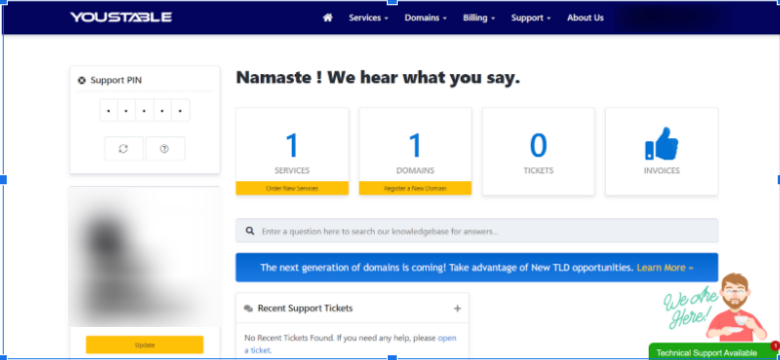 Choose the respective plan of which you want to change the password.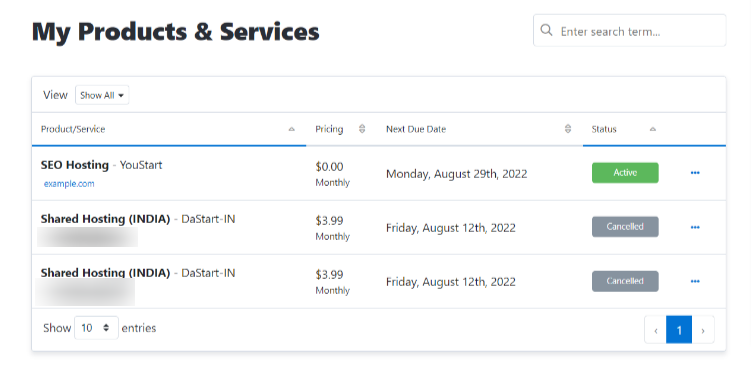 On the left-hand side, you can see the change password option — Click on it.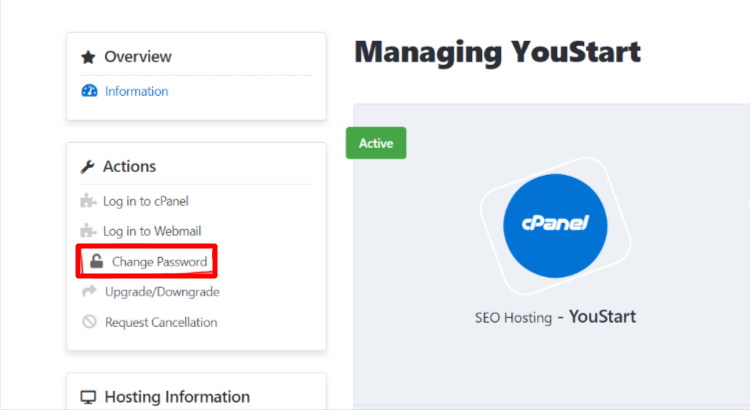 Enter your New Password and click on the Save Changes button.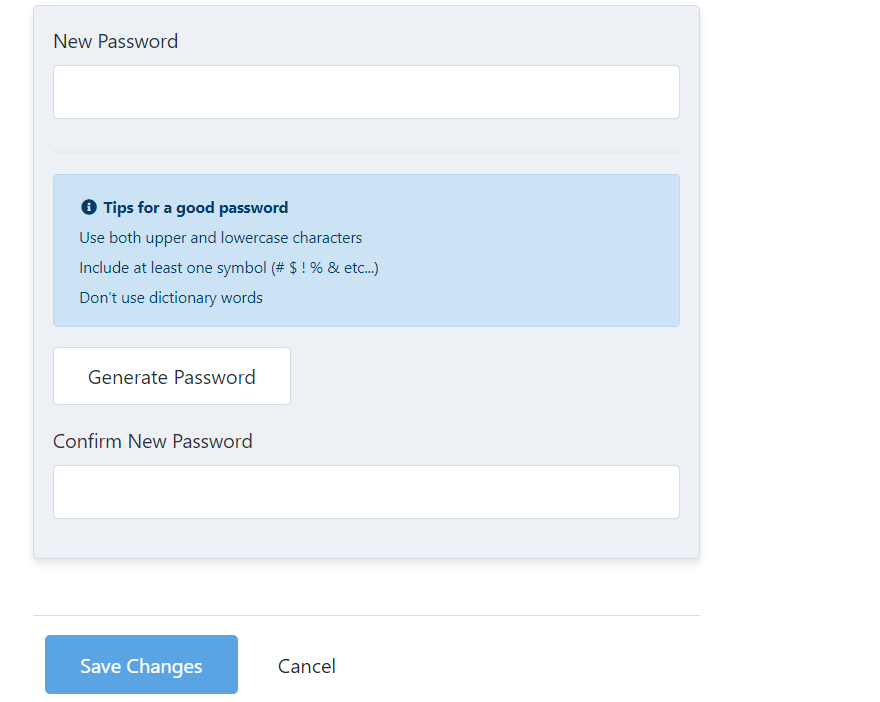 Once you hit on the save changes button, your password will successfully be changed, showing you this kind of Pop up.

3. Change cPanel Password via the WHM
WHM also allows you to change your cPanel account's password, and to do so — we just have to go through the steps mentioned.
Click on the list accounts option.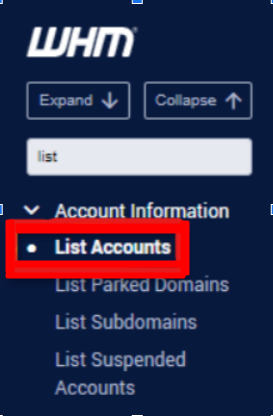 Once you click the list account, all your cPanel accounts will appear.
Click on your cPanel account or the " + " icon beside it.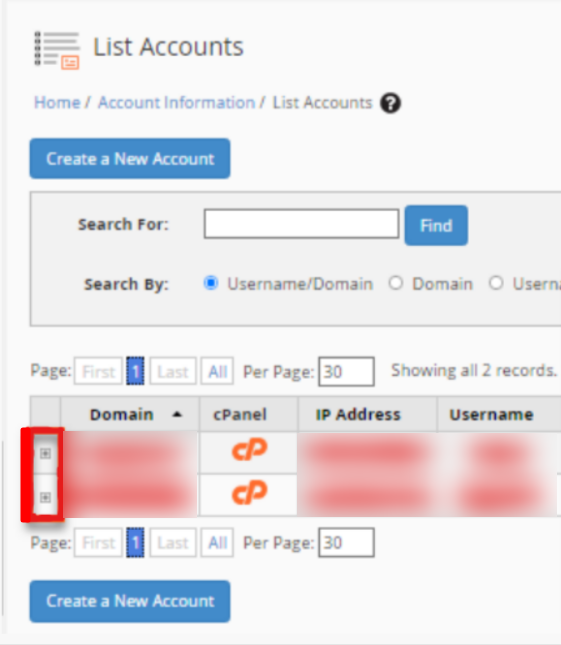 Enter your new password and click on the change button

Once you hit enter, your password will be successfully changed with this kind of popup.

Summary
If you follow the step carefully, you will be able to change your account's password, making it more secure — we provided you with this guide by testing every step on our personal account to check whether they are working or not.
Hope you find the article useful. If you still have any queries or doubts, feel free to ask them in the comment section — we will try to respond to you as soon as possible.