WordPress websites are the best way to get yourself into the online business. These websites are user-friendly and also easy to use and operate for beginners.
WordPress hosting helps in increasing website sales by improving your SEO. These hostings are available in different options like Shared, Virtual, Dedicated, WordPress hosting, and more.
And in this guide, we'll help you determine the important factors that you must have in mind before going for any WordPress Hosting provider in the market.
We have done an in-detail analysis and delivered the best and most appropriate article on choosing the best WordPress hosting provider and the factors you need to consider so that you make an informed decision.
What is WordPress Hosting?
When you build a site with the help of a WordPress platform and get it hosted by a hosting provider, then this type of website and hosting is known as WordPress Hosting.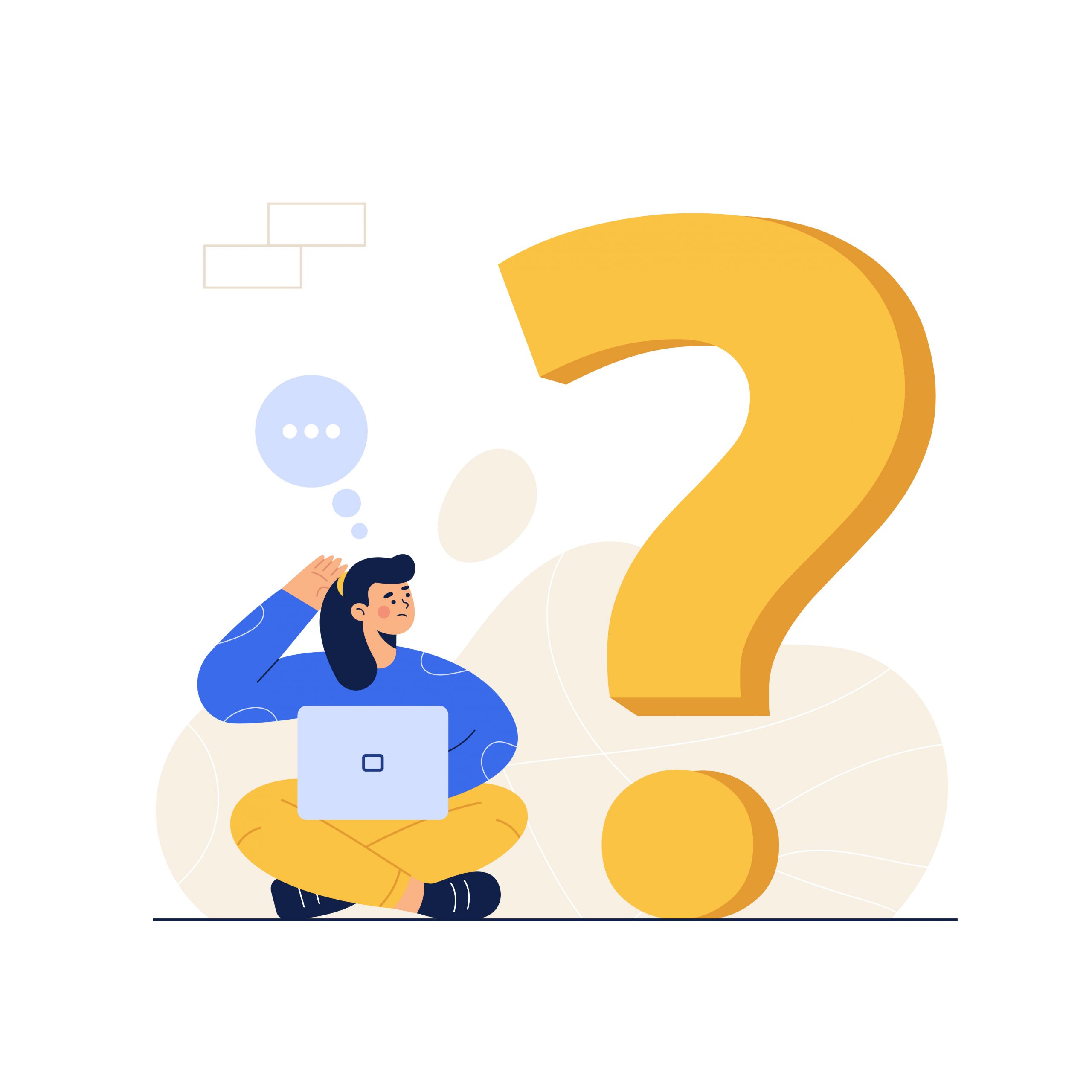 It is a form of web hosting optimized to run WordPress sites. WordPress Hosting is very useful for beginners, it's the easiest to use and helps in the execution of a website.
It also comes at a low cost, making it budget-friendly.
How to Choose The Best WordPress Hosting
Here's a full guide on how to choose the best WordPress Hosting provider. These are the factors that you will have to keep in mind as a checklist and mark out when you're choosing a hosting provider for yourself:
1. Speed & Performance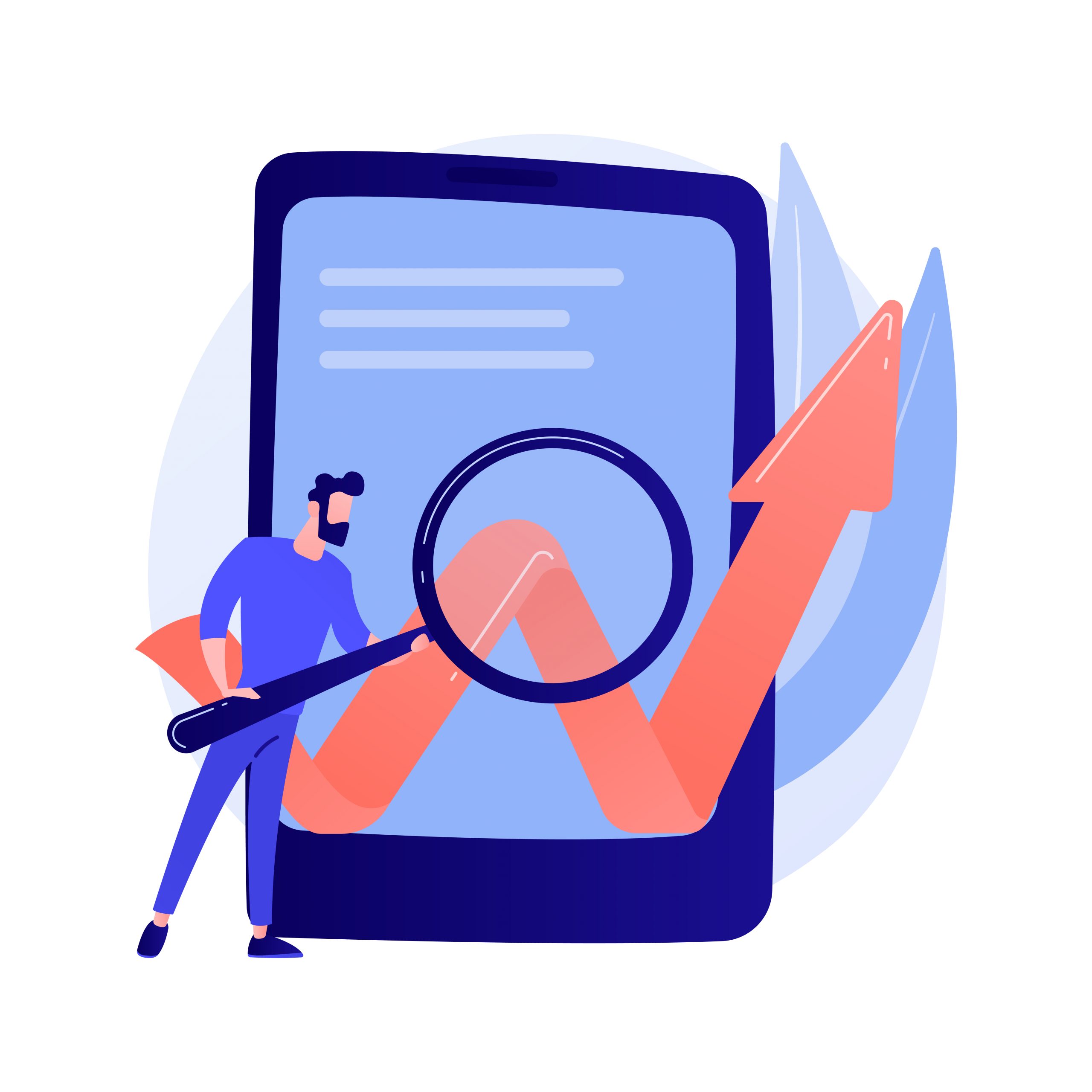 Regarding speed and performance, WordPress or any kind of website should be hosted to have it up on the web 24/7.
If there's a certain time when your website is not working properly, or with speed, users may hit the exit button and choose one of your competitors instead of you.
This way, you'll lose clients as well as decrease your revenue.
So, make sure that before you choose your hosting provider, you check out their features to know their speed and performance. You must check the requests per second and how quickly they process.
Also, check the page loading time, error rate, and other factors that determine the smooth working of a website.
And if you come out satisfied, after checking these factors to be perfect. Then, yes, that hosting provider can be your choice while also considering the other given factors.
2. Support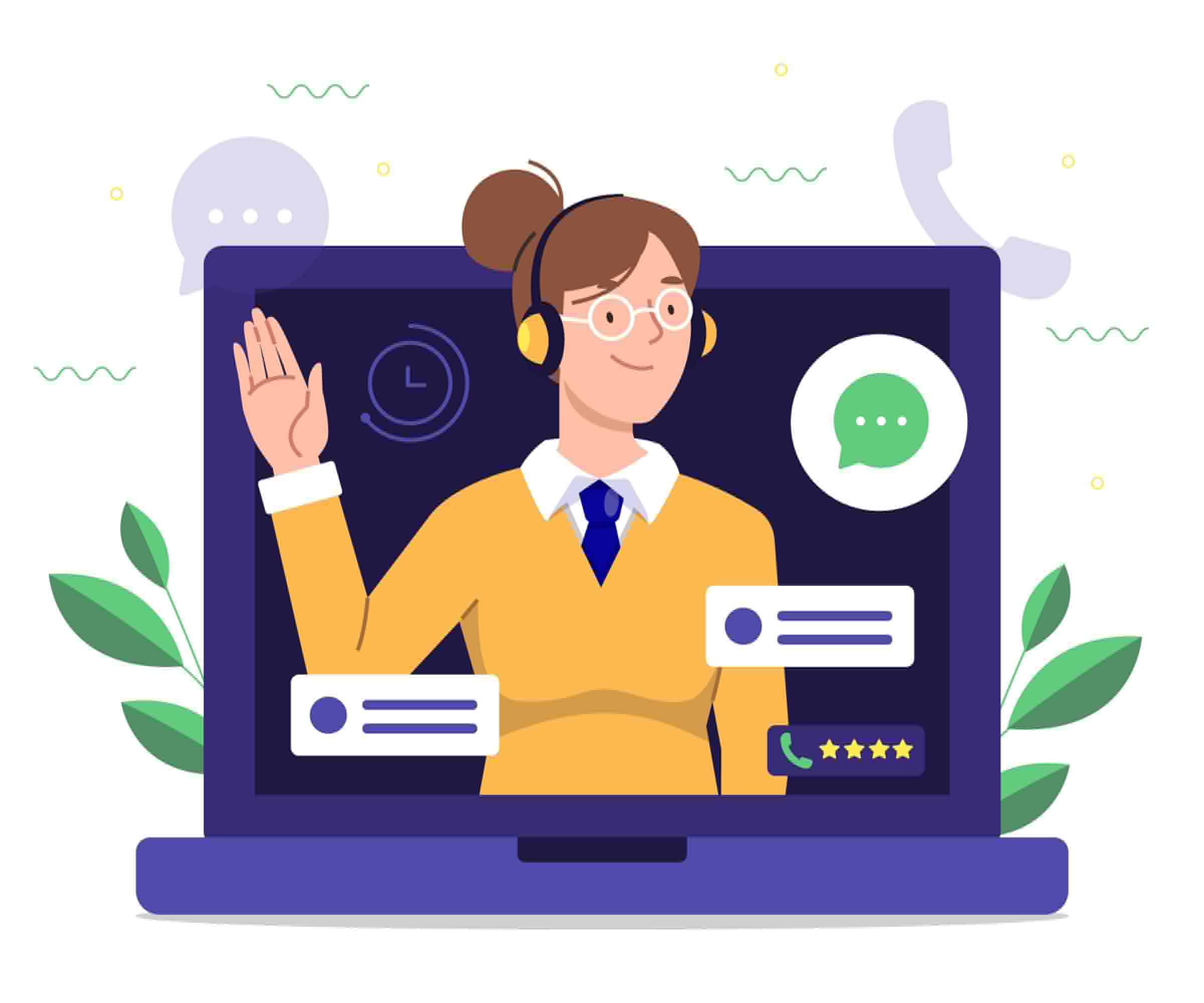 Customer Support is yet another factor that determines whether you will be able to work smoothly and get your problems resolved in time or not!
While working with a WordPress website, there will come a point when you need some technical or web hosting-related support.
And that's when no one but only the support from your web hosting provider will come into play.
So, ensure that your web hosting provider offers 24/7/365 customer support and is available through communication channels like calls, chats, tickets, emails, and more!
3. Uptime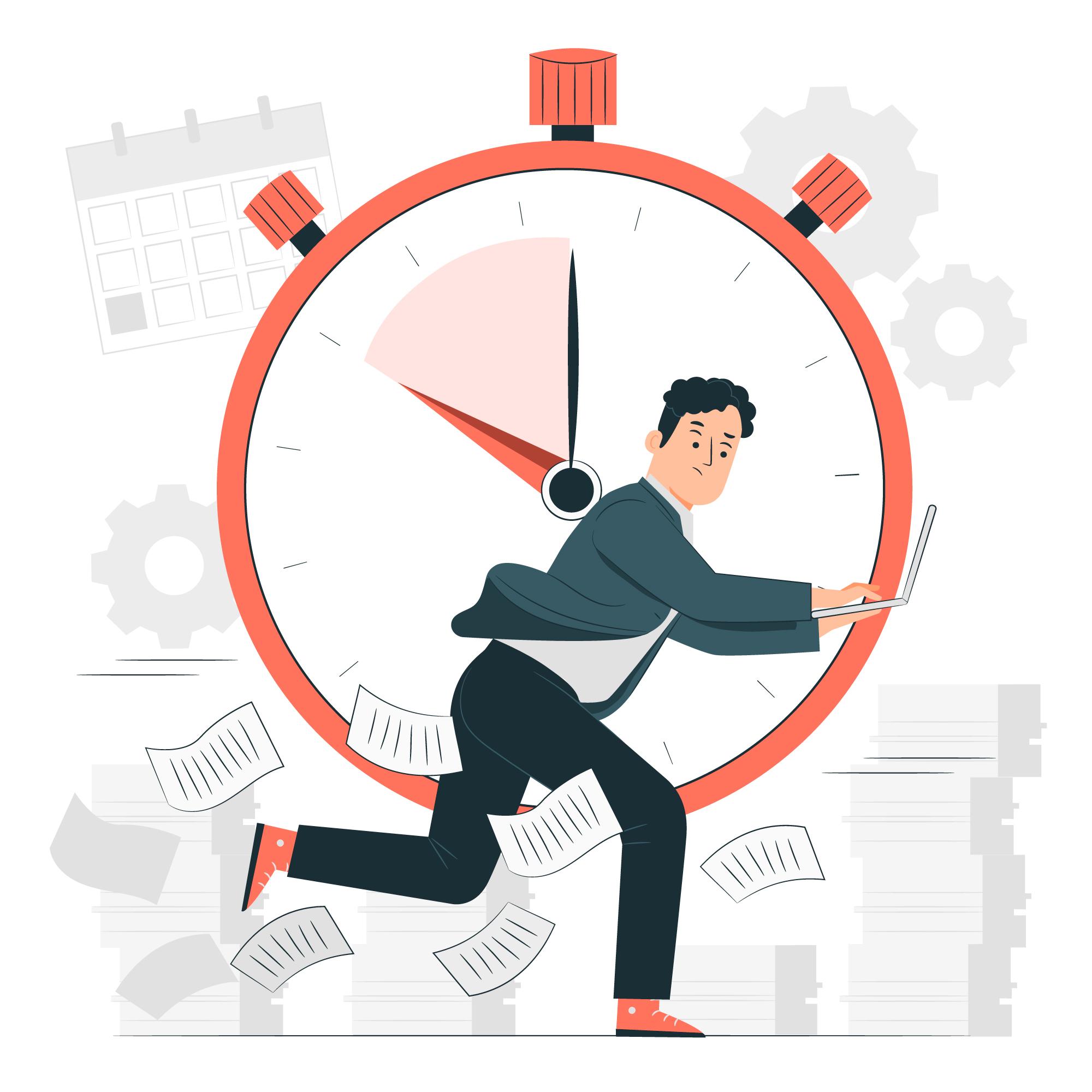 Facing downtimes is like facing a tsunami, where you lose people and assets. Hence, a period of downtime of your website will lead you to lose thousands of dollars and hundreds of potential clients.
They'll try to visit your website, and because of the downtime, it's not even resounding to the user's input, which will lead them to exit and look for alternatives.
So, make sure that your WordPress Hosting provider is offering no less than 99.9% of uptime! This will ensure that your website is always available to customers, and you will not lose any potential clients because of this issue.
Test the websites hosted by your hosting provider for uptime and ensure that they're truly giving the uptime guarantee as they claim or not.
4. Data Security
Security features make sure that your website is secure from all the malicious and unauthorized activities that may attack your website and leave you with nothing in your hand.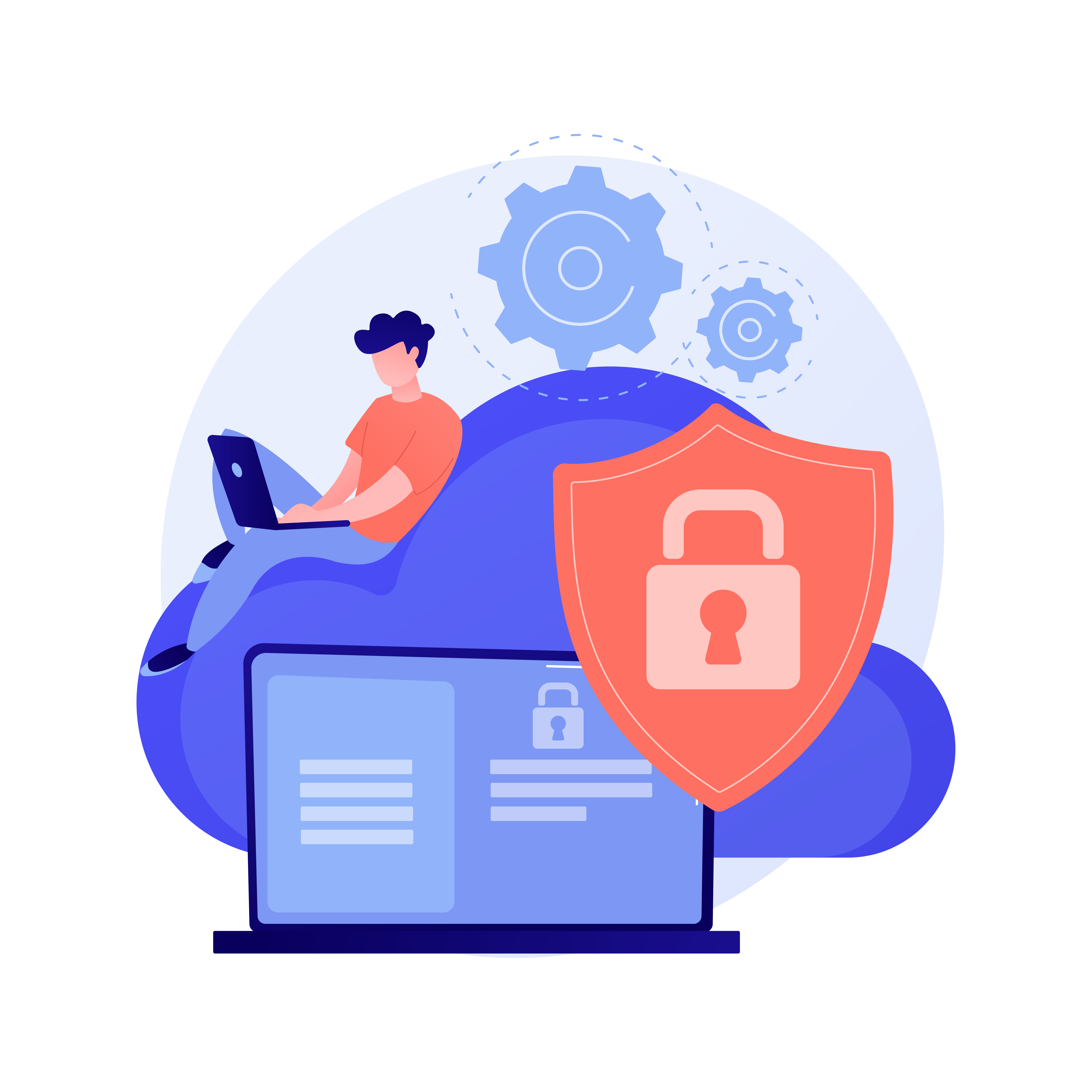 Data security ensures that your website works properly and the data remains safe and sound.
Implementing some basic cyber security methods is important with your hosting—security tools like Firewall, SSL Certificates, DDoS protection, two-factor authorization, and other monitoring services.
Also, daily backups should be provided by the provider so that if there's a risk of data loss, you have a backup stored. So, you need not worry about this factor as well.
5. Backup
A backup is an option that comes after your original plan. And having a backup plan is as important as having a plan B when you are going to execute your business.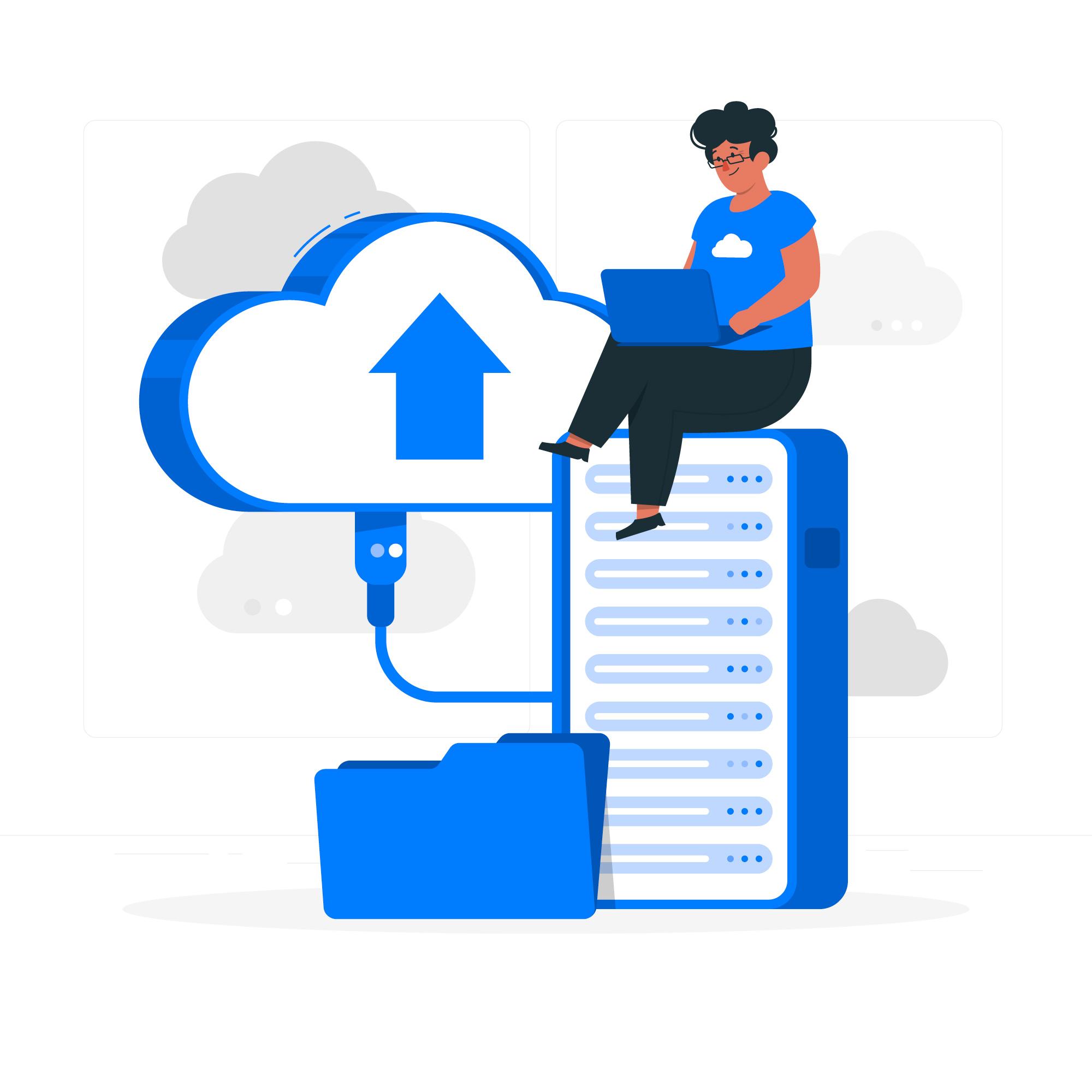 Backups ensure that your data is always safe and never lost permanently. So, having an option of daily backups is one of the most essential parts you must look for while choosing a WordPress hosting provider.
Daily Backups ensure that your website's data is safe as a backup and can be regained even after you lose your website's data due to some issues.
Ensure they give you a daily backup option and the data backup is stored for 7 days or more than 7 days with them before getting erased.
6. Number of Domain and Subdomain
Domain and Sub Domain are the basics and the starting of a website. Domain names determine your brand and give them a name by which they become known and come in front of the eyes of everyone.
Registering a domain and getting it all set up before hosting is another tedious task. But what if we tell you that your hosting provider also offers a free domain and gets it all set up and registered for you?
Because that is now possible and very easy to get, let's know more about how the hosting providers offer domains and sub-domains and in which quantity and prices:
You must or should get a free domain with your hosting plan. Most of the hosting service providers in the market offer it when you buy their hosting for an annual or tri-annual period.
Subdomains are mostly offered by the hosting providers, These help in making the sub-pages of your website or related websites, give them a name. They should be at least 5 in number.
7. Pricing and Renewal
You must compare the prices and what features you are getting at those prices from different WordPress Hosting providers in the market.
Make sure you choose a reliable plan from a reliable company that provides the best services and support rather than focusing more on the prices.
So, you get cheap hosting services in the start, but that company is not providing quality services and support, so you will be facing issues in getting your website hosted, which leads to lost clients and money.
But once you choose a hosting provider that is giving good services at reasonable prices, then you will not face any such support or service issues which will lead you to a smooth working website and gain of profits.
Hence, choose a hosting provider with the best features at affordable pricing. Test their services before buying them, or check customer reviews.
Lastly, renewal charges are mostly much higher than what you paid the first time, so ensure that the renewal prices are affordable before taking a step ahead.
8. SSL Certificates
SSL (Secure Socket Layer) Certificate ensures your website's authentication and enables an encrypted connection.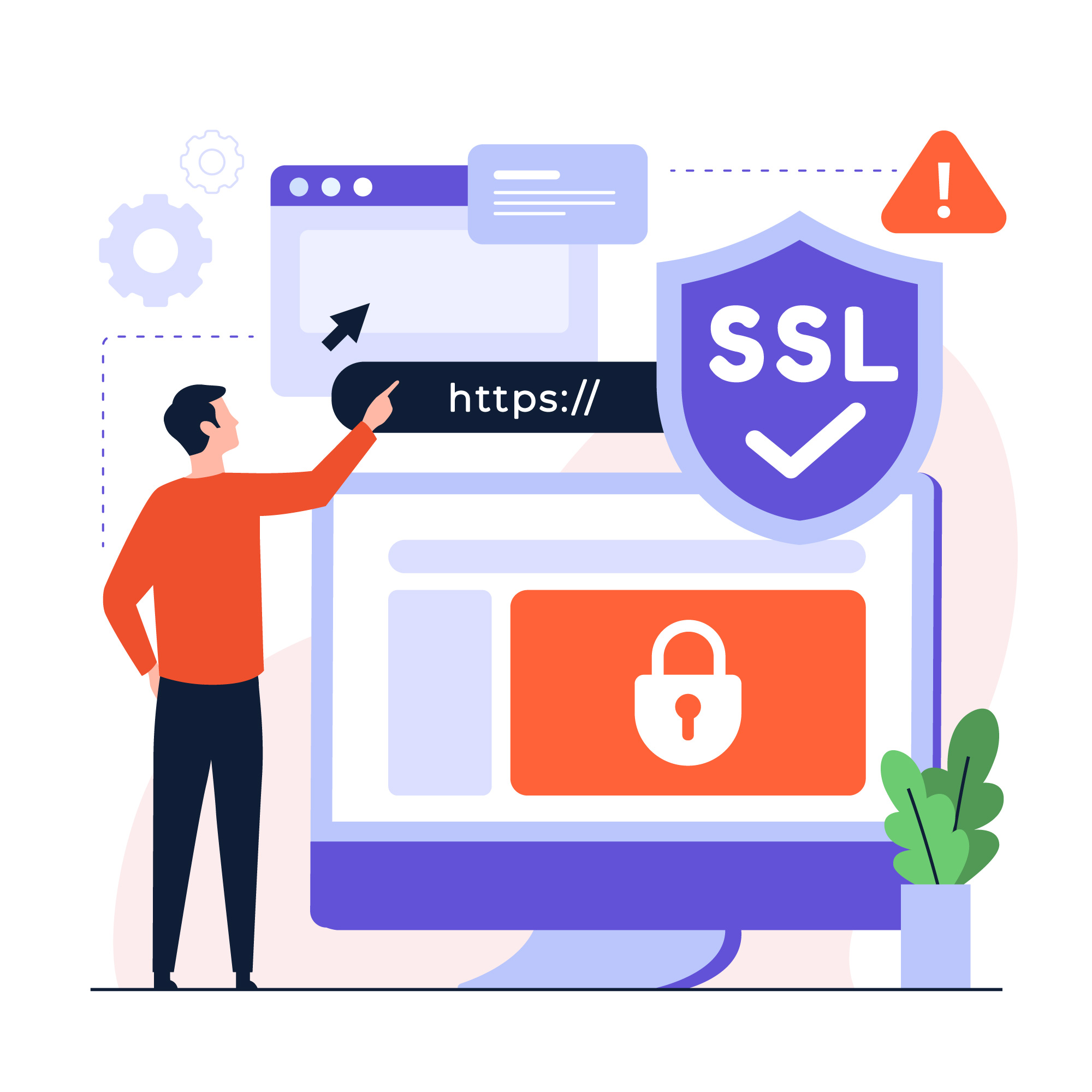 It is one of the most important security measures that you should take because it proves the authenticity of your website to the users.
Also, it's crucial to choose a WordPress hosting company that provides free SSL certificates if your website processes payments or handles sensitive customer data.
9. Refund Policy
What if you go with a service and pay for it and later realize that it is not what you wanted or is not standing up to the mark as per their claims?
If something like this happens, you will lose your money as well as your website will not work smoothly enough to get you profits. So, choose a company that knows its services and is confident in itself.
These companies provide a money-back guarantee of 14, 30, 45, and so on days. It's easy for you to test the company and continue only if you like their services, this way!
10. Extra Features
Apart from these features, the provider you choose must give you the option to scale your plans according to your needs and requirements.
The service you opt for should also be reliable and ensure that the WordPress hosting is compatible with basic themes and plugins of WordPress, which will help you re-create or make changes in your website according to yourself.
Features like these should be offered by a WordPress hosting provider apart from what we mentioned above.
Get the Best WordPress Hosting From YouStable
YouStable, one of the best-known WordPress Hosting providers in the market, has been working day and night since 2015 to give you affordable and quality-rich services.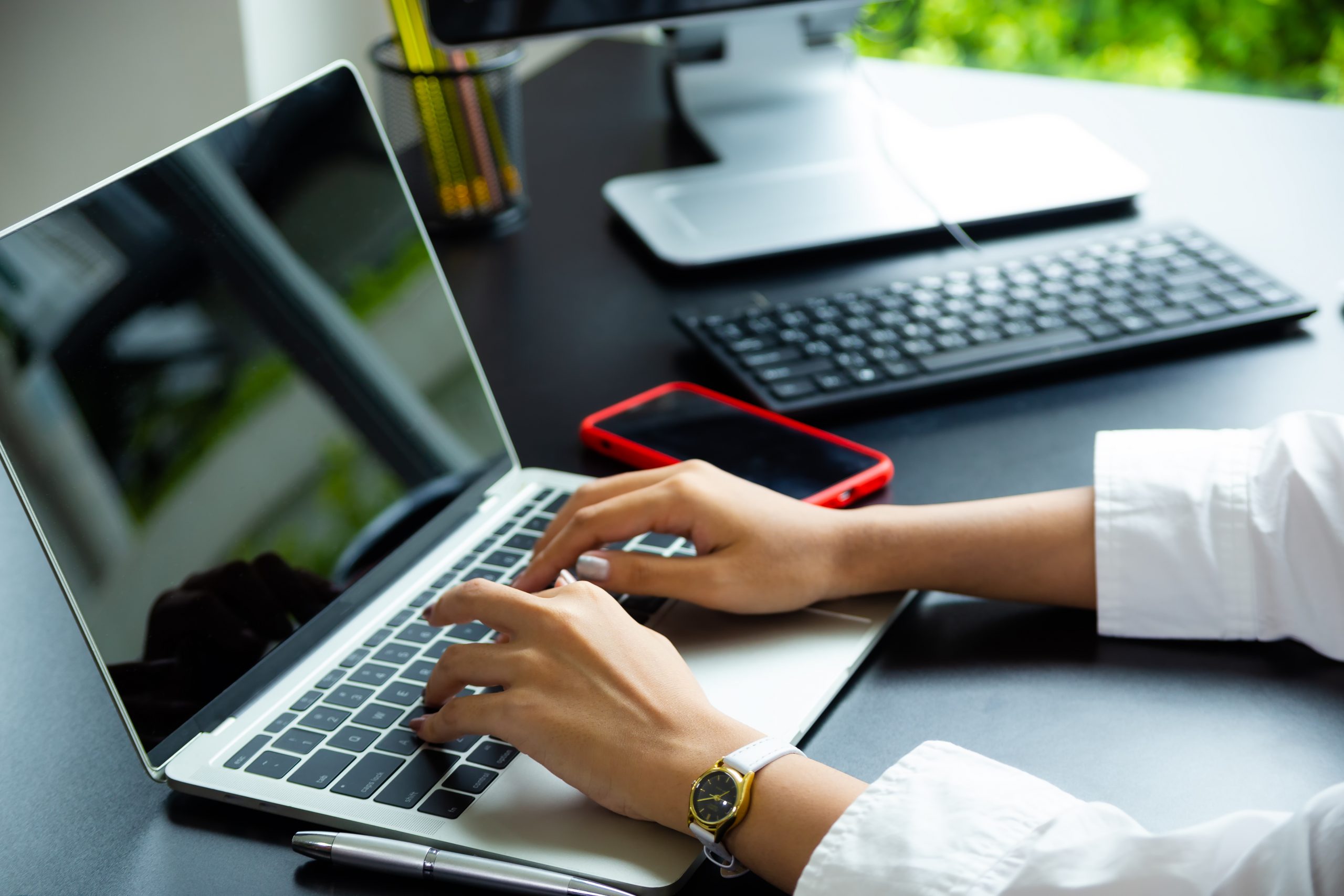 YouStable's WordPress hosting starts at $1.14/month only. Apart from this, they guarantee 99.95% uptime and offer a free domain and SSL Certificate.
Not only this, their features are up to the mark, and when it comes to supporting.
They have been improving it from the start today, they have built an in-house team of WordPress experts who are ready to serve 24/7 with the call, chat, ticket and e-mail support channels.
Including all of these fantastic features, YouStable has also made sure they provide top-notch security tools and assure best performing websites of all time!
Summary
As you must have come across various WordPress Hosting providers, until now, you may know the necessities that one may have to get their website to the internet.
But in case you were missing something or did not know about it, these are the important factors you must consider before choosing the WordPress Hosting provider for yourself.
So, if you're ready to explore and get yourself more into having the perfect WordPress website for yourself, you must read this article carefully and be successful in your mission!