Have you ever found a 404 error page when clicking on links on a website or when typing an old URL to retrieve some recorded information? Doesn't it feel uncomfortable when error pages appear out of nowhere? Absolutely it does.
So to rescue our fellow readers, we have brought detailed information about 404 error pages and a step-wise manner by which one can easily rectify the 404 error pages on websites. So without any further gap, let's start off with a quick brief about 404 errors.
What is a 404 Error?
Basically, an appearance of a 404 web page instead of a web page you requested on a website is an error message. Technically, 404 is a unique web code that is displayed to the client trying to access the web page that has been deleted or removed from the website.
We know it well that computers understand codes and digits faster than English alphabets. Moreover, codes are easier to locate than words or letters.
Therefore, due to a unique code (error to find 404) it becomes easier for website builders to tackle the problem by easily locating and fixing it.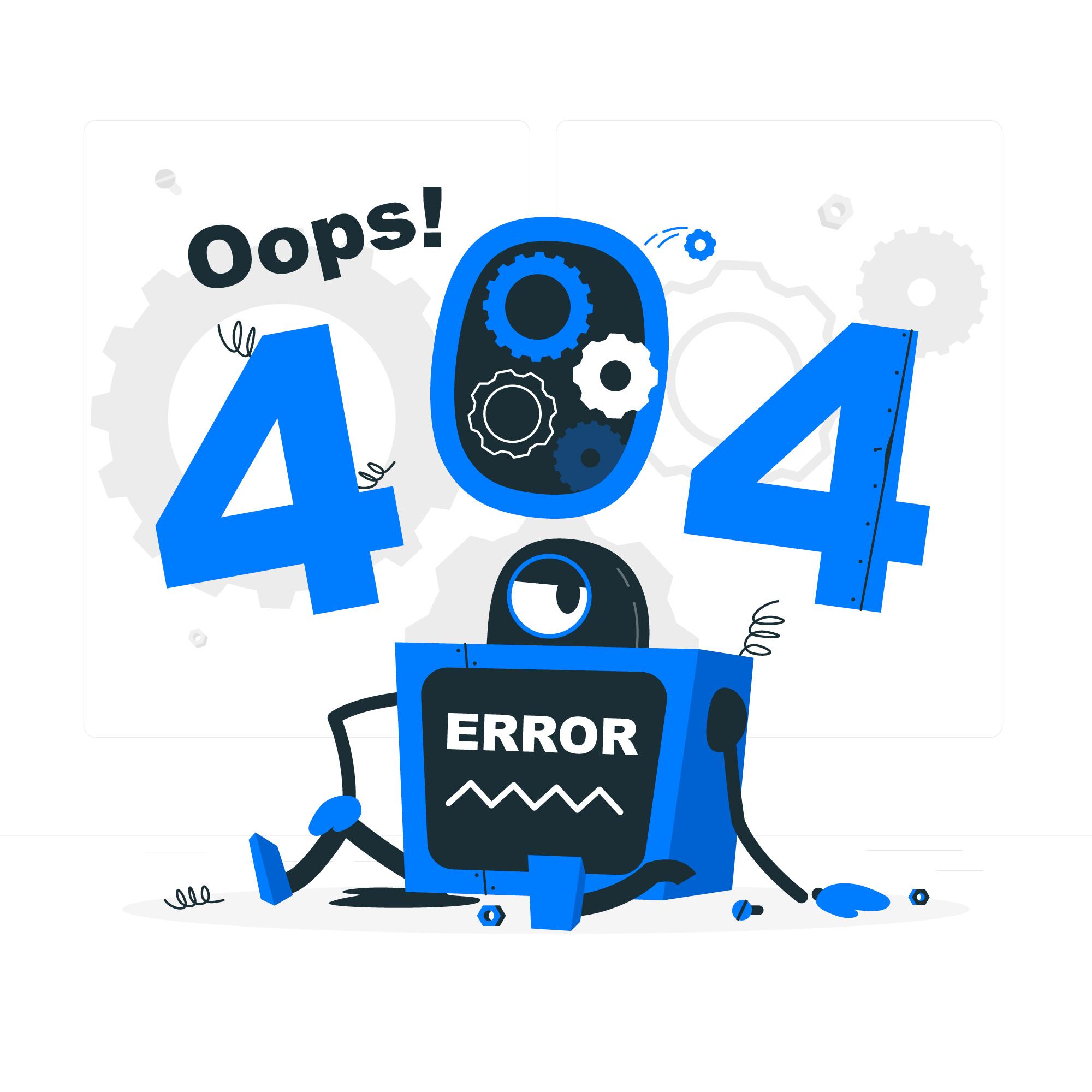 Fix it? Why? Before we answer this question, first tell us, Won't you feel irritated if you don't find your belongings at the right place when you search for it.
Yes! You feel frustrated and aggressive. Similarly a 404 error message is nothing but an annoying message from the web server unable to locate the requested web page that has been removed by the website owner. So, why is it really important to fix a 404 error? Let's hope into that first. 
Why is it important to fix 404 Error?
Useful information or relevant links in a website, when requested access to should be made available to the end user or else the purpose of creating a website may be defeated.
Often, the viewers do not gain access to the web pages requested for as a result of which a 404 error message also known as (Page Not Found) is displayed from the web server to the viewers computer.
Constant 404 error messages on extremely useful web pages can cause dissatisfaction among the viewers is the reason why website builders should make an effort to fix a 404 error message.
It makes a website look non functional and outdated making the frustrated users jump to other websites for useful information.
Let's see in what cases a 404 error message is shown to the viewers webs browser. Is it the users' mistake or the fault lies with the website owner? To address this concern, let's read further!
Why does a 404 error issue occur?
With that being said, let's first understand the reason a 404 error message occurs when you try to access a URL:
1. Migration of Existing Domain to a New Host
When a user migrates his existing website to a new web hosting service provider from an existing web hosting service provider, he tends to forget to point the nameservers of the new hosting company to the domain. Missing of relevant files like index.php file, .httaccess file can also be the reason a client accessing a user's website may be shown a 404 error.
2. Forgot to Redirect your Old URL
Users even forget to redirect the old URLs to an appropriate page which in turn displays a 404 error issue on the screen of the client making effort to access the WebPage of the users' website. In other words, a web page requested by a viewer is removed or deleted by the owner of the website(user) and at the same time forgets to redirect the URL.
3. No File Permission
Due to maintaining secrecy with few of the users information, the user does not give files permission carrying sensitive messages due to which a client accessing that webpage of the user is displayed a 404 error message.
4. Opened an Incorrect URL
Users sometimes tend to open an incorrect URLdue to which they are shown a 404 error message instead of redirecting to the web page they were wanting to access. Incorrect spelling or omitting a few letters of the URL can lead to a 404 error issue as well.
5. Poorly Coded Plugin/Theme 
A poorly coded plugin or a theme can cause a 404 error on your WebPage . To prevent this, the users must disable all the plugins and should instead change the current theme.
After knowing about the specifics of a 404 error message, let's now make a move to learn how to do away with a 404 error occurring on a WebPage.
How to fix a 404 error for your Website.
Steps given below are provided with necessary screenshots enabling you to get assistance in case of issues. 
Before resolving a 404 error on your website, you need to find URLs that are throwing 404 error issues when a viewer tries to access those URLs. Though there are multiple ways to find the URLs giving 404 error issues:
Finding the data inside Google Search Console.
Access the wordpress of your hosting service provider.
There are various method to redress the 404 issue, they are as follows:
Step1. Clear Web Browser history 
A user can also try deleting the web browser history or can try to open the website in incognito mode by simply pressing Ctrl+Shift+N.
The entire procedure on how a user can clear the browser cache is provided in the page as you read further.
Step2. Setup your Permalinks 
A user can update his permalinks in the following ways:
Log in to the Dashboard of your WordPress.
Make clicks through Settings > Permalinks 
Choose the default settings option.
Finally, click the save change option.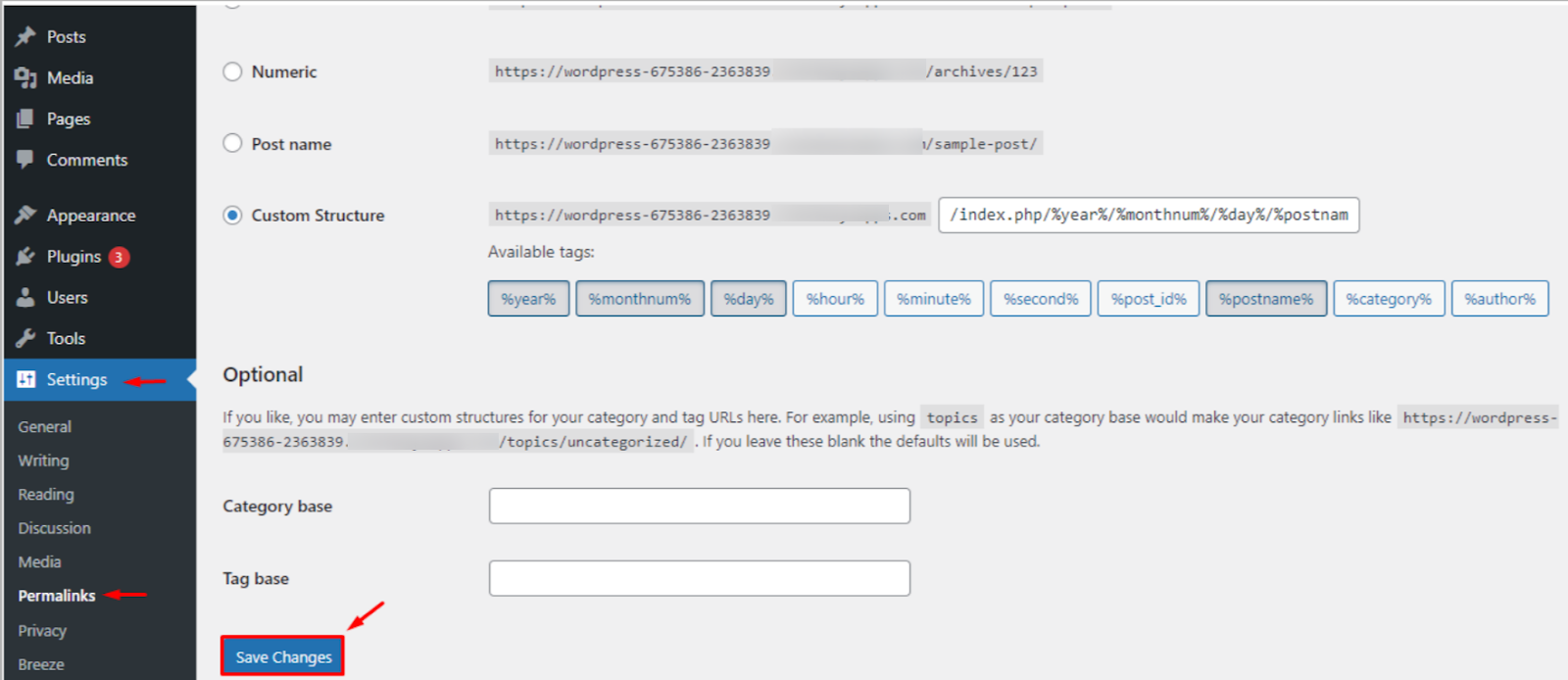 These above steps would resolve any 404 error issue in your WordPress. If the steps did not work, you would be required to Restore your .httaccess file in the main directory of your WordPress installation.
Step3. Restore your .httaccess file.
It is suggested to backup your sites before making any configuration related to your files or Pages. So, to restore the .httaccess file, adopt the following guidelines:
Make settings to make all your files visible in your FTP.
Login to your server using an FTP client.
Download the .htaccess file that is found in the same location as folders like WPcontent, WPadmin.
Open the downloaded file in a text editor mode.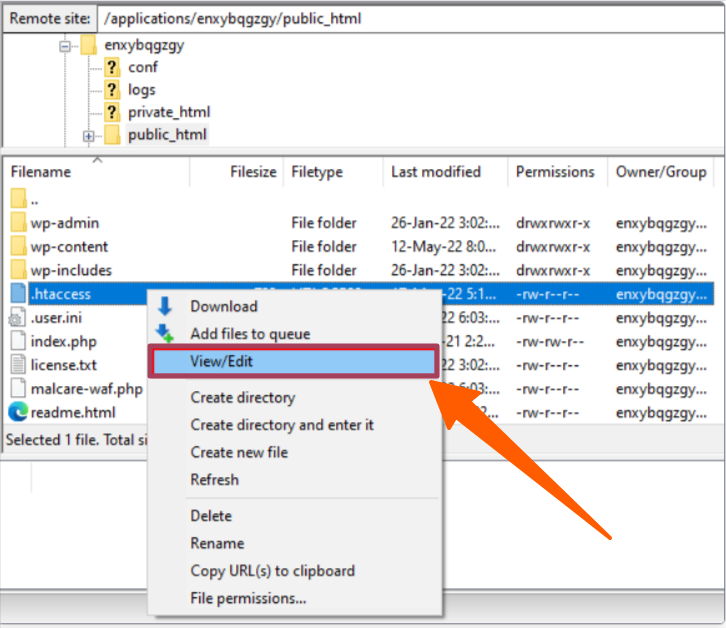 Visit the WordPress .htaccess support page and copy paste the code that is most suitable for your website.
Save the .htaccess file and upload it to the server.
Step4. Disabling Plugins 
As discussed earlier, an outdated or poorly coded plugin can also cause a 404 error message to display. To Prevent this from happening, deactivate all your plugins and change your theme.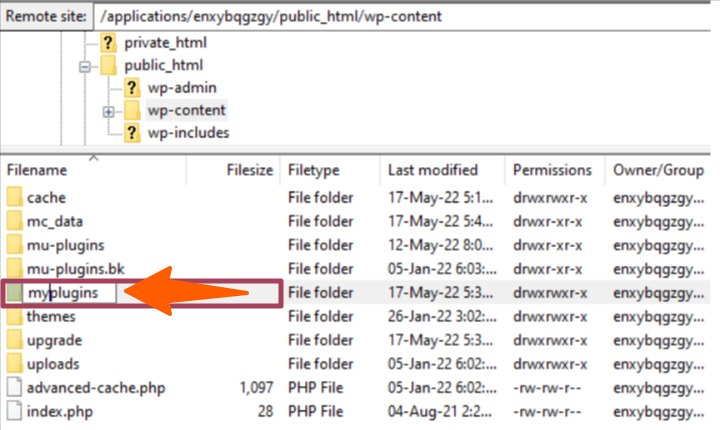 After the issue gets resolved, Change the myplugins folder name to plugins and adopt the following method as provided under to check which of your plugins are causing the 404 error.
Go to the dashboard of your WordPress.
Click the Plugins > Press the installed Plugins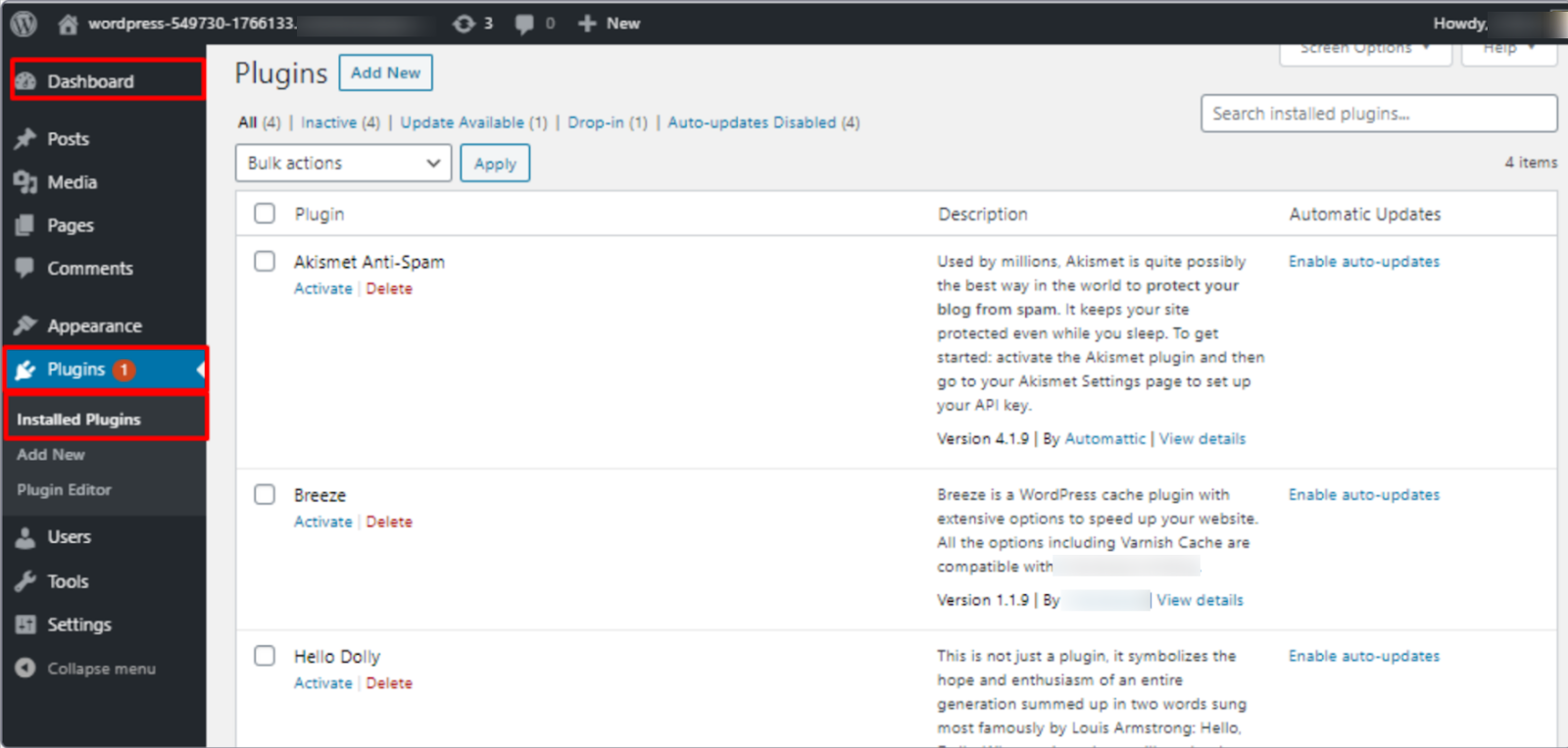 Activate each plugin one by one > Check if your website is functional.
Update the Plugin whose website shows a 404 error issue.
Update/Remove the plugin to do away with the error issue.
Step5. Change and update WordPress URL
Fix the error by following the steps given below:

Locate your Database name > Select WP_option
Finally, change the URL.
Now let's try to fix the similar 404 error issue if it occurs when you browse websites in chrome.
How to fix a 404 error in chrome?
As a visitor, If you happen to encounter a 404 error option while visiting a website, you can try resolving the error by simply clearing the browsing data.
Go to Google HomePage.
Press Ctrl + H shortcut key to reach the Chrome History Page
Click the Clear Browsing Data option to proceed further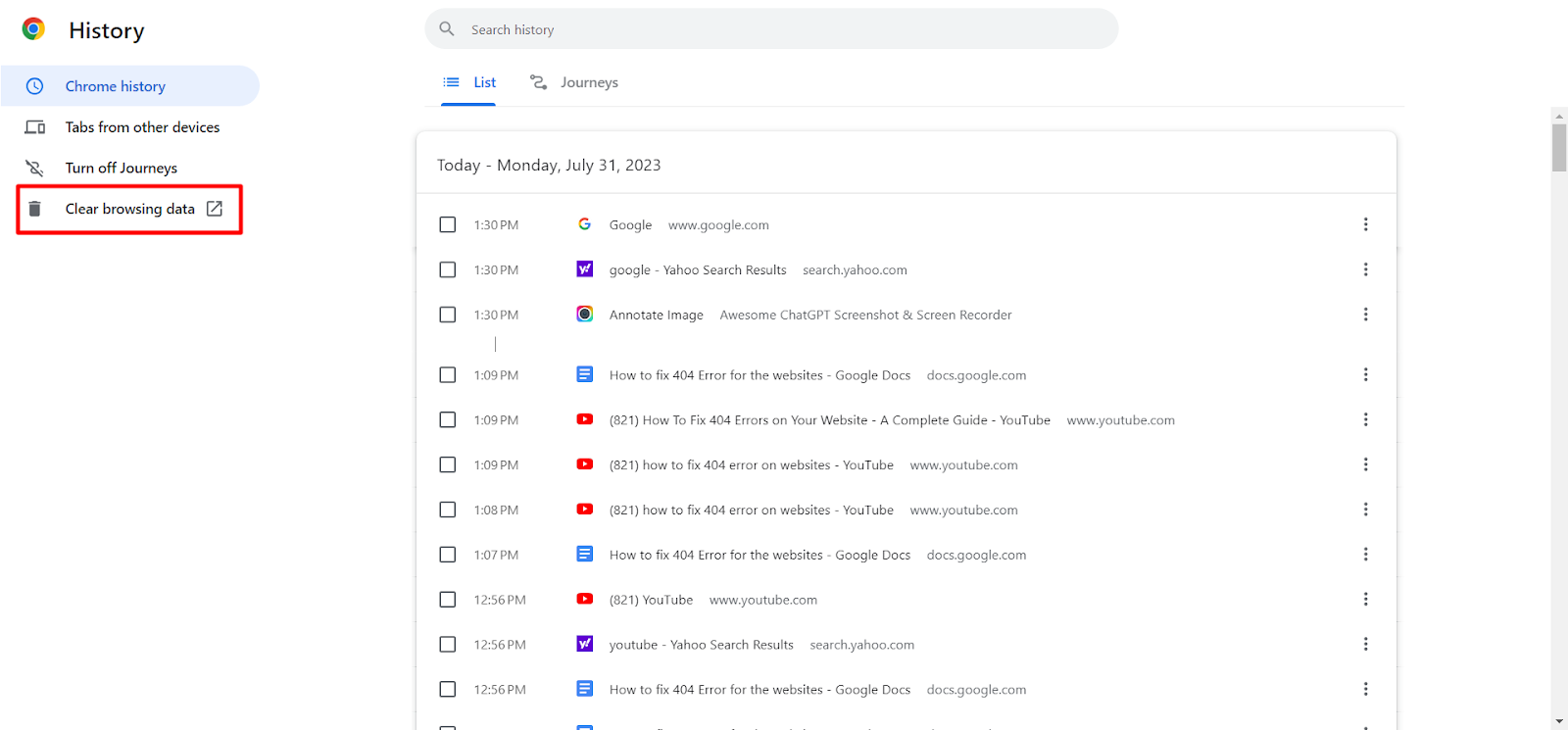 On Clicking the option a pop up appears where you need to press the clear data button to erase the Chrome History in order to resolve the 404 error issue.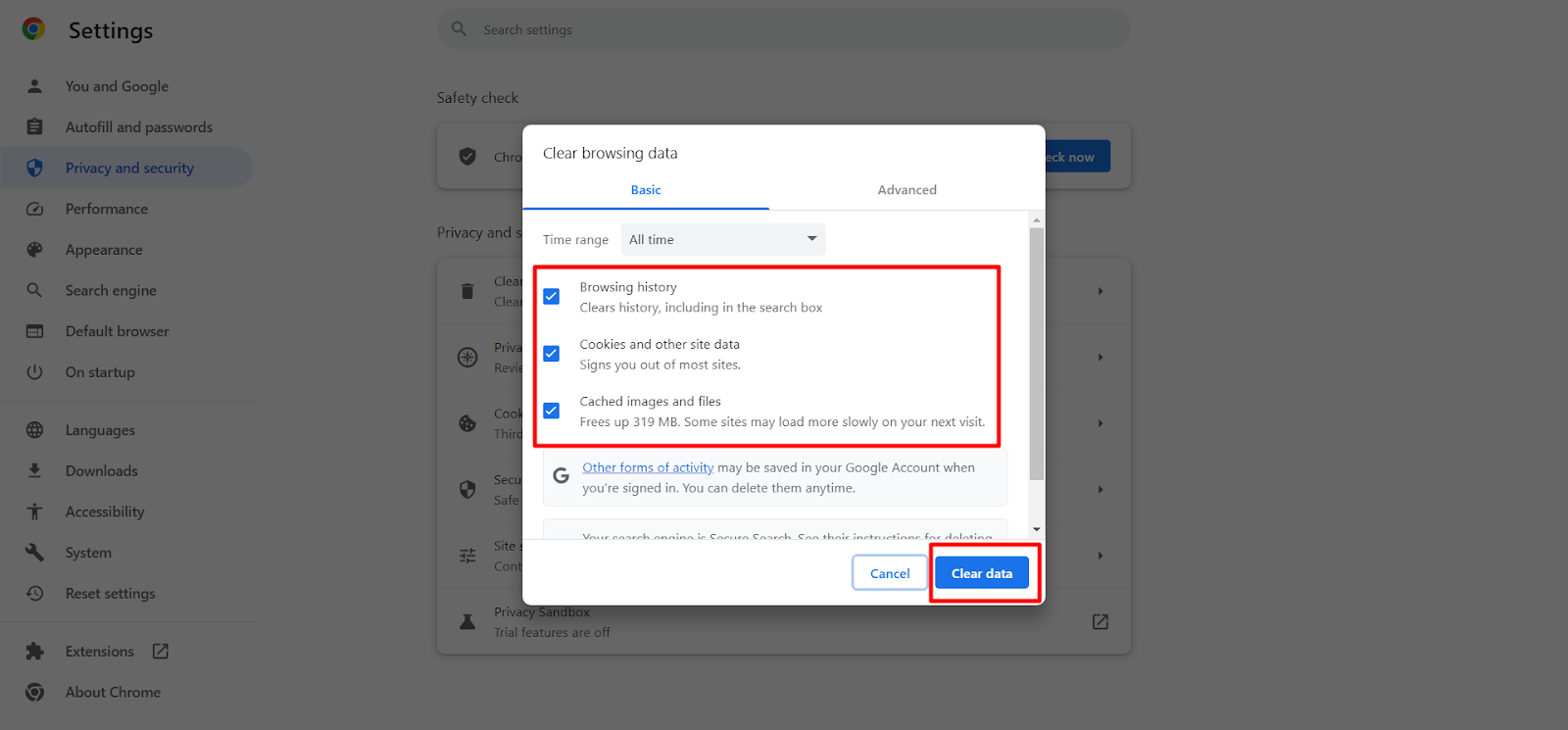 On doing so, you can try refreshing the 404 error message web page. You will find the issue resolved finally. If not, then try contacting the website owner via email.
Since we use smartphones to such an extent nowadays, 404 pop ups have become a common issue while operating mobile phones. So how to deal with it?
How to fix a 404 error on a mobile phone?
When a mobile user tries accessing a website and a 404 error message pops up, then the user can easily resolve it by the following ways.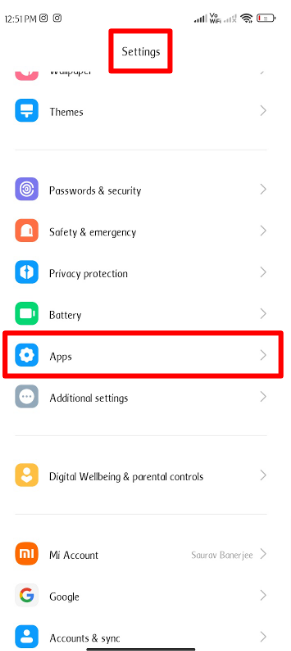 Press APPS option
Press manage apps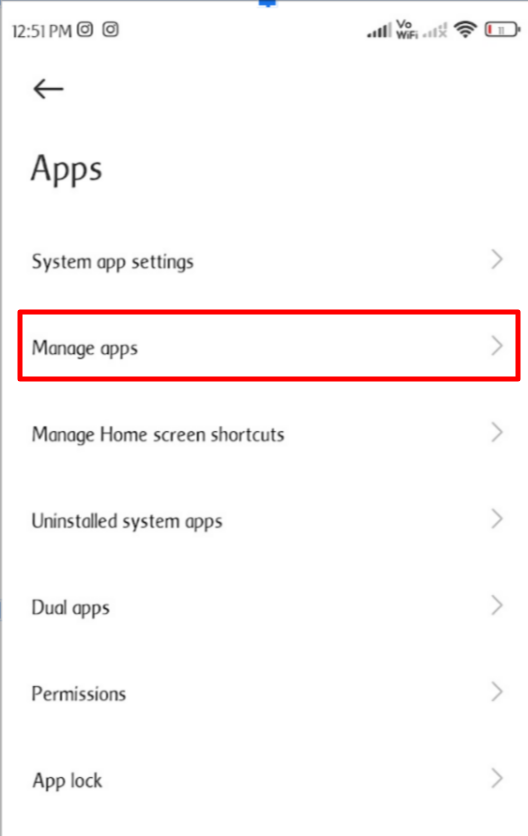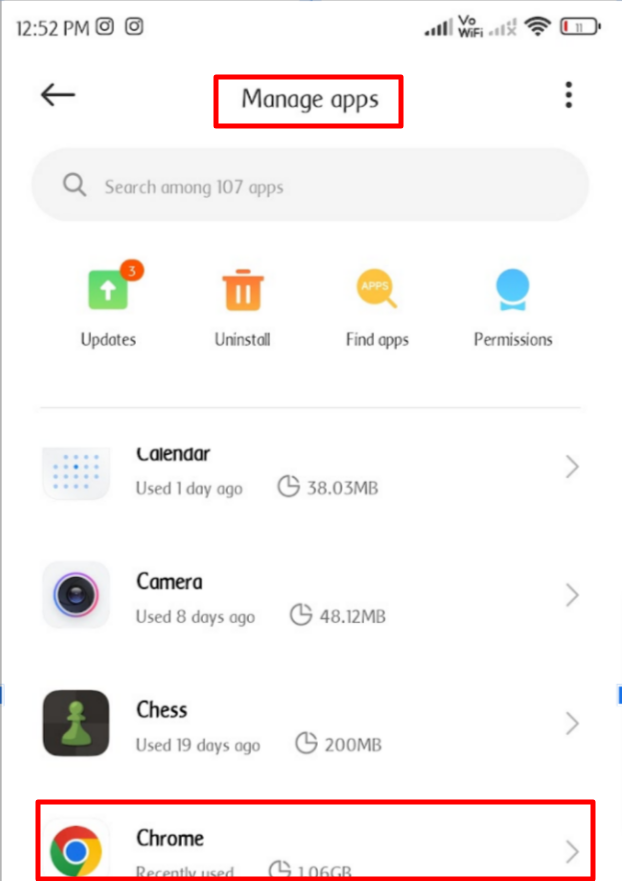 Then press the storage tab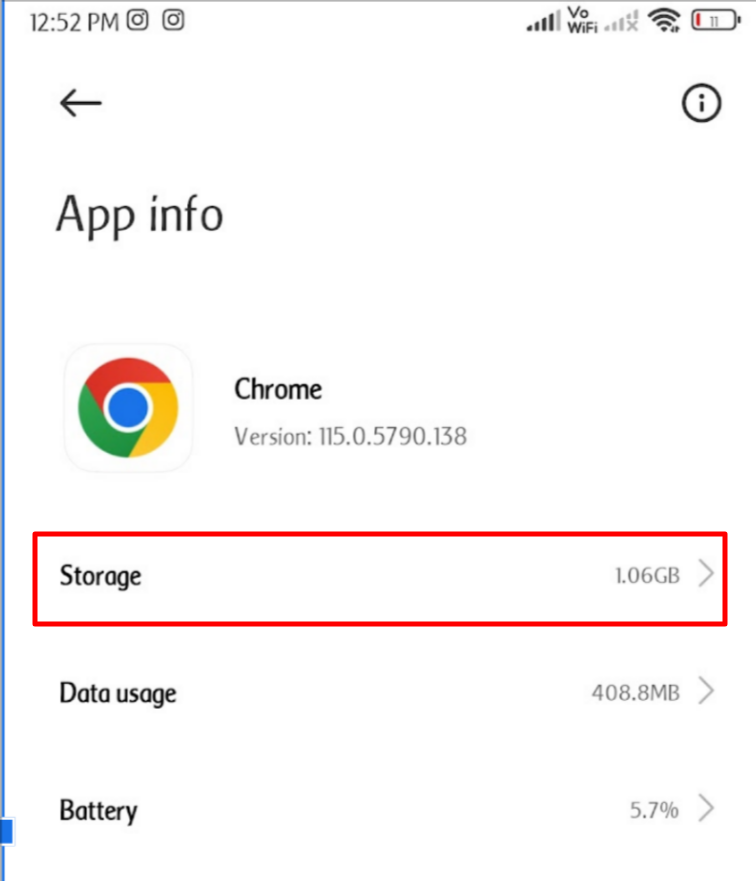 Then press the cache button.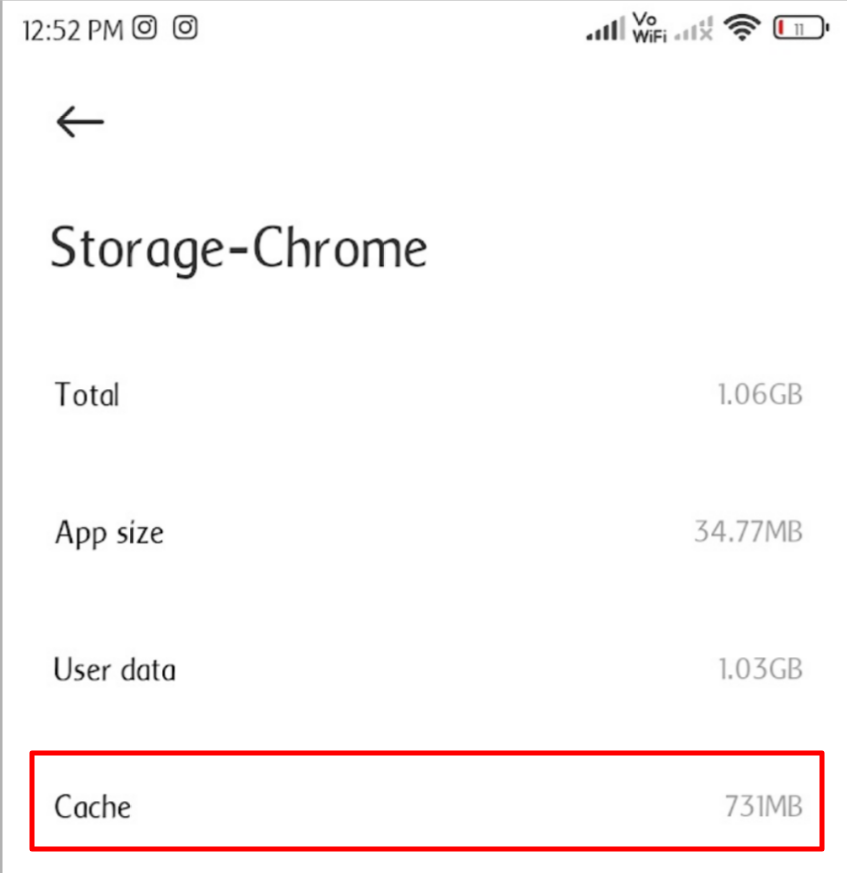 To clear the browsing data.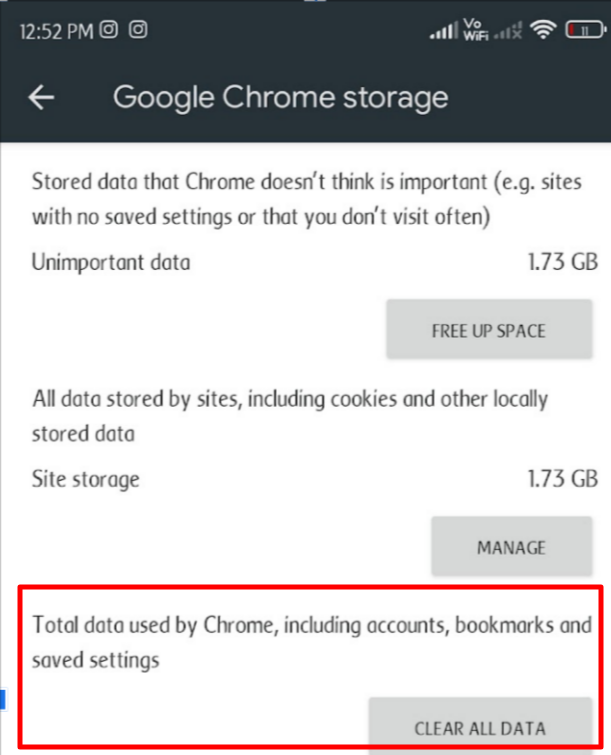 We have successfully been able to learn how we can fix 404 error code through all mediums. The steps are easily navigable and user friendly through the screenshot given to provide you necessary assistance.
Conclusion
Don't you think your problem of fixing the 404 error message has become a piece of cake now? It's an absolute yes!!
Through this post we not only made you aware about the 404 error which is also a code to Page not Found but also we also made you learn how to fix it be it on your own website or when you access a web page on your mobile or by chrome. 
We sincerely believe that this post has been of some degree of relevance to you. We will be highly grateful if you share this post with your closest buddies who are tech savvy and normally go through 404 error issues while browsing different websites.
If you run into any kind of issue don't forget to mail us at [email protected] We will be delighted to provide assistance to you.