Revelling your WordPress version number to all may make you an easy target for version-targeted attacks. So in this article, I am going to show you how to remove WordPress version number.We can remove WordPress version number in 3 ways1 By using a WordPress plugin2
By editing "Generator Meta" Tag
3
By using version removal function
Note:- Do not make any changes in any of the functions if you are not sure of what you are doing.
By using a WordPress plugin
Login into your wordpress dashboard and go to Plugins.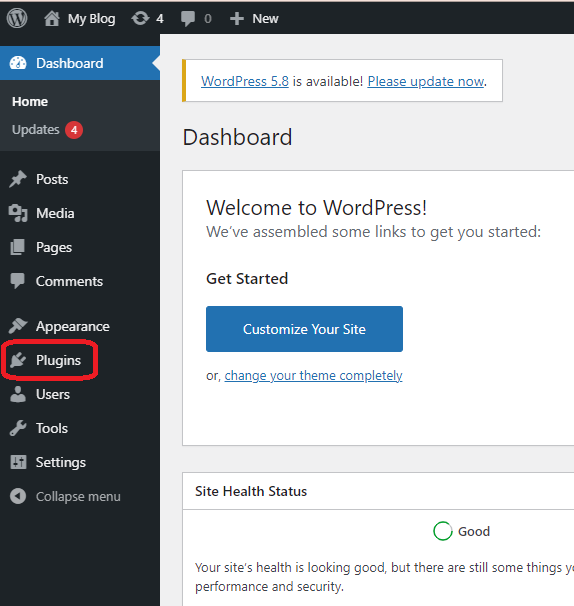 2. Click "
Add New
", search for "
WP-Hardening plugin
" and click on
Install Now
button.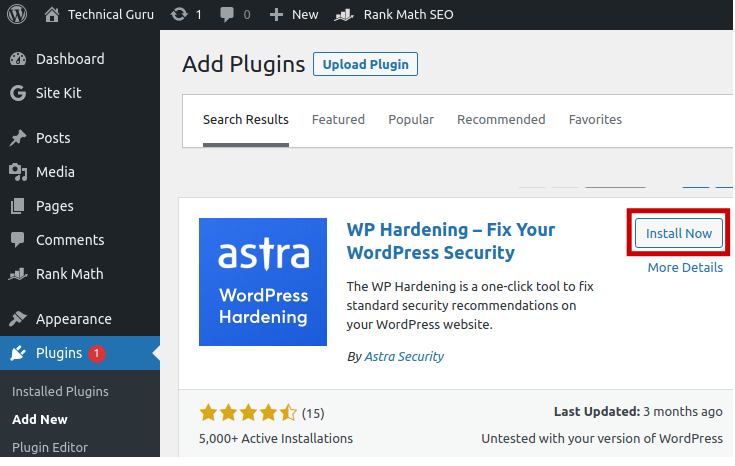 3. Click
"Activate
" to activate the plugin.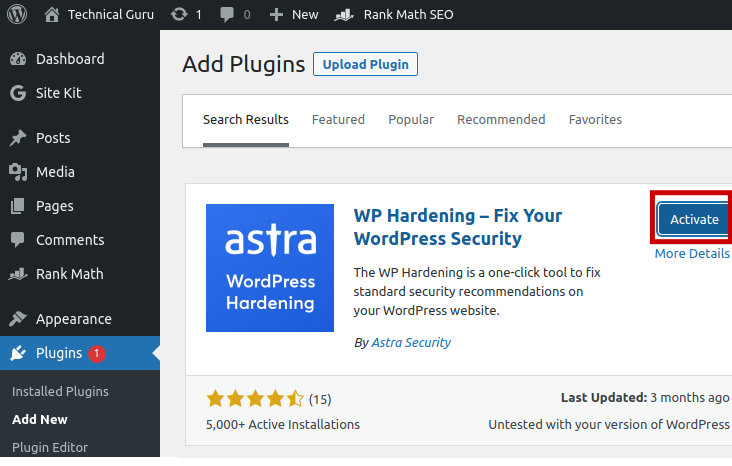 4. After activating the plugin, go to "
Security Fixers"
tab and then look for "
Disable Information Disclosure & Remove Meta information
"5. Toggle the switch next to "
Hide version number
" and that's all.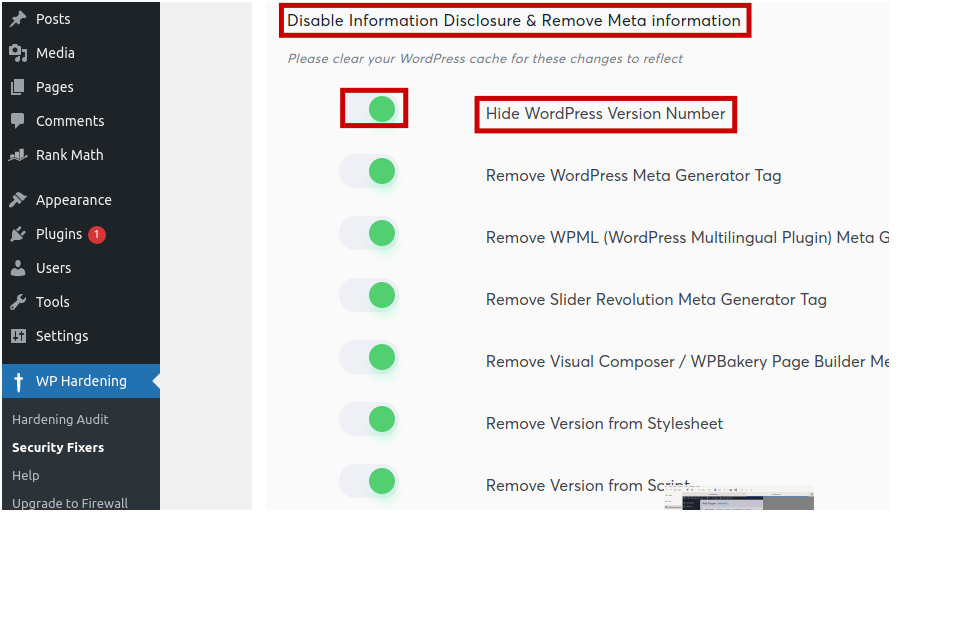 By editing Generator Meta Tag
If you are confident of your coding skills, you can remove the WordPress number manually from the generator meta tag:1 Login into your control panel2 Navigate to "File Manager".3 Select your domain and go to its Public_html directory4 Go to "wp-content/themes" directory.5 Find a file name
functions.php
under your activated theme and add the following line of code at the bottom.
remove_action('wp_head', 'wp_generator')
By using version removal function
Alternatively, we can remove the WordPress version by using "
removal function"
.Follow the steps-1 to Steep-5 given above, edit your function.php file and paste the following code at the bottom.
function remove_version_info()
{
  return '';
}
add_filter('the_generator', 'remove_version_info');