It may sound absurd to you, but you can easily delete your entire website with just a few clicks. Sometimes it is required to update the website or transform it into a completely new look!
For that, it may become necessary to delete the previous one, which can be tricky and dangerous if you are not adequately aware.
That's why we have come up with this article to provide you with complete information so that you can easily update your website without any data loss.
Things to Do Before Uninstalling WordPress
In order to delete your website, you will need to know some vital information that will help you proceed without causing any data loss or other unbearable issues. And here it goes like!
Backup your Website
Now, we have to create a data backup to save your website from any data loss, and we can do that simply by following the steps mentioned.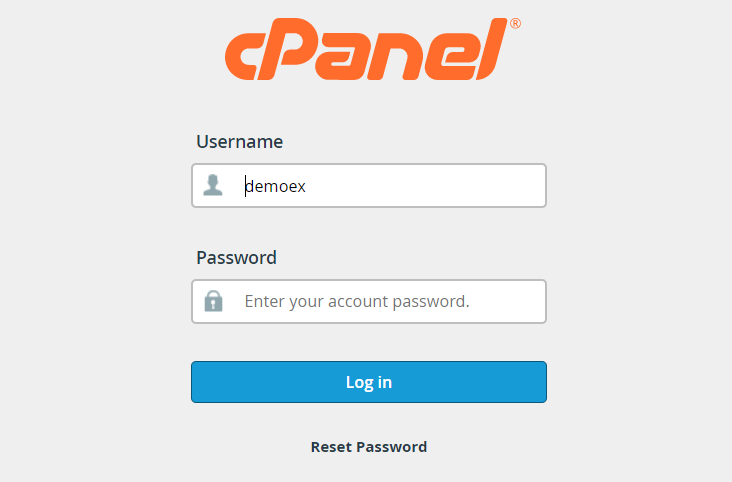 Enter into your WordPress dashboard through the softaculous app installer.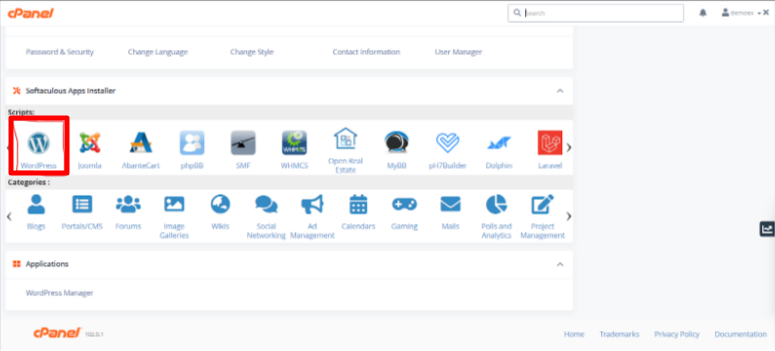 On your WordPress dashboard, go to the Tools section and click on the Export button.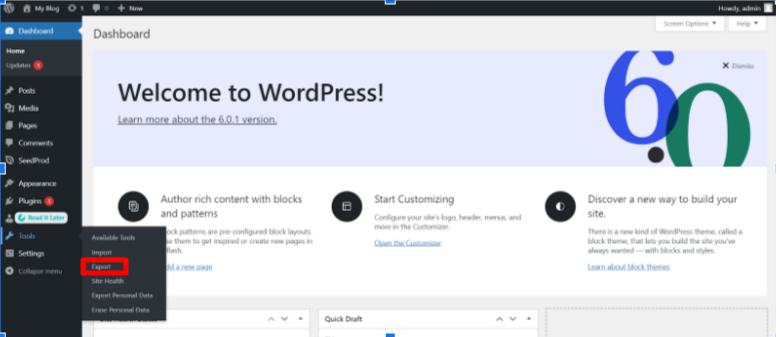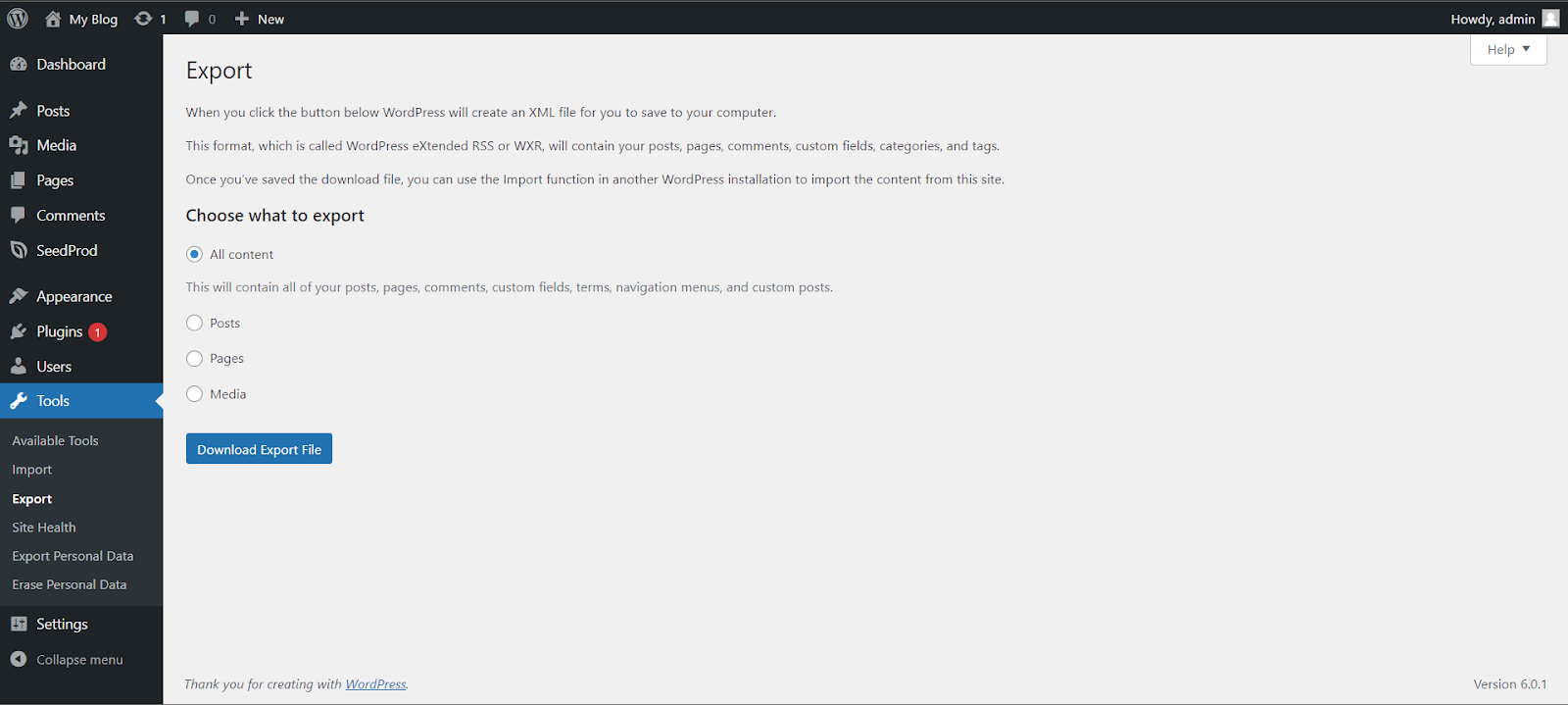 Click on the Download export button, and your site backup is all set, you have successfully created a backup of your website and are now safe against any bad consequences.
How to Uninstall WordPress From cPanel
cPanel is an online GUI-based control panel that makes website management very easy and smooth. In addition, it allows you to install/uninstall an application very easily.
Here we have explained the method to uninstall your WordPress — which are as follows.
Open your WordPress dashboard from the softaculous app installer.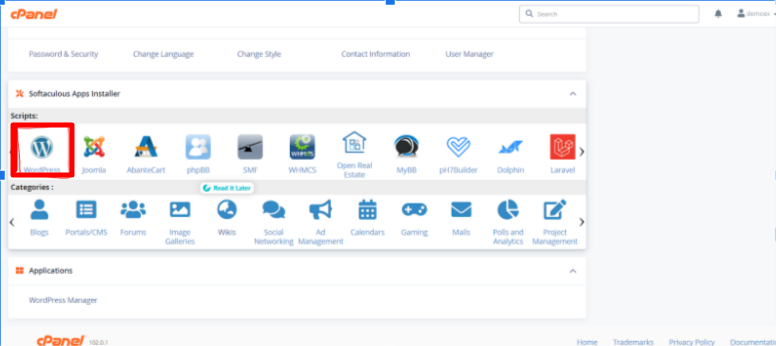 Click on the delete icon beneath the current installations.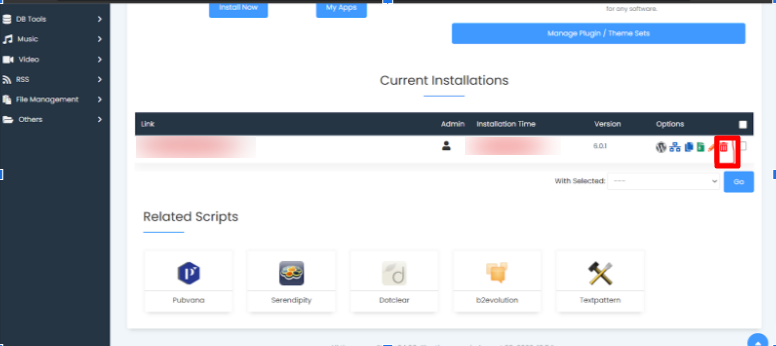 Click on the Remove installation button.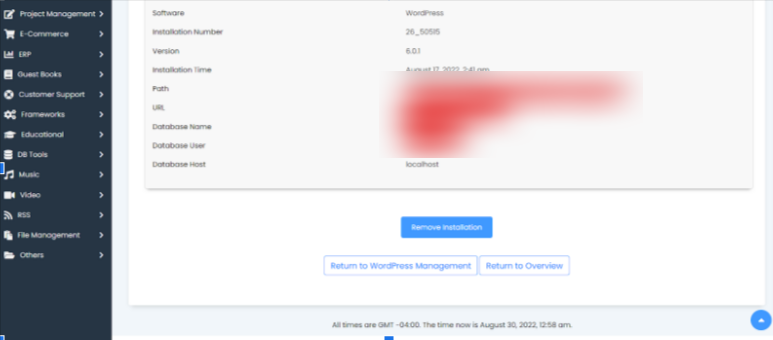 And tada! Your WordPress has been successfully uninstalled with this kind of pop-up.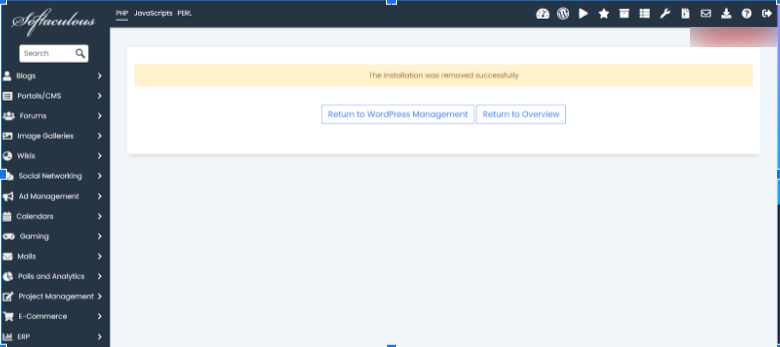 Hopefully, by following the mentioned steps, you will easily be able to uninstall your WordPress without any errors.
But still, if you face any kind of error while doing so, then you can comment below — we will definitely try to respond with a solution, as soon as possible.