Are you tired of constantly switching between your computer and mobile device to check your emails? Setting up webmail on your Android mobile can be a game-changer. In this comprehensive guide, we'll walk you through the step-by-step process, ensuring a seamless integration of your email account with your Android device.
Say goodbye to the hassle of missing important emails while on the go, and hello to efficient and convenient email management right at your fingertips. Let's dive in and get your webmail up and running on your Android mobile in no time!
What is Webmail?
Webmail, is an internet-based service for email that permits users to log in and manage their email accounts via the web browser instead of using a desktop email program such as Outlook as well as Thunderbird. Webmail provides a simple and flexible method to send emails and receive and manage emails from any location with Internet access.
Webmail services are usually provided by email hosting services (also known as internet service providers (ISPs) and are accessible by logging into an individual webmail account with an account login and password. The most popular webmail providers include Gmail, Yahoo Mail, Outlook.com (formerly Hotmail), and many more.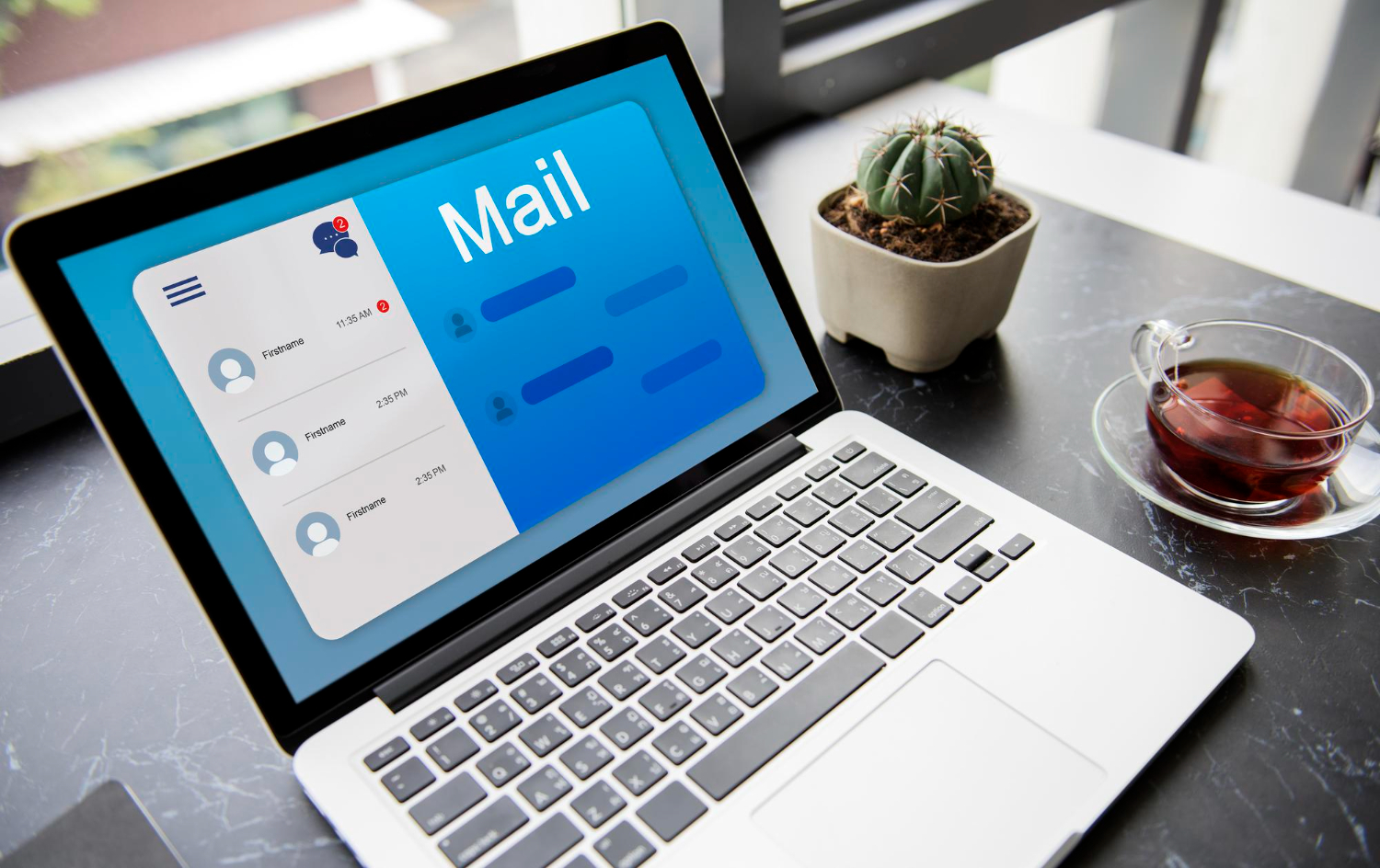 Why use Webmail on your Android Mobile?
Users set up webmail on their Android mobile phones to get quick notifications and sending & receiving messages become quite easy. Users can get access to webmail via any device, especially smartphones.
You will no longer need to log in again and again to your account just to access your web-based emails.
Get quick notifications on receiving important messages in your webmail. It helps you keep updated every moment by refreshing your inbox.
Can remain logged in for a longer period of time and with consistent internet access can make sure your webmail is updated 24/7.
Mobile phones are handy so webmail is easy to configure via Android mobile (For those who do not know about Android mobile- it is a mobile operating system that handles all the basic configuration of your mobile phone like Starting and switching off your mobile phone, managing all the applications in your mobile and a lot more).
After knowing the usage of having webmail on the Android mobile phone let me know how you can set up webmail on your Android mobile phone.
How to add to webmail on your Android phone/Gmail Account?
To set up webmail on your Android mobile phones successfully, you need to follow the given instructions stepwise:
Open the Google Play Store App.
Search for and install the WebMail app for your email Provider. (Gmail)
Open the WebMail app > Click on the ADD ACCOUNT button to initiate the login process.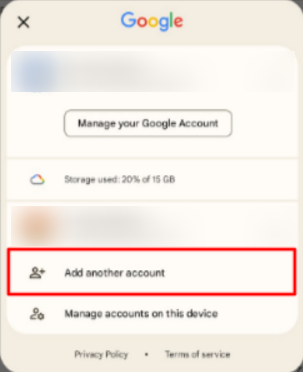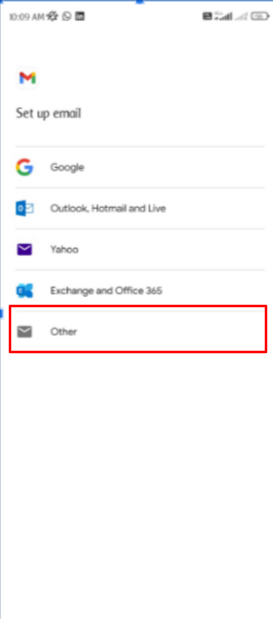 To add your email > Enter your email address/Username ([email protected]) and go to Manual Setup.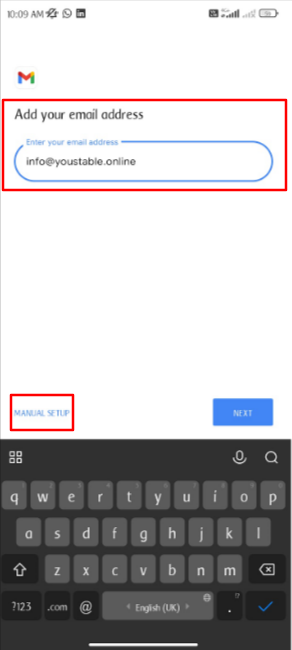 Choose Personal (IMAP). Add to webmail on your Android phone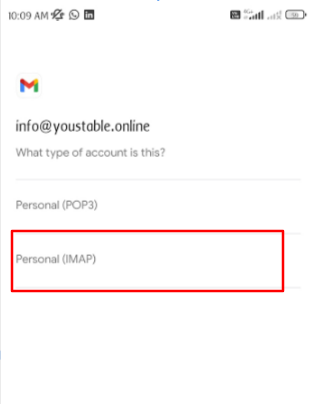 Under incoming server settings > Enter your password > Set the Server option > Press Next.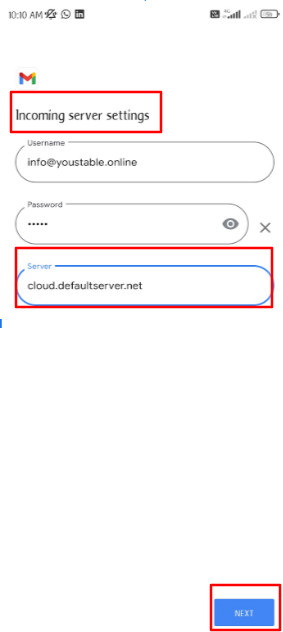 Under outgoing server settings > Set the SMTP server > Press the next option > Wait for the server settings to validate.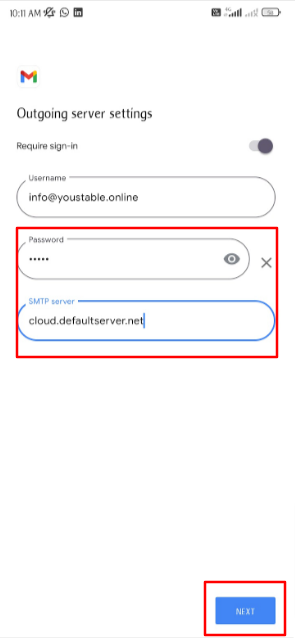 Set the sync frequency under the Account options > Press the next option.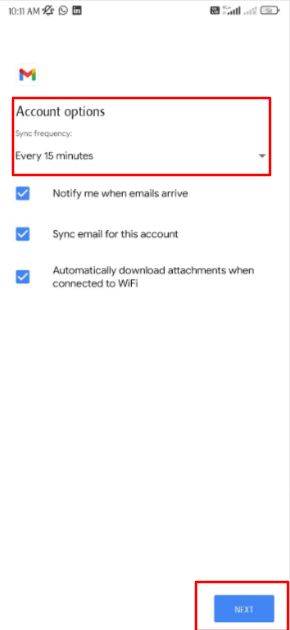 Lastly, enter your name > Press Next.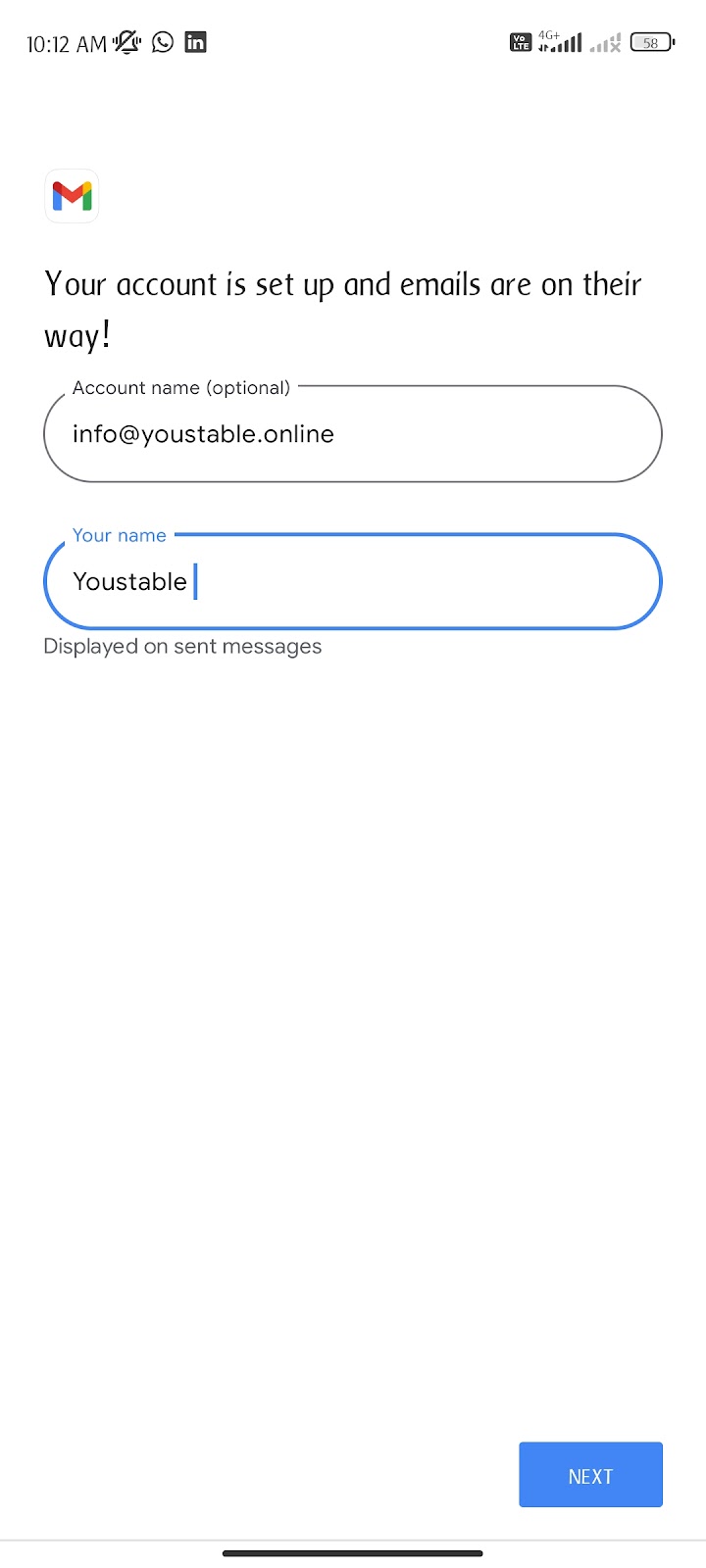 Your account is then successfully set up.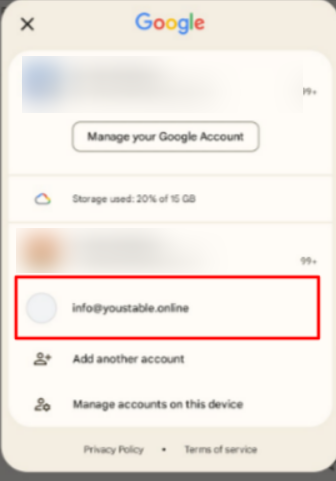 The above steps are user-friendly and have been made more navigable by using screenshots to guide our fellow users.
In case you face any sort of issue while setting up webmail on your Android Mobile, you can contact our support team by mailing us at: [email protected]
Additional tips to use webmail on Android mobile
Before you plan to use Webmail on your Android mobile, you need to adopt some useful tips that are mentioned below:
Make sure your Android mobile is connected to the internet. As discussed above, a consistent internet connection enables a webmail user to send & receive messages constantly making it more user-efficient.
Browse your email provider's website for more relevant information on how to set up webmail on your Android mobile.
FAQs: Set up Webmail on Android Mobile
How to set up email on the phone?
Click on your webmail app > Click on the ADD ACCOUNT option (as discussed above) > Type your email address and password > Press the Sign in option. This way you can easily set up another email on your Android mobile phone.
What is roundcube webmail for android?
It is a web-based email application that helps you to organize your emails on your Android mobile phone.
Is there an app for webmail?
There are many webmail apps that give you access to your email account via any browser. They are AOL MAIL, Gmail, Yahoo Mail, Rediff Mail, HotMail,, and a lot more.
How do I access my webmail email?
Go to your webmail app on your phone > tap the profile you want to look at the inbox of > You get easy access to your email account > Press the ALL INBOXES option to see the messages received
What are the SMTP settings for webmail?
In your webmail (Microsoft Outlook) go to the App > access the ToolBar > Press the Settings option > then Press the Mail option > Change the setting to POP/IMAP. SMTP.
Conclusion
In conclusion, setting up webmail on your Android mobile device is essential for seamless email access on the go. By following the provided guide, you can easily configure your preferred webmail service and ensure efficient, secure communication right at your fingertips. Don't miss out on staying connected – set up your webmail today and experience the convenience it brings to your digital life!